Even if the digitization and dematerialization of documents are in full swing at present, a paperless office is still impossible. As an alternative, tertiary employees can opt for digital printing. How to adopt this mode of production? What are the benefits of adopting it? So, without further ado, let's dive into this blog and learn some of the things you need to know about ecological printing.
How to apply ecological printing?
Use recycled paper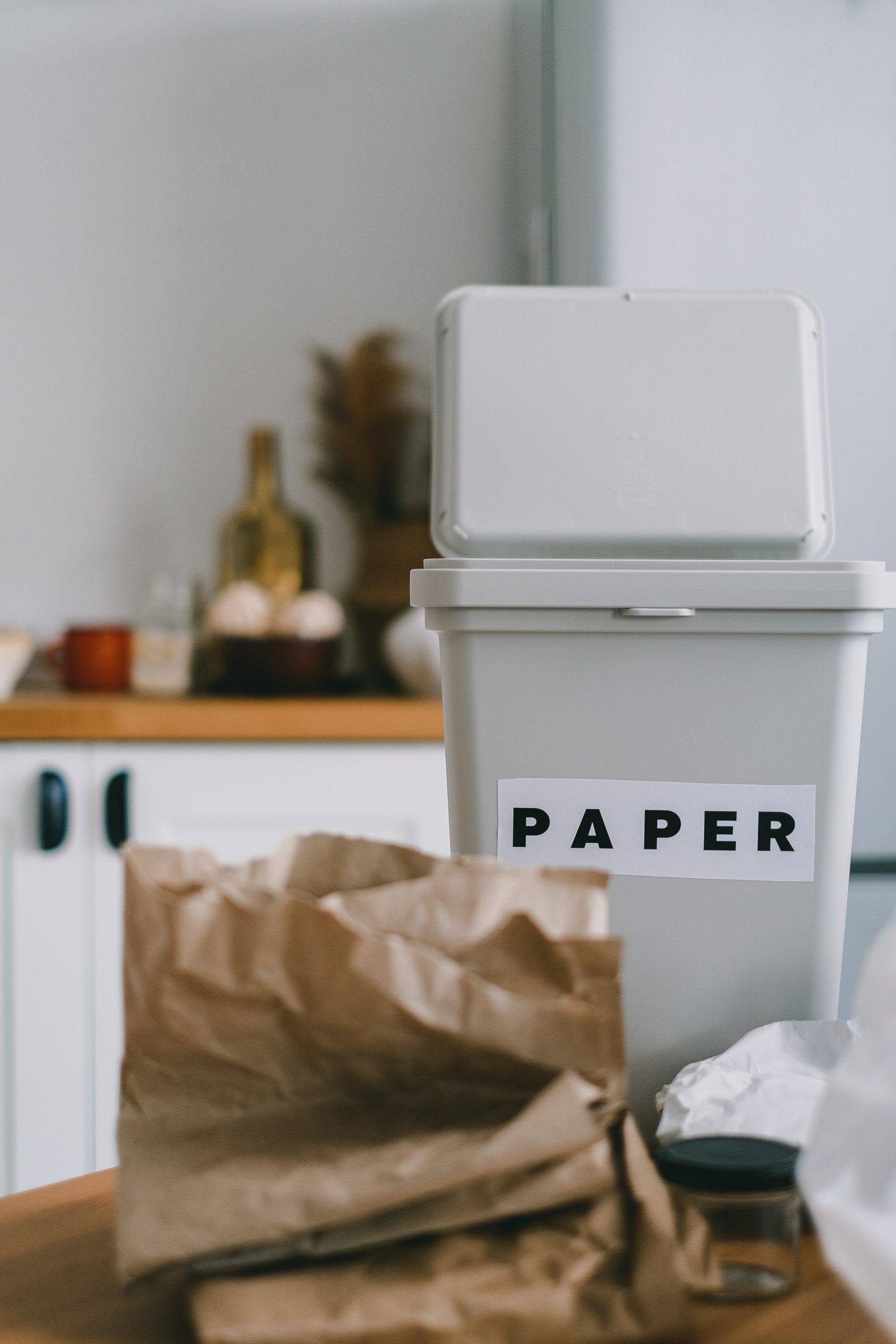 Knowing that 1 out of 4 papers are rejected after printing and 16% of printed documents is not even read, it is important to limit printing as much as possible. In contribution to respect for the environment, more and more professionals opt for the use of recycled paper. It can be adapted to a range of media for a communication campaign: flyers and business cards. When there is a pressing need for printing, opting for recycled paper also makes it possible to apply green technology. Not only do you reduce waste, but you also reduce energy consumption.
Manage waste
To be ever more ecological, several actions can be applied on a daily basis. In favour of the environment, you can eliminate hazardous waste: ink boxes, used solvents, soiled rags, etc. You can also opt for a refillable ink cartridge. You just need to refill them with the ink refill that comes with the refill kit. You can also favour cardboard packaging over plastic packaging. By adopting an ecological approach, you pay particular attention to the treatment and recycling of waste.
Use sustainable printing materials
.
The use of vegetable ink, based on soya, for example, is becoming commonplace in an ecological printer. The classic ink cartridges generate, in fact, significant pollution because of their composition based on hydrocarbons.
An aging printer consumes a lot of ink. If you don't already have an economical and ecological device, consider buying one. The new printer models have a nozzle cleaning system and waste less ink. Since there is not yet a completely ecological printing device, choose devices with an Energy Star label.
Why opt for ecological printing?
Having an ecological business generates a lot of profit.
To save money
When you get used to eco-friendly document printing, you save on paper usage. Saving space is also one of the advantages of document scanning. As you run out of files to fill filing cabinets and cabinets, your desk becomes less cluttered. You can work efficiently even in a smaller workplace than before. By digitizing your data and documents, your bin will no longer be filled with waste paper. You just have to use Cloud to store and share photos and various documents.
To have a better picture
.
As you ensure the reduction of the carbon footprint, you highlight your ecological values. The vast majority of customers love supporting companies taking action on climate change. In addition to consumers, many government agencies and public sector organizations prefer to partner with green businesses. To take advantage of this, all you have to do is let the general public know about your commitment to the environment.
To work efficiently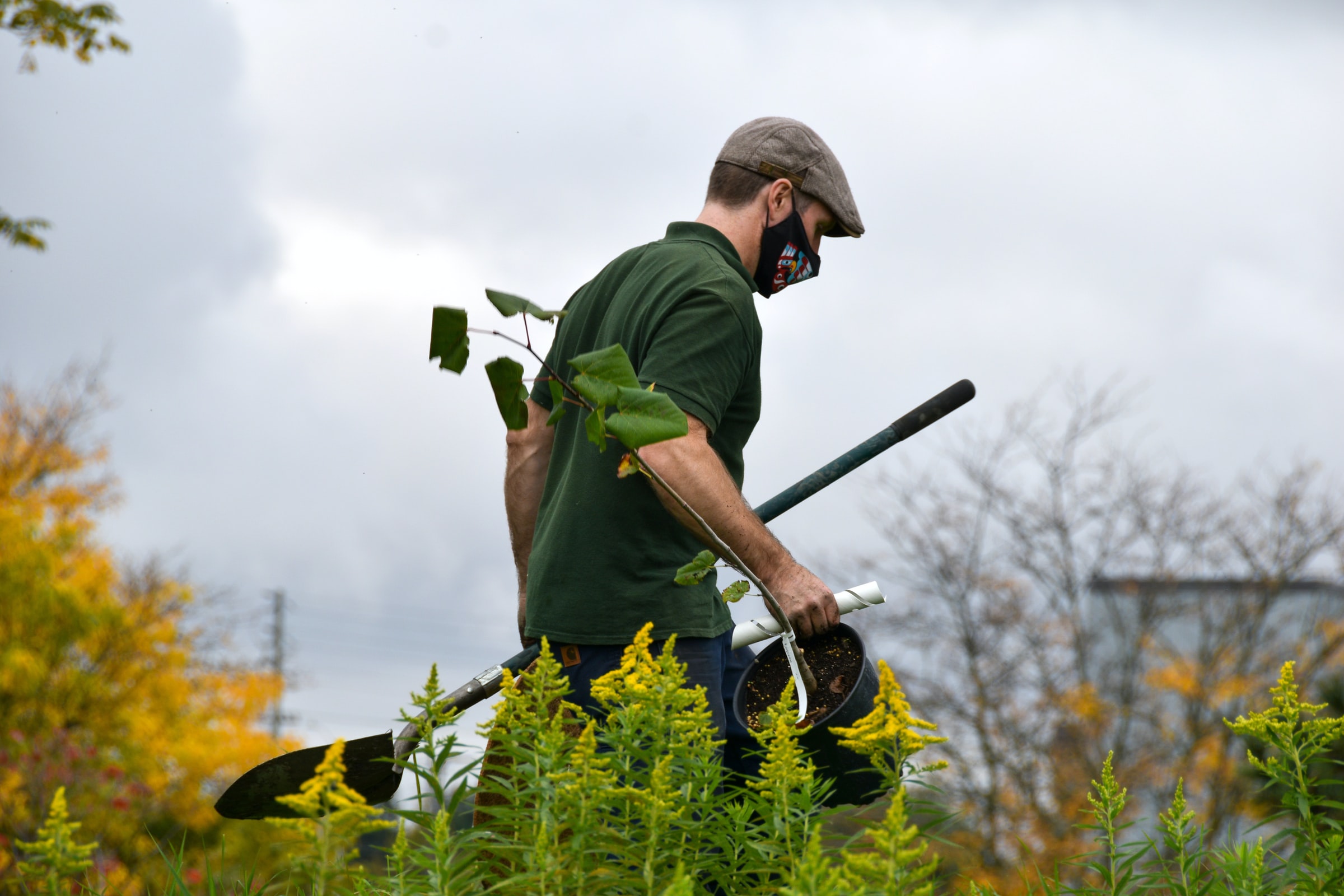 As part of the digitization of documents, you help your employees to work efficiently. Document exchanges have become faster and easier. As travel is reduced, each employee saves time. Each person spends less time sorting, scanning, printing and sending emails so that productivity is naturally optimized. All you need to do is improve your company's IT security to prevent leaks of information and confidential data.
Sound off in the comments section below, and tell us what you want to read next and if you want to read more about ecological printing.