What if you tried to better manage your waste and recycle at the office? Thanks to a few simple gestures and tips, you could greatly improve your environmental footprint and that of your company! Recycling is a fundamental tool to improve our environmental impact, and yet it is still not practiced enough. In the United States, 87% of the population says they recycle, but only 44% do so regularly. Moreover, if recycling is widespread at home, it is much rarer than it is practiced at the office.
All the good habits that we try to put in place when we are at home, we tend to forget when we arrive at work. And for a good reason, we are not alone in the office (and therefore not alone responsible). Waste accumulates, and recycling is forgotten, and it's a pity because, with a few simple gestures or tricks, recycling and better managing waste at the office can be child's play. As part of the No Impact Week, we suggest you discover how to do it. Here are 4 tips and tricks that you can easily implement in your company.
1. Organize an animation on the rules of recycling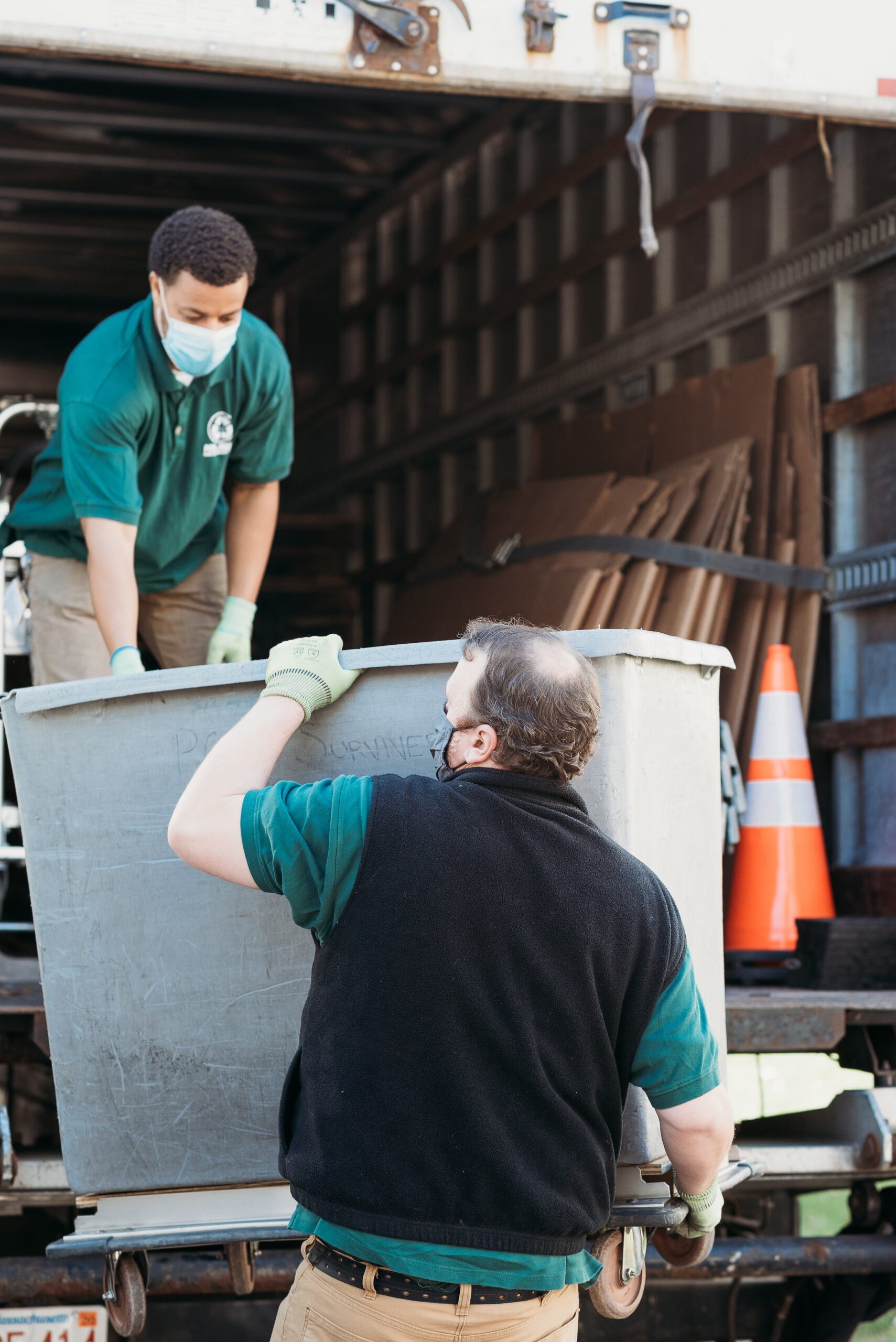 Let's start with the basics. In many companies, there aren't even specific garbage cans for recycling. As a result, once lunch is over, all the garbage goes to the same place: plastic bottles, food waste, and cardboard… Then, many citizens still don't know exactly how recycling should be done, what the rules are and how to easily respect them. So the first thing to do is to have the basic conditions in place to allow recycling at work! Here is a simple to-do list to follow:
Install or have installed specific garbage cans
Make sure that these garbage cans are taken care of by your company's maintenance staff.
Organize an event to train employees on the rules of sorting. Indeed, the rules of waste sorting are sometimes complex: did you know, for example, that plastic yogurt cups cannot be recycled? Or that broken table glasses do not go in the glass garbage can?
Clearly display the rules of recycling on your garbage cans. So, no more excuses: everything is clearly indicated.
2. Install a composter
This is a simple way to manage food waste in the office. Whether you have a company restaurant or a simple canteen, installing composters to recycle your food waste is possible.
The principle is simple: they are bins in which you store certain organic waste. Then, depending on the type of composter, specific worms are added to transform this waste into compost, which can then be used to fertilize plants, for example. For those who are worried about it: when a composter is used correctly, it does not emit any smell.
However, hiring a master composter to install a composter or a worm composting machine and educate/train the employees is ideal. Once installed, all that is left to do is to fill it and handle it regularly to obtain quality compost.
3. Learn about the circular economy for your computer equipment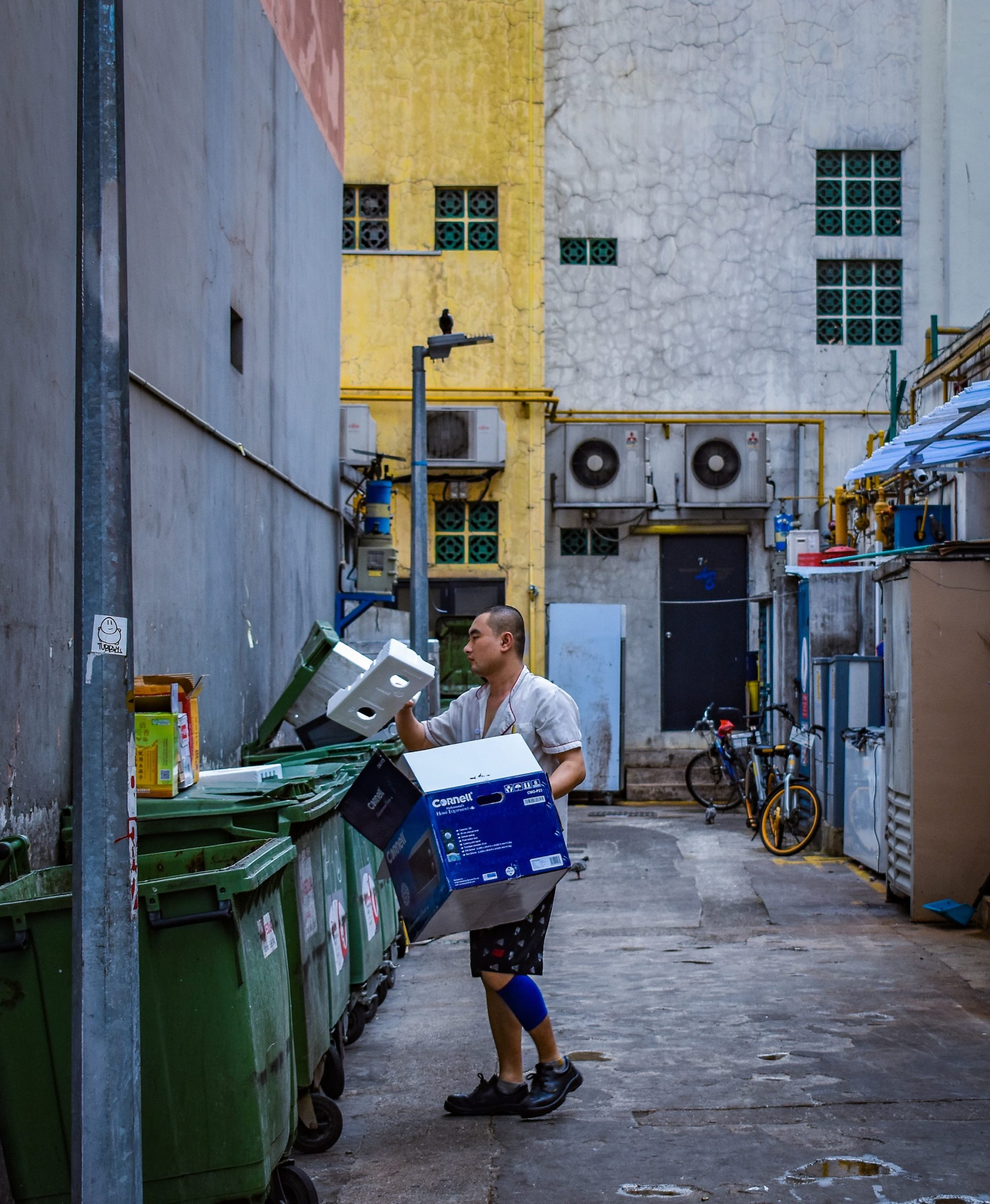 Did you know that when a company's computers need to be changed, there are specific channels that recover this equipment and take care of refurbishing it so that it can be reused by individuals or associations?
This is one of the links of what is called the circular economy. This part of the economy tries to promote recycling and reuse, which wants to avoid waste. By getting closer to the various structures of the circular economy, and in particular, the associations involved in reuse, we can drastically reduce our environmental footprint.
4. Install specific recycling bins
Another possibility to improve the management of waste in the company: call upon service providers to install specific recycling bins for certain waste. Batteries, light bulbs, batteries, or cigarette butts, for example, can be treated and recycled in specific channels. And it is quite possible for companies who wish to participate in the citizen dynamics of recycling to install in their premises bins to facilitate the sorting and recycling for their employees. Here is a list of waste for which you can install sorting bins:
Once these kiosks are installed, nothing could be simpler for employees: they simply drop off their waste, which is then collected by partner service providers. In addition to allowing the recycling of waste produced in the workplace, it can also serve as a collection point for employees' domestic waste and thus encourage recycling.
Looking for help?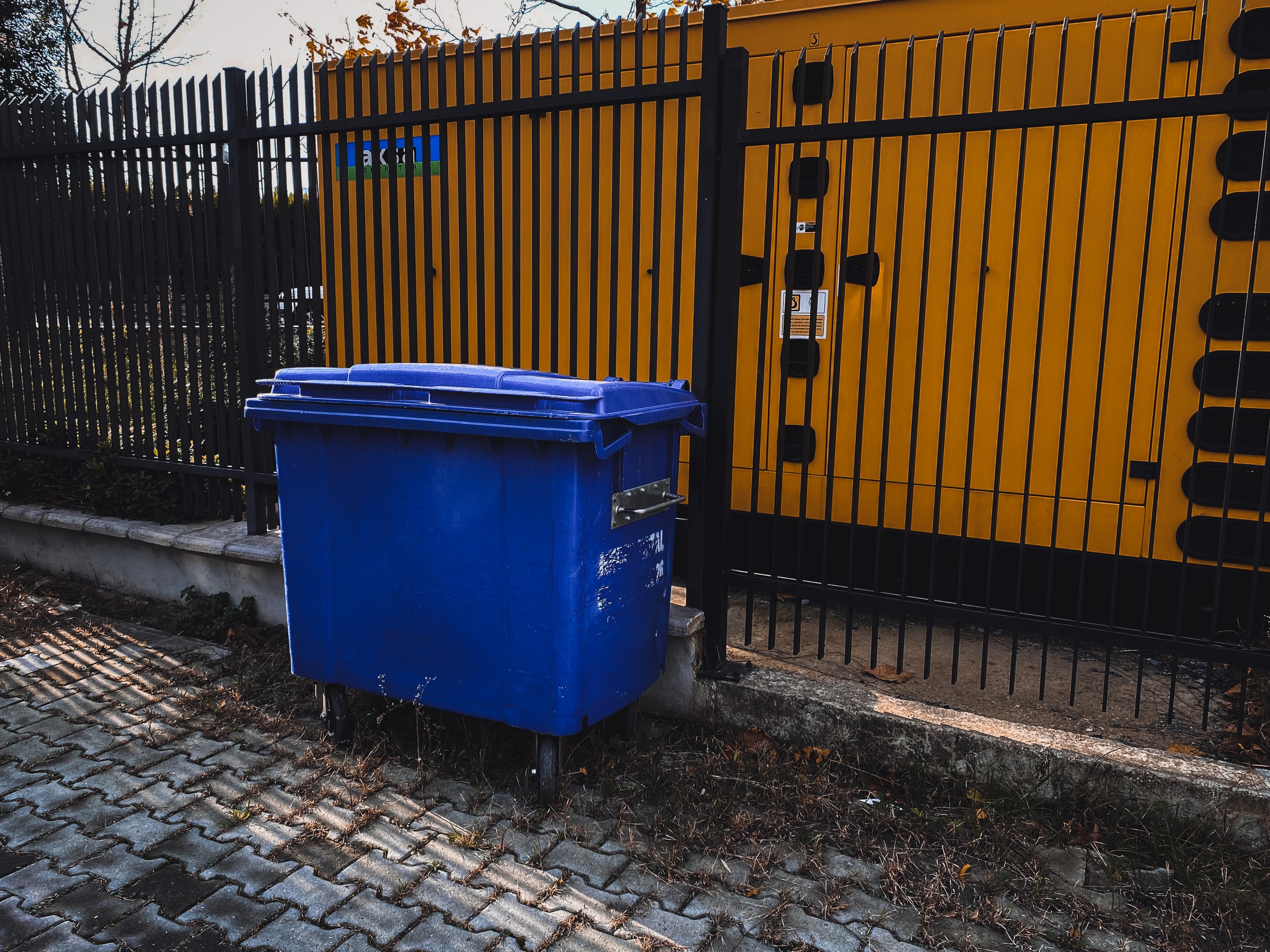 Do you live in Botany? Are you in search of a rental bin or waste management solutions? Then look no further because Empire Bins is here to solve all your problems. So, relax and give them a call on their wide range of rental bins and waste management solutions; they have a bin for whatever your needs are, be it for garbage removal, storage, or even if you have a large event coming up.
Renting a bin, hook bin, or even skip has never been easier than with the help of Empire Bins. Their motto is no job is too big or too small for them, and they deliver on their promise. What are you waiting for? They are only one phone call away!