Every day in the United States alone, 268 million tons of waste are buried. How can we, individually, rectify this situation? It is important to know that the waste that pollutes the least is the one that we do not produce. Here are five tips to reduce the amount of waste you produce at the source.
We are always ready to explore opportunities for a more sustainable and environmentally friendly lifestyle. Changing the way we do things to better protect our planet is not that difficult. Are you recycling as much as you can? So, without further ado, let's dive into this blog and learn some of our best tips to start reducing waste and living a more sustainable lifestyle.
1. 
Avoid food waste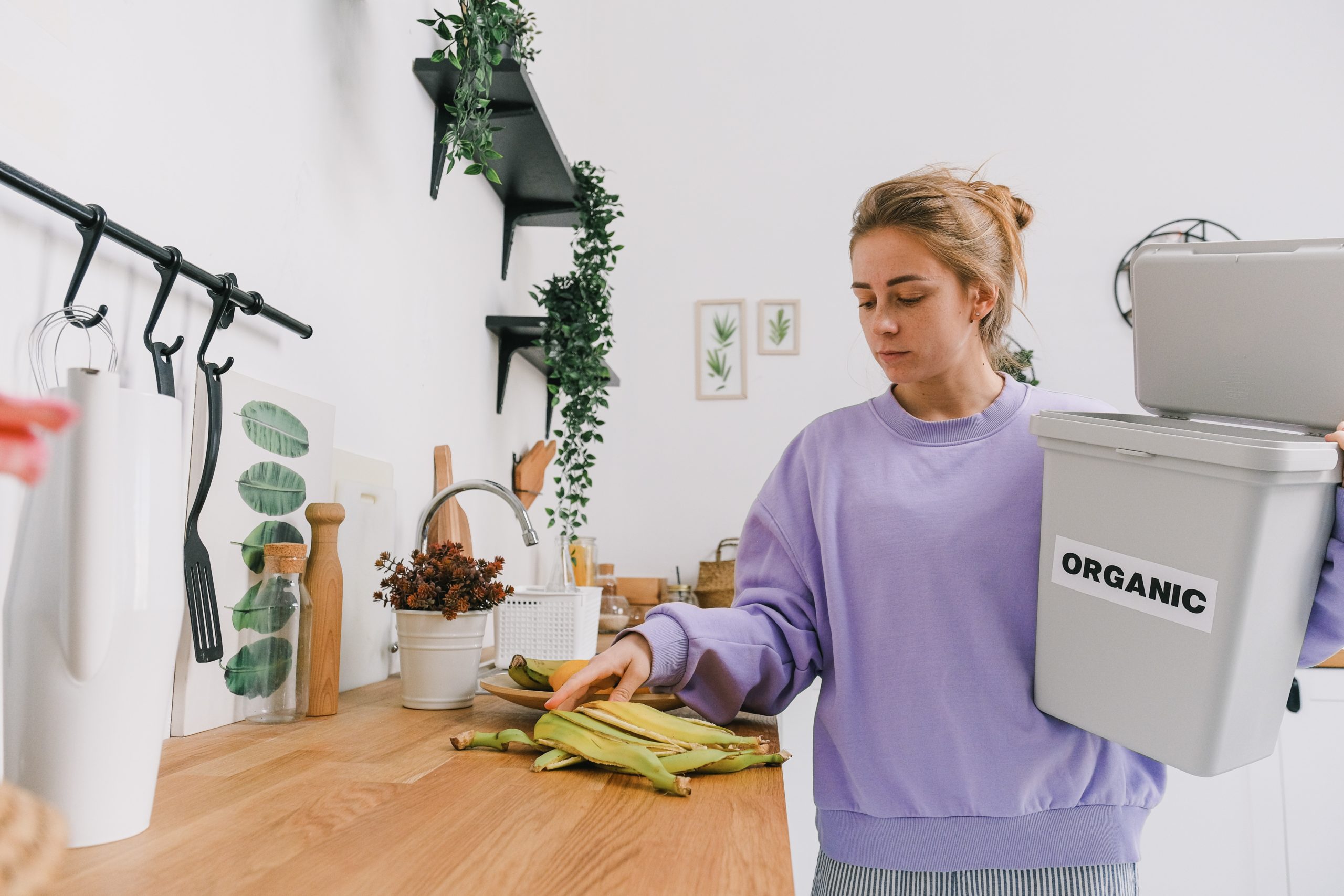 In 2017, a study by the National Zero Waste Council indicated that nearly 2.2 million tons of edible food are thrown away each year in Canada. For the average Canadian household, that's 140 kilograms of food thrown away per year or an annual loss of $1100! Vegetables and fruit account for a large proportion (45%) of this food waste.
To remedy this, it is advisable to plan your meals in advance. Make a grocery list and buy only the amount of food you need to cook your meals. Learn how to store your food properly so that it will last longer, and don't hesitate to freeze any surplus.
2. Recycle your organic waste 
A majority of Americans still send their food waste to landfills rather than to the brown bin. Only half of the municipalities in the province currently offer this type of collection. However, there are many alternatives to the brown bin! First of all, conventional composting, using micro-organisms, or vermicomposting, using earthworms. Composting is not one of the most glamorous activities out there, but it is something that all of us ought to do.
If these organic processes don't appeal to you for one reason or another, you should know that there are small appliances that can transform your organic waste into fertilizer. This machine dehydrates and grinds organic waste in a few hours, reducing its volume by nearly 90%. The fertilizer can then be used for plants and vegetable gardens.
3. Limit the use of single-use plastic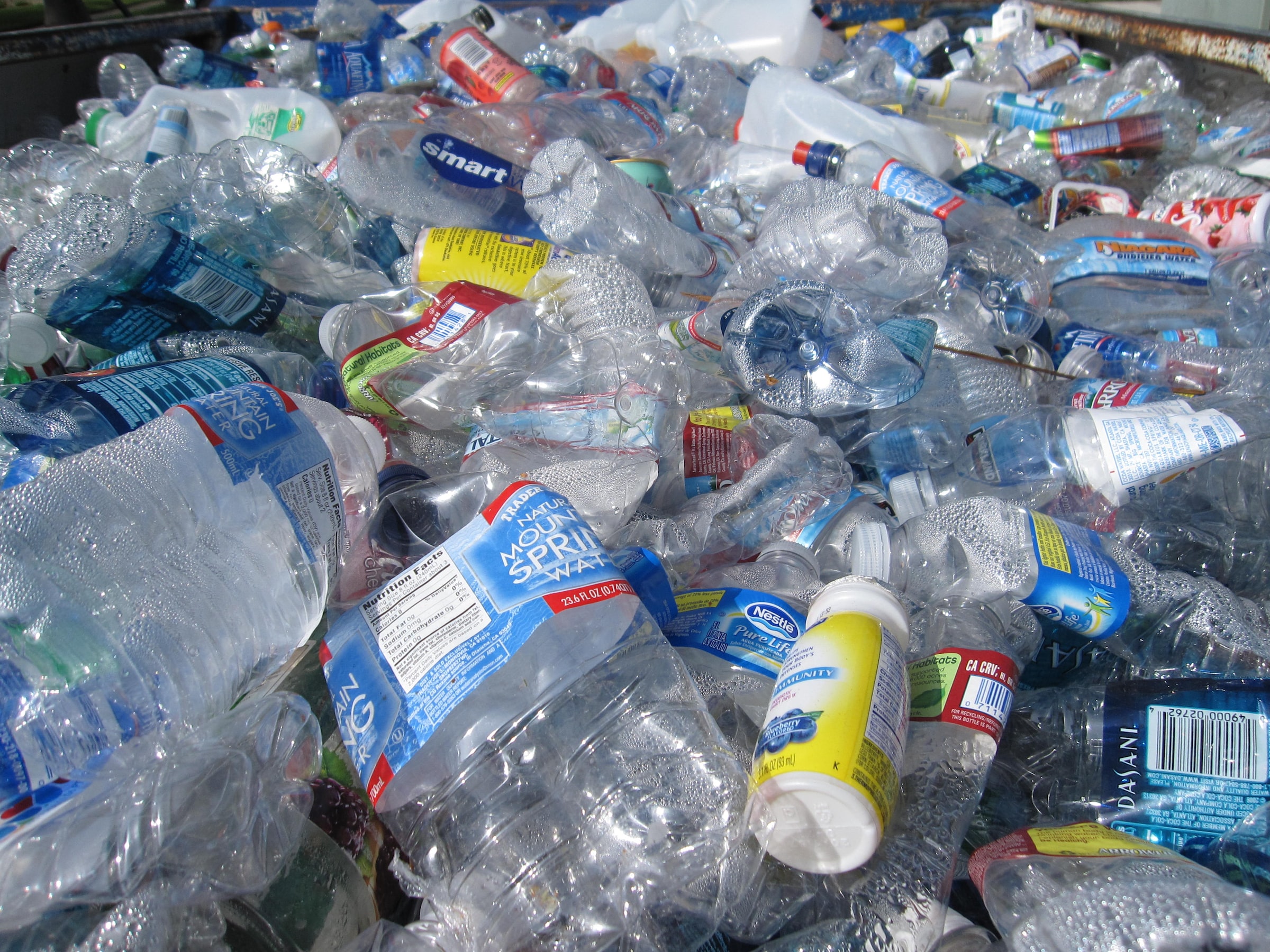 In Quebec alone, an estimated 500,000 tons of plastic are landfilled annually. By the end of the year, the federal government will ban six types of single-use plastic items, including bags, straws, and utensils. So why not adopt sustainable practices today? These include bamboo or stainless steel straws, reusable cotton, canvas or polyester bags, or reusable water bottles.
Take-out meals have become increasingly popular during the pandemic. They are great for storing food or sharing cookies with family and friends! Feel free to wash and reuse these plastic containers. So, be conscientious when eating out and ordering takeaways, don't create more waste than is necessary, and do your part to keep waste away from landfills.
4. 
Buy food in bulk
The zero waste movement is growing, and there are now many grocery stores and boutiques across the province that offer their products in bulk. How does it work? You must bring your own reusable containers (cloth bags, jars, etc.). Airtight containers will be weighed before you store them. A wide selection of fresh products (fruits, vegetables, meats) and dry products (legumes, spices, flours, coffees), but also non-food products (household and hygienic products) are available in bulk, without packaging, plastic film, or trays. So much superfluous which will not end up in your household waste.
5. 
Use a "no flyers" sticker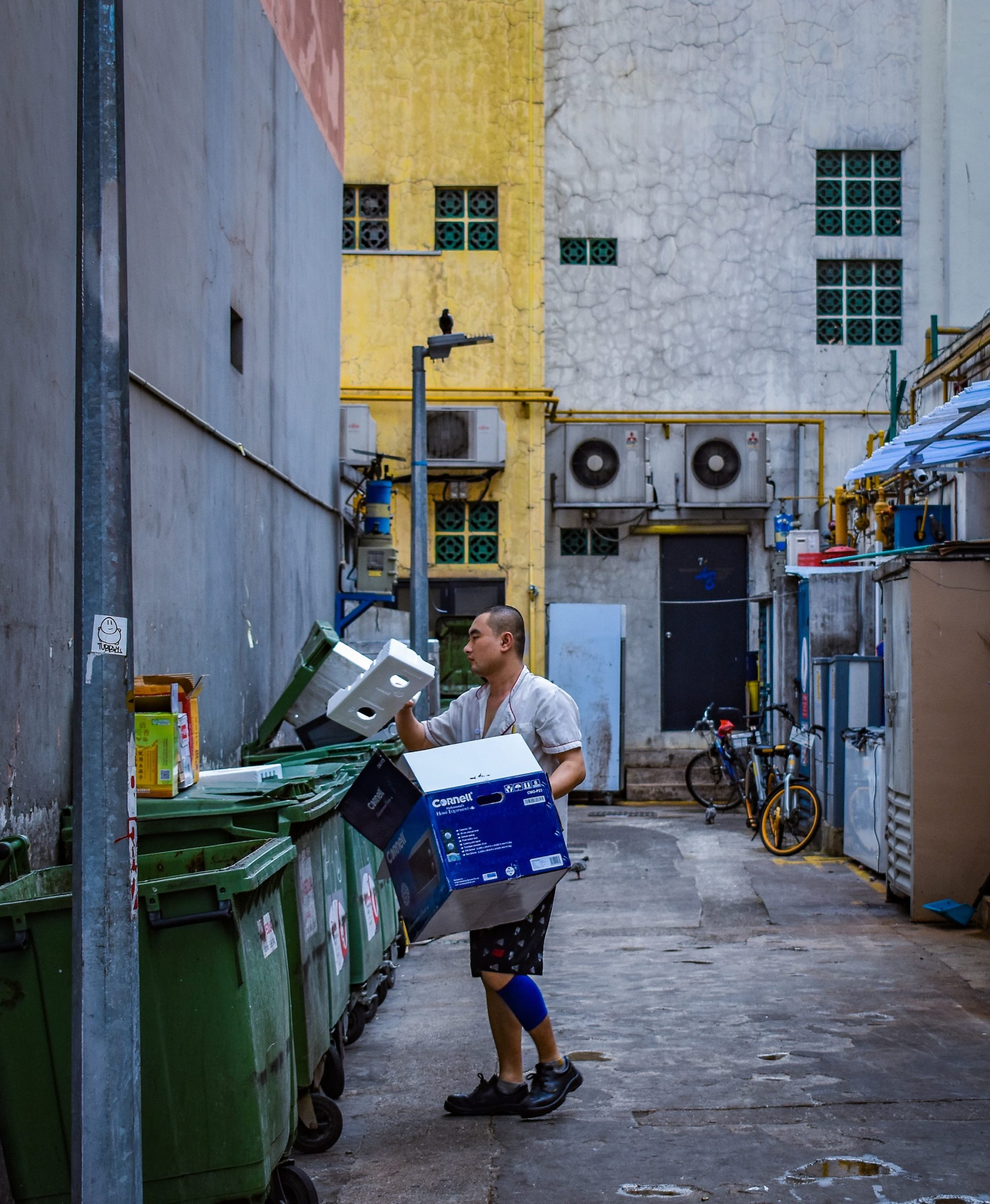 According to the non-profit organization Ville en vert, 900,000 advertising bags are distributed each week in Montreal. How many of them end up in the recycling bin unread? To reduce the amount of paper that ends up in the recycling bin, you can put a "No Flyers" sticker on your mailbox. You can also find these flyers digitally on Google.
Helping clean beaches or residential areas near you is the bare minimum and is something that all of us should start doing. You should be the change you want to see in the world, and one small step that you take can create a snowball effect and create major change later down the line. So, join a cleaning group, get out there, and take care of mother Earth because, so far, it is the only habitable planet that we know and have.
Looking for help?
For all your garbage disposal and skip bin needs, you ought to call RONCO MINI BINS/SKIP HIRE. This Australian family-owned business has over 20 years in the garbage disposal industry and is at the top of its games. They also offer expert rubbish removal and waste management services to residents and business owners in Melbourne.
So what are you waiting for? Give them a call now, and they will offer their expertise in garbage removal to both business owners and residents in the Eastern and Northern suburbs of Melbourne. If this hasn't convinced you yet, check their website and look at their more than competitive prices!