Sustainability is "the" word right now and it's more than just a passing fad. It's a hot trend that's been attracting lots of customers and that's been quite the headache for many businesses. However, there are several companies, more specifically clothing companies that have been treating sustainability as more than just a trend.
So, let's see how the fashion industry has been treating the word "sustainability."
Patagonia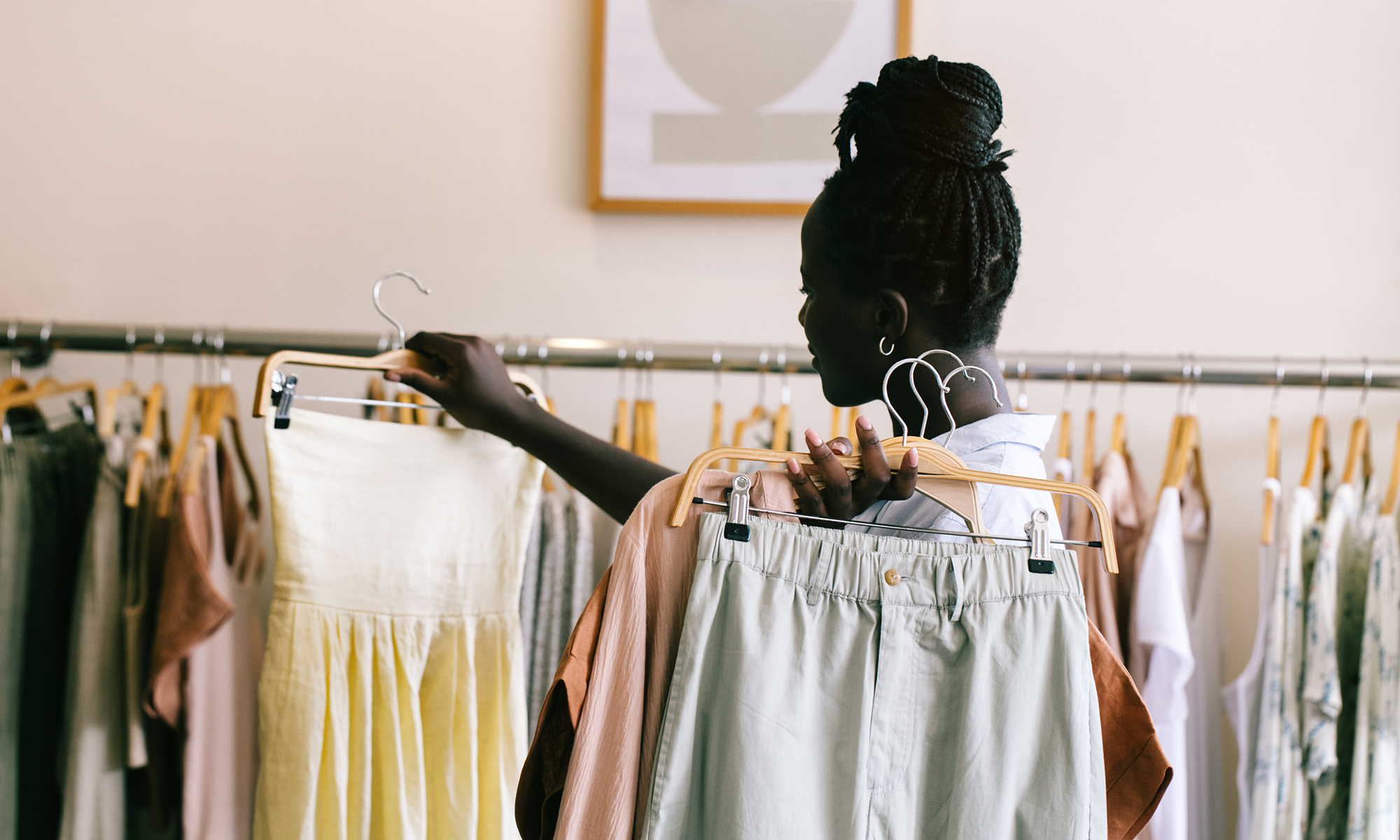 Everyone knows that summertime is the season for outdoor activities. But, did you know that the comfort of outdoor activities and your outdoor performance will depend on your fashion choice?
When it comes to outdoor clothing, many believe that fashion is not very important ; trust me, you'll get lots of surprises if you opt for cheap jeans and tees. While you might still be searching on the net or don't know what clothes or clothing brands to choose, at Patagonia, you will know how right your choice is.
Founded by Yvon Chouinard in 1973, Patagonia is one of the most affordable and highest quality of fashion outdoor clothing retailer. This American-based clothing retailer has hundreds of stores over more than 10 countries across 5 continents. This company provides all its customers with the most unique outdoor wear as well as outdoor accessories. It's also one of the only stores where outdoor clothing trends come out to play with all kinds of new, innovative designs.
But, the most interesting thing about this clothing retailer is the fact that it take a very serious look at sustainability. If you visit its website, the first thing you'll come across is its message about living sustainably or how to help and protect our environment. The company's clothing menu is a reminder of its sustainable business practices and it has also started investing in organic regenerative practices. Social responsibility and environmental programs are always organized to raise awareness about mankind's responsibility towards the environment.
Highlights:
Patagonia is staffed by outdoors enthusiasts who will try their very best to give good advice and help you to make the right choice.
Windproof and water-resistant, all the clothes are made of a highly compressible material. For example, the Nano Puff Jacket is known for being incredibly lightweight but can still keep you warm.
Patagonia is widely known for its chilled-out vintage vibe, rooted and designed in its clothing.
The company is also known for prioritizing durability; most of its clothes last for a very long time.
It has been proven that 87 % of Patagonia clothing consists of recycled material. Even their organic cotton stems from regenerative farming practices.
Sustainability is practised during the company's whole production phase –from manufacturing to the packaging stage.
The company has also pledged 1% of sales to the preservation and restoration of the natural environment.
Awards and Recognitions:
In 2019, due to its sustainable business practices and policies, Patagonia won the UN's Champions of the Earth award for entrepreneurial vision.
Following its voluntary work in Argentine to protect and preserve the environment, the company also won the Award for Corporate Excellence (ACE) from the U.S. Department of State for Climate Innovation.
Patagonia was awarded a 2006 Business Ethics Award from CRO.
And recently, in 2021, Patagonia was awarded with the Environmental Sustainability Award at the 2021 CFDA Fashion Awards.
Patagonia was a nominee for Websites and Mobile Sites Shopping 2021 as well as for Websites and Mobile Sites Best Practices 2021
It won the People's Choice Award for Websites and Mobile Sites Fashion & Beauty 2021 and received the Webby award for Websites and Mobile Sites Fashion & Beauty 2021.
Customer Reviews:
"Great lightweight, wicking shirt. Keeps you cool and also can be warm in cooler weather." – From BS
"The shorts I bought are like wearing nothing and I live in central american where its very hot and not really much AC so theses short not only look awesome they feel awesome wearing them." – From Jason
"I've bought a lot of clothes from Patagonia and I just love the design." From Leonide. E
"They have a terrible refund process. I have been waiting for ages for a refund." – From Erika. G