Even today, it is worthwhile to have solar panels installed. This green energy source allows consumers to become energy independent and costs a little less each year to purchase. So the investment is well worth it! Find out our tips for increasing the yield and making the best use of your solar panels. So, without further ado, let's dive into this blog and learn some of the things you need to know before buying solar panels.
1. Check your roof before installing solar panels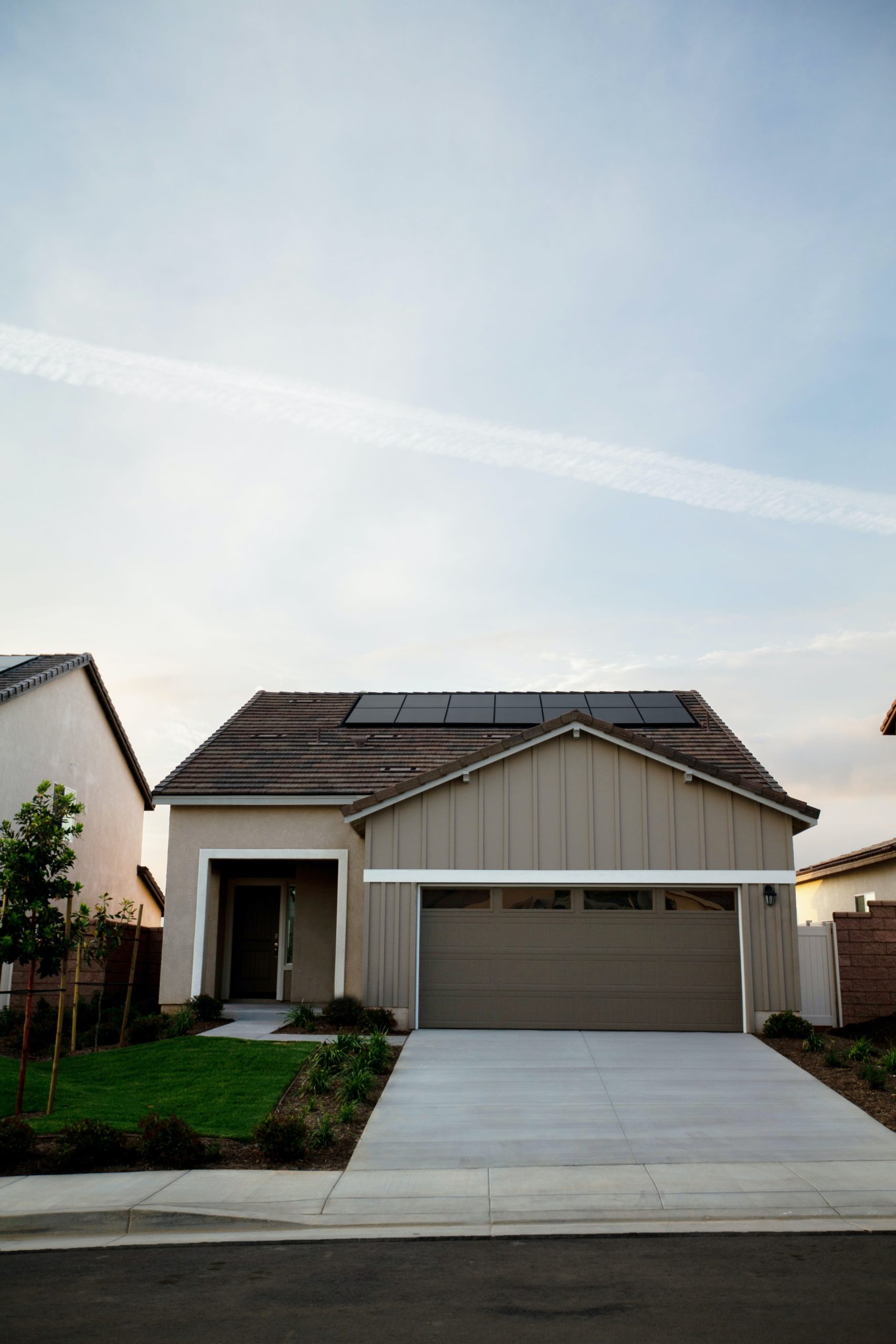 Before anything else, it is crucial to thoroughly examine your roof. Have a professional builder inspect the roof structure to be on the safe side. For example, he can determine whether your roof has the right coverage to reduce the risk of water leakage. They can also check that your insulation is suitable for mounting solar panels.
2. Choose the right roof
Not all roofing materials are suitable for solar panels. Some materials contain plasticizers that can shorten the life of your solar panels. A bituminous roofing system is always a good choice. This material guarantees extra safety if it is laid in two layers and has a very long service life. TPO is also a suitable cover for solar panels. With this material, you have a guaranteed life span of 25 to 30 years.
Both materials are also available with a white finish on the top side, including products. This significantly increases the yield of your solar panels and ensures optimal operation. After all, solar panels work best at a temperature of 20°C to 25°C. With a white background, you create an ideal temperature on the roof surface.
3. Take into account the orientation of your roof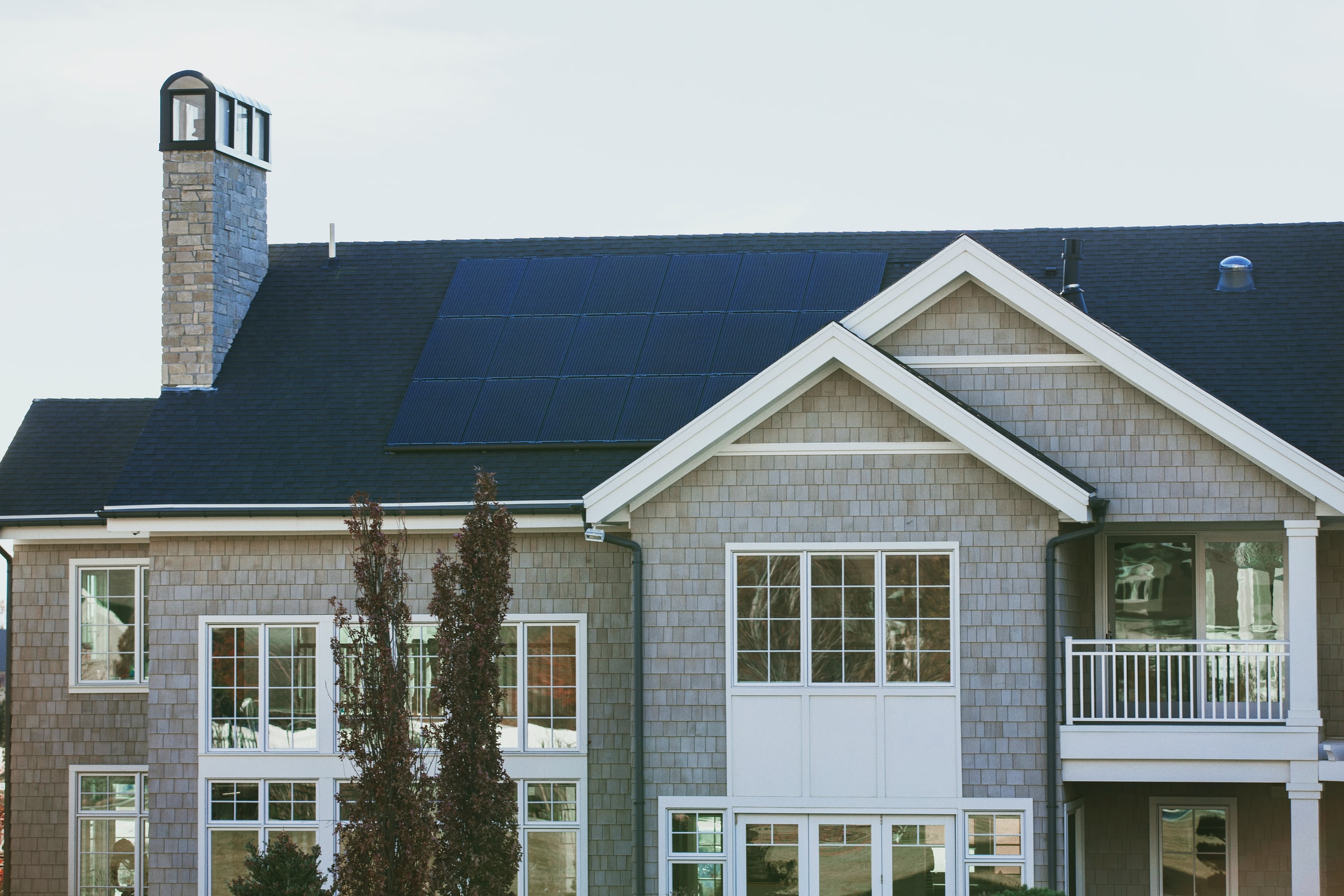 Your solar panels will, of course, receive the maximum amount of sunlight if your roof faces south. But solar panels can also be interesting if your roof is oriented differently. Facing 30° to the west or east, they will still work well. Look at the plans for your house and if possible, choose a western rather than an eastern orientation.
4. Pay attention to the slope of your roof
A roof slope of 30 to 35° is optimal for a roof with solar panels. In principle, all roofs with a slope of 15 to 50° are suitable, but the yield will be lower. Also, consider that the angle of inclination will determine the fastening system of the panels.
5. After-sales service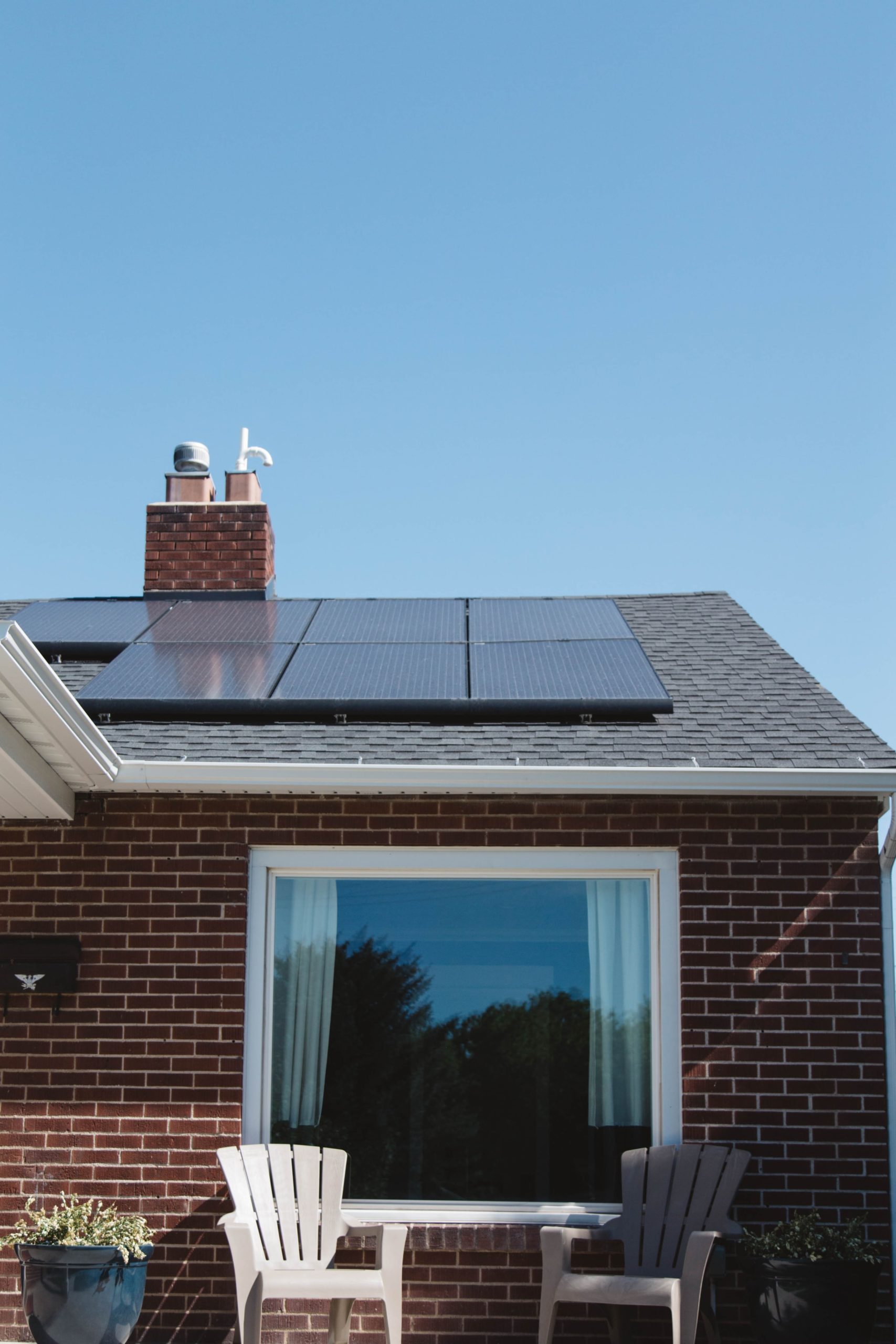 For good order tracking or for any technical or customer support issues, make sure that you can communicate with the person responsible for your order and that your contact can provide a quick and accurate response. Answering a simple price query is easy, but make sure your contact is professional and can provide you with all the technical information you need, as well as explain all the details of the products.
All businesses have complaints or problems, but how you resolve them is important. Make sure your supplier has valid ISO: 9001 certifications and ask about their actual experience. Factories are often at the root of the problem and know how to solve it. It is, therefore, best to contact the solar panel manufacturer directly. Buying solar panels in China should be done with a company that is easy to communicate with.
Looking for help?
Are you in Campbellfield? Are you looking into buying a solar panel? Then look no further than Battery Stop. With over 2 decades of experience, they pride themselves on being the premier one-stop shop for all your battery needs in Campbellfield. They provide a wide range of services, from batteries to solar panels and accessories across Victoria.
So, what are you waiting for? Give them a call to learn more about their services. Solar energy saves you money on your electricity bills and is environmentally friendly. So let's take steps in the right direction and make a difference for our planet.