The energy consumption of heating contributes to the greenhouse effect and the depletion of fossil energy resources. By reducing your heating consumption through the daily practice of small, simple, and easy-to-implement actions, you will be able to make significant energy savings. For example, lowering the temperature in your home by 1 degree can reduce your heating consumption by 7%. So, without further ado, let's dive into this blog and learn to reduce your energy consumption.
1. Choose The Right Temperature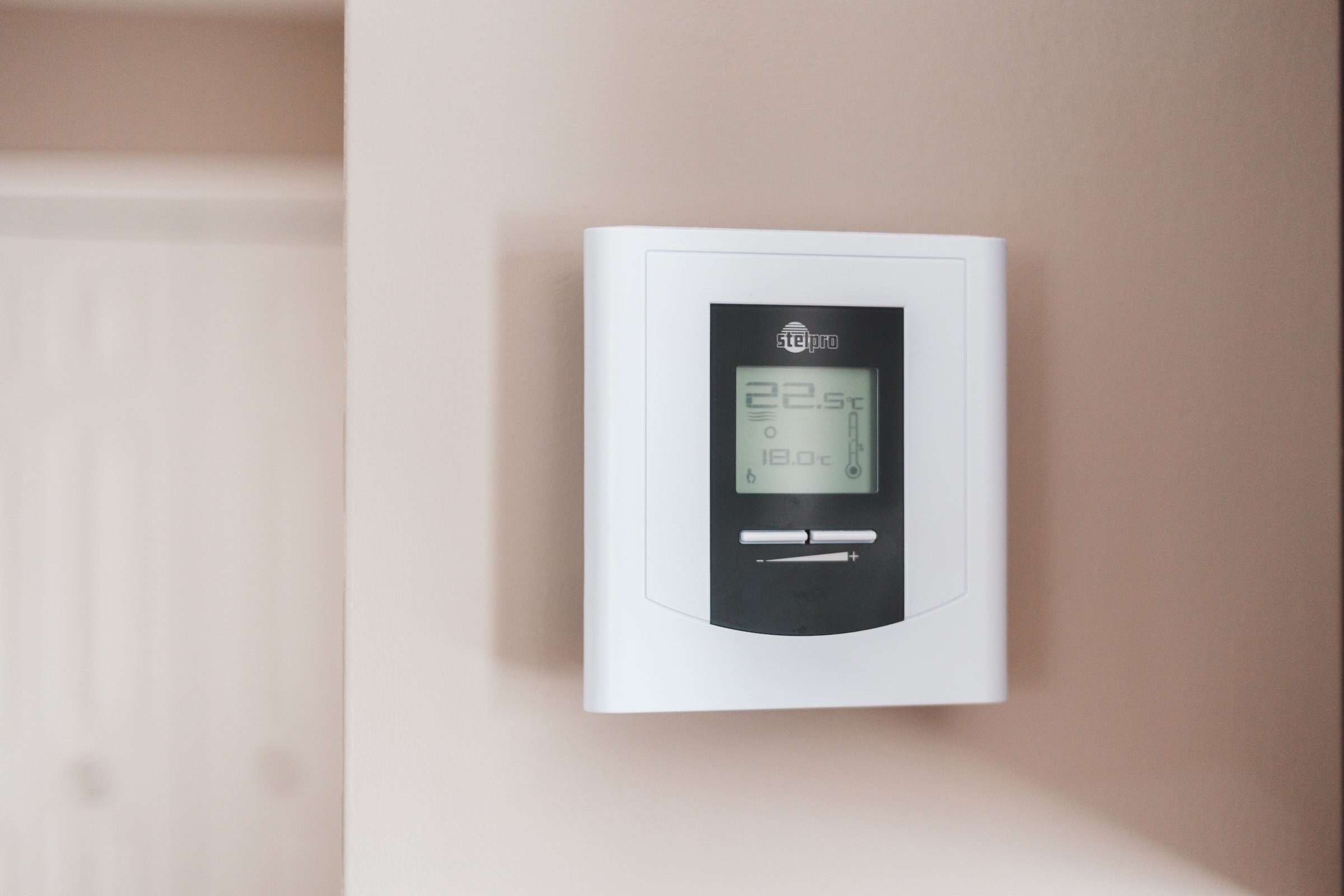 According to the building code, the temperature should be 19°C in the living areas and 16 to 17°C in the bedrooms.
2. Heat Only When Necessary
Turn down the heat at night and during the day if you spend it outside. Do not heat permanently the places that are used only for short periods: bathroom, toilets. If you are going to be away for several days, switch to frost-free mode.
3. Air Your Home Properly
Air the rooms, even in winter, for about 10 minutes a day, obviously reducing the heating to a minimum. This action allows the air to be renewed and the water vapor produced by cooking, breathing, etc., to be evacuated. This is a useful precaution because humid air requires more energy to be heated than dry air, resulting in higher consumption.
4. Track Down Drafts
Place seals if windows are drafty. Put plastic film on single-glazed windows until you invest in high-performance double-glazing. Close the fireplace vent when not in use, as it is a cold air inlet.
5. Prevent Heat From Escaping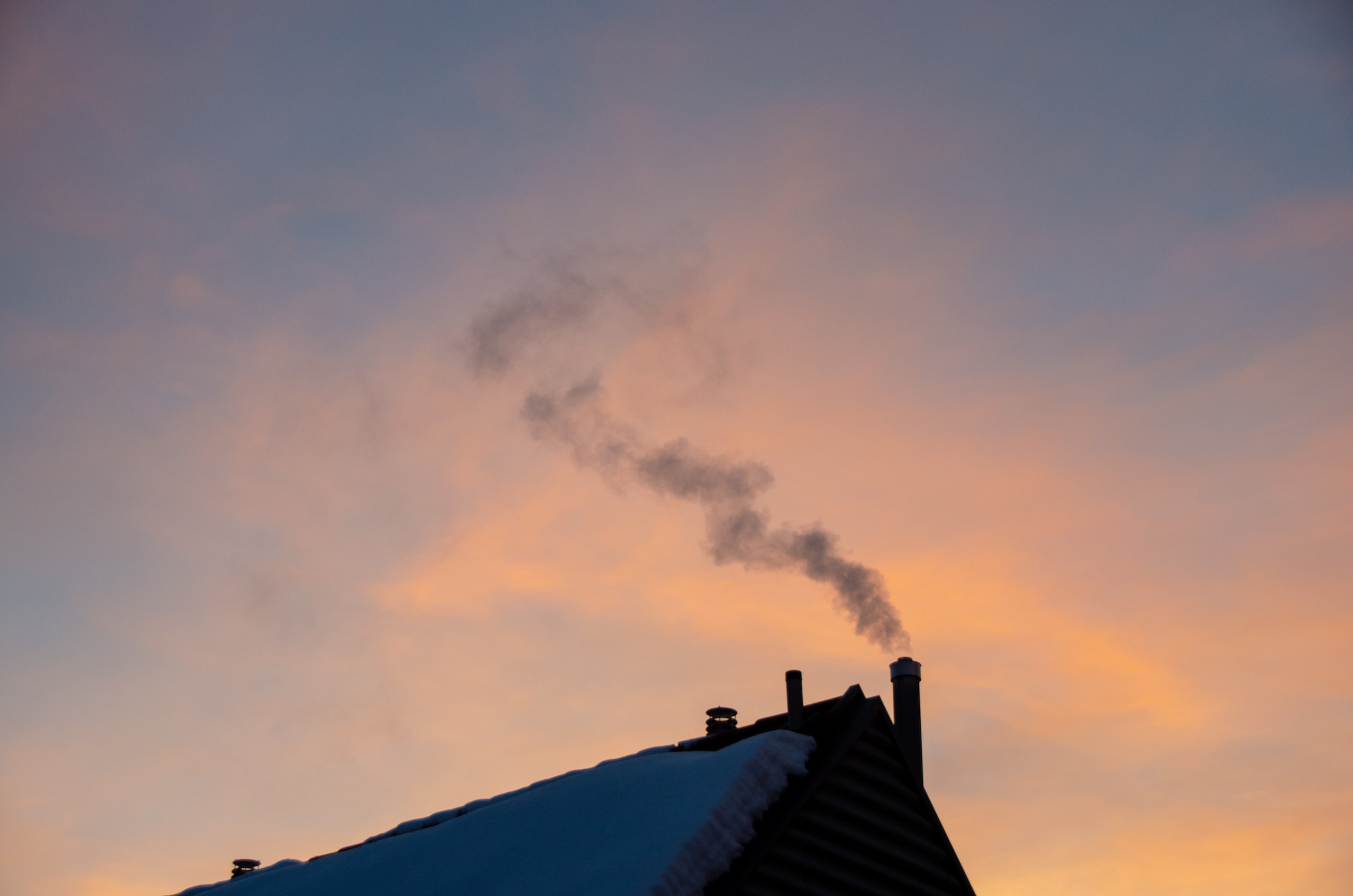 Turn down the temperature in unoccupied rooms and close their doors so as not to cool the heated space. In addition, don't hesitate to insulate certain spaces, such as stairways or hallways, with curtains to prevent heat from escaping to rooms that don't need heating. Install thick curtains on all windows in heated rooms so that they can be closed at night. Also, remember to close the shutters.
6. Let The Sun's Heat In
During the day, open curtains and shutters to let the sun's heat in and take advantage of this free contribution.
7. Keep Your Radiators Working Properly
Remember to dust your radiators. Put a reflective plate behind the radiator if the wall is cold and, therefore, poorly insulated.
8. Have Your Boiler Serviced
Have your boiler serviced yearly by a professional to avoid the risk of breakdowns, carbon monoxide poisoning, and over-consumption. The maintenance visit is an annual obligation for appliances with a power of between 4 and 400 kW (i.e., wood, coal, gas, and oil boilers): a revision at the expense of the occupant for an individual installation and the syndic for a collective installation. Don't forget to have your chimney swept once a year by professional chimney sweepers: this is also mandatory!
9. Equip Yourself With A Room Thermostat
Installed in a reference room (often the living room), it is used to control the heat production system in the whole house. According to the French Agency for the Environment and Energy Management (Ademe), such a system can save an average of 10% energy. The room thermostat is connected to the boiler by an electric wire or radio link. You can also opt for a programmable room thermostat with an integrated clock that you set according to your daily needs.
More expensive, such a system allows up to 20% energy savings, according to Ademe estimates. The room thermostat is only possible with radiant floor heating systems. However, you should know that there are convectors with integrated electric thermostats. As for the most recent connected thermostats, although very practical, they do not keep their promises in terms of energy savings.
10. Install Thermostatic Valves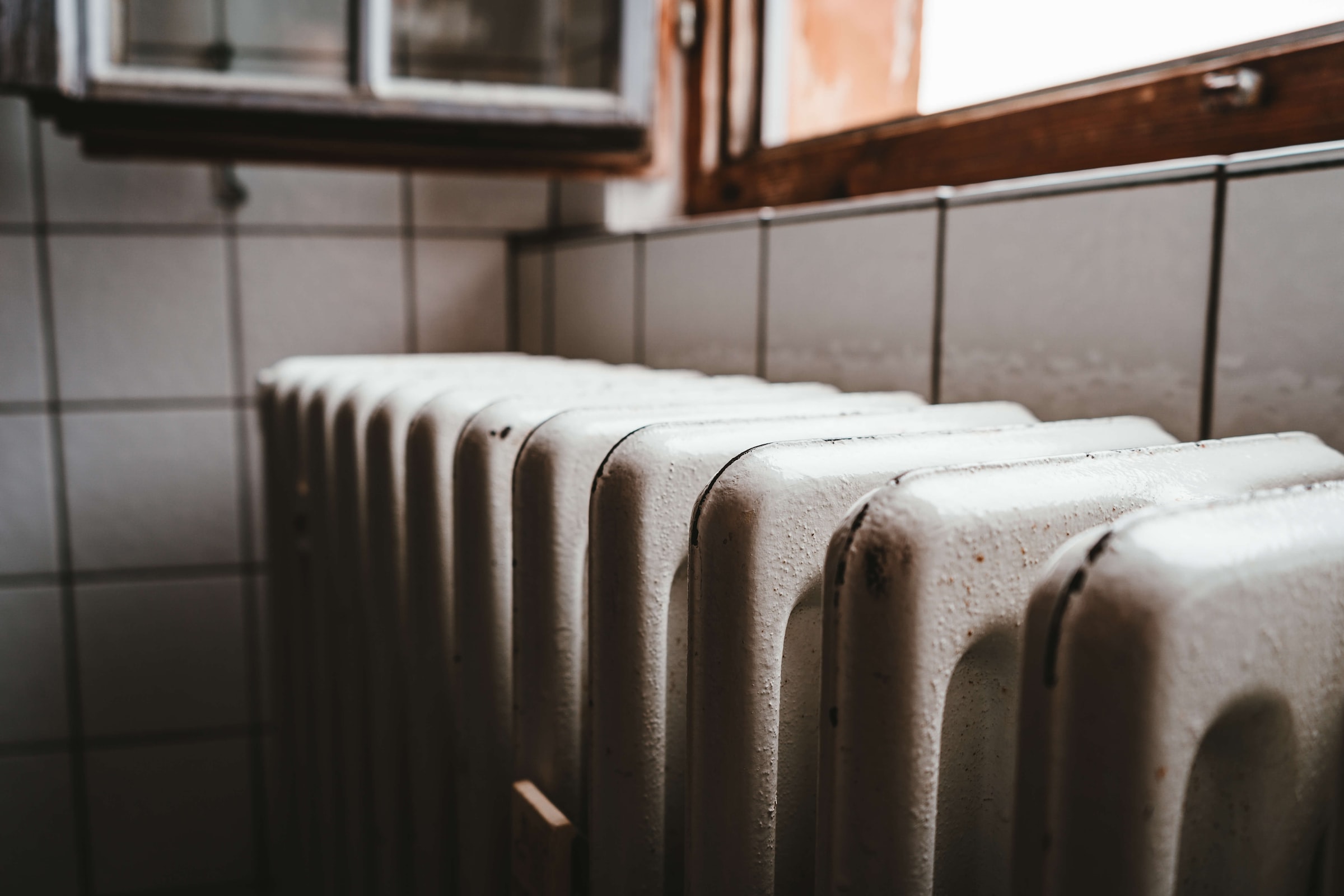 They are used in addition to a room thermostat and are installed on each radiator. They allow you to modulate the heating according to the use of each room, which can result in 5 to 10% less energy consumption. Please note that these valves do not control the boiler and should not be installed in the same room as the room thermostat (if there is one) to prevent them from conflicting. This system effectively achieves the recommended and desired temperatures: 16°C to 17°C in a bedroom and 19°C in the living room.
Sound off in the comments section below, and tell us what you want to read next and if you want to read more about reducing your energy consumption.