Every day in the United States alone, 268 million tons of waste are buried. How can we, individually, rectify this situation? It is important to know that the waste that pollutes the least is the one that we do not produce. We are always ready to explore opportunities for a more sustainable and environmentally friendly lifestyle.
Changing the way we do things to better protect our planet is not that difficult. Are you recycling as much as you can? So, without further ado, let's dive into this blog and learn some of the things everyone ought to know about waste.
What is waste?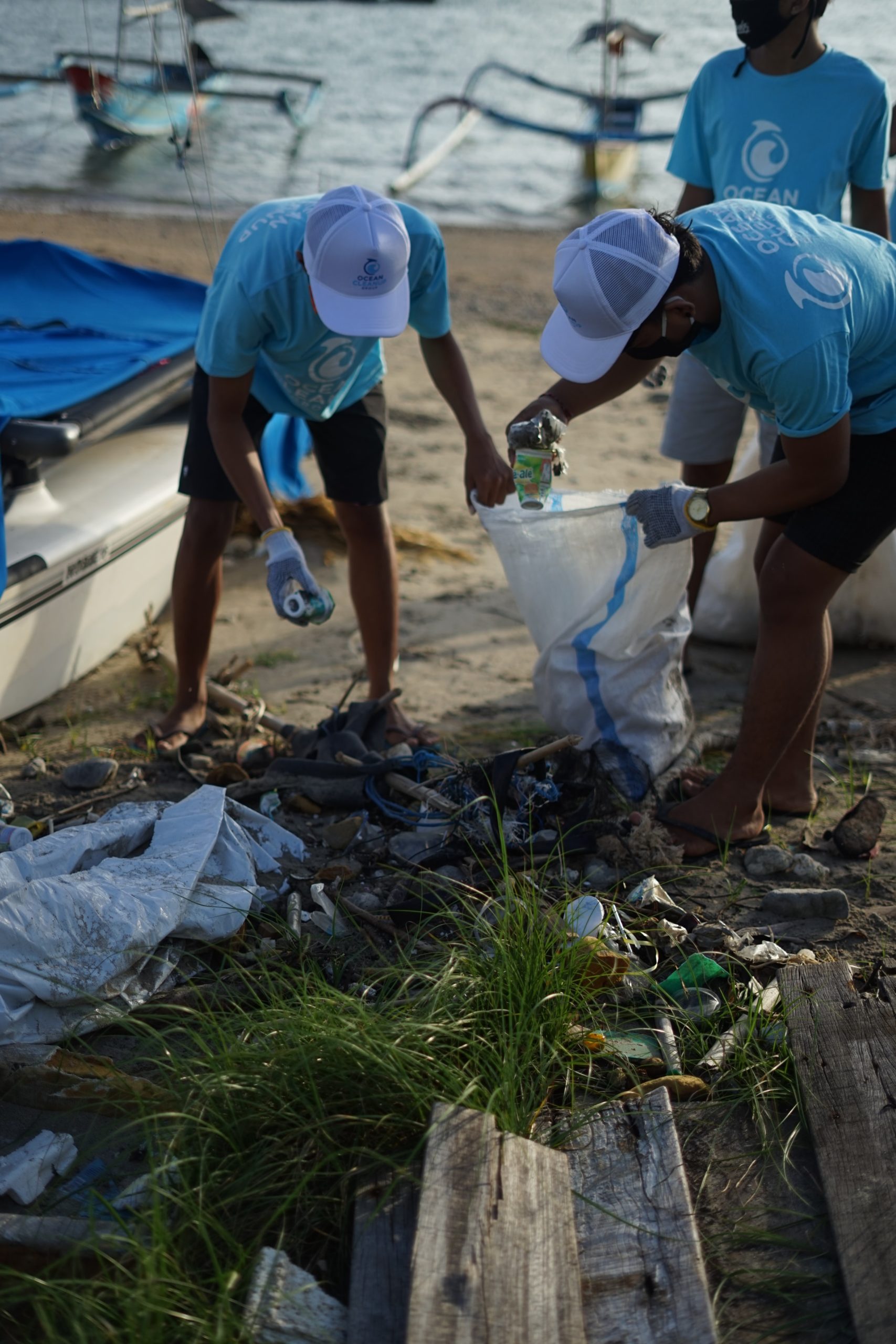 Existing in several forms, the waste designates globally all that we do not use anymore and wish to get rid of. It is food scraps that we throw in the trash, bottles, and packaging that we put in special containers. We take bigger objects, old damaged furniture, mattresses, and broken bicycles, to the waste disposal center. But it is also materials, products, and residues linked to companies, agriculture, and various industries.
We produce an average of 350 kg per inhabitant per year, a figure that is close to 14 tons per year if we take into account the entire French population and all professional sectors. They are then landfilled or incinerated, depending on their nature or their hazardous nature, but are also increasingly recycled to limit the environmental pollution they cause. Responsible management of waste is one of the major thrusts of the ecological transition.
Statistic
As a result, the mass of waste is growing faster than any other source of environmental pollution, including greenhouse gases. Each year, the world is faced with 2.1 billion tons of solid waste, 33% of which is not managed environmentally sound. And the figure is expected to increase by 70% to 3.4 billion tons by 2050.
From an economic point of view, we note that high-income countries account for only 16% of the world's population but produce almost a third of the world's total waste. East Asia and the Pacific are the worst performers, but each inhabitant still produces an average of 590 kg of waste per year in France. And the production continues to grow by about 1% each year.
In low-income countries, only 48% of garbage is collected in cities and 26% in rural areas. Much of the waste is simply burned on-site or left in the open, leading to respiratory infections and other diseases. High-income countries, of course, have much better collection and management systems, but they are inadequate. For years, thousands of containers full of waste to be recycled have left Europe and the United States for Southeast Asia, where treatment is much cheaper.
Until recently, France itself sent 50% of its sorted plastic waste to China. Things are still going on today, but Beijing, Malaysia, Indonesia, and the Philippines, have tightened their import conditions so that they are no longer the dustbins of Western countries. As a result, there is no more garbage to manage on our territory, and recyclable waste is simply burned or dumped due to a lack of adapted equipment.
In spite of this, countries continue to develop and often forget to equip themselves with essential systems to face the progression of waste and its evolution. For this reason, middle-income countries should be closely monitored, as they are expected to experience the largest increase in waste in the coming years. It is expected to triple in sub-Saharan Africa and double in South Asia by 2050.
Environmental impact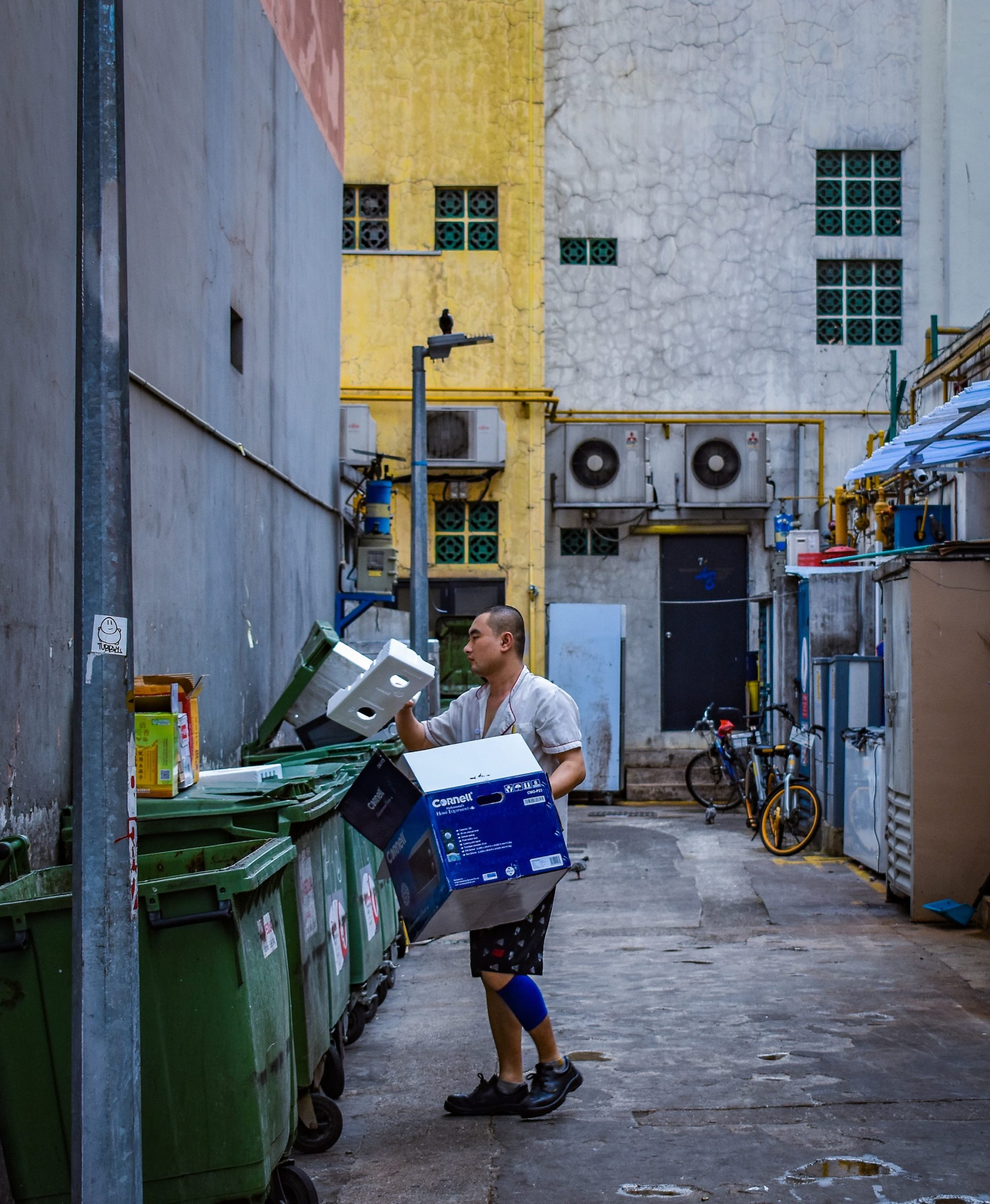 With, of course, disastrous consequences on the whole biodiversity. As a reminder, a simple tissue thrown in nature takes about 3 months to degrade, while chewing gum takes an average of 5 years. Other wastes, such as batteries, contain highly toxic products that infiltrate the soil and the water tables from which we draw our water. Human waste is the primary cause of freshwater pollution.
And if 80% of the current pollution of the oceans comes from the land, it is because many of our wastes, badly managed or abandoned in the middle of nature, will end up in the waters of the planet. Carried by the winds, carried by the rivers, this is the long road that will lead our everyday objects to leave the treatment system.
As for plastic, it represents today 90% of marine waste, and its production could tomorrow represent 15% of greenhouse gas emissions in the world. Unmanaged or badly managed waste contributes to soil erosion and air and water pollution. It poisons the fauna that populates the habitat in which it is found, and it is a real brake on economic growth for countries since it is necessary to clean up pollution, improve the drinking water and boost the attractiveness of degraded areas. This inevitably has a cost. And yet, there is no lack of waste management resources.
Looking for help?
For all your garbage disposal and skip bin needs, you ought to call RONCO MINI BINS/SKIP HIRE. This Australian family-owned business has over 20 years in the garbage disposal industry and is at the top of its games. They also offer expert rubbish removal and waste management services to residents and business owners in Melbourne.
So what are you waiting for? Give them a call now, and they will offer their expertise in garbage removal to both business owners and residents in the Eastern and Northern suburbs of Melbourne. If this hasn't convinced you yet, check their website and look at their more than competitive prices!