Regulating the ambient temperature in a home requires various means. The most common are ventilation and heating, both of which require the use of electrical energy. However, it is possible to achieve this thermal comfort without using an exorbitant amount of energy. So, without further ado, let's dive into this article and learn more about thermal comfort and energy consumption.
1. Insulate the different rooms efficiently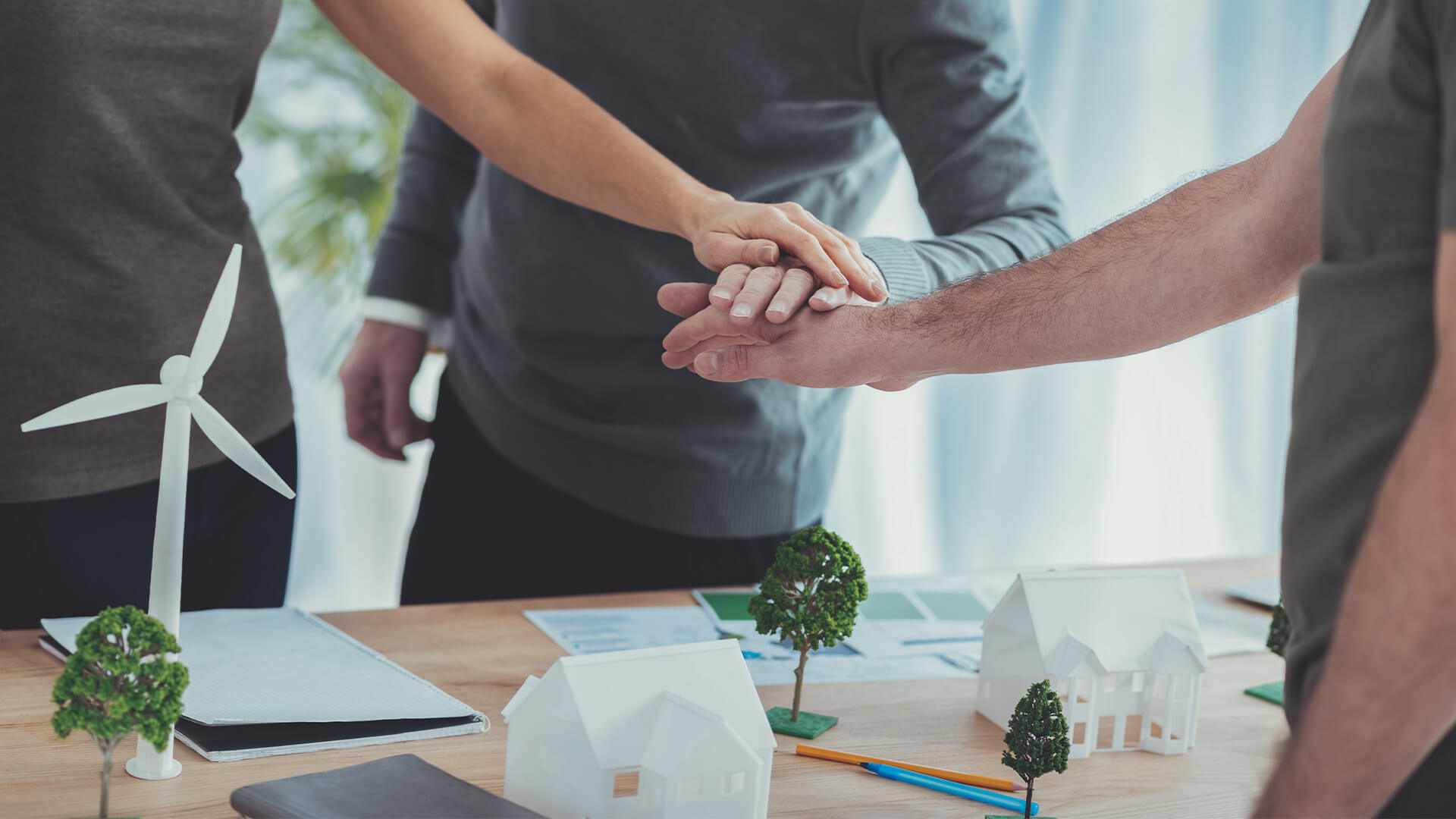 Insulation is the most common method nowadays to obtain outstanding thermal comfort. This technique allows to regulate the heat inside a room during cold weather and keep it. This is also true in the summer, when insulation is more effective in keeping cool. Even if many people prefer to use air conditioning or heating systems, it must be said that thermal insulation is more advantageous.
The first advantage is that it is a technique that uses very ecological materials to reinforce the impermeability of the walls. It does not require any electrical energy to operate. By preferring sophisticated insulation to ensure thermal comfort, you reduce your energy consumption and save money. Your comfort is even more increased when you use an ecological material for your insulation. You will then be free of any pollutants.
2. Use a combined solar system
If you still prefer to stick with heating to optimize your home's temperature, there are still ways to reduce energy consumption. Among the many techniques available, there is the combined solar system. It is a technique with multiple advantages that are based on renewable energy. The combined solar system consists in connecting the heating of the house to solar panels that convert solar energy into electric current.
All you have to do is connect the generator of the solar panels to the heating circuit of your house. Once the electrical current from the solar energy arrives at the heating system, it starts up, and the results are just as satisfying. It is important to note that this will not be totally exempt you from using electrical energy, but it will help you consume as little as possible.
3. Use double glazed windows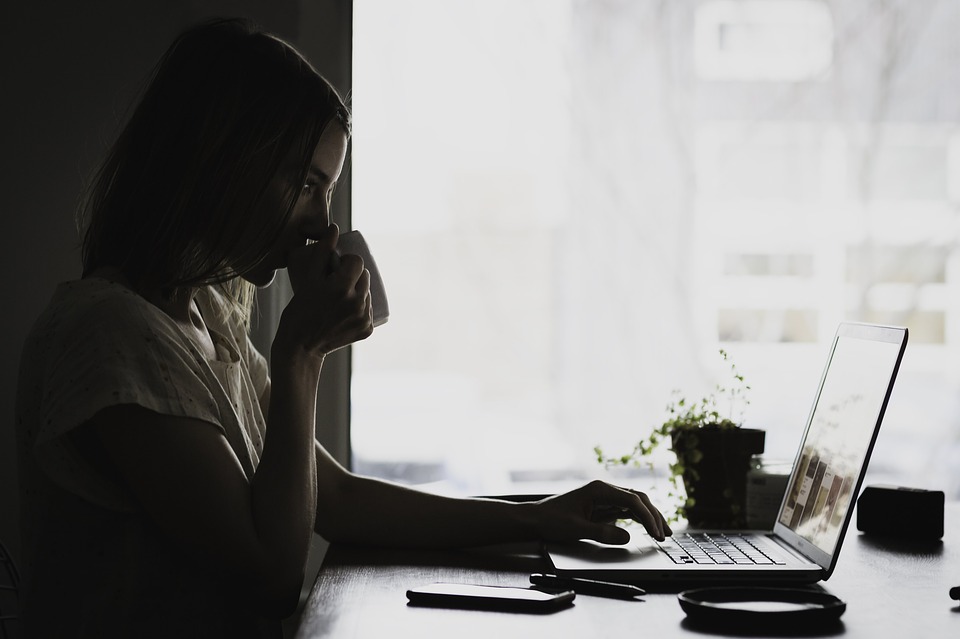 A thermal insulation or a heating system will not be successful without windows adapted to play the game. This is why optimization of thermal comfort should not miss this detail. A double glazing system should be installed to prevent heat loss.
Double glazing consists in paralleling two panes of glass to make them more impermeable to air and heat. The result is made possible thanks to a layer of air or gas in the middle of the two panes. As these elements are known to be less heat-conductive, this improves the thermal insulation of the house.
It is also necessary to seal the edges of the window, which could serve as a thermal bridge. Usually, an aluminum spacer is placed on the window frame precisely in the middle of the two panes. You are thus sure that your insulation is perfect and protected from probable heat leaks. The result is also valid for houses that use a heating system.
4. Carry out an energy performance diagnosis
The energy performance diagnostic is a series of tests that are performed in your home to evaluate the energy consumption of all your installations. It allows you to determine which of your appliances consumes more energy than it needs.
By performing this diagnostic, you can determine the state of your heating system with respect to energy consumption. This gives you the opportunity to carry out repairs and thus regulate the energy consumption in your home.
Sound off in the comments section below and tell us what you want to read next and if you want to read more about energy consumption and reduction.