Now more than ever, more and more people are conscious of their carbon footprint and trying their best to reduce it and their waste. We have only one inhabitable planet in our solar system (or the entire Milky Way for all we know), and we need to start acting like it, and this nonchalant attitude about global warming needs to be addressed.
Waste management is a global concern, and waste is generated from construction sites, households, refineries, factories, and nuclear power plants. We are having a population boom, and with this or lifestyles are also changing, which is an alarming threat to the environment.
When not managed properly, waste can cause serious problems to our health and the environment at large. This is why we all need to get together to solve the issue of waste management. So, without further ado, let's dive further into this blog and learn more about waste management and what we can do at an individual level to save our planet.
What is waste?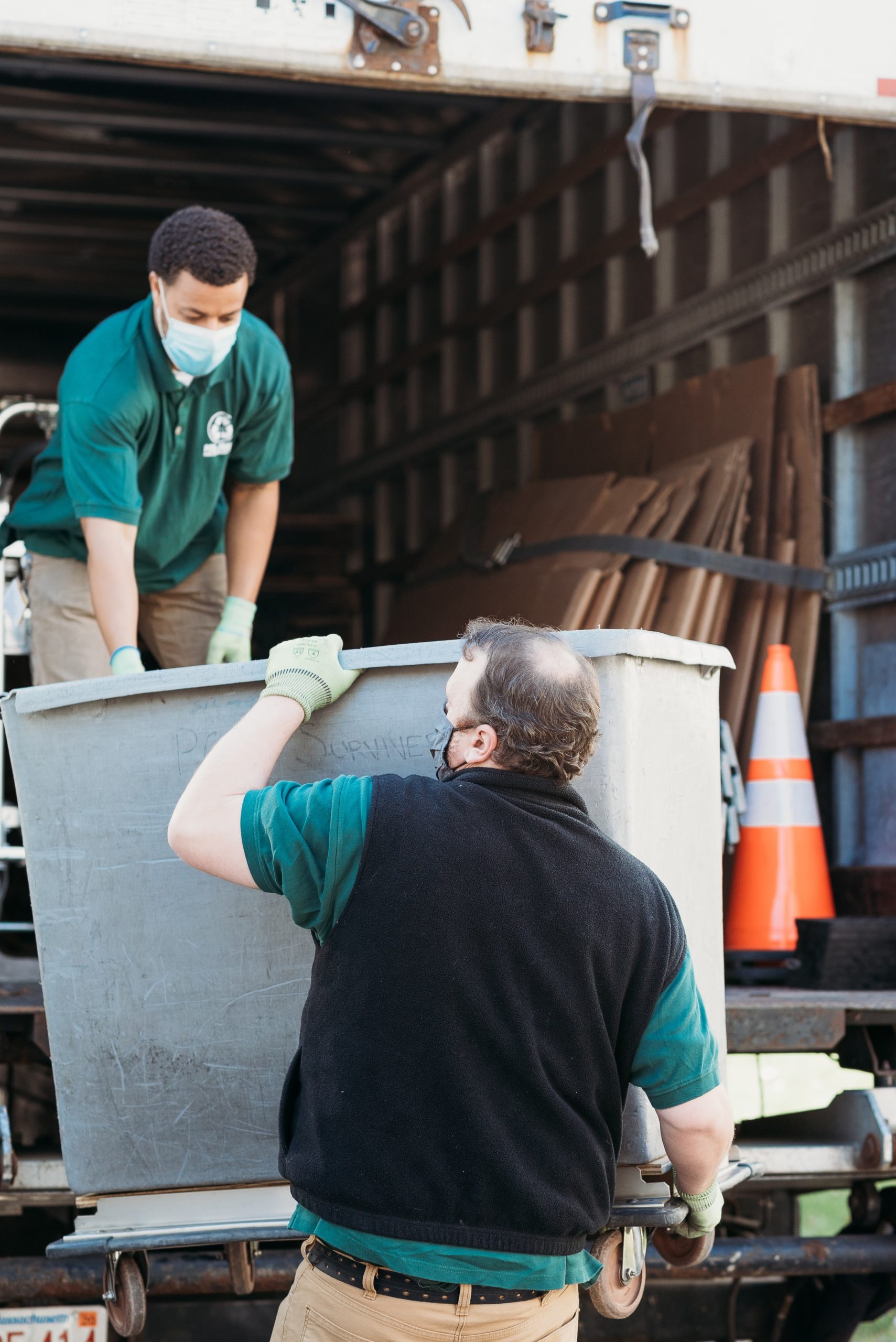 Existing in several forms, the waste designates globally all that we do not use anymore and wish to get rid of.
It is food scraps that we throw in the trash, bottles, and packaging that we put in special containers. Bigger objects, old damaged furniture, mattresses, and broken bicycles that we take to the waste disposal center. But materials, products, and residues are also linked to companies, agriculture, and various industries. We produce an average of 350 kg per inhabitant per year, a figure that is close to 14 tons per year if we take into account the entire American population and all professional sectors.
They are then landfilled or incinerated, depending on their nature or their hazardous nature, but are also increasingly recycled to limit the environmental pollution they cause. Responsible management of waste is one of the major thrusts of the ecological transition.
Understand waste management easily
.
For mankind, nature is an extraordinary source of food, materials, and riches of all kinds, which have given rise over the centuries to formidable discoveries. To consume better is to learn to limit our impact on the environment and to admit that despite centuries of evolution, our survival will always depend on nature's. And then, at a time of massive urbanization, nature is also a way to change the pace and refocus on the essential. However, it is becoming more and more difficult to cut oneself off from our human societies for even a moment.
Visible and invisible pollution from our activities is making its way even to the most remote areas of the planet. And since our development will continue, the management of our waste will become one of the main issues of tomorrow.
What are the management methods used today? What new projects are envisaged? How can we support the transition to more responsible management at the individual level? This is what we will discover in this new topic.
Key figures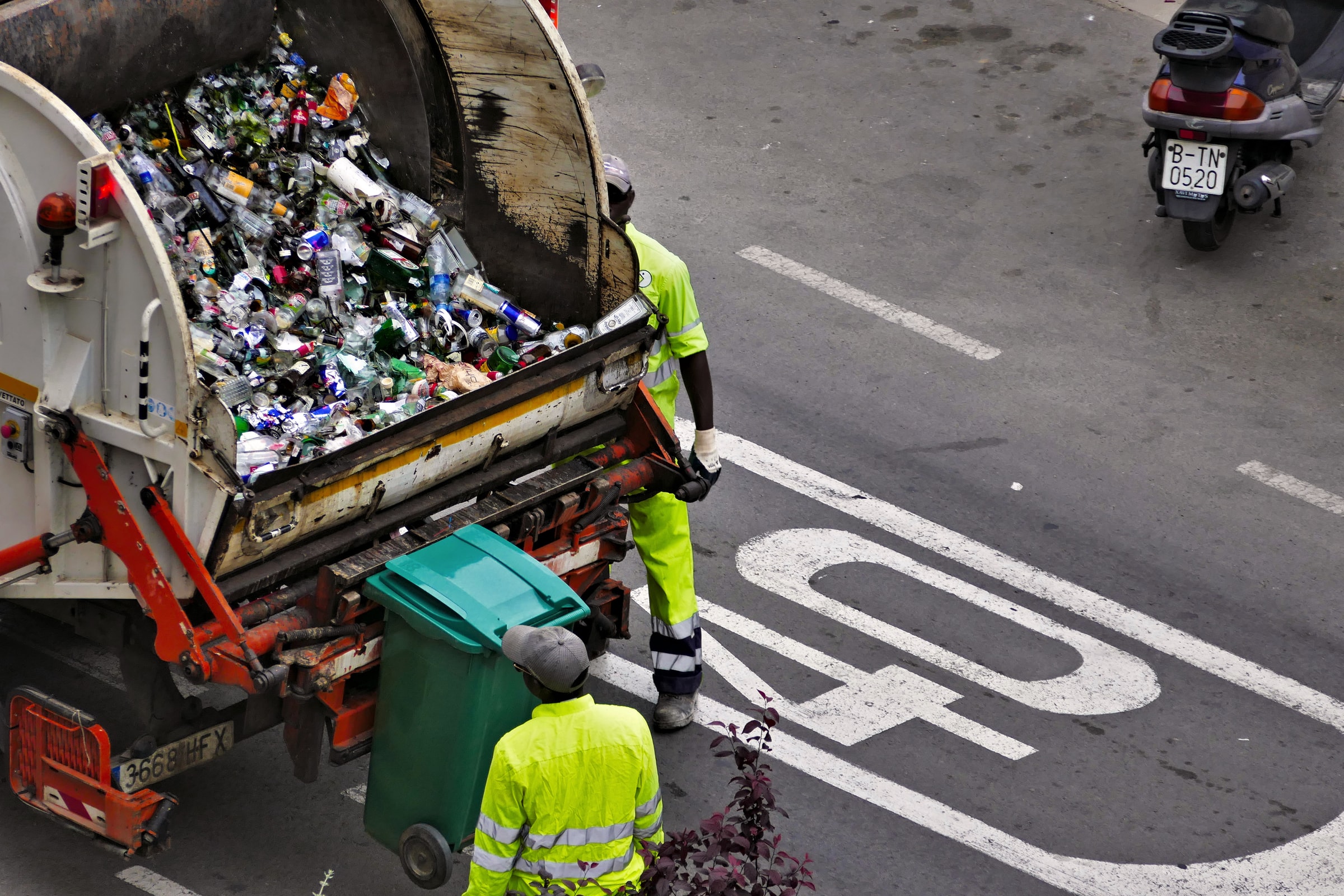 Every year, the world is faced with 2.1 billion tons of solid waste, 33% of which is not managed in an environmentally friendly manner. And the figure is expected to increase by 70% to 3.4 billion tons by 2050. As a result, the mass of waste is growing faster than any other source of environmental pollution, including greenhouse gases.
From an economic point of view, we note that high-income countries account for only 16% of the world's population but produce almost a third of the world's total waste. East Asia and the Pacific are the worst performers, but each inhabitant still produces an average of 590 kg of waste per year in France. And the production continues to grow by about 1% each year.
In low-income countries, only 48% of garbage is collected in cities, and 26% in rural areas. Much of the waste is simply burned on site or left in the open, leading to respiratory infections and other diseases.
High-income countries have much better collection and management systems, but they are totally inadequate. For years, thousands of containers full of waste to be recycled have left Europe and the United States for Southeast Asia, where treatment is much cheaper. Until recently, France itself sent 50% of its sorted plastic waste to China. Things are still going on today, but Beijing, Malaysia, Indonesia, and the Philippines, have tightened their import conditions so as not to be the dustbins of Western countries anymore. As a result, there is no more garbage to manage on our territory, and recyclable waste is simply burned or dumped due to a lack of adapted equipment.
In spite of this, countries continue to develop and often forget to equip themselves with essential systems to face the progression of waste and its evolution. For this reason, middle-income countries should be closely monitored, as they are expected to experience the largest increase in waste in the coming years. It is expected to triple in sub-Saharan Africa and double in South Asia by 2050.
Looking for help?
Do you live in Botany? Are you in search of a rental bin or waste management solutions? Then look no further because Empire Bins is here to solve all your problems. So, relax and give them a call on their wide range of rental bins and waste management solutions; they have a bin whatever your needs are, be it for garbage removal, storage, or even if you have a large event coming up.
Renting a bin, hook bin, or even skip has never been easier than with the help of Empire Bins. Their motto is no job is too big or too small for them, and they deliver on their promise. What are you waiting for? They are only one phone call away!