We produce more and more waste. According to a World Bank report, the world generates 2.01 billion tons of waste per year. However, little of this waste is recycled today, which can create tensions between certain countries. This is the case of Malaysia, which recently decided to send back the tons of plastic waste that arrived illegally on its territory. So how can you contribute to more efficient recycling? So, without further ado, let's dive into this blog and learn some of the things you need to know about recycling plastic.
1. Mechanical recycling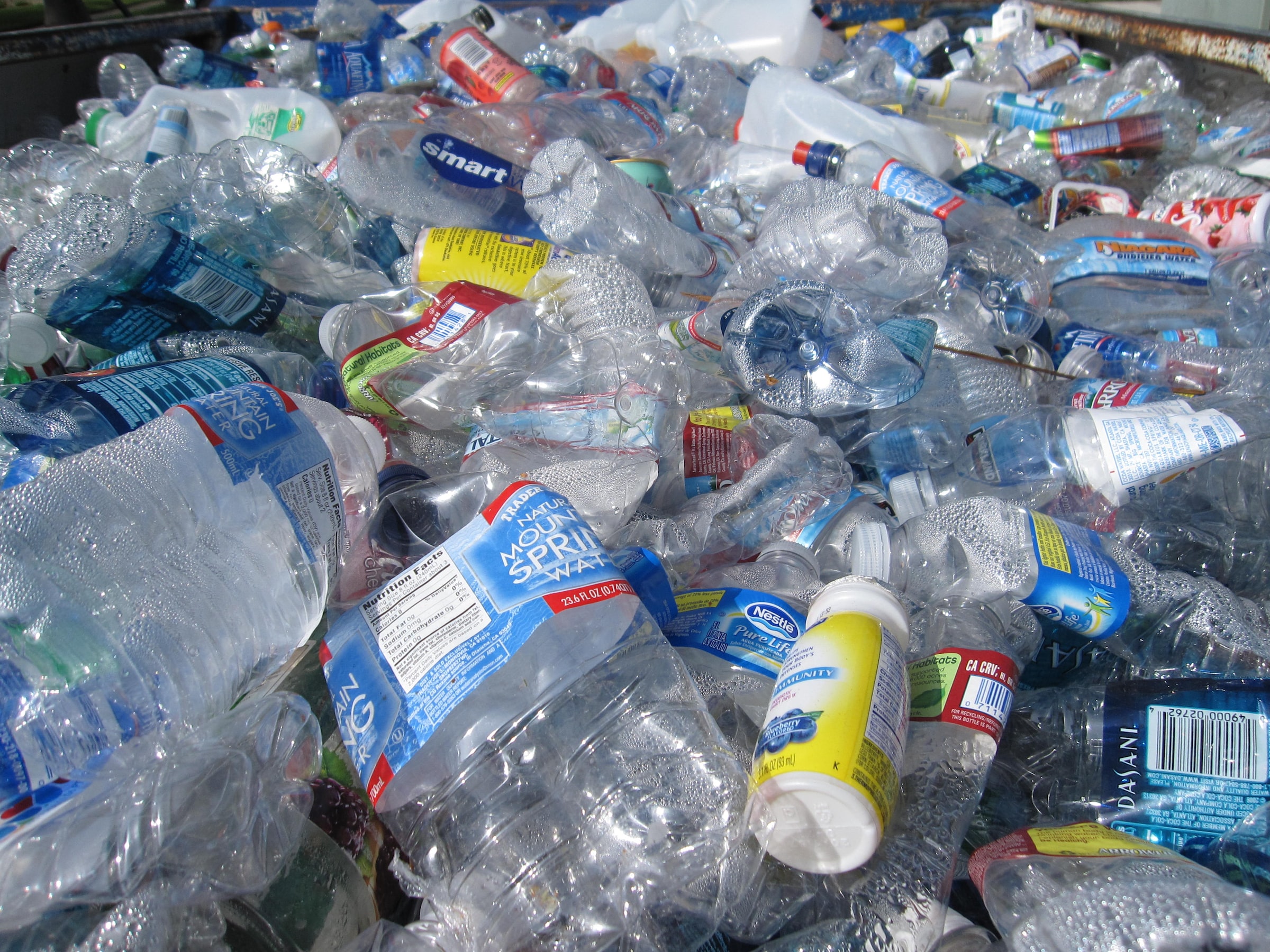 Sorting, grinding, and heating are the three stages of mechanical recycling, the technique used in 99% of cases worldwide. After being collected and sorted by a family of polymers with optical sorters or flotation systems, the plastics are washed and crushed into granules. And then melted down and reused. This technique does not rid the plastic of its additives (colors, etc.). Food packaging plastic cannot, therefore, return to a quality allowing it to come into contact with food.
Users are driven to make lower-quality products, such as garbage bags. The recycling loop is not complete. As a result, manufacturers prefer to use cheap new plastic rather than recycled. And a large part of the waste from developed countries is sent abroad, denounce the NGOs.
Under societal pressure, the processes are improving, especially for PET: thanks to poly-condensation, the degraded molecules are restored, and the impurities are evacuated by heating and under pressure. In recent months, water bottles made of recycled plastic have been found in Europe.
2. A molecule, a factory
Each molecule practically requires a specific type of factory and equipment. However, there are dozens of types of polymers. The most common polyethylene (PE) is used for shampoo bottles and plastic films surrounding a pack of water bottles made of polyethylene terephthalate (PET). As for their caps, they are made of polypropylene (PP)! Polyvinyl chloride (PVC) is used in construction for flooring or windows.
Polystyrene (PS) produces yogurt pots and, in its expanded form, trays, while polyamide (PA) is reserved for textiles and automobiles. Polyurethane (PU or PUR) is for foams and insulation. Hence the interest in investing upstream in quality sorting equipment to correctly separate plastics, as Japan does. This makes it possible to limit losses in nature, welcomes the WWF, which regrets, however, that this country does more incineration than recycling.
Since China closed its doors to Western waste at the end of 2018, some 70 big "plasticizers" (Dow, Exxon, Henkel, TotalEnergies, Mitsui Chemicals, etc.) united in the "Endplasticwaste" collective have supported collection and sorting projects in India and Thailand in particular, and recycling.
3. Europe, best student, but can do better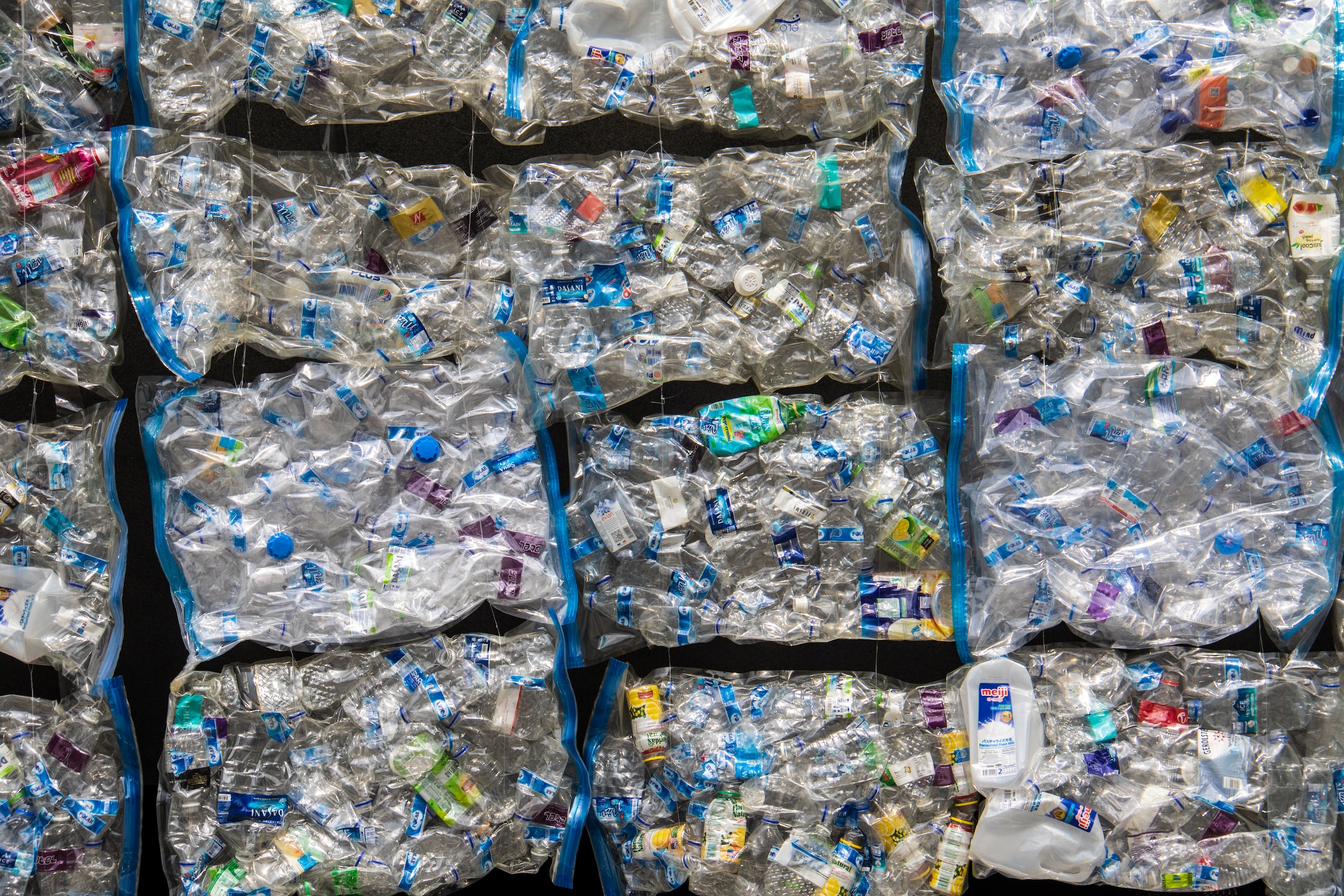 Faced with a global recycling rate of 9% of plastic waste, often due to a lack of collection and sorting infrastructure, "just over a third (34.6%)" of the plastics collected in Europe were sent to the recycling in 2020, according to the OECD.
The northern countries (Germany, Sweden, Norway) are ahead, around 40%. The specialized ENF directory lists 161 factories in Germany, 173 in Poland, 132 in Italy, 89 in Spain, and 46 in France. But according to the European Patent Office (EPO), Europe and the United States between them concentrate 60% of global patents on plastic recycling or bioplastics. Even in Europe, there is still a huge step to climb; we should at least reach 50-60%.
4. Is Chemical recycling desirable or worse?
Chemical recycling makes it possible to "depolymerize" the plastic by returning to the basic molecules (monomers) or even to go back further by remanufacturing "naphtha", an oily compound derived from petroleum and precursor of plastic. By adding a solvent to a cake, it's as if we come back to eggs, flour, and butter. With the basic elements, we remanufacture plastic of the same quality as virgin plastic from oil.
Its advantage is to complete the recycling loop for all molecules, PET, PE, PS, PP, etc. Its disadvantages are enormous investment costs, in particular for the collection and separate sorting of fragile parts such as jars of yogurt. However, recycling is only done if it is profitable. In addition, it requires a lot of energy and many uncertainties remain about its emissions of greenhouse gases and toxic by-products, underlines the Heinrich Böll Foundation and other experts.
Looking for help?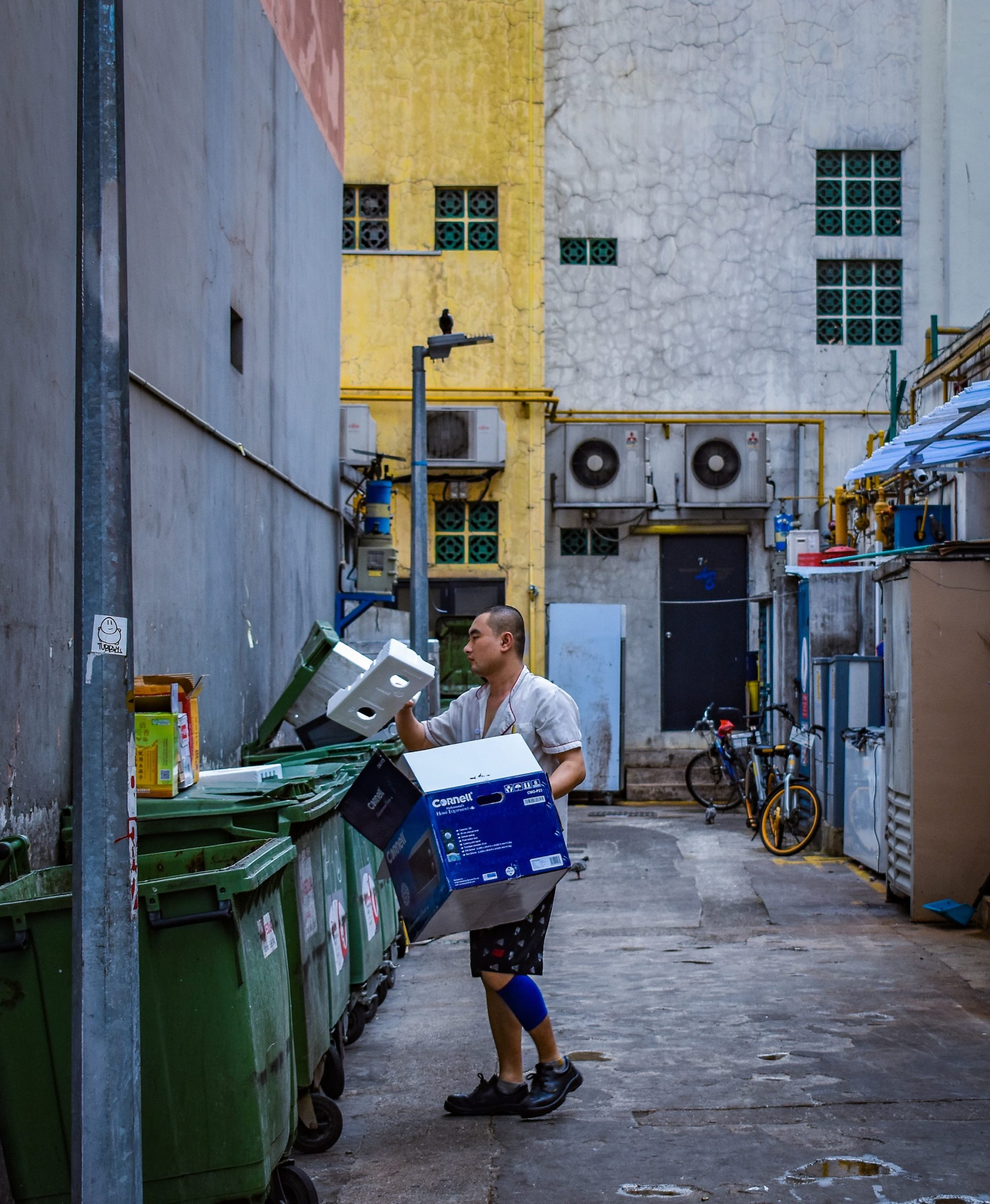 Do you live in Botany? Are you in search of a rental bin or waste management solutions? Then look no further because Empire Bins is here to solve all your problems. So, relax and give them a call on their wide range of rental bins and waste management solutions; they have a bin for whatever your needs are, be it for garbage removal, storage, or even if you have a large event coming up.
Renting a bin, hook bin, or skip has never been easier than with the help of Empire Bins. Their motto is no job is too big or too small for them, and they deliver on their promise. What are you waiting for? They are only one phone call away!