Despite not being such a fun practice, doing the laundry is indeed indispensable. Believe it or not, this action significantly impacts your economy since washing clothes is wasting electricity, water, and natural resources. You should know that some of the soaps or detergents that you use are likely to be the primary pollutants for our environment. That is why it is crucial to reduce these products' consumption without affecting the home's hygiene. To achieve this, we give you some tips that can help you wash your clothes more ecologically. If you haven't yet read the first part of this blog, check it out now!
Separate and Classify the Clothes
Separate the garments by the washing temperature, by color, or by their composition. If you want your sustainable clothes to last longer, make sure not to mix the colors and turn them over before putting them in the washing machine, which will protect them better. Separate delicate garments and save non-woven items such as zippers, buttons, decoration details. Imagine a garment with a zip along with your delicates. I advise you that this garment goes in a special bag for washing. Also, if you have outfits (pyjamas, underwear, etc.) I recommend that you wash them together to prevent one part from wearing more than the other.
Remove and Treat Stains Before Washing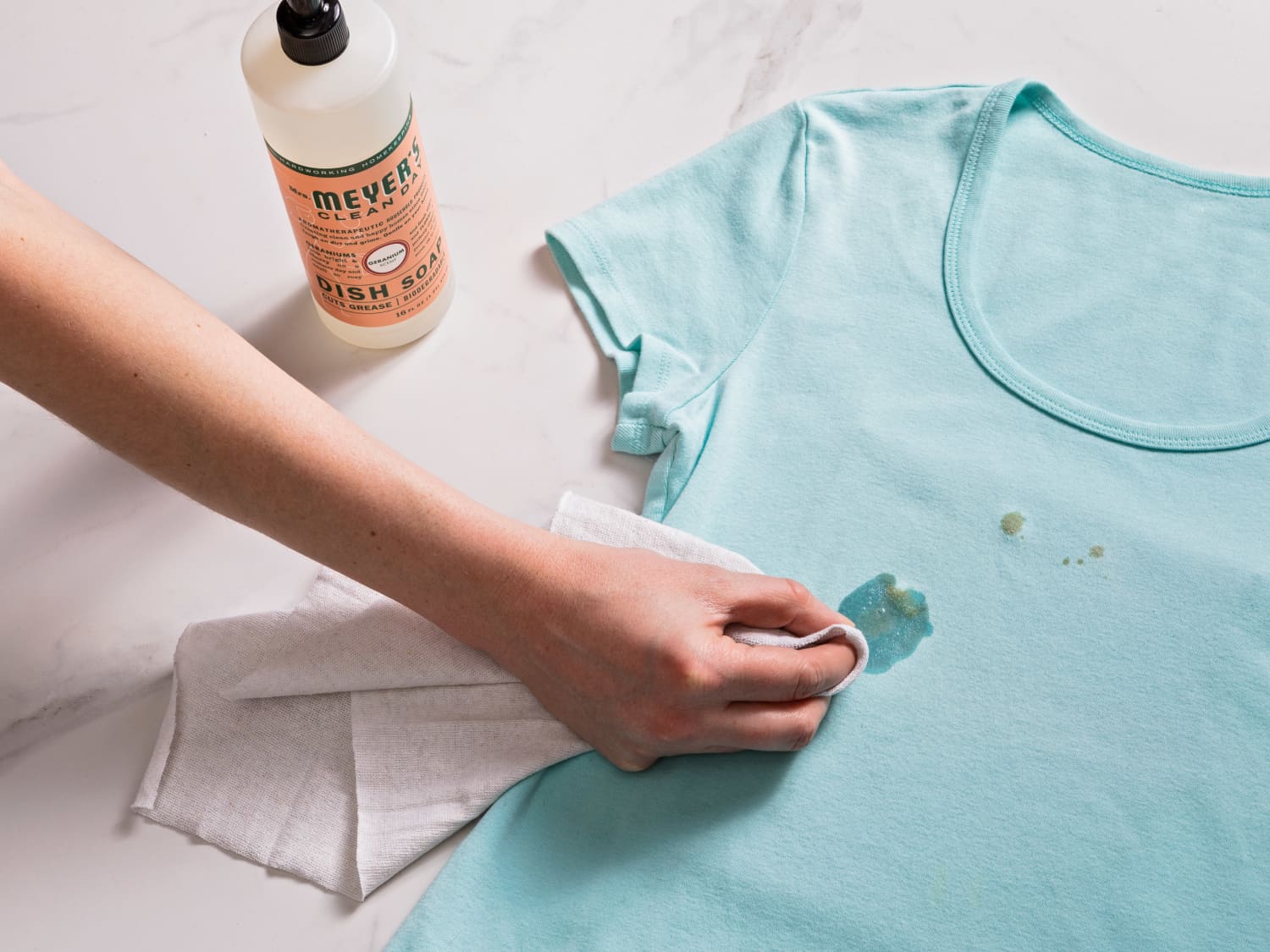 Put a garment with a stain in the washing machine and remove it stained again. Who has not happened? I recommend that you make sure to remove the stain before putting it to wash for the wash to be really effective. You can try soaking the garment with baking soda, vinegar or applying a few drops of lemon (if it is white clothing).
Wash With Cold Water, 30º or With an Eco Program
Whenever you can, use cold water. Hot water causes fabrics to wear out prematurely, and garments lose color and may shrink. If you wash at a low temperature, you will save energy, and also, the clothes will need less iron.
Use the Right Amount of Detergent
Quantity is not always quality. Use the detergent as recommended by the manufacturer. More detergent does not always equal more cleaning. Excess detergent and fabric softener in garments dry out the fibers, stiffen the fabric, and reduce life. The fabric softener can be easily substituted for apple or white cider vinegar. It does not leave an odor on clothes. There are many ecological and natural detergents, such as Marcella soap or Lagarto soap for the detergent. These use components of plant origin. They are made with biodegradable materials and without chemical elements which do not pollute the environment. If you are trying to dress sustainably and with clothes made with ecological fabrics, why use chemical detergents? Don't use bleach is very aggressive, especially with organic cotton garments.
Avoid Using the Dryer
Personally, I do not have a dryer, and I have never missed it since the best option is to hang the clothes inside out and in the open air – never directly in the sun. Since on sweltering summer days, the intense sun rays damage the color and the fibers, producing minor burns that are not perceived until the garment is broken. This is especially noticeable in fabrics with elastane, lycra, or elastic bands that lose their elasticity.
Iron Little and Only the Clothes That Need It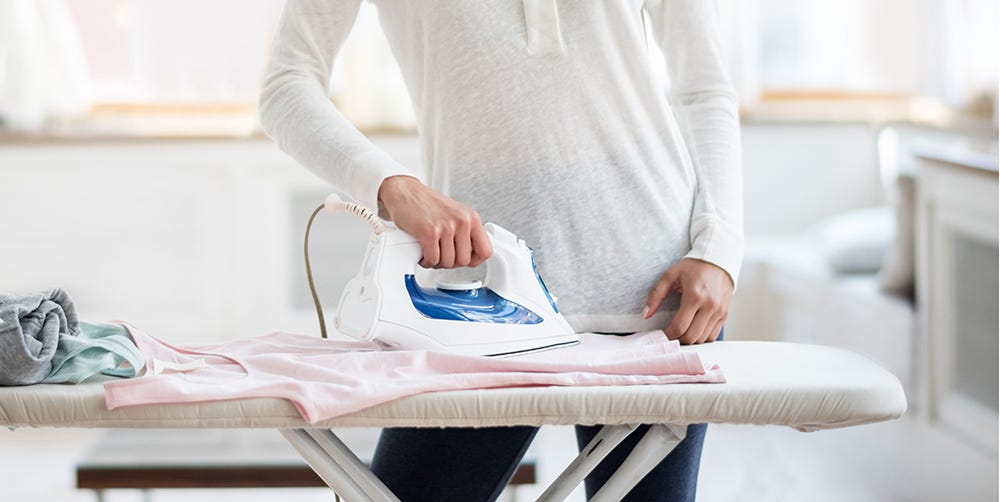 Opt for hanging your clothes with hairpins or hooks instead of ironing. If you still have a garment a little wrinkled, a trick is to hang it on a hook in the bathroom while you shower. You will see how the water vapor works miracles. For dress shirts, there is no choice but to iron them. In this case, wait until you have a few items to do it at once. Very wrinkled organic cotton garments sometimes require steam while ironing. In this case, fill the tank of your iron with distilled water. You will avoid filling the garment with lime, and your iron will last longer in perfect condition.
I hope that with these tips you take good care of all your clothes without harming the environment.