Do you have ecological garments in your closet but don't know how to wash or take care of them so that they last longer? Today in the post, I will teach you how to care for and wash ecological clothing to look like the first day. Something as routine as washing clothes can have a tremendous negative impact on our environment, in addition to punishing and damaging our clothes. Garments deserve to be treated and cared for in a respectful way to extend their useful life.
In this post, you will find some tips to reduce the adverse effects of washing your clothes. It is used for both ecological garments and conventional clothing. You will learn how to put a washing machine more sustainably, thus extending your clothes' life, saving energy, water, and money. The washing machine is one of the appliances that make our lives more comfortable and one of the most energy and water consumption. Also, in each wash, residues are generated from the detergents and softeners we use because their composition is highly polluting and non-biodegradable. If we add up all these impacts, we conclude that washing clothes have environmental consequences that we cannot ignore.
Read the Labels Well
To care for and wash organic clothing, first of all, read its interior label very well. The garments have a label that explains how that piece should be cared for and washed. It seems silly, but reading it before putting it in the washing machine will save us more than one annoyance. Who has not ever put a garment in the washing machine, and it has come out two sizes smaller? I know that they are often a nuisance and that it is almost inevitable to take a pair of scissors and take the initiative to cut them, but before doing so, read it carefully!
Wash Your Clothes Only When Necessary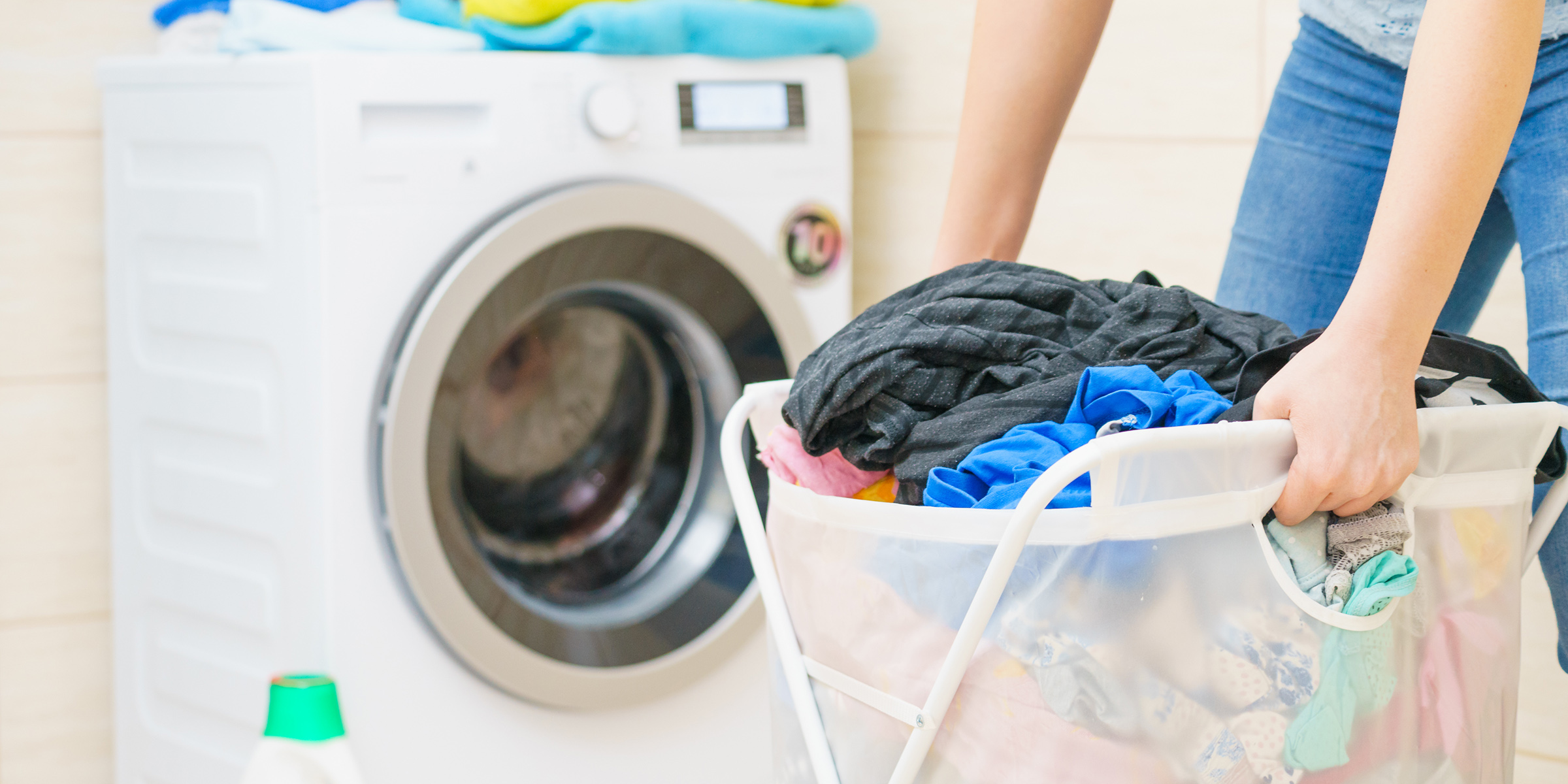 Before deciding to put the garment in the washing machine, see if it really needs it. Is it dirty? Perhaps with just airing it out for a while, there is more than enough. We must lose that habit of washing clothes with just one use and throwing them in the dirty clothes bin, but many times, that garment does not need to be cleaned. By reducing laundry, energy, and detergent, we prolong the garment's life, its fibers remain intact, and it does not lose its color or shape.
Bet on Eco Washing Machines
If you have the opportunity to get a new washing machine, before buying, look at its energy consumption. In the long run, washing machines with the A ++ energy efficiency system always become more profitable. Look at its energy label. It will inform you of the energy and water consumption values ​​of the appliance. Thus, you will quickly know the device's energy efficiency and the sound power both in the washing phase and in the spin phase, avoiding noise pollution.
Fill the Washing Machine Without Overloading the Machine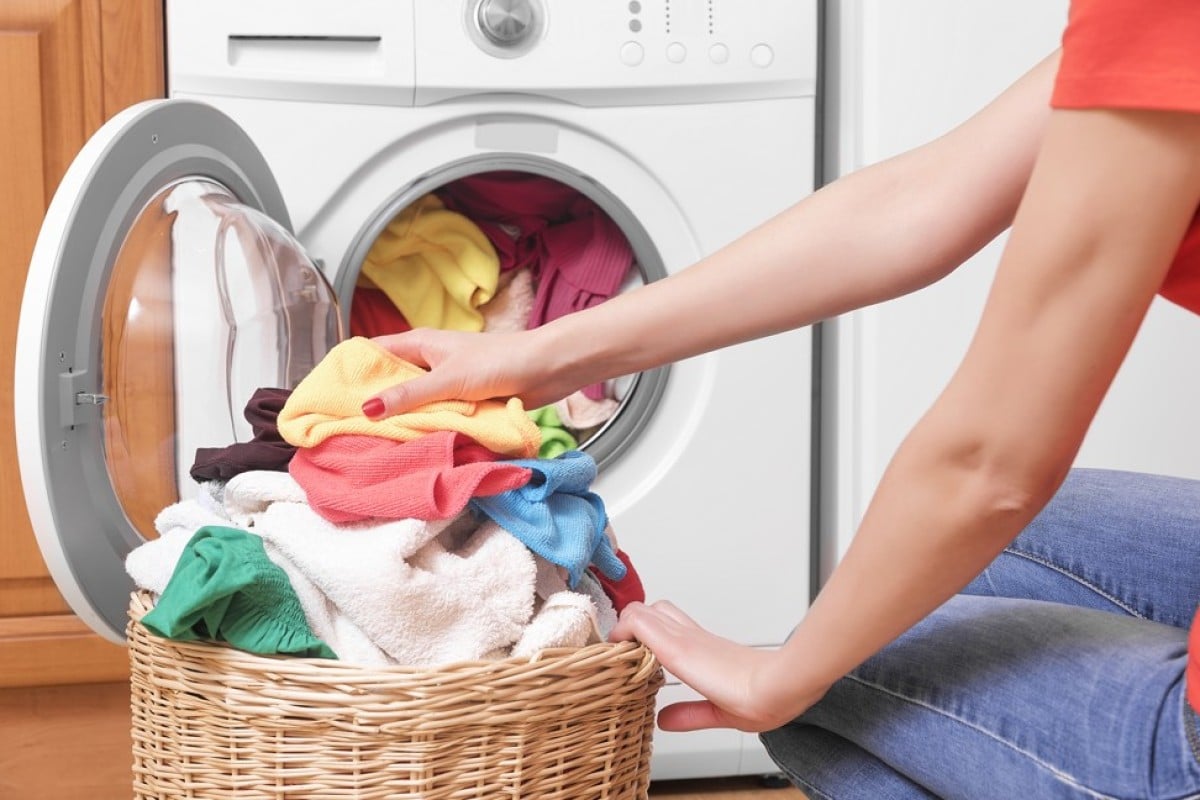 Many of us think that to be greener, we must fill the washing machine to the brim, but this is not true. If you overload the washing machine, the only thing you will get is a poor wash since there will be no space for the clothes to move freely. If it is better, then it is fully loaded but always with enough leeway so that the clothes come out clean and you do not have to rewash them. The washing machines have a limit measured by weight, usually 8, 10, and 12Kg. Overloading the washer saves neither water nor energy, but it can damage components and shorten the washer's life.
Check out the second part of this article for the complete list of ways to wash your clothes sustainably!