Sandblasting is a technique that allows the cleaning of all types of surfaces, plastic, wood, metals, concrete, glass, marble, and stone. On the other hand, airbrushing represents an ecological stripping technique that respects wooden surfaces. So, whether the surface is soft or hard, you give a second life to your wood. Let's discover more about these two techniques in the following article.
Sanding: A useful stripping technique for any surface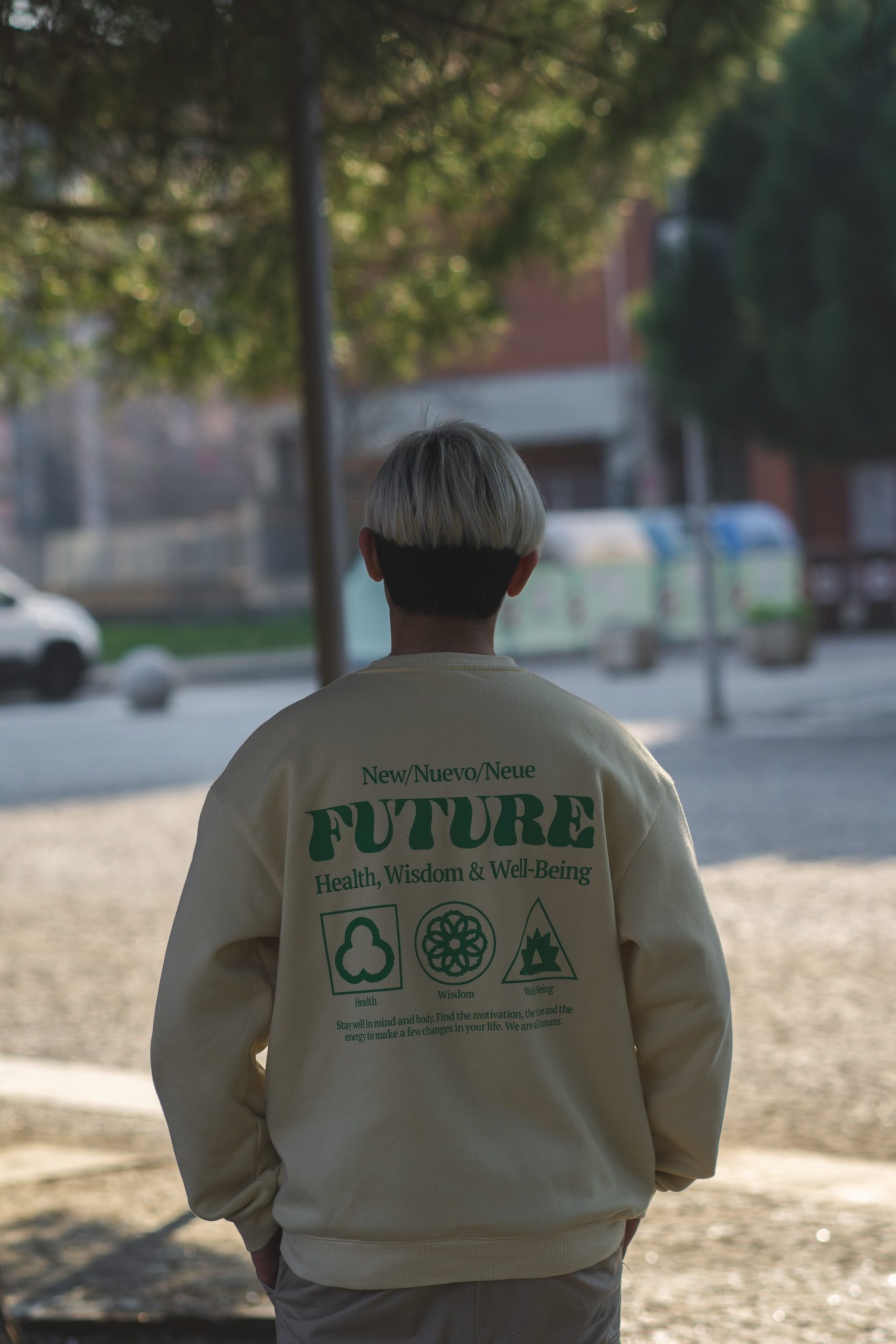 This method is most often used for furniture renovation and monument maintenance. However, this technique is regularly used for smoothing, polishing, degreasing, deoxidizing, etc. Indeed, despite the efficiency and speed of metal stripping, it is a very aggressive method. Thus, the various techniques derived from sandblasting, such as airbrushing, represent the best alternative for the preservation of materials to be treated.
Sandblasting is defined as an industrial technique used to clean surfaces using an abrasive projected at low or high speed by means of compressed air through a nozzle on the material to be stripped. So to speak, after the diagnosis, we proceed to a sandblasting of the surfaces of an old real estate in order to give it back its aspect of time.
This industrial technique is very effective for stripping surfaces, removing traces of oxidation on metal surfaces, and removal of scale, dirt, and mold. The sandblasting technique is used for engraving marble, glass, or decorative effects. You can use different sizes and types of abrasives for the treatment of surfaces. It all depends on the dirt or the parts to be treated.
How to make a success of sandblasting?
The success of sandblasting is undeniable on all surfaces. This is one of the reasons why this technique is used for industrial cleaning, renovations, and also in the craft industry. Moreover, this technique remains more practical than manual and traditional stripping. It is less hard, and the result is impeccable. However, you must have the right equipment and take the necessary precautions to succeed in sandblasting.
Airbrushing: An ecological stripping technique
As a noble material, wood requires meticulous maintenance in order to last. Thus, no matter the quality and the origin of the wood to be stripped, most companies put there has the solution you need. With a thorough diagnosis and a choice of ideal abrasives for the material to be treated, you will be satisfied with the result obtained. The range of airbrushes, in association with the quality and hardness of abrasives, will allow you to discover the machine which is appropriate for you.
Most companies offer you solutions for ecological stripping that you can choose, no matter the nature of the material to treat. Even if it is a piece of furniture bought on credit, the result obtained will exceed your expectations. Thus, no matter your status (private or professional), the technicians will meet your expectations and will give you advice in addition to proposing solutions to your concerns.
How to start an airbrushing project for wood stripping?
First of all, you need to find out the nature of the wood to be airbrushed in order to determine the most suitable abrasive to achieve a better result. Then, there is no pre-established rule for stripping a wood surface, especially on an old building. Indeed, several factors come into play:
The ideal air pressure to the support
Make surfaces shine again with sandblasting and airbrushing.
How to start an airbrush job to strip wood?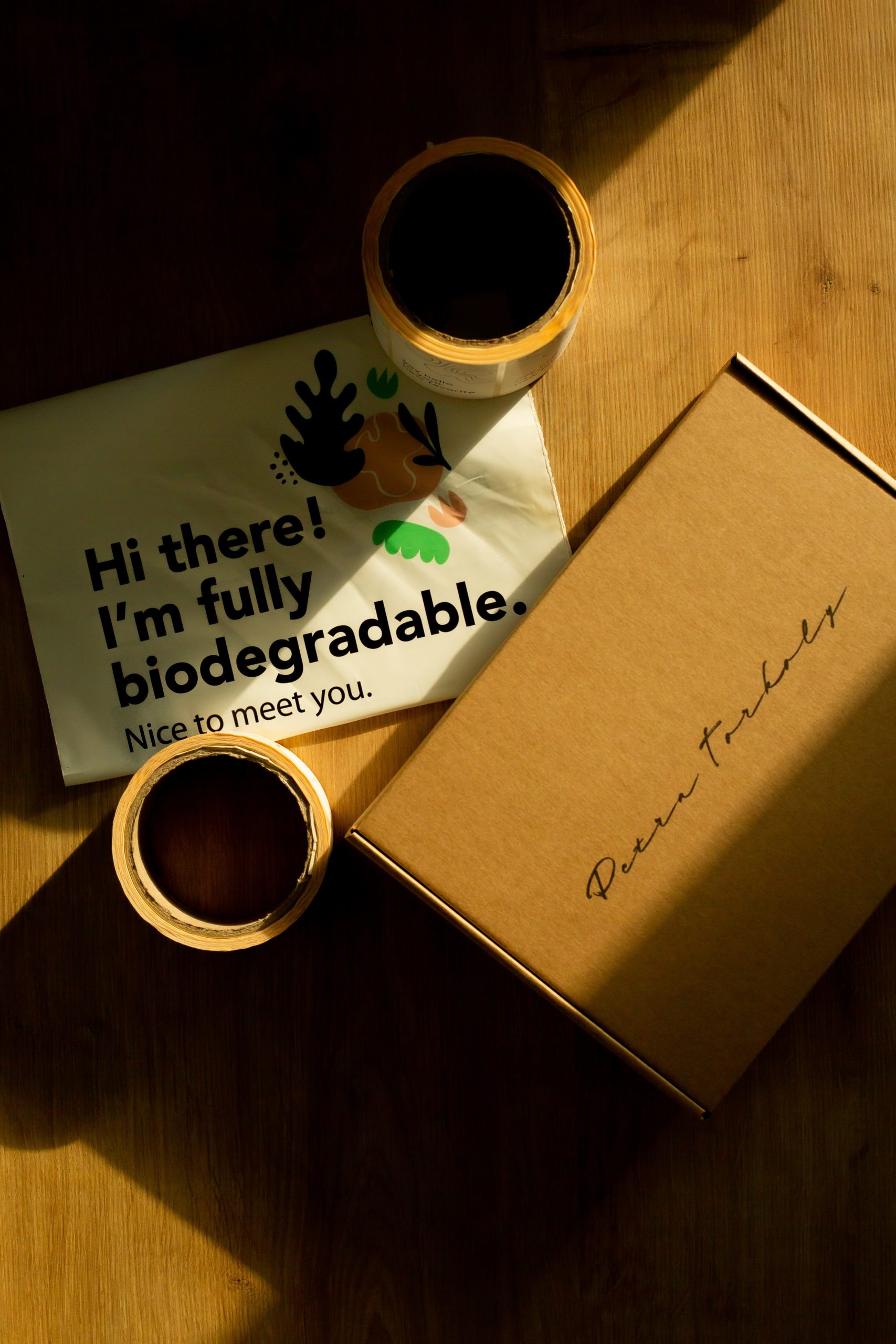 First of all, determine the type of wood to be airbrushed in order to define which abrasive will be best suited to obtain a good result. Then, there is no precise rule for stripping a wooden surface. Many factors are determining:
The material present on the wood (light stain, resistant paint, putty…)
The air pressure to be adapted to the support is often very low.
In most cases, use a fine grain abrasive when airbrushing hardwood to avoid digging into the surface. Conversely, a coarser grit abrasive should be used for airbrushing softwood with thick and tenacious paint.
Sound off in the comments section below and tell us what you want to read next and if you want to read more about sustainability.