In terms of ecological insulation, cellulose wadding is very popular. It has intrinsic qualities to improve and maintain a house's thermal and phonic comfort. To learn more about this type of insulation, read the following article!
Composition
Often known as "cellulose insulation", cellulose wadding is composed of :
15% minerals

85% recycled newspapers or cardboard: the coated paper should be avoided. Indeed, it is too crushed to insulate and trap air. In order to provide excellent insulating performance, the paper or cardboard is mixed with additives during shredding.
Ammonium polyphosphate
According to popular belief, "the use of boron in insulation classified as ecological did not fit the image. As a result, manufacturers looked for new alternatives and turned to ammonium polyphosphate, a substitute additive. However, this emits a strong ammonia odor that can exceed the authorized thresholds. Realizing this inconvenience and the proven health risk, the CSTB and the CCFAT have re-authorized the use of boron salt.
Boron salt
Although it presents risks of nephrotoxicity, it is the traditional additive used to manufacture cellulose wadding. It is widely used because it is a flame retardant. It is also bio-soluble, bactericidal, non-volatile, and hygroscopic. Boron salt is classified in the "Reach Directive" through its qualities that can present health risks. This directive determines the classes of use of boron salt and the authorized doses (5.5% maximum).
Manufacturing
Here is the process of this manufacture:
The pre-crushing or pre-crushing of the blocks of newspapers via a machine of the same title as the crushers of pebbles. It consists of reducing these last insufficiently small blocks to introduce them in one of these mills: hammers, centrifuges, or plates.

The pulverization of paper by hitting it with sledgehammers.
Cellulose wadding is an insulating material obtained from paper recycling (waste from new paper cuts from printing companies, newspapers, books, etc.). The process consists of grinding the recovered paper to obtain cellulose fibers. These are then mixed with water. We obtain a diluted paste which will be mixed with treatment products. Then, this paste is spread on a large canvas. The use of these products allows the wadding to resist rodents, insects, and mold.
Characteristics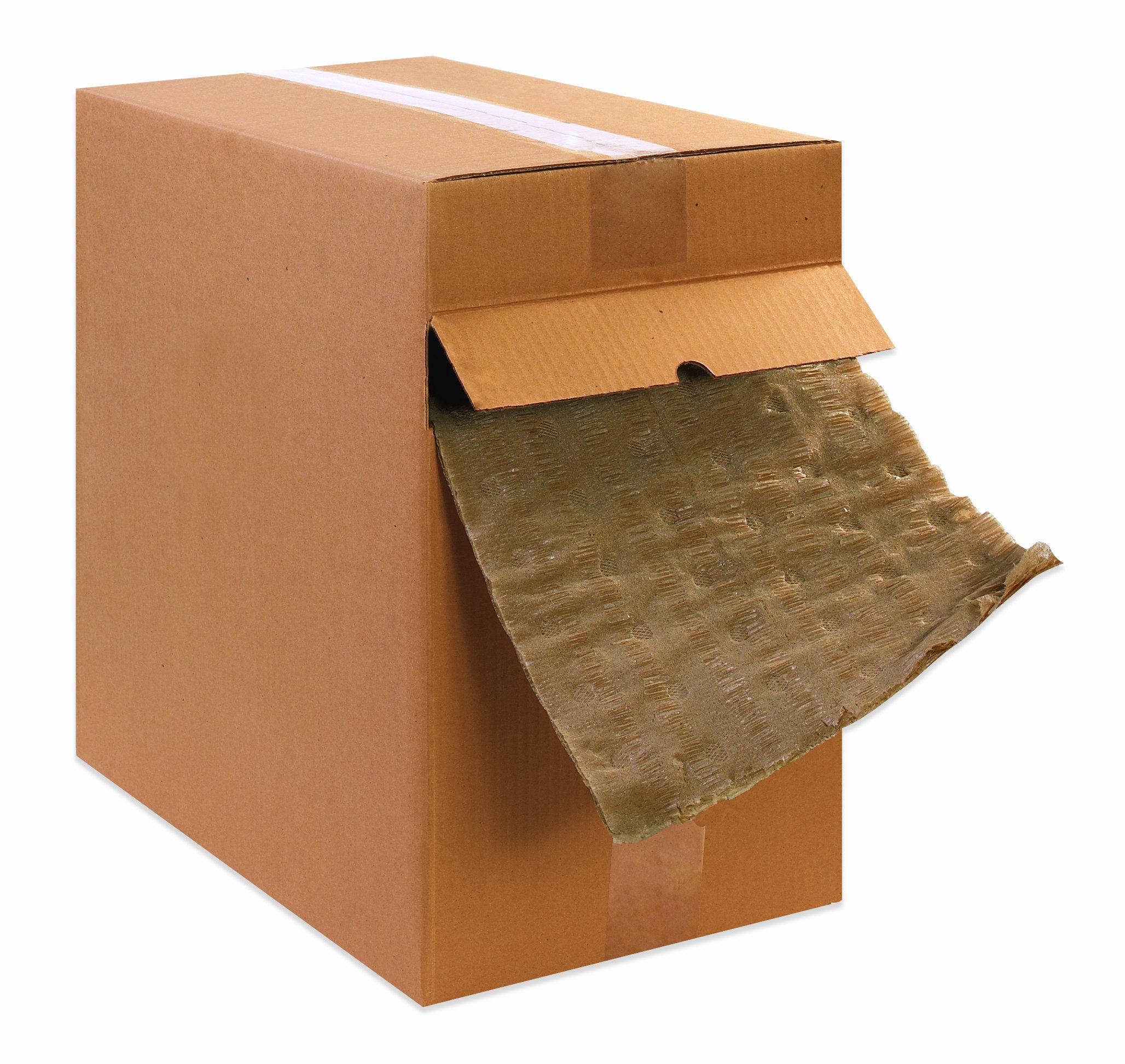 Cellulose wadding is available in bulk, in panels, or in bottles. It has many qualities. It is a material that is:
Environmentally friendly

Healthy

Natural, ecological and renewable
It allows for efficient thermal and acoustic insulation. There are 3 types
Cellulose wadding insulation:
Insulation by blowing in the roof

Insulation by blowing in a wooden frame wall

Blown-in insulation of lost attic space
If you wish to have comfort in terms of insulation, call upon a company specialized in the use of cellulose wadding.
Price
The cost of installing cellulose wadding varies depending on :
The craftsman who takes care of all the work

The workmanship

The support to be insulated

The accessibility of the room to be insulated

The type of cellulose wadding and the desired thickness

The method used
In general, the price per square meter is between 25 dollars and 35 dollars. For insulation by :
Insulation: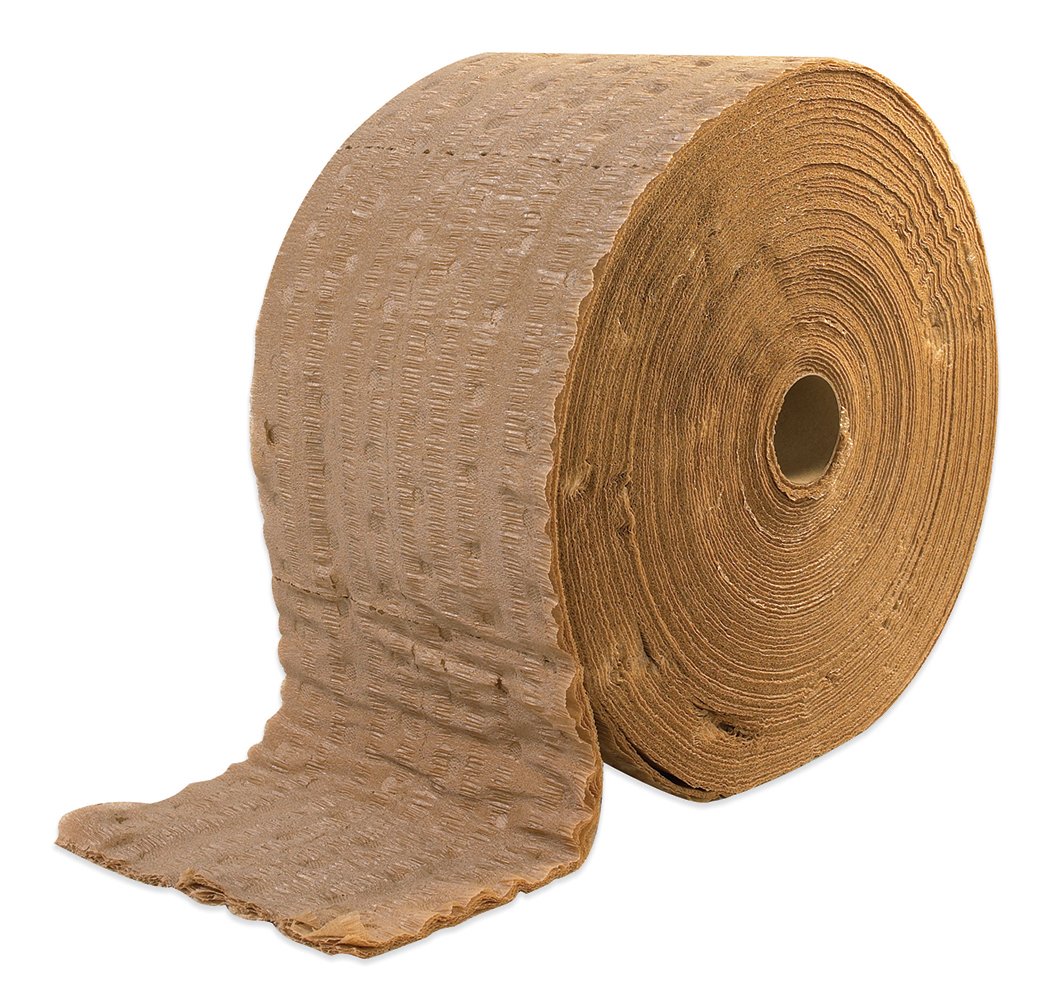 For wood-frame wall, the rate is between 20 dollars to 30 dollars per m²

On the roof, it is necessary to foresee between 30 dollars to 35 dollars for the m², and blowing off the lost attic, the price is between 25 dollars and 30 dollars per m².
We only have one Earth, and this is why we need to take care of it and treat it like the only home it is. This is why more and more of us are going and leaning into more ecological ways of building. Sound off in the comments section below and tell us what you want to read next.