The safeguarding of the planet is nowadays at the heart of all discussions. Indeed, several actions are carried out in this direction by the leaders in the world. These actions have led to the creation of innovative techniques whose role is to ensure the protection of the planet. This is the case of waste recovery. If, like many, you do not know what is the recovery of waste and its usefulness, no need to worry. Discover in this article some answers.
What is waste recovery?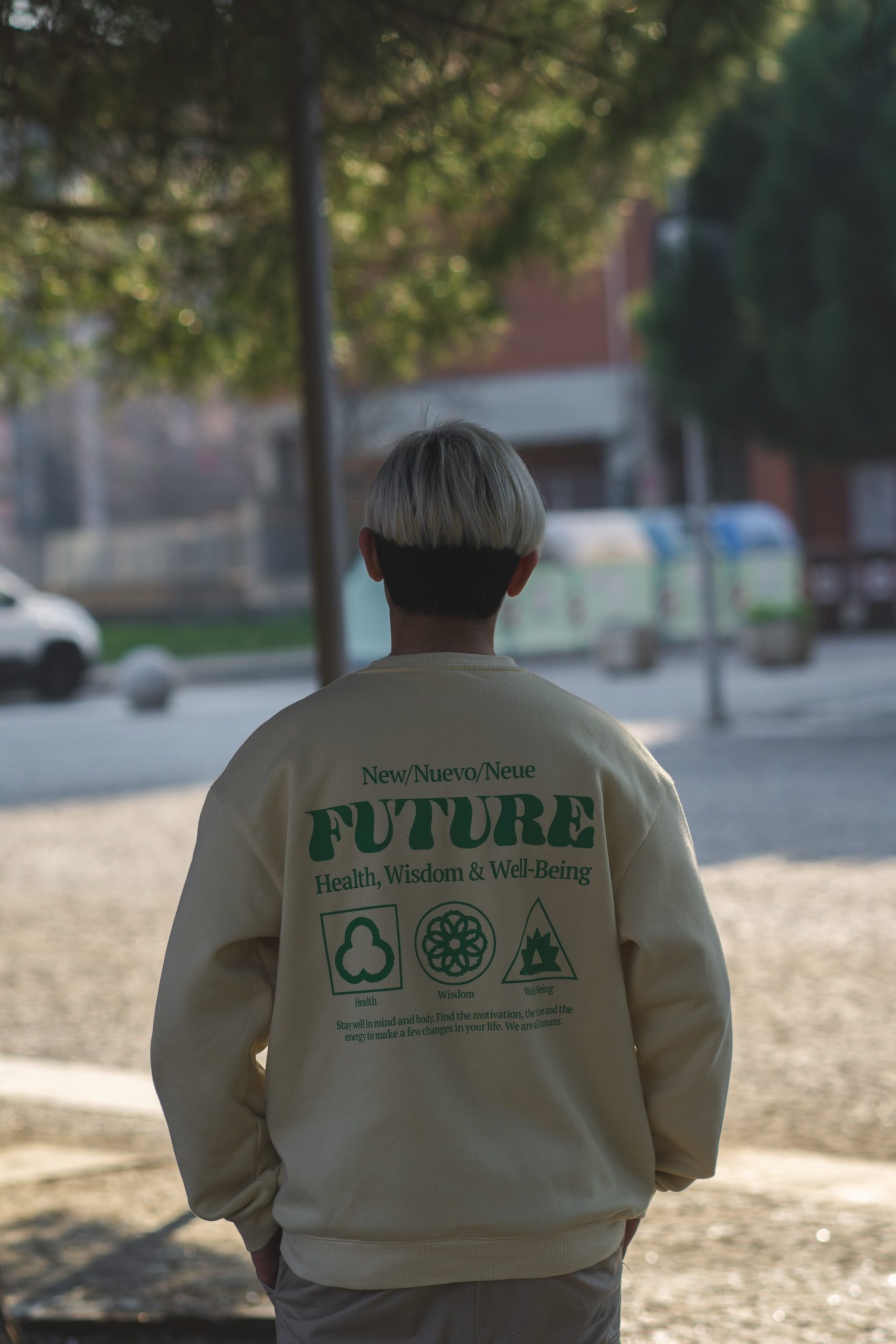 The definition of this technique varies from one recycling specialist to another. Also known as waste reclamation, this technique is a set of processes aimed at transforming waste into another material usable by humans. Indeed, this waste can be changed into any type of material and energy product.
According to ADEME (Agency of Environment and Energy Management), the recovery of waste is subject to another definition. It considers a technique promoting the reuse and recycling of waste, reusable materials, and energy. For this agency, waste recovery is quite economical in raw materials and respects the environment.
The law that introduced waste recovery came into force on July 13, 1992. Since then, this method has been extremely successful. There are several reasons for this. The main one is that this method brings an added value to the waste by removing it from the collection and treatment circuits. Thus, the recovery of waste is totally opposed to its elimination.
What are the different types of waste recovery?
Over time, waste recovery has improved. Indeed, it knew some contributions and modifications. Today, this technique is declined in various forms. To be more precise, it exists under three types: material recovery, organic recovery, and energy recovery. In a few lines, here is a presentation of each of these varieties of waste recovery.
The material recovery
The material recovery takes into account partially or entirely a material (waste). This type of waste recovery inserts the said material into a new production process. For example, let's take the example of used plastic bottles. These are melted down in order to be transformed into synthetic fibers. This waste is used for a different purpose.
Organic recovery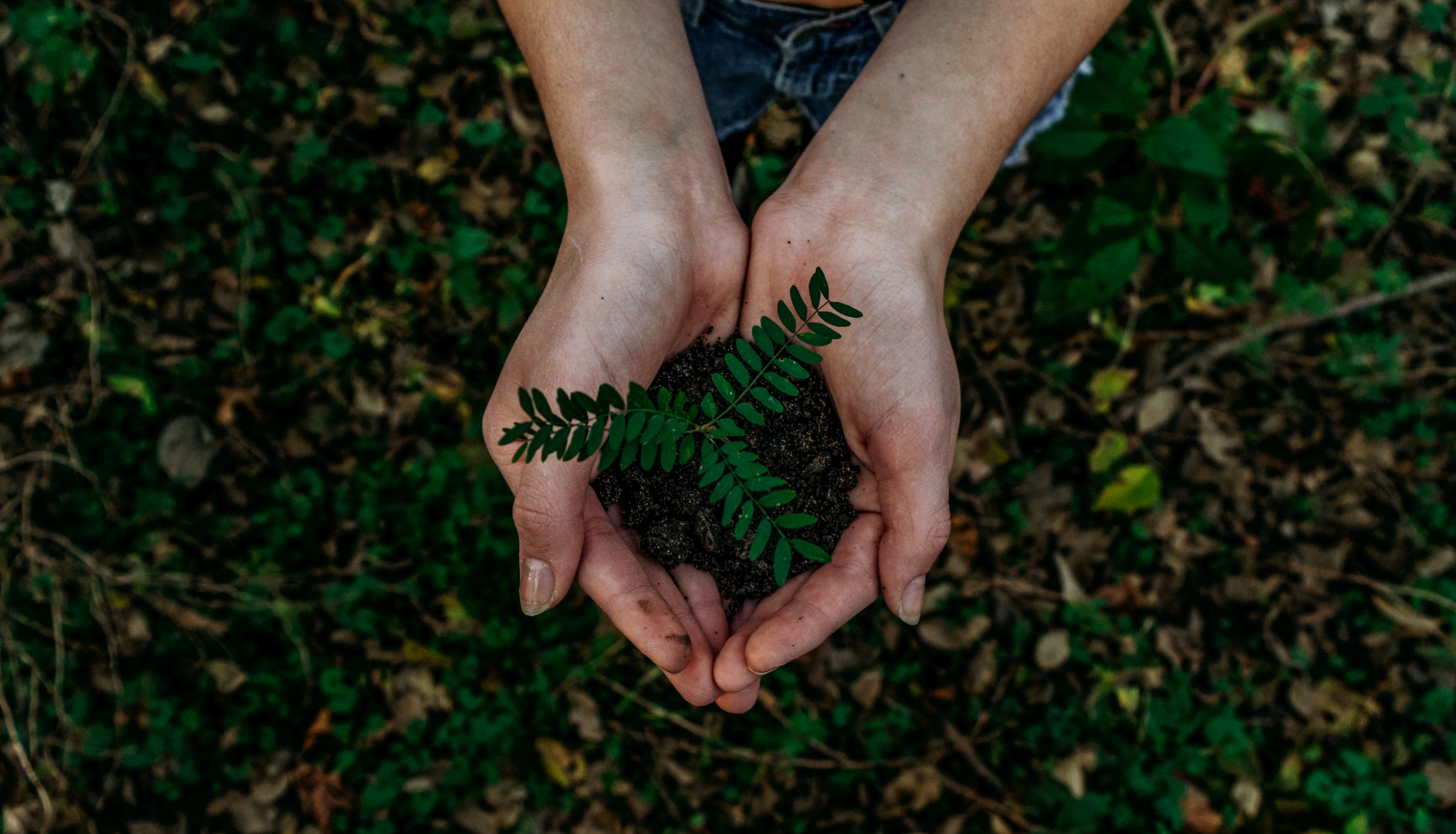 Organic recovery is a technique that works in a slightly different way. Indeed, it uses two methods, composting and methanization. The waste is transformed into compost and is used to regenerate the soil. This waste can also be transformed into methane. Methane can be used as natural gas.
Energy recovery
Like organic recovery, energetic recovery has a particular way of working. In this case, the waste is incinerated in specially designed furnaces. The heat from this combustion is used to supply heating systems. It can even be used to supply electricity to homes.
What is the purpose of waste recovery?
As you can already imagine, waste recovery has many advantages. To begin with, it allows us to protect the environment and save the planet on which we live. Indeed, this technique allows reducing the quantity of waste present on earth considerably. Some studies estimate its reduction rate at 70%.
The recovery of waste allows us to save the planet; it guarantees better health to its inhabitants. This technique is also economical. It allows reducing the amount of fuel bills since it produces fuel. In summary, we can say that waste recovery is a beneficial technique on various levels. Indeed, it takes care of the planet and its wallet.
Thrift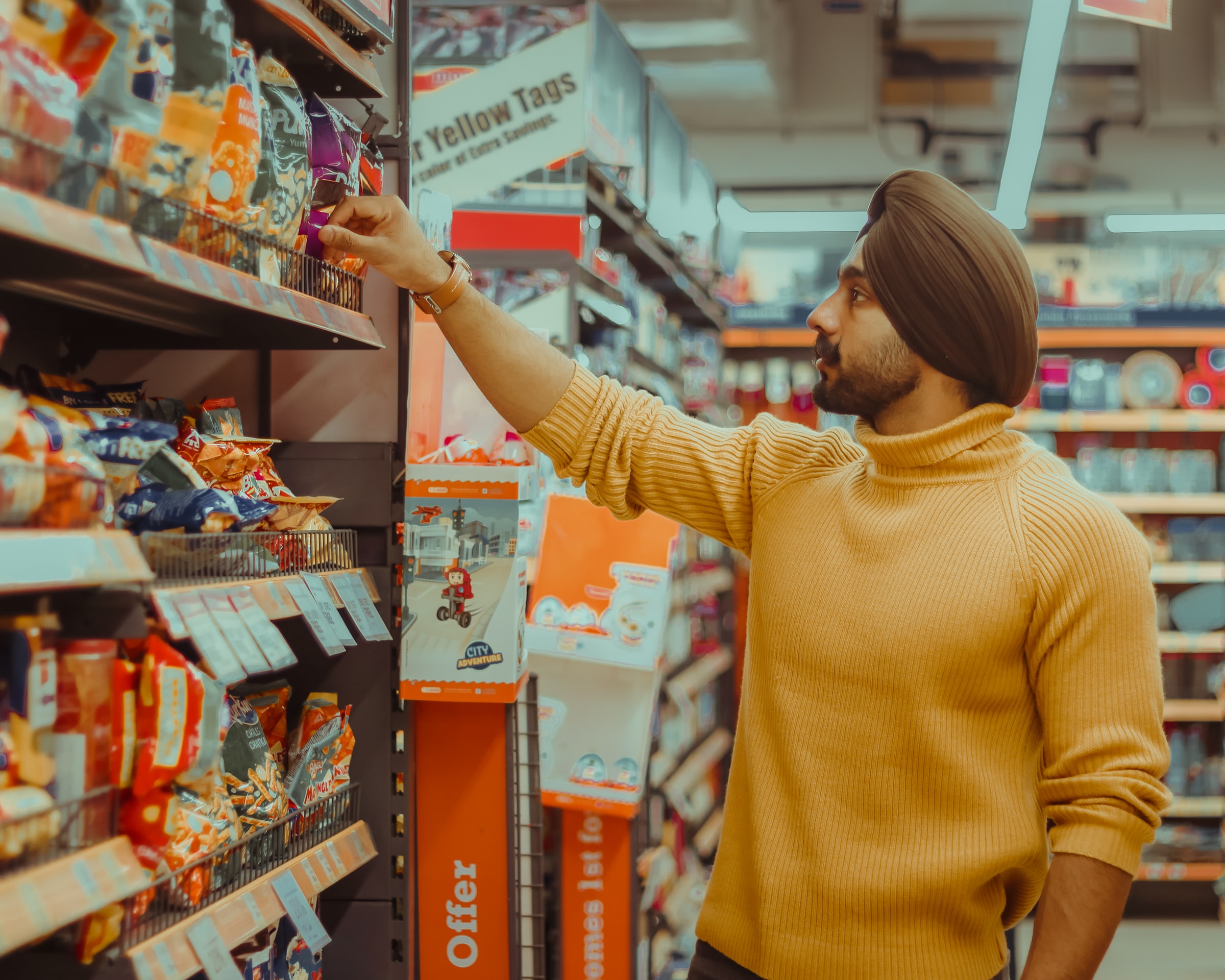 Second-hand does not have the bad image it had 20 years ago. The shame of wearing clothes already used by others is over, and this act has become trendy from a clothing point of view, ecological and political. Fed up with overconsumption, let's change things!
You will find vintage stores everywhere that offer you nuggets at very (very) affordable prices. Go to second-hand bookstores, where you will find the latest Marc Levy, the first Balzac, and lost pockets that are just waiting for you to relive their stories. This is a trend that has been accelerated by the health crisis, as people are becoming more and more aware.
Spend an hour on online resale sites before going to the store to buy a new TV, there are probably people who are reselling theirs and will go buy another one, but with the one you're taking back, that's still one less in the garbage.
Sound off in the comments section below and tell us what you want to read next and if you want to read more about being eco-friendly.