It's 2022, and we need to start acting together. We have to do better because if we don't start to get our act together, our planet is going straight to hell. We need to change the way we live and the way we consume products. You can focus on the little things; yes, even the little things can make a big difference.
Changing your lifestyle can sometimes be difficult, but according to some research, if you do something continuously for 21 days, then you can adopt that lifestyle. Without further ado, let's dive into this blog and look at some of our tips for living a more sustainable lifestyle.
But what is a sustainable lifestyle?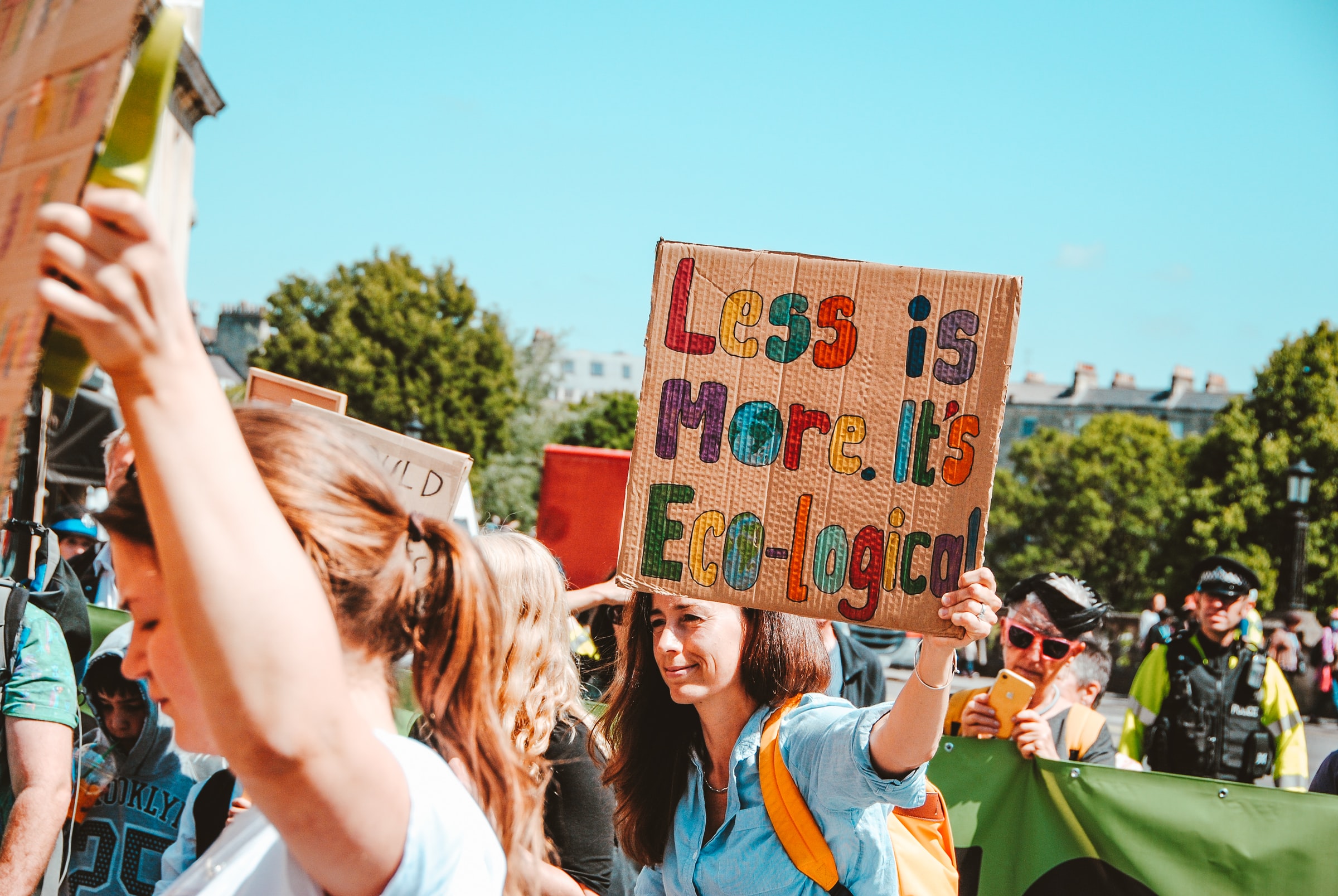 It is difficult to define the concept of sustainability clearly. The basic ideas behind it have been known for centuries. But for a long time, there was no word for it. Basically, people have always tried to live by this principle. Sustainable living means not consuming more than can be grown, regenerated, or made available in the future. It is especially in the case of indigenous peoples that we can still see the corresponding action plans today. As a rule, they only produce or harvest what they need.
Sustainability first appeared as a term in 18th-century forestry literature. However, the concept at that time was based more on economic interests than environmental protection. It was not until the United Nations conferences in the 1980s and 1990s that a somewhat more precise picture of sustainability developed. Since then, the main concern has been "to live in such a way that a life worth living is still possible on earth for future generations".
1. A sustainable lifestyle means consuming less plastic
Plastic is an environmental disaster. I have already had the opportunity to talk about this subject in previous articles. The fact is that plastic is a very polluting material that has a very negative impact on the planet. The first victims are the animals and the oceans filled with plastic.
Today, the authorities want to reduce the use of plastic as much as possible. Nevertheless, it is everyone's duty to consume less. To do so, you will have to choose objects made of durable, recyclable materials, such as reusable bags. Aim for zero waste as much as possible. Sort your waste. Prefer glass bottles. As you can see, these are simple gestures that are easily implemented.
2. Manage your energy consumption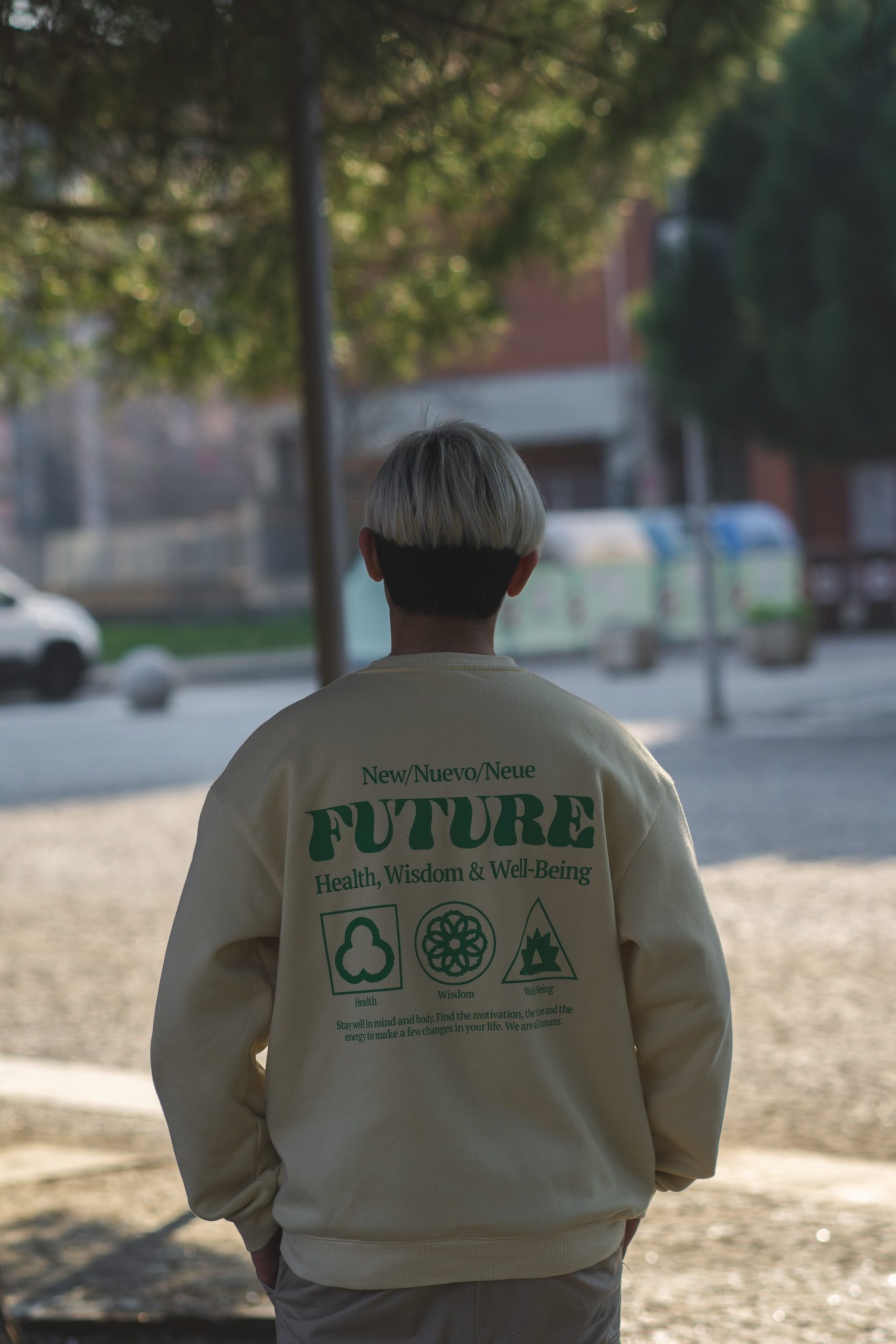 The goal is to reduce your energy consumption. Once again, it is not a question of depriving yourself of heating or light. But to consume intelligently. The easiest thing to do is turn off the lights when you leave a room. For example, turn off the light in your office when you leave at night.
You can also turn off or unplug appliances that you are not using. In winter, don't heat more than you need. Turn down the thermostat during the day when you are not at home. Don't heat rooms you don't occupy. Use LED light bulbs and preferred energy-efficient A+ class appliances. There are even apps that can help you monitor your energy consumption.
3. Save water!
You can't talk about sustainable living without talking about water, our most precious resource. So we need to preserve it. Again, it's just a matter of making a few adjustments. For example, take a shower rather than a bath. If you have a garden: opt for a water collection tank to water your plants. Be aware of small leaks and repair them if necessary.
4. Sustainable living is about ethical fashion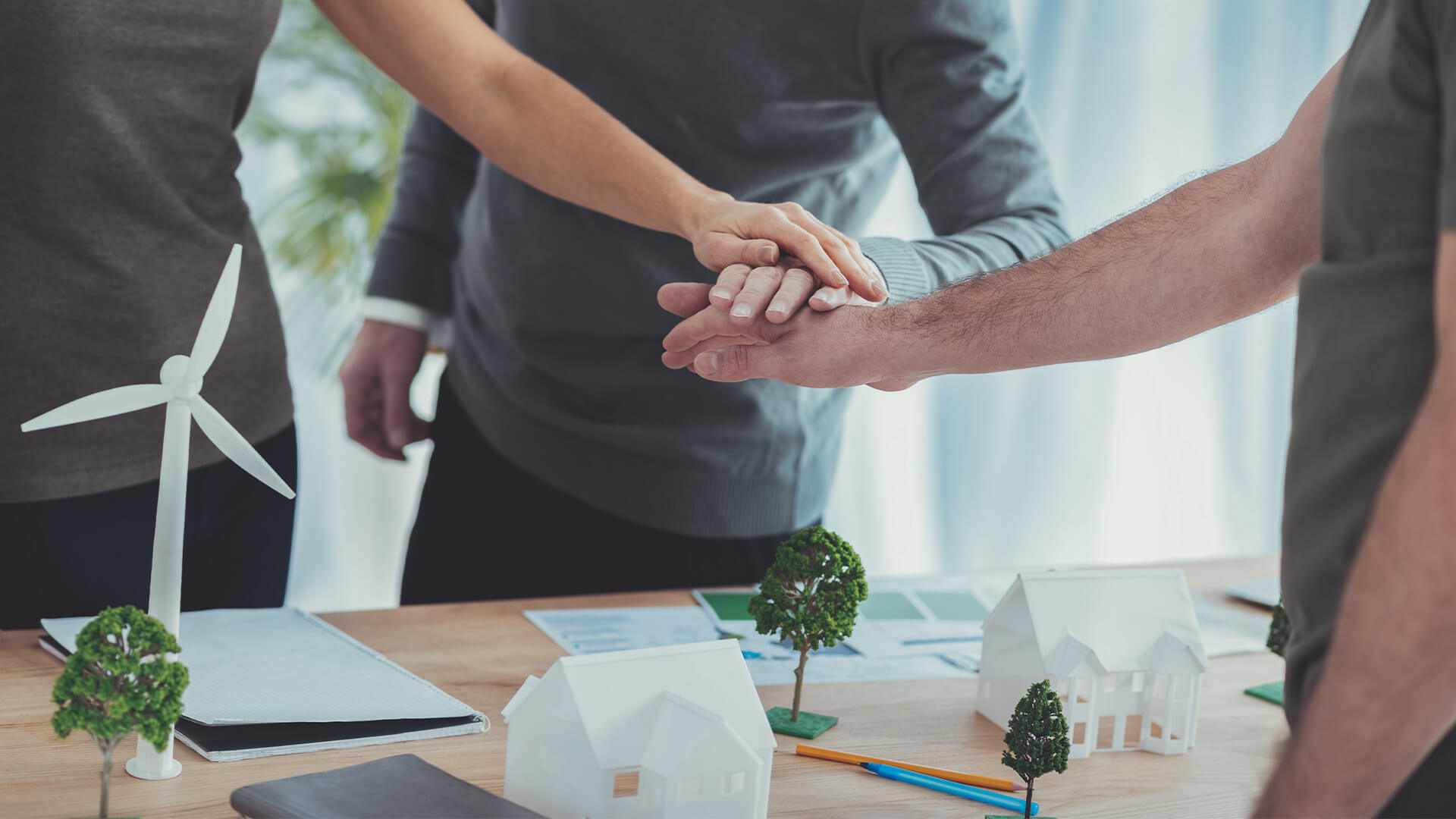 Fashion is one of the most polluting industries. A lot can still be done to make it more sustainable. It is up to you to choose the brands and clothes you buy carefully. First, you can choose brands that use recycled materials like TBS, which has released infinitely recyclable sneakers.
Also, the second-hand market can represent an interesting alternative. Indeed, second-hand clothing stores are very popular. From an economic and ecological point of view, buying second-hand clothes is a godsend. Finally, you can turn to ethical brands such as Patagonia, which donates 1% of its turnover to environmental associations.
5. Limit your car travel
Switching to a hybrid or 100% electric vehicle won't be enough to talk about a sustainable lifestyle! To achieve this, you have to drive less. As a first step, you should look for ways to optimize your trips. For example, do your shopping once a week instead of once a day. Also, choose means of transportation that reduce your carbon footprint: bicycle and public transportation.
Final thoughts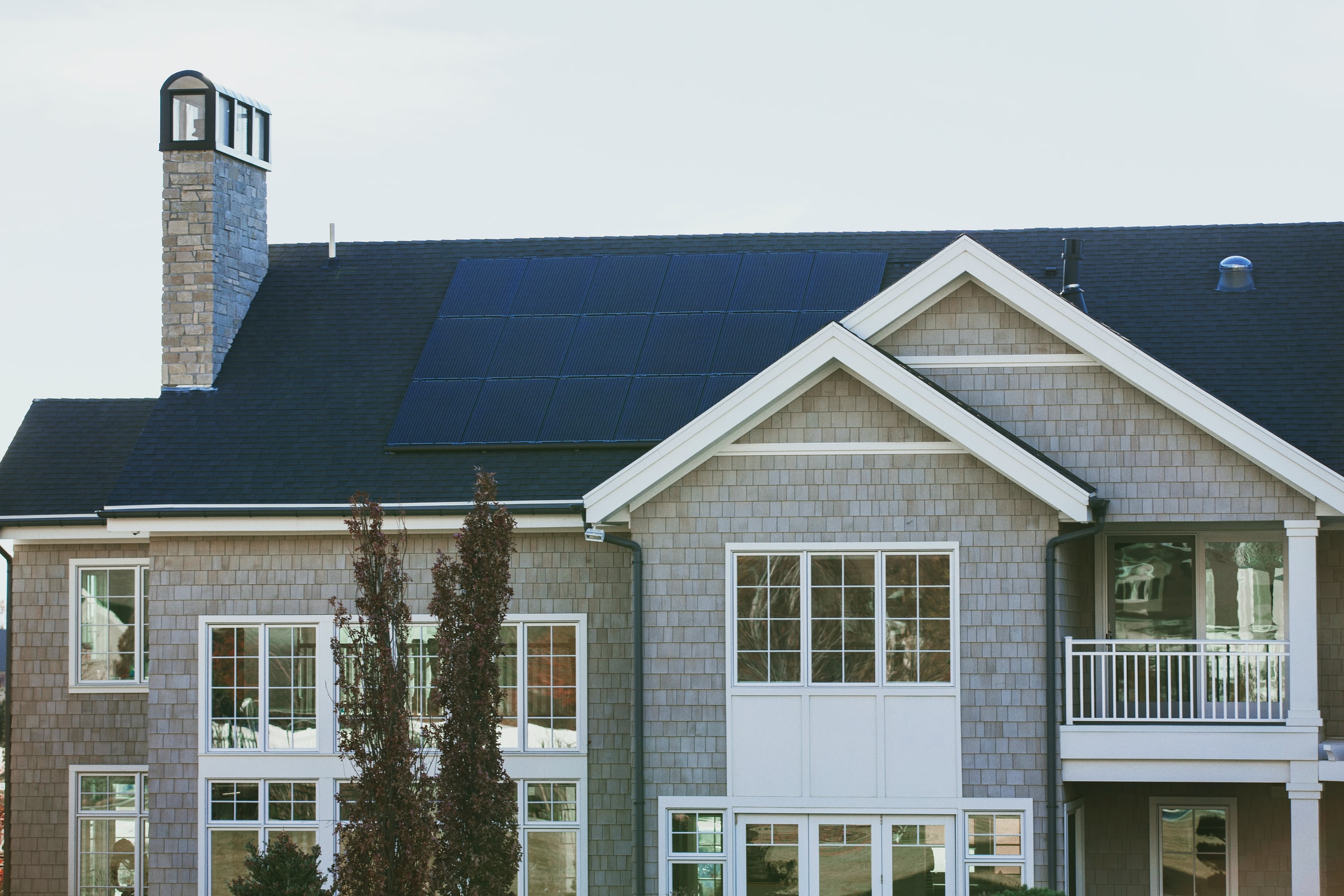 You know some examples that will help you adopt a more sustainable lifestyle. Some points will be easier to implement, others less so. Therefore, adopting an eco-responsible lifestyle will require adjustments to your habits. It's up to you to determine what actions to take on a daily basis.
Sound off in the comments section below and tell us what you want to read next and if you want to read more about some of our tips for living more sustainably.