Now more than ever, more and more people are conscious of their carbon footprint, and they are trying their best to reduce it and their waste. We have only one inhabitable planet in our solar system (or the entire Milky Way for all we know), and we need to start acting like it, and this nonchalant attitude about global warming needs to be addressed.
Waste management is a global concern, and waste is generated from construction sites, households, refineries, factories, and nuclear power plants. We are having a population boom, and with this or lifestyles are also changing, and this is an alarming threat to the environment so far. 
When not managed properly, waste can cause serious problems to our health and the environment at large. This is why we all need to get together to solve the issue of waste management. So, without further ado, let's dive further into this blog and learn more about waste management and what we can do at an individual level to save our planet.
Why do we need it?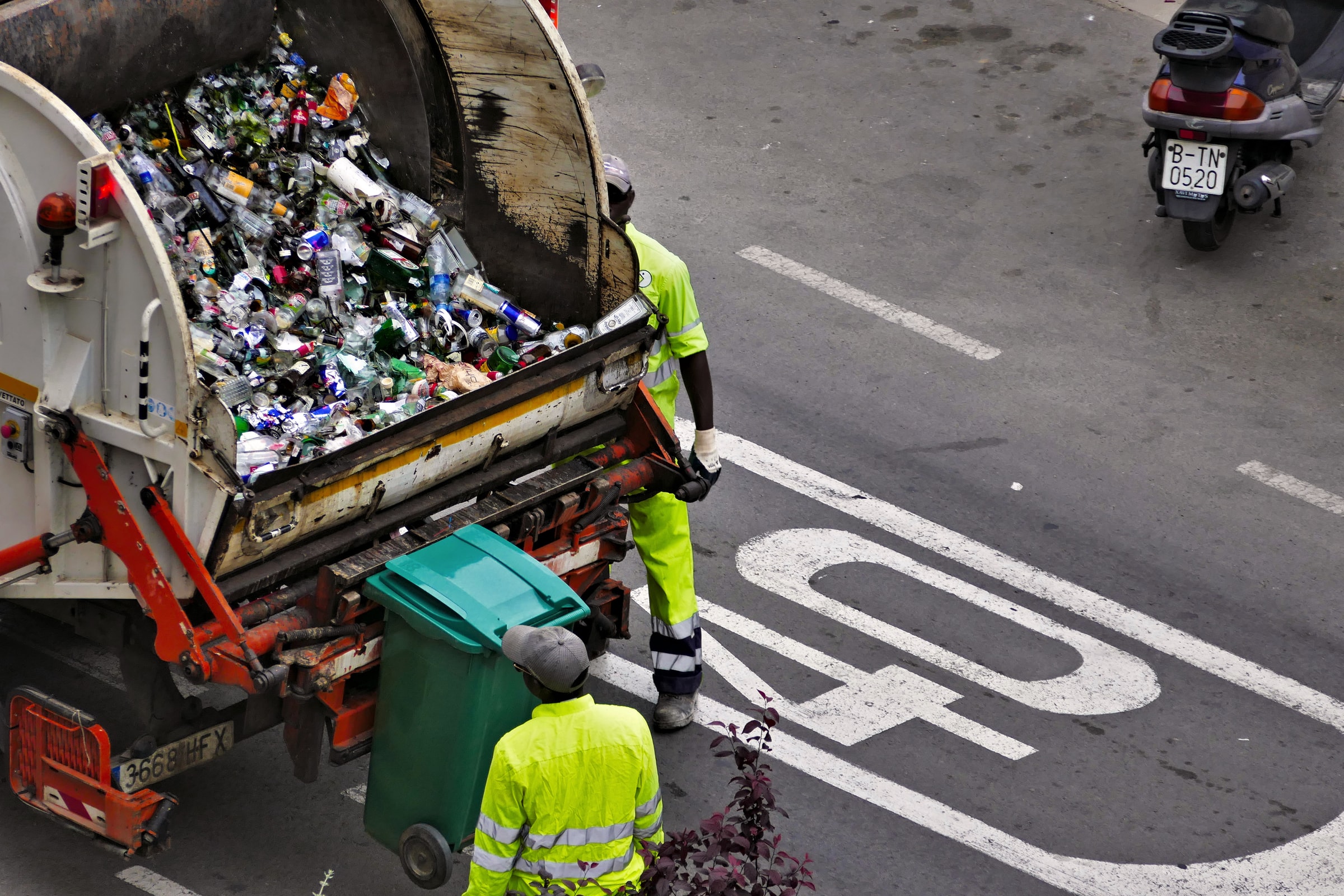 The handling and disposing of solid and liquid waste fall under waste management. Their treatment and recycling also fall under this. In the past, people would dig holes into far-off land areas to dispose of their waste, and this was a feasible solution back then because there were a lot of unused land, but now this is no longer a viable solution. During those times, waste production was less because we had a smaller population, and this made waste management easier.
Now, due to the growing number of people on the planet (approximately 7.75 billion people), waste production has increased significantly, and it has drastically made waste management more difficult. An alarming figure provided by the RTS shows that the average American produces about 5.91 pounds of trash daily, and only 1.51 pounds of it is recycled. This is why now more than ever, waste management is something that we should all be concerned about.
Importance
It saves the environment from the toxic effect of biodegradable and inorganic elements that are usually present in the waste. The mismanagement of waste can have horrendous effects on our planet and can cause air contamination, water contamination, and soil erosion. In an ideal world, all waste should be collected to be cycled and reused, but we live far from the ideal world, and not all the waste we produce is recycled, and this is way far from reality.
According to the World Wildlife Fund, an estimated 8 million tons of plastic end up in our ocean annually. We need to separate waste into their respective categories in order to be able to recycle them properly, and they can be used to create new products instead of landing in landfills. When they are not recycled, they land in landfills or worse in our ocean, and this can pose a threat to both human and marine life.
Food waste and management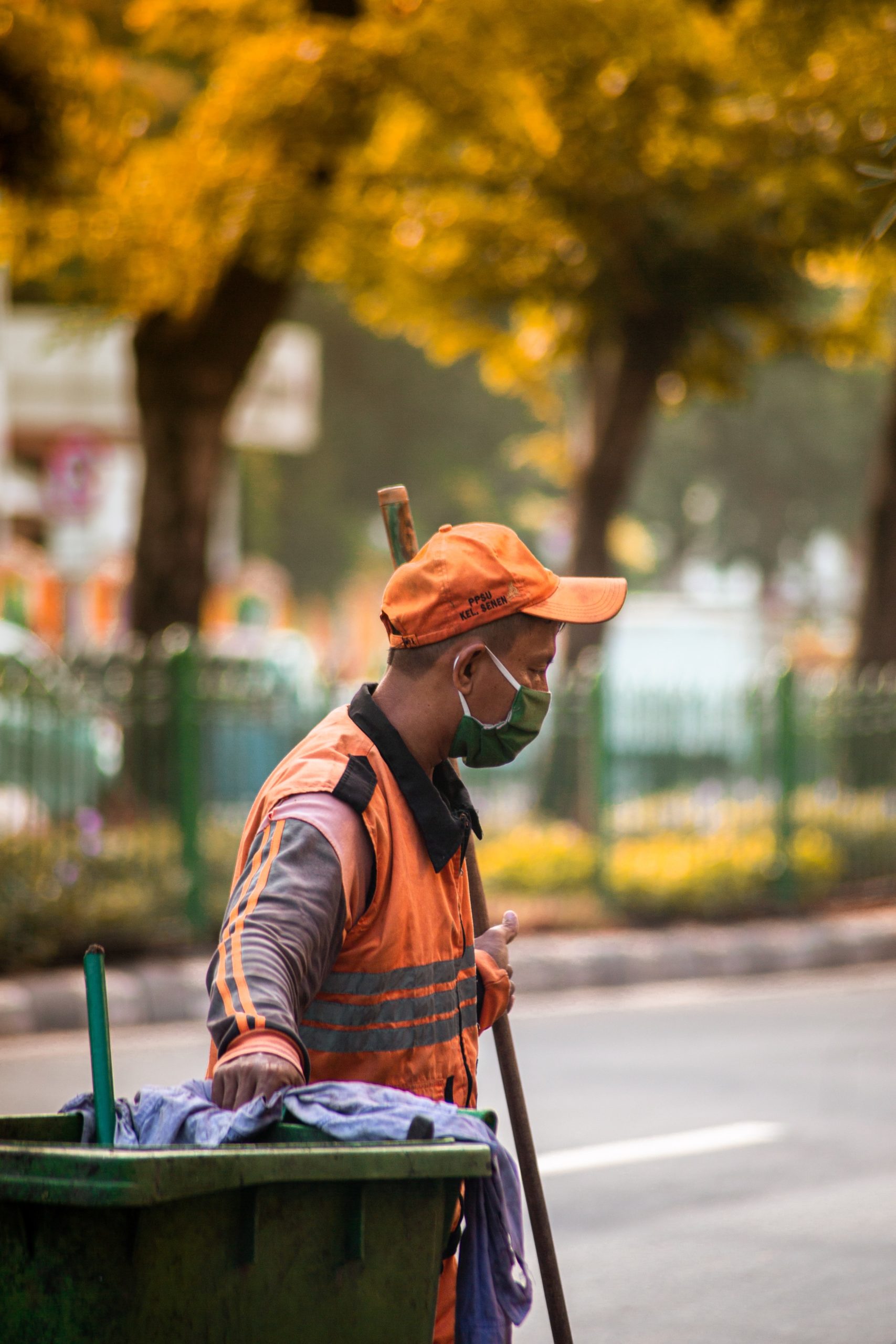 When food waste is dumped into landfills, they produce methane gas because it breaks down without oxygen. According to the EDF (Environmental Defense Fund), methane poses more harm to the environment when compared to carbon dioxide. It is 84 times more dangerous than the latter, and it also absorbs sunlight which causes an increase in global temperature. If we don't do anything about it, by 2050, this emission will increase to approximately 2.4 billion tons.
Economy and waste management
If left unattended, the issue of waste management can also have a harmful impact on not only the environment but also the economy. When untreated waste is exposed to the air, it can cause environmental hazards, and this can impact the infrastructure. Over time, waste management is becoming increasingly more important, and businesses can save money by recycling their waste and material.
Looking for help?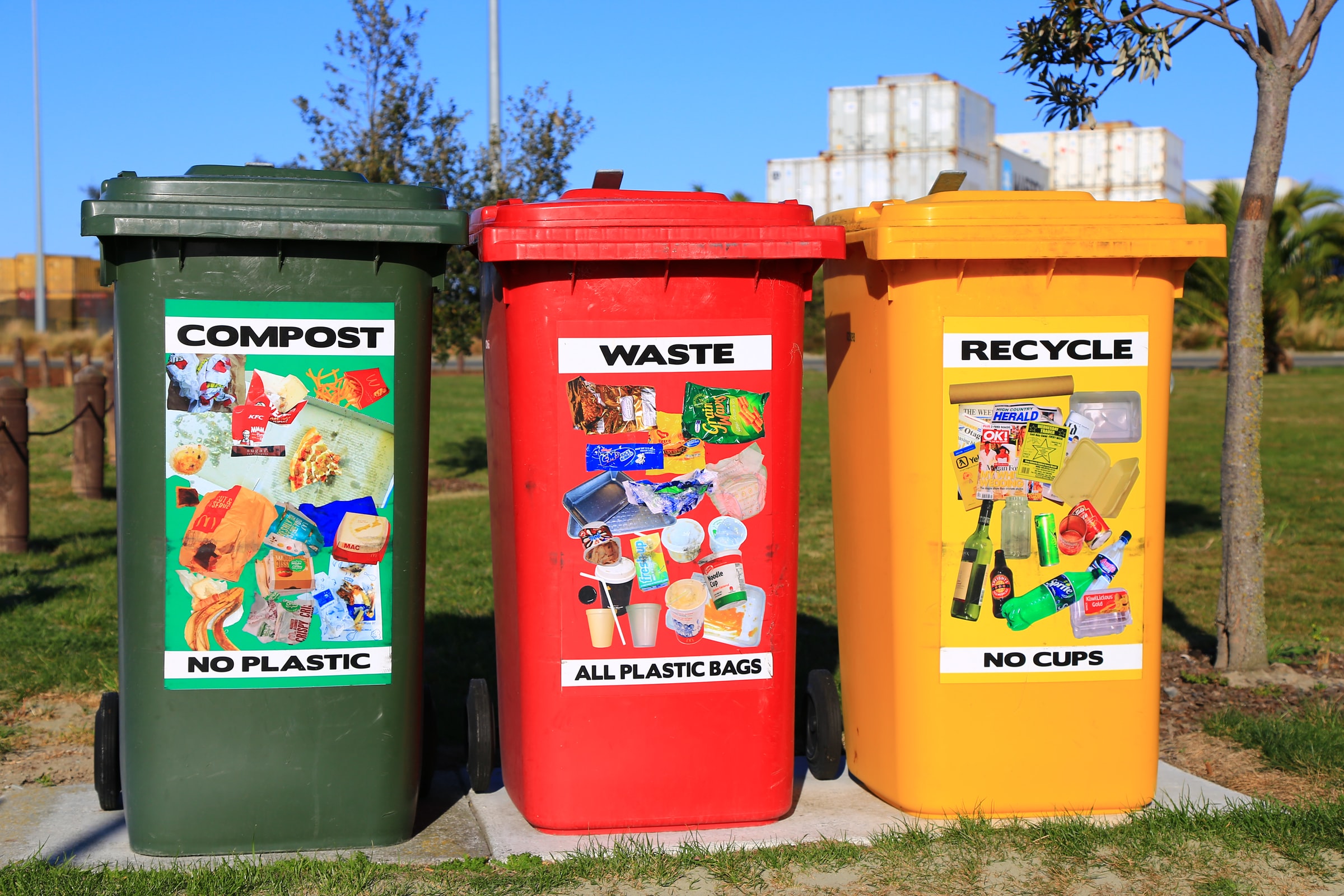 Do you live in Botany? Are you in search of a rental bin or waste management solutions? Then look no further because Empire Bins is here to solve all your problems. So, relax and give them a call on their wide range of rental bins and waste management solutions; they have a bin whatever your needs are, be it for garbage removal, storage, or even if you have a large event coming up. 
Renting a bin, hook bin, or even skip has never been easier than with the help of Empire Bins. Their motto is no job is too big or too small for them, and they deliver on their promise. What are you waiting for? They are only one phone call away!