It's 2022, and we need to start getting our act together. We need to do better because if you don't start getting our act together, our planet is going straight to hell. We need to change how we live and how we consume products. You can focus on the small things, and yes, even the small things can make a big difference.
Changing your lifestyle can be hard at times, but according to some research, if you do something continuously for 21 days, then you can adopt that lifestyle. So, without further ado, let's get into some of the ways in which you can lead a more eco-friendly lifestyle.
1. Use more recycled paper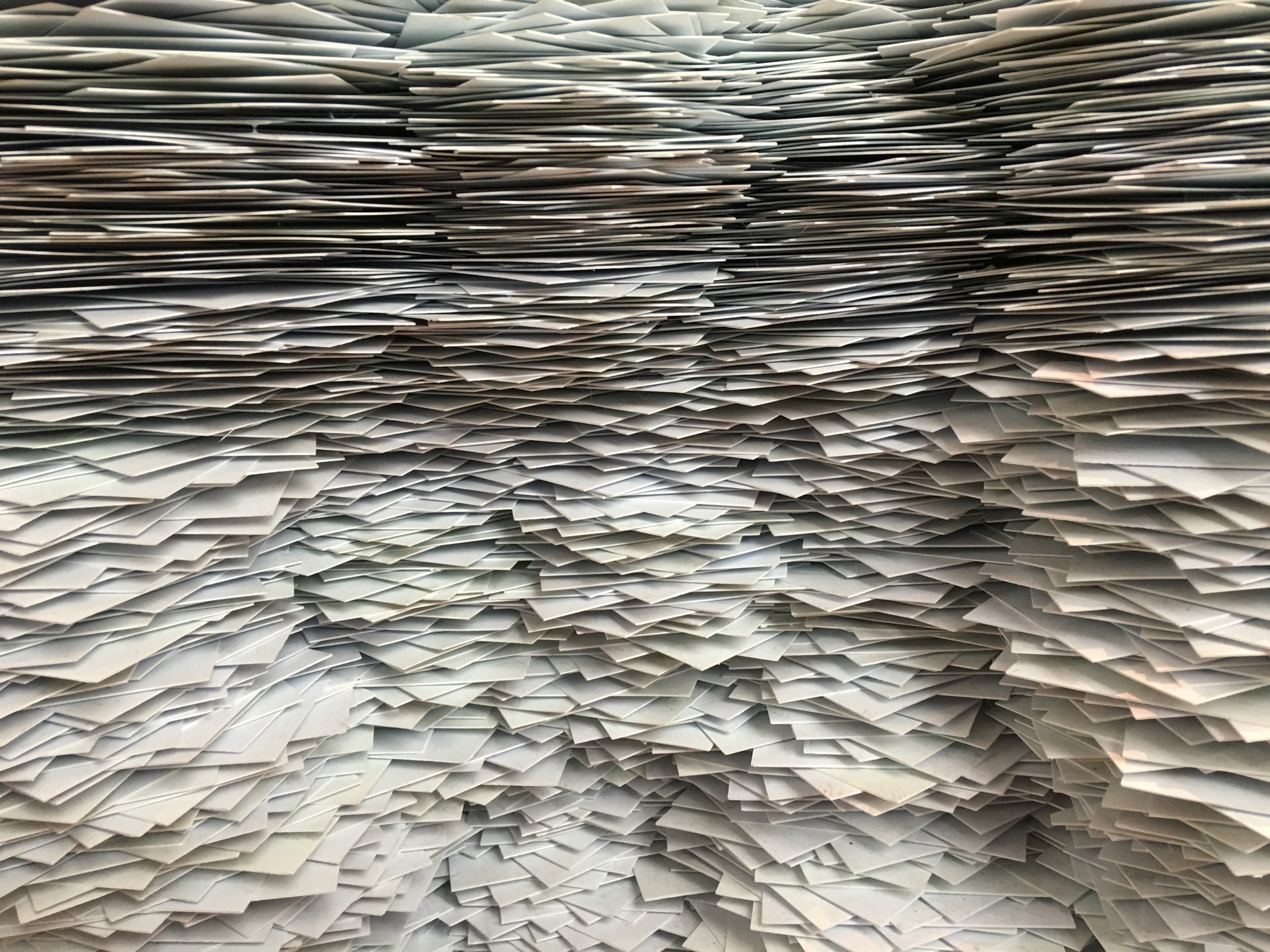 Nowadays, we live in a technologically inclined world, and more and more of us are reliant on computers. Most people who have office jobs rely on their computers, especially during the last 2 years because of the pandemic. We don't recommend using paper as far as possible, but if you have to use paper, you better use recycled paper.
You can take all your notes on your phone or laptop on the note app, and you no longer need a notebook or piece of paper with you to take notes. The less paper we use, the fewer trees have to be cut down to manufacture said paper. If you recycle 1 ton of paper, you can save 17 mature trees, so use recycled paper for the sake of our planet.
If your job requires paper, opt more and more for recycled paper, which can make a significant difference. Nowadays, more than 40% of municipal solid waste is of paper and paper products. It takes less power and energy to create new paper through recycling than create "virgin" paper.
Recycling is easy and is something that most of us can do, and it is one of the ways for us to live a better and greener life. So, make a difference, start using less paper and if you have to use paper, then opt for recycled paper.
2. Start composting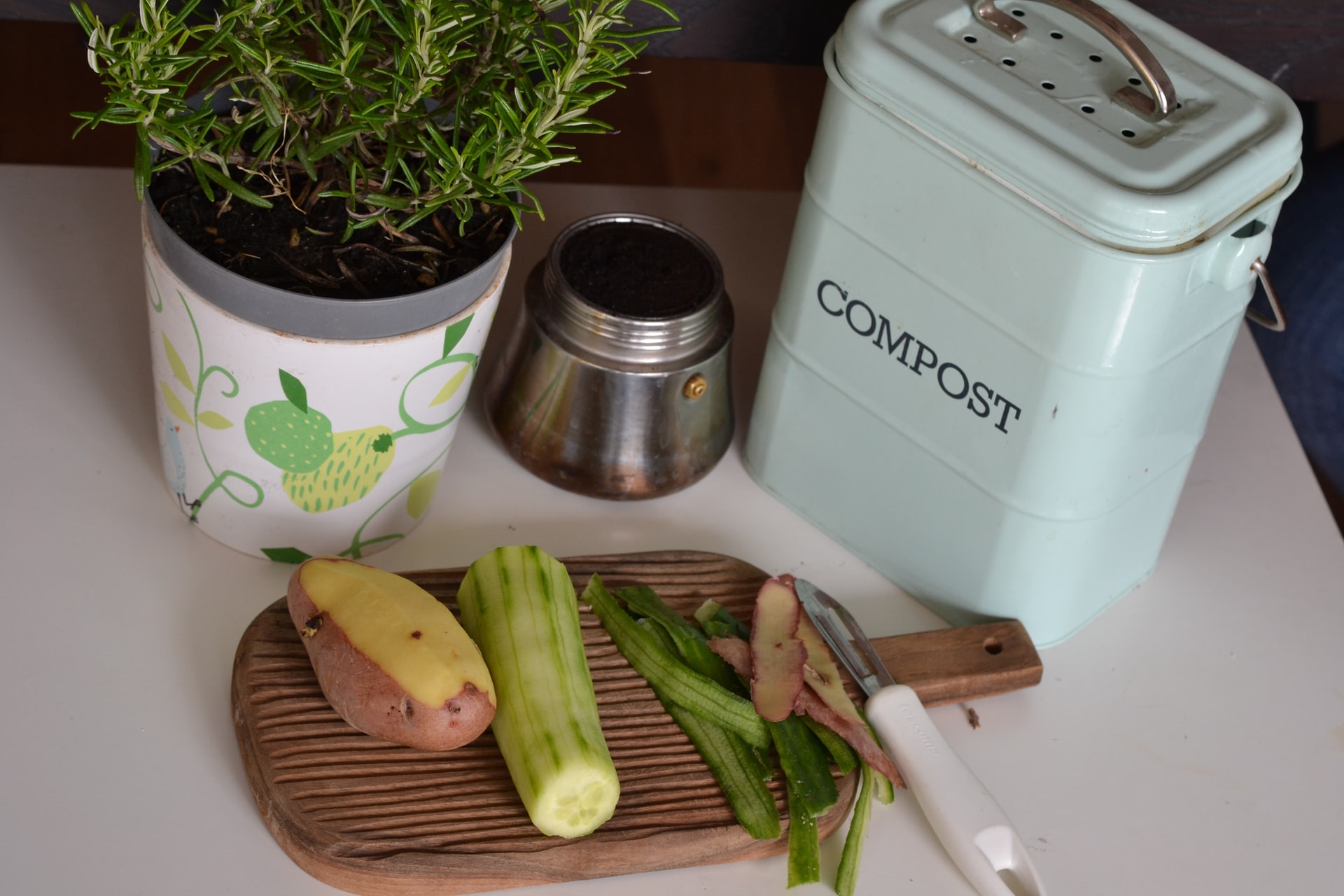 In the last couple of years, composting has started to gain traction in the US, and in my book, this is for a good reason. It is rather simple to do and is something that all of you can do in our backyard. By composting, you reduce waste by reusing biodegradable material like vegetable peel, egg cartoon, and other scrapes.
It also saves you money on fertilizer because you can make your own compost that will help your plants grow better in your garden. So, why go out and buy expensive compost or fertilizer when you can make it in your own backyard. So, invest in a compost bin today.
3. Eat less meat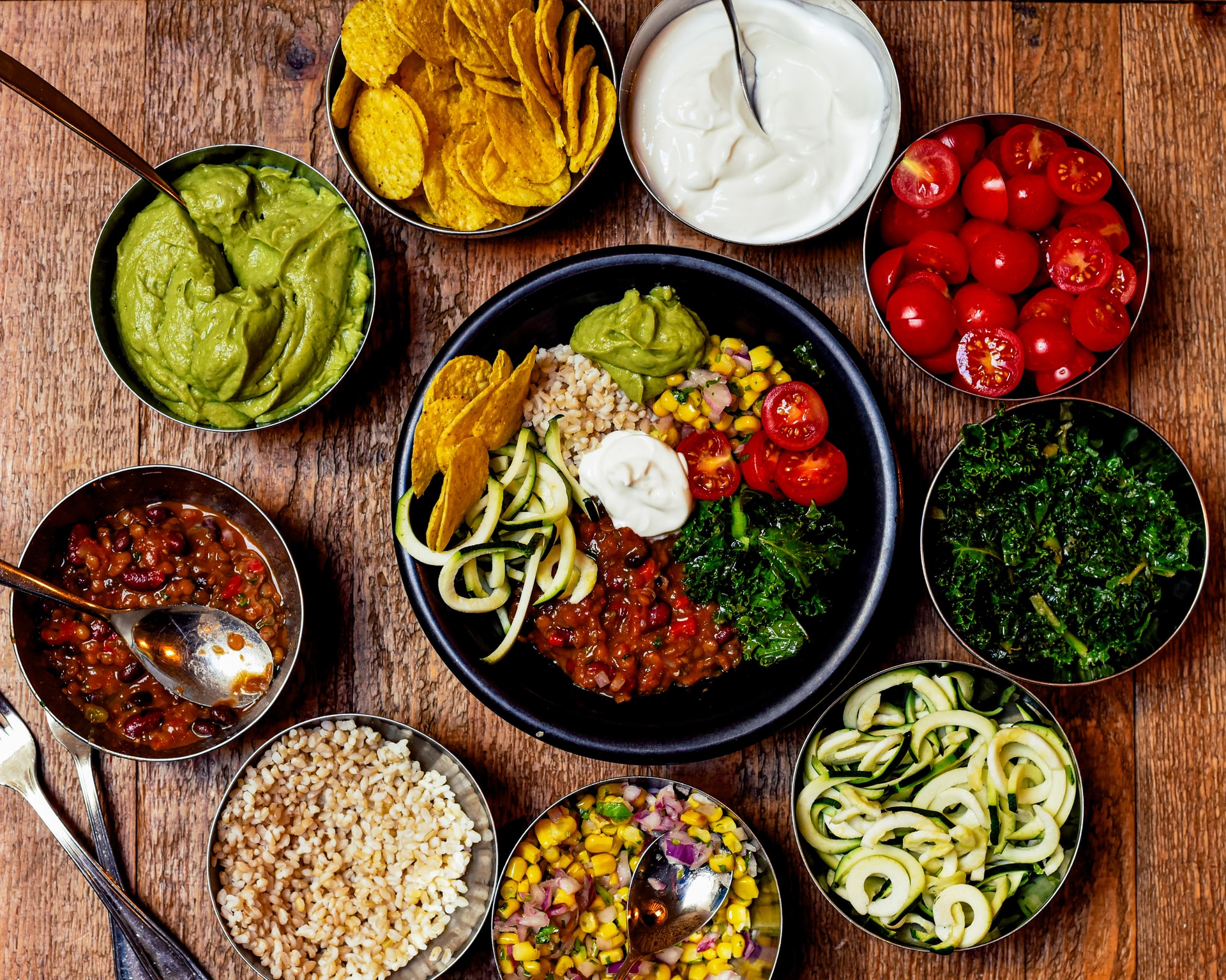 Believe it or not, this is genuinely a great way to make a huge difference. Opting for a vegetarian or flexitarian diet can make a huge difference for our planet. More than 30% of the Earth's livable surface is used to raise and support livestock.
A study conducted by the United Nations found that:
"the livestock sector accounts for 9 percent of CO2 deriving from human-related activities, but produces a much larger share of even more harmful greenhouse gases. It generates 65 percent of human-related nitrous oxide, which has 296 times the Global Warming Potential (GWP) of CO2."
So, by cutting down on your meat consumption, then you are reducing your overall emission of GWP gases. Less livestock also means that we have more land to use and enjoy. So, adopt more fruits and vegetables in your diet and try to cut down meat as far as you can.
4. Use canvas bags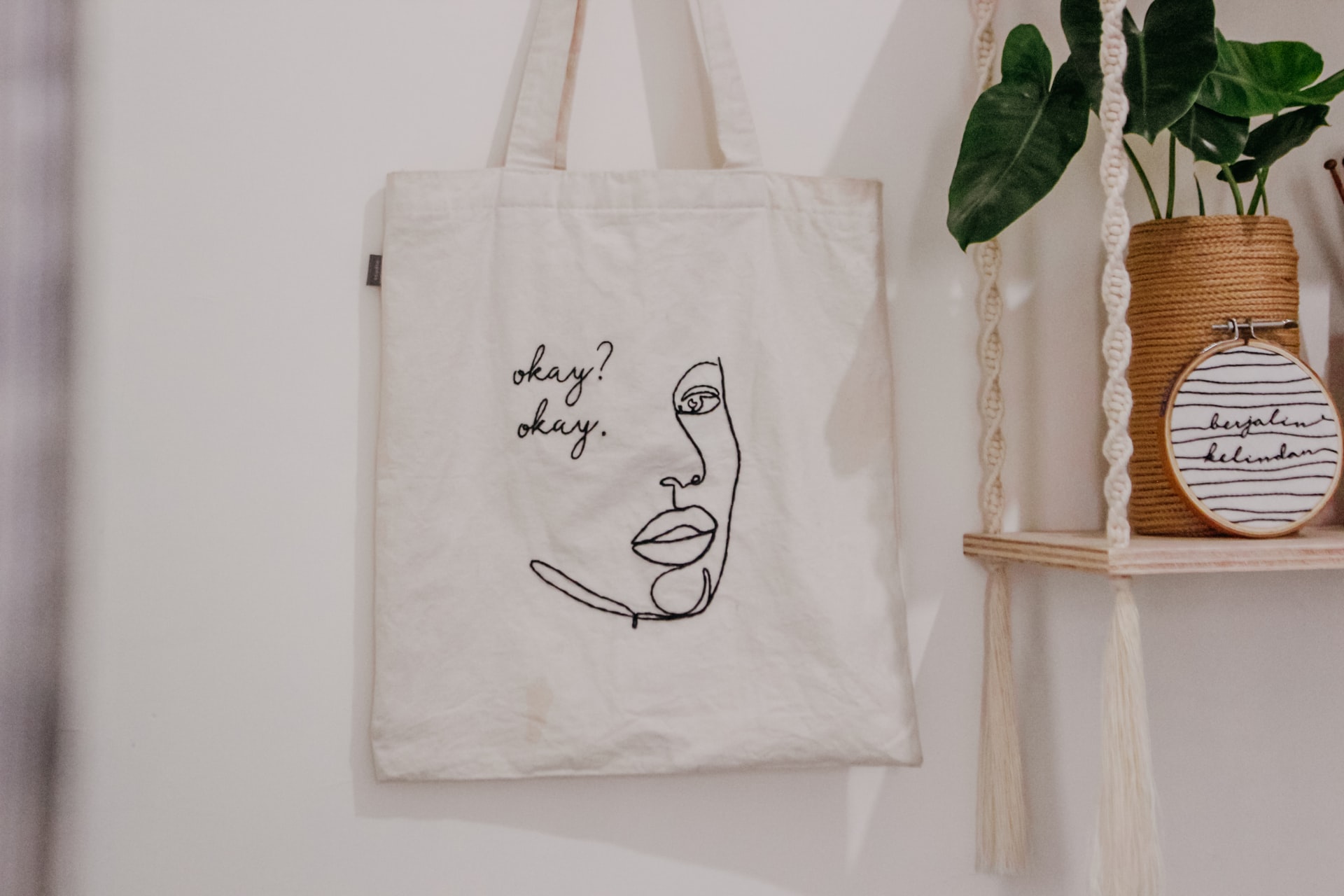 Now more and more stores offer canvas bags which are a useful and reusable alternative to one-time-use paper or plastic bags. Canvas bags are much more expensive than plastic or paper bags, but they make up for it in the long run. Even though paper bags are better than plastic bags, they break down pretty quickly and aren't a sound investment.
A canvas bag is sturdier than your average paper or plastic bag, and it can hold most things. If you don't want to invest in a canvas bag, then one thing you can do is reuse plastic bags, which is a great way to lead and live a more eco-friendly life.
Sound off in the comments section below and tell us if you want to read more about how to lead a more eco-friendly lifestyle.