Many claim that it takes only three weeks for a person to form a habit. But the problem is that there are many daily human activities that are slowly, slowly destroying the environment. If you want to know what these activities are, read the article below!
#1. Commuting
Buying a car and commuting to work by car is now a trend, especially since now vehicles have become surprisingly affordable. For example, there are around 273.6 million motor vehicles in the United States alone. But, what people don't realize is that when gasoline is burned, hazardous substances are released into the atmosphere and it is the precious environment that pays the price of these fumes. And, imagine if there are at least 200 employees in a company, how many greenhouse gases are being generated when these employees are driving their cars to work.
Now, I am not asking you to walk or cycle to work every day (especially if it concerns long distances), but what you can do is to take public transport or to carpool with your colleagues.
#2. Improper Disposal of Batteries and Ink
When your life is taken up by work, family problems and even the Covid-19 pandemic, you don't give much, if not any, importance to the disposal of batteries and ink. But, what happens if household batteries are not disposed of properly?
Well, as household batteries have traces of mercury and some other toxic chemicals, they can affect both wildlife and aquatic life if they are released into the ecosystems.
However, did you know that ink cartridges can have a more toxic impact on the environment? When they are disposed of incorrectly, they can poison the soil they enter with chemicals and these chemicals accumulate in animals (through a process called biomagnification). And, of course, when these substances are passed through the food chain, they can also end up causing harm to human beings.
#3. Throwing Food as Waste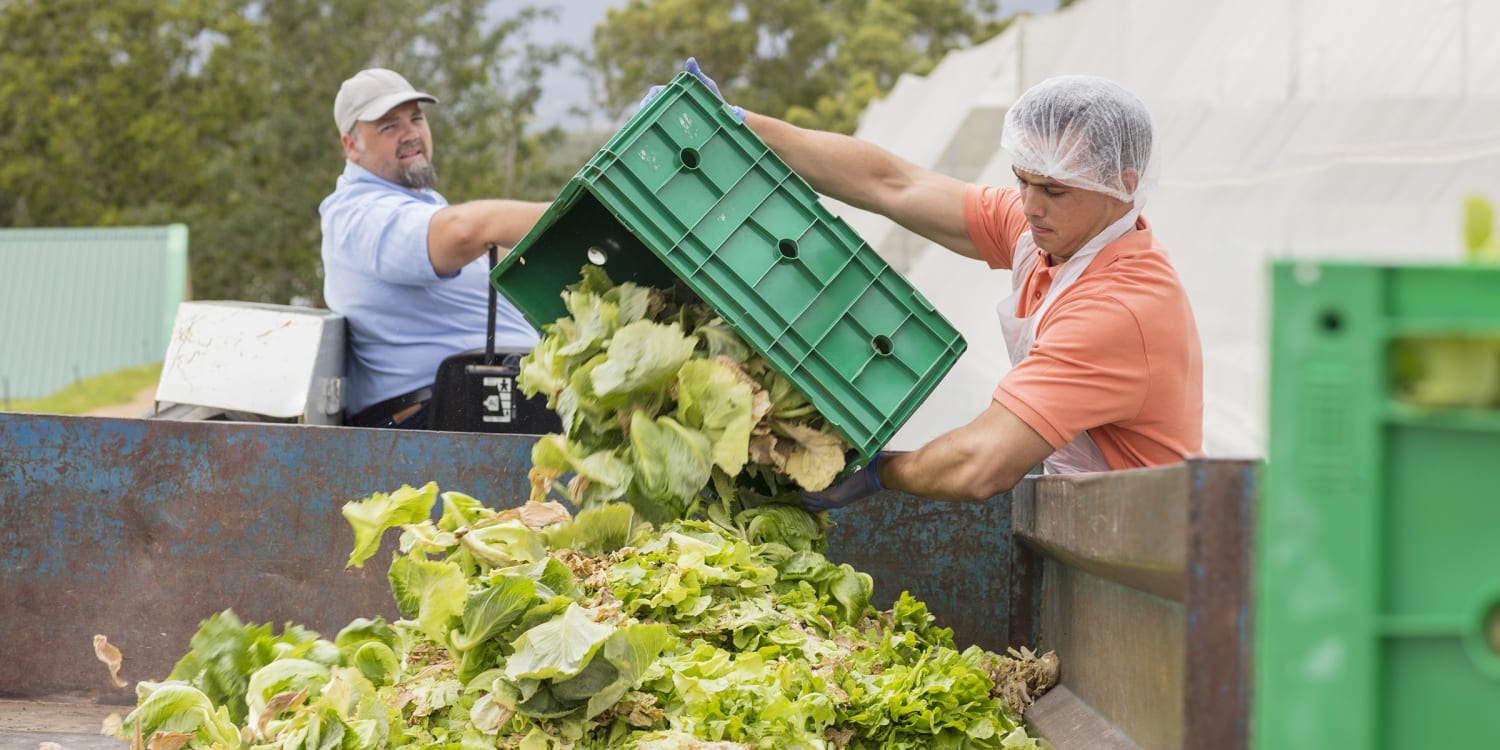 In some countries, such as China, Russia, Thailand and the Philippines, it is a formal and cultural courtesy not to eat everything on your plate. Instead, if you empty your plate completely during a meal, it would mean that you are still hungry and were not given enough food. However, throwing food is not recommended at all. And no, I am not saying that only because there are many unfortunate people who cannot have access to this basic necessity (even though that's entirely true).
Throwing food is not a good idea because many forests are cleared and emissions are produced in the process of cultivation, transportation, and processing.
In addition, if waste food is not disposed of properly, it can increase organic matter in waterways and other aquatic environments and thus stimulate algae growth.
#4.Boiling Water With Electrical Appliances
Do you often boil water in the kitchen for your morning cup of coffee or use electric heating for hot showers? If so, let me tell you that these are extremely inefficient. Why? Well, the amount of energy required to boil water with electricity makes it one of makes it one of the most costly methods as compared to gas. And, since most of the electricity is produced by coal and diesel engines, using a boiler or a simple coffee maker can have a big toll on the environment.
#5. Washing One's Face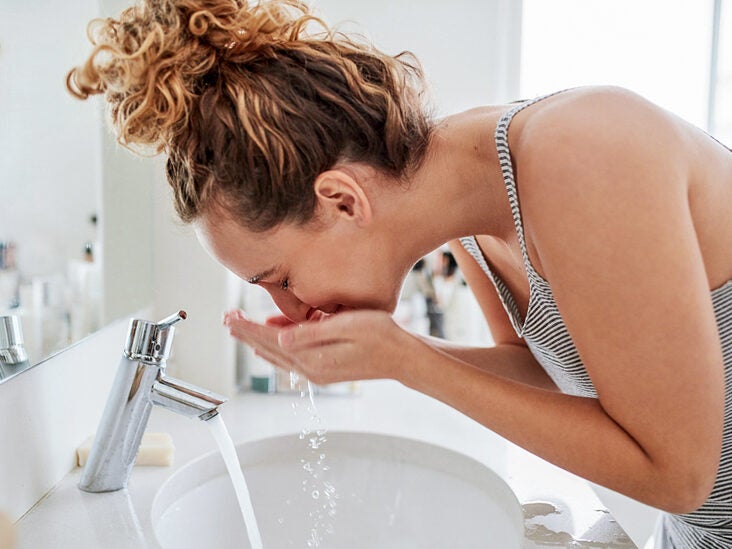 Ok, let's get this straight: I am neither blaming you for washing your face nor am I asking you not to wash it at all.
According to researchers, face washes that most people tend to use consist mainly of plastic exfoliating micro-beads, which pose as a serious environmental problem. These beads are dangerous to the marine life as they are not usually filtered during sewage treatment as they are too small. But once they are released into water bodies, they are swallowed by aquatic animals and as a result, these swallowed beads can poison their organs and damage their gills.
Do you know some other activities that can affect the environment? If yes, please share them with us in the comment section below!