It is very important to insulate your house or building. A poorly insulated or uninsulated house could suffer many consequences. What is thermal insulation? How to insulate a home? What material should I choose for the thermal insulation of a new construction?
What is the thermal insulation of a house?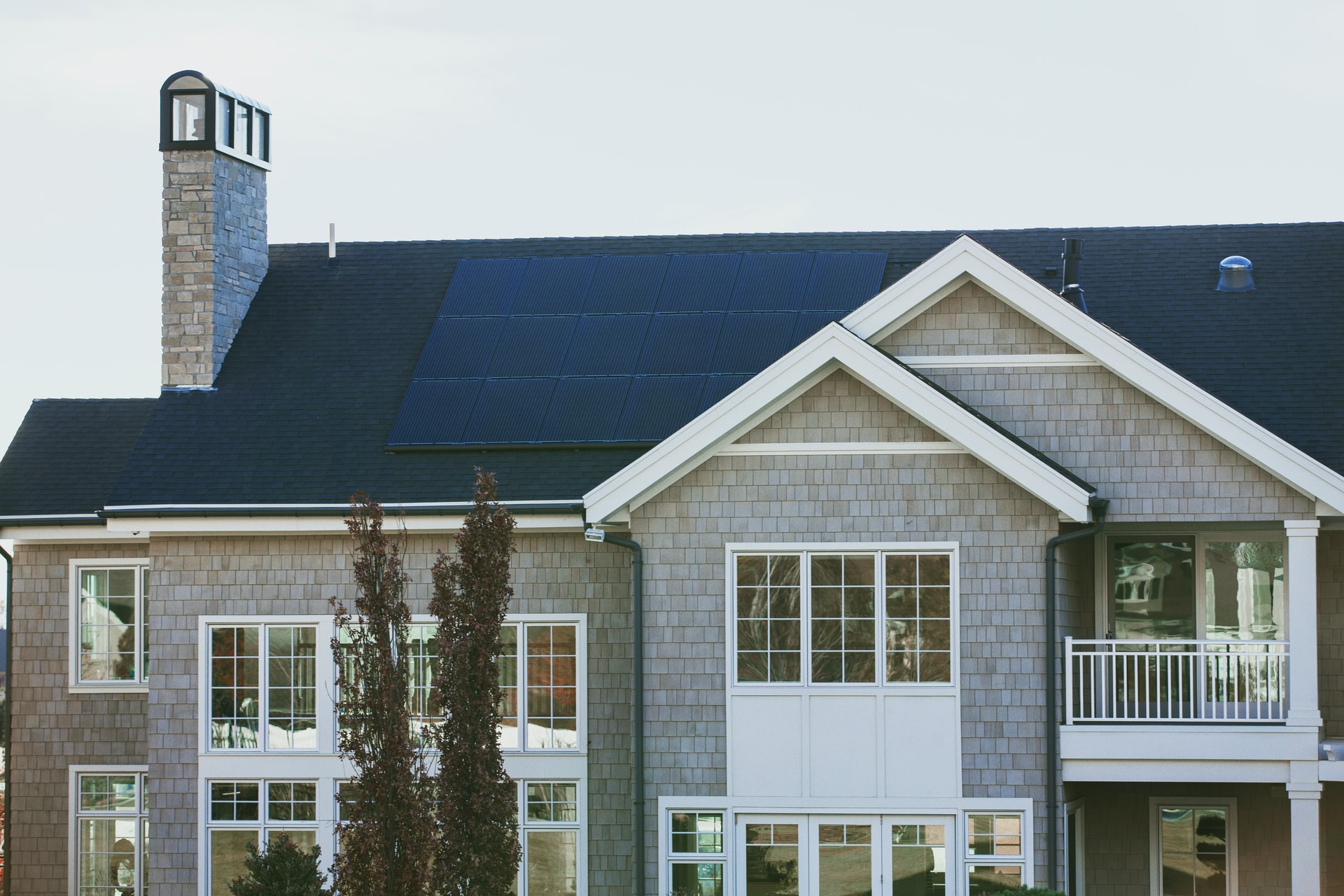 Thermal insulation of a house or a building consists of creating an envelope around the house with insulating materials to reduce heat loss. This ensures a comfortable and pleasant temperature for the occupants of the house. Thus, an insulated house keeps the heat inside in winter and the coolness in summer.
A well-insulated house consumes less energy and saves a lot of money on energy bills. This technique reduces the house's energy needs and greenhouse gas emissions. Today, there are very strict regulations for new construction. All the important points of the house, i.e., walls, roofs, windows, doors, etc., must be taken care of to ensure a high level of thermal insulation, as the roofing specialists know so well.
Good thermal insulation means 80% savings!
Thermal insulation concerns the roof, the walls, and the floor. It consists of reducing the famous "thermal bridges", those junction points where the insulation is not continuous and causes heat loss. Manufacturers offer many types of insulation: mineral (glass or rock wool, cellular glass, expanded clay), natural (cork, wood fibers, sheep wool, coconut fibers…), synthetic (expanded polystyrene, extruded or polyurethane foam), or brick, pumice, vacuum insulation panels (VIP). The number one objective is to reduce your energy bill while enjoying a pleasant room temperature.
What material to choose for the thermal insulation of a new construction?
For the thermal insulation of a house, many insulating materials can be used. These materials are classified into different categories, namely
Mineral insulation: glass wool or rock wool; cellular glass; perlite, vermiculite

Natural insulators: hemp, wood fiber, sheep's wool, duck feathers, flax, etc.

Synthetic insulation: polystyrene, polyurethane

Recycled insulation: cellulose wadding or recycled textile

New generation insulation: cellular concrete, insulating panels such as Ecap Nano or monomer
All these different materials can be used for the insulation of new construction. Indeed, the materials are chosen according to the part to be insulated. For example, not all insulating materials are suitable for the thermal insulation of a thatched roof.
Thus, for the thermal insulation of walls, it is preferable to use the following insulating materials: cellular glass, rock wool, glass wool, polystyrene, thin insulating materials, wood fibers, hemp, flax fibers, cellulose wadding, PIV, "monomur" brick, sheep wool.
For the ceiling, the following materials are more suitable: perlite, glass wool, duck feathers, sheep's wool, polyurethane, and polystyrene. For the roof and attic, perlite, rock wool, glass wool, vermiculite, polystyrene, thin insulation, wood fiber, hemp, flax fiber, duck feathers, cellulose wadding, and sheep's wool can be used. It is recommended to make a roof window in the roof to benefit from daylight.
The different thermal insulation techniques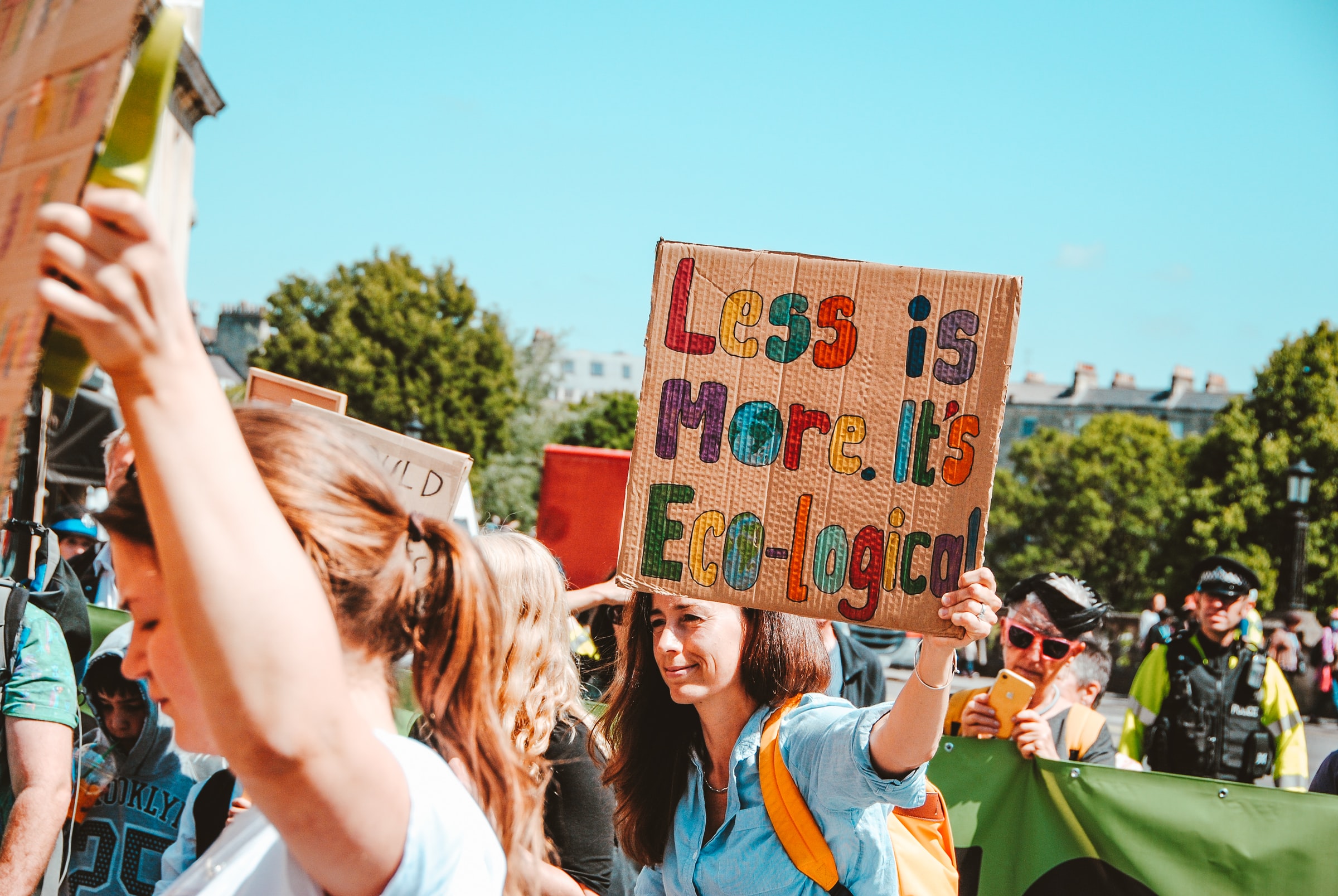 There are generally three techniques of thermal insulation to know:
Thermal insulation from the outside: this technique consists of insulating the house or building from the outside by covering the roof and the facades. Also, it is necessary to think of protecting the roof of your house with a good quality roof covering

Thermal insulation from the inside: this technique consists of placing the insulating material against the interior walls of the building and in the attic. This technique is much more used for renovations

The distributed thermal insulation consists of using the insulating material to build the walls. It is the technique that is more suitable for new construction. The materials best suited to this technique are insulating bricks or blocks of insulating breeze blocks.
Sound off in the comments section below and tell us what you want to read next and if you want to read more about thermal insulation.