We might be making some minor changes in our everyday lives to be more eco-friendly, but we cannot just turn a blind eye to the damage that offices are inflicting on the environment. So, below you will find some simple steps that can help your business to be more sustainable.
#1. Encourage Employees to Change Their Commute
Suppose there are 150 employees in a company. Now, imagine the significant amount of greenhouse gases that are released into the atmosphere when all these employees drive their vehicles to the office.
As a responsible employer, you can provide some great incentives to encourage your workers to either carpool, walk, ride their bikes or take public transit instead. For example, why don't you organize a contest out of commuting and offer monthly rewards such as a cash prize for the employee who uses public transportation the most? And, trust me, this small change will have a certain impact on the environment.
#2. Adapt Your Dress Code
What does the office dress code have to do with the environment?
Let me explain: Wearing a suit with a shirt, a jacket and a tie during a scorching summer is not only uncomfortable and unpleasant, but it is also not very sustainable as you would most probably out on the AC.
This is why it is recommended for the management to be more flexible on the dress code and allow the employees to adopt a more climate-adapted dress code.
#3. Telecommuting: It's Green and Better for You
I think we have heard it enough, but teleworking is good! (Besides, with the current Covid-19 pandemic, I don't think we have any other choice)
Teleworking, also known as telecommuting, is when employees work from home, using their internet, emails and telephones. And, this process has several advantages, including:
Reduce real estate costs
Decrease employee recruitment and training costs
Lowers personal costs
Saves times
Allows a better management of private life also
And, the most important one is that it benefits the environment (it avoids moving and fewer cars on the highway means a safer and healthier environment).
#4. Try Team-Building Events
When it comes to team-building events, there are more than just going to a lush restaurant and having a nice meal with colleagues. Instead, you can opt for these ideas:
Organize a tree-planting event
Have fun with environmentally theme board games
Organize a minimal waste competition
Litter picking activity
Outdoor activities
#5. Create Monthly "Green Challenges"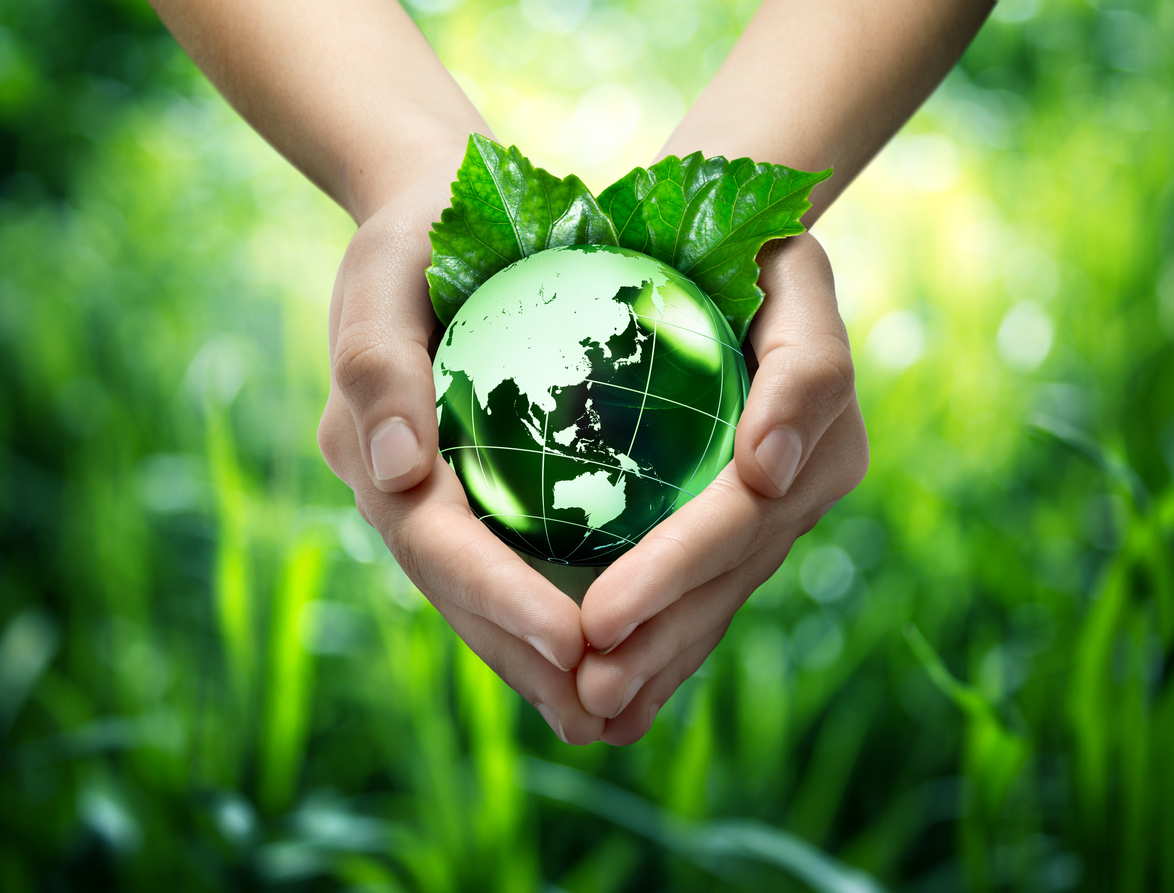 "Monthly team challenges can be a fun way of combining competition and going green."
-Andrew McCrea, a green team community events chair at Weber Shandwick
An interesting method to reduce waste in a fun way and to bring your teams together to participate in the sustainable activities is to make use of challenges. And, nothing motivates employees like an enticing prize.
Here are exciting eco-friendly challenges that you can try out:
Who will print the least in one month?
Which team can spend a month without using any plastic eating utensils?
Which department can recycle the most in one month?
Now, the winners of these challenges can be rewarded with a free dinner at a restaurant of their choosing, coffee gift cards, an extra day of paid time off, or a week's worth of free lunches (believe me, this will surely attract all the foodies in the office). That sounds really great, isn't it?
#6. Invest in a Bottleless Water Dispenser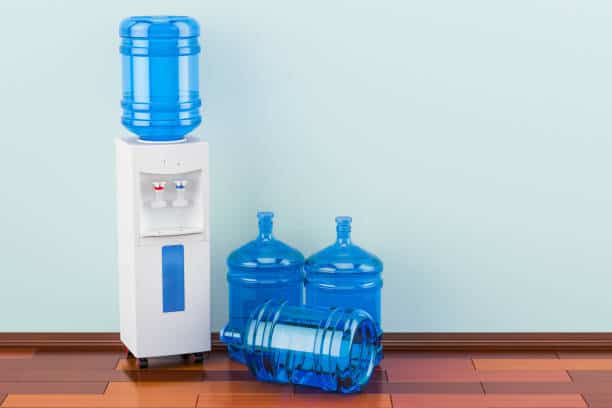 Nowadays, many smart water coolers are available on the market that can help you to significantly lower the need for plastic bottles or cans in the office.
#7. Use Microfiber Cloths Instead of Paper Towels
Tell me honestly, what is the go-to method for cleaning up a chili spill? I would say a few paper towels. They are quick, convenient and inexpensive. However, did you know that paper towels represent a big waste of forest resources?
So, it is better to opt for some eco-friendly alternatives such as some microfiber cleaning cloths.
Remember that every change you are implementing in your organization, it will benefit not only the environment but also your company. If you have some more green suggestions, why don't you share them with us in the comment section below?