In today's world, more and more people are becoming aware of the impact of their actions on the environment. This has led to a heightened interest in green businesses that focus on sustainability and eco-friendliness. Green businesses are those that prioritize the environment in their operations and aim to minimize their impact on it. If you are interested in building a green business, this comprehensive article will provide you with the necessary information to get started.
Define Your Business Goals and Values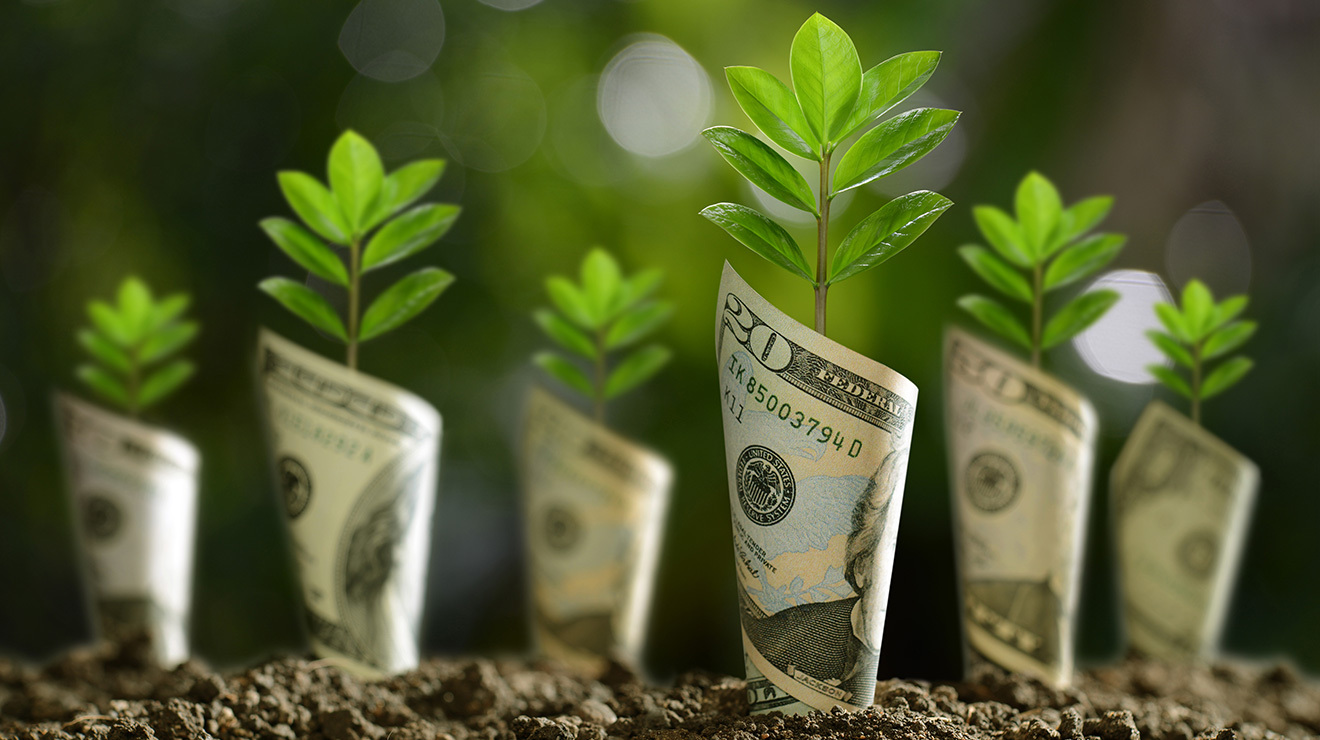 Before starting any business, it is important to define your goals and values. With green businesses, the goal is to create a sustainable and eco-friendly business model. This can involve reducing waste, conserving resources, and minimizing the carbon footprint. It is important to establish your values and communicate them to your employees, customers, and stakeholders. This will help build trust and credibility in your business and attract like-minded individuals.
Research Your Industry and Market
Once you have defined your goals and values, it is important to research your industry and market. This will help you in identifying opportunities and challenges in the market and ensure that your business is aligned with industry trends. You should look for gaps in the market that your green business can fill and identify potential competitors. You can also conduct market research to understand consumer demand for eco-friendly products and services.
Develop a Green Business Plan
With your goals and research in mind, it is time to develop a green business plan. This should outline your business objectives, strategies, and tactics. Your plan should include a description of your products and services, target market, and marketing strategies. You should also include a sustainability plan that outlines how your business will reduce waste, conserve resources, and minimize its carbon footprint. This plan should be regularly reviewed and updated to ensure that your business is aligned with your values and goals.
Implement Sustainable Practices in Your Business Operations
To build a green business, it is essential to implement sustainable practices in your business operations. This can involve reducing energy and water usage, using eco-friendly materials, and reducing waste. You can start by carrying out a sustainability audit to identify areas where your business can improve. You can also motivate your employees to adopt eco-friendly practices such as using public transportation or cycling to work. By incorporating sustainable practices in your business operations, you can reduce your environmental impact and improve your bottom line.
Consider Eco-Friendly Certification and Accreditation
Eco-friendly certification and accreditation can help build trust and credibility in your green business. There are various certifications and accreditations available, such as LEED (Leadership in Energy and Environmental Design) certification and B Corp certification. These certifications and accreditations demonstrate that your business is committed to sustainability and eco-friendliness and can help attract environmentally conscious customers and investors.
Promote Your Green Business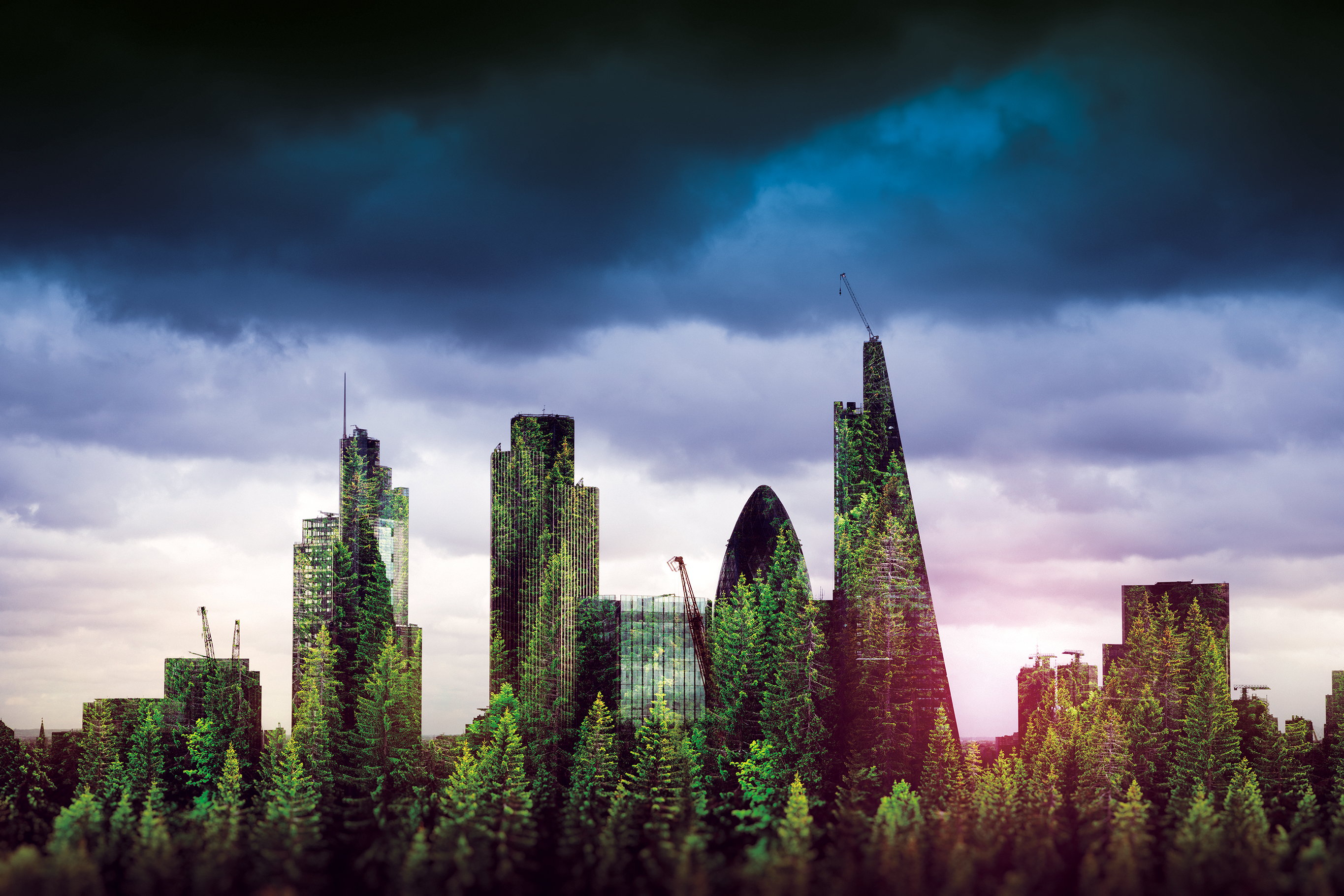 Promoting your green business is essential to attract customers and build brand awareness. You can use various marketing strategies to promote your business, such as content marketing, influencer marketing and social media marketing. You should also attend green business events and participate in sustainability initiatives to build your network and increase your visibility. By promoting your green business, you can reach a wider audience and then establish yourself as a leader in the industry.
Stay Up to Date with Industry Trends and Best Practices
The green business industry is constantly evolving, with new technologies and best practices emerging. You also need to stay up to date with industry trends and best practices to ensure that your business is competitive and aligned with industry standards. You can do this by attending regularly industry events, reading industry publications, and connecting with other green business owners. By staying up to date with industry trends, you can ensure that your green business is always at the forefront of innovation and sustainability.
Conclusion
Building a green business requires a combination of creativity, innovation, and dedication to sustainable practices. It is not only a responsible choice for the environment, but it is also becoming a smart business move as consumers are increasingly demanding environmentally friendly products and services. By focusing on energy efficiency, waste reduction, and sustainable sourcing, green businesses can lower their costs, attract new customers, and build a positive brand image. It is important to note that building a green business is not a one-time effort but an ongoing process that requires continuous improvement and adaptation to new technologies and practices.