Contents
   – Wood recovery: not yet optimized
   – Origin of the wood to be recycled: forests, sawmills, individuals…
   – Wood recovery: treatment after sorting
   – The different uses of collected wood
   – Wood recovery: 440 million pallets per year
Wood can be recycled up to 3 times.
Paper recycling and cardboard recycling are part of everyone's consciousness. On the other hand, wood recovery is struggling to establish itself.
Wood recovery: not yet optimized
The wood market is booming. However, wood production reduces the size of forests and consumes numerous raw materials (coal, fuel oil, and wood), which emit CO2. This noble material can, however, undergo several types of recovery and be recycled up to three times:
   – In 2021, the recycling of waste wood in the USA was 3.1 million tons;
   – not to mention that the wood recovery industry creates jobs.
Origin of the wood to be recycled: forests, sawmills, individuals…
The wood to be recycled is used in many ways today. It comes from:
   – new wood: forests, sawmills;
   – wood scraps: primary and secondary processing industries;
   – scrap wood: construction sites, railroads, individuals (gardens and furniture).
Please note: scrap wood may need to be treated if processed.
There are several categories of scrap wood:
   – uncontaminated wood, class A;
   – lightly treated wood;
   – heavily treated wood.
Collection of wood for recycling: private individuals and industry
Depending on its origin, wood is treated in different ways:
   – private individuals: deposit on the day of the bulky, deposit in landfill, composting, household waste garbage can (small pieces), combustion (regulated);
   – industrial (most of it): via specialized companies.
It is essential to limit littering, as wood left in the open for too long cannot be recycled.
Wood recovery: treatment after sorting
Once the wood has been collected, a lot of sorting is required:
   – untreated waste is crushed;
   – treated waste is conditioned for decontamination treatment and then shredding.
Necessary: Treated wood, composed of toxic products, is dangerous for humans and the environment.
Recovered wood cannot be recycled immediately; it must go through several stages:
   – removal of impurities: iron, plastic, glass, non-ferrous, stone;
   – screening;
   – quality control.
Note: treated wood can be transformed into many objects such as particle boards, insulation, or worktops.
The different uses of the collected wood
Once adequately sorted and cleaned, the wood can be recycled in various ways.
Thermal recovery: wood for combustion
28% of the wood collected is used for thermal recovery. and intended for combustion to produce energy in:
   – the industry;
   – buildings for collective use.
61% of wood is recycled and transformed.
Recycling and transformation allow the production of different objects or materials:
   – raw materials, paper and cardboard, and derivatives;
   – manufacture of particleboards;
   – other valorization: soil cleaning, fish and meat smoking, composting, charcoal making, etc. ;
   – for agriculture and the manufacture of animal bedding;
   – for repair and reuse as furniture or pallets.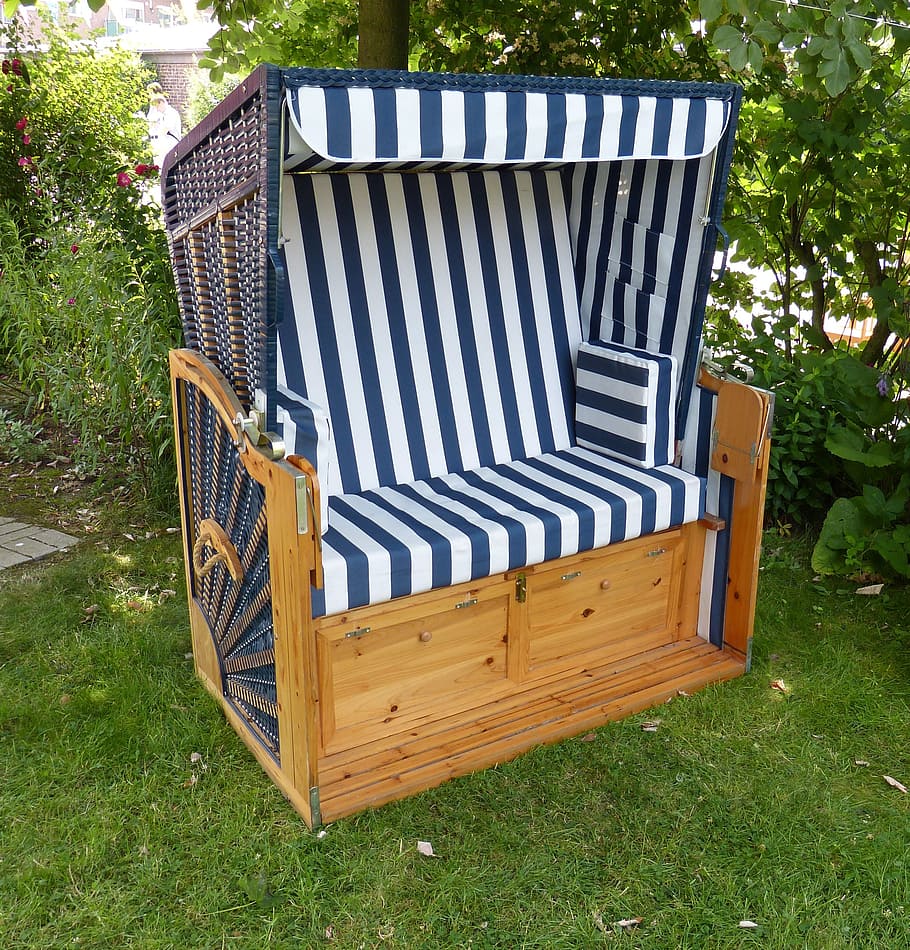 Note: 11% of wood waste is not recoverable and goes directly to a landfill for storage.
Wood recovery: 440 million pallets per year
Wooden pallets are the subject of a major recovery process that involves more than 440 million pieces per year in France. They are processed and collected separately:
   – they are collected and classified:
     ◦ standard pallets: repaired and reused;
     ◦ used or non-standard pallets: recovered:
       ▪ shredding and scrap metal to produce particleboard;
       ▪ shredding and scrap metal to produce energy by combustion;
   – they are checked and possibly upgraded;
   – and finally, they are resold.
Read more: