Every year, millions of tons of waste are thrown away in the nature. The consequences on the environment are numerous and constitute a real danger for all. The waste collection centers are therefore proposed to recover and manage this waste. However, accessing a waste disposal center in the city of Paris can sometimes be very difficult. Here are a few tips to make your task easier.
Searching for and contacting the waste collection centers in Paris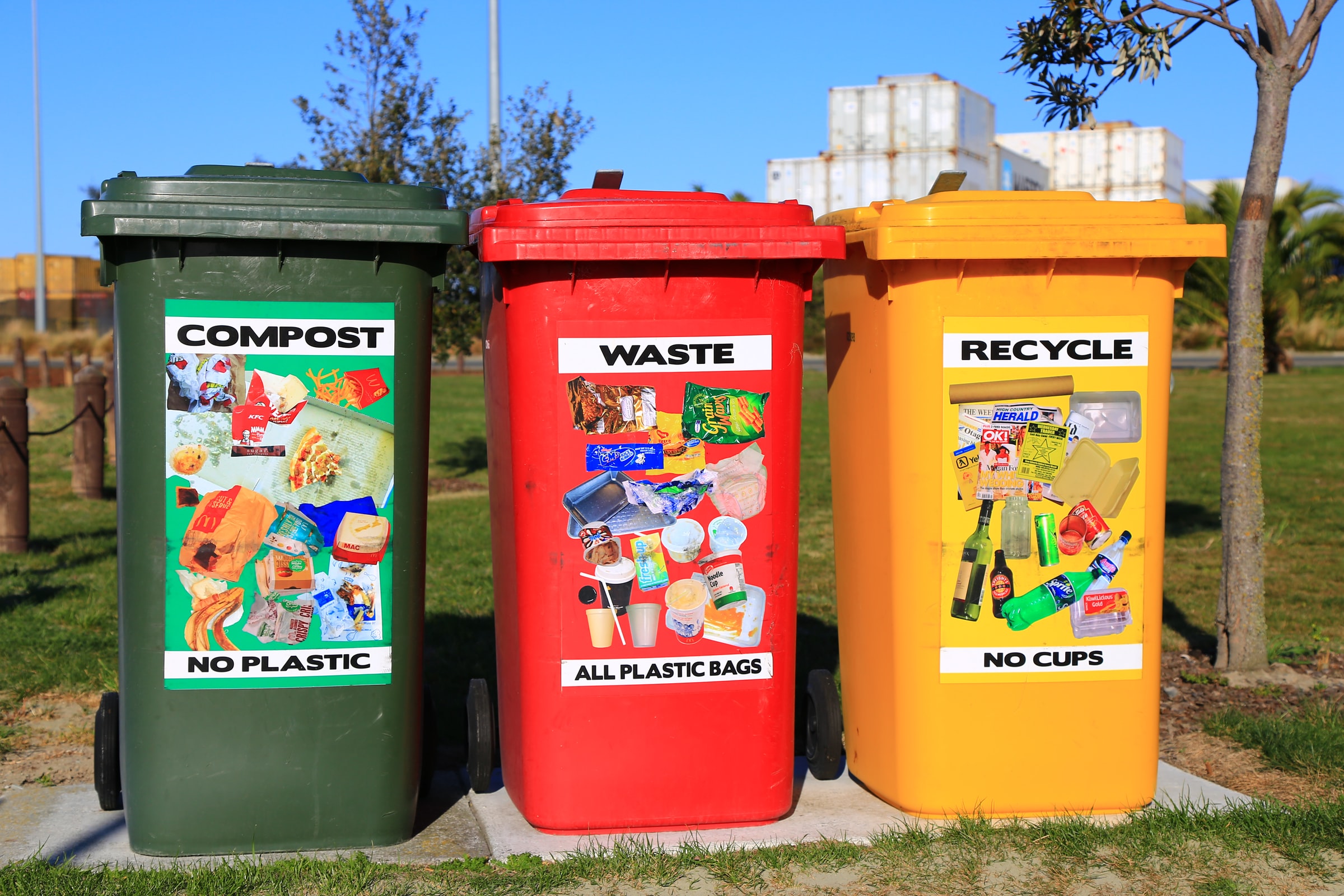 The first option to find a waste disposal center in Paris is, of course, the internet. All companies have a website these days. If you search for "waste disposal center Paris" in a search engine, you will see all the waste disposal centers in Paris that have a website. There are also some websites that provide information on the subject.
These list the waste collection centers in the city of Paris with their contact information, and you have to contact them. Searching on the internet is quick and easy, but it can also lead to false leads. There is often some information that is not available online.
There is nothing more than direct contact to clear up these probable grey areas. To do this, you can approach the Paris City Hall. The city hall is responsible for the cleanliness of the city of Paris. It is therefore in the best position to provide you with information. The city hall has a directory of all the waste disposal sites in the city. You can also ask people you know who have access to a waste disposal center.
Take into account the type of waste and the type of user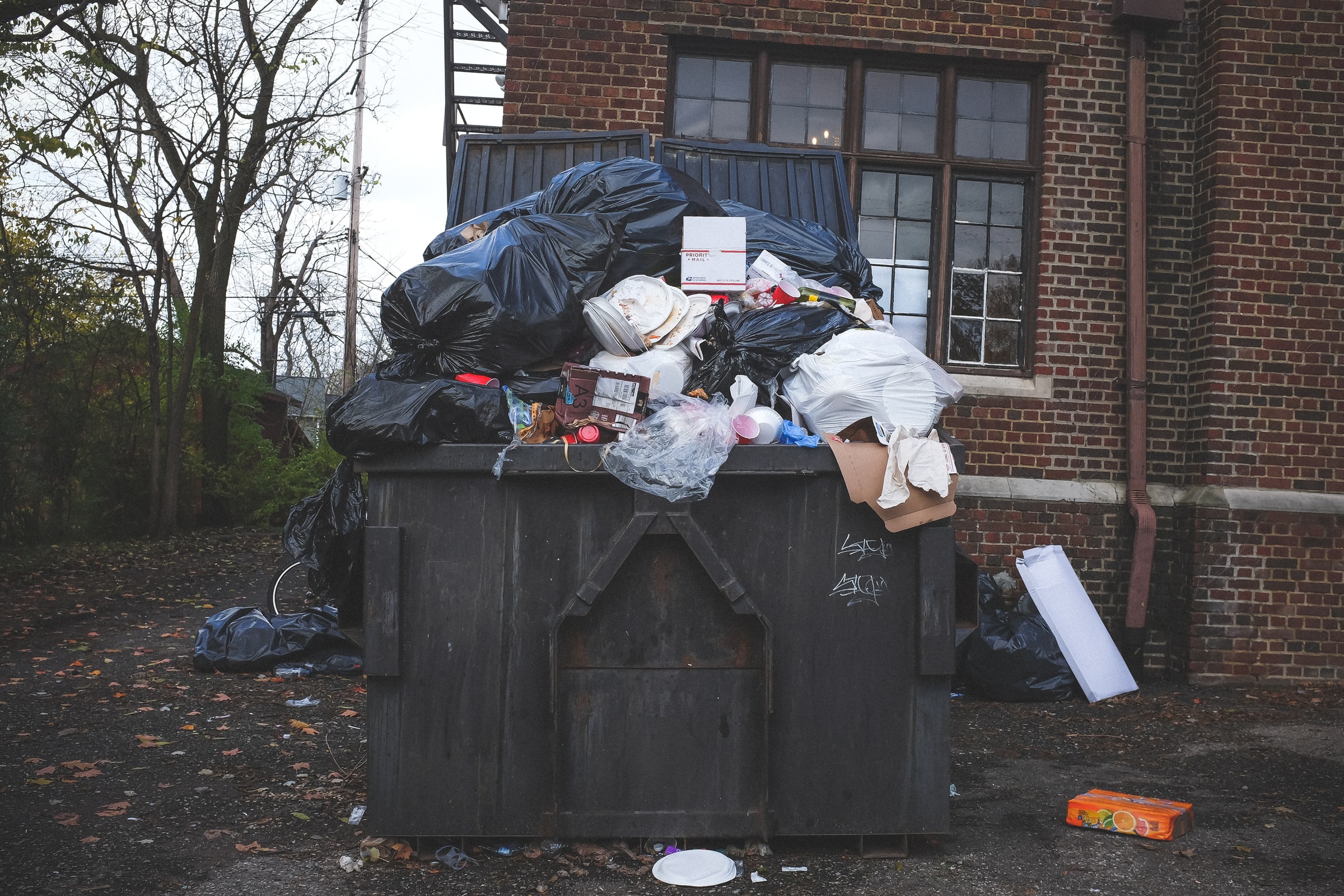 There may be other constraints once you have found a waste disposal site. One of them is the type of waste you want to dispose of. Not all drop-off centers accept the same waste. There are several types of waste, and the waste collection centers only accept waste according to their capacity to either recycle or dispose of it. It is, therefore, not enough to approach a waste disposal center to have access to its service. It depends on the type of waste you produce.
Therefore, waste collection centers offer their services according to the type of user. Most private users have free access to waste collection centers. This is not the case for professionals. The waste collection centers implement a local community policy. They charge access to professionals, and private users contribute in turn through local taxation.
Take into account the distance between the construction site and the waste disposal center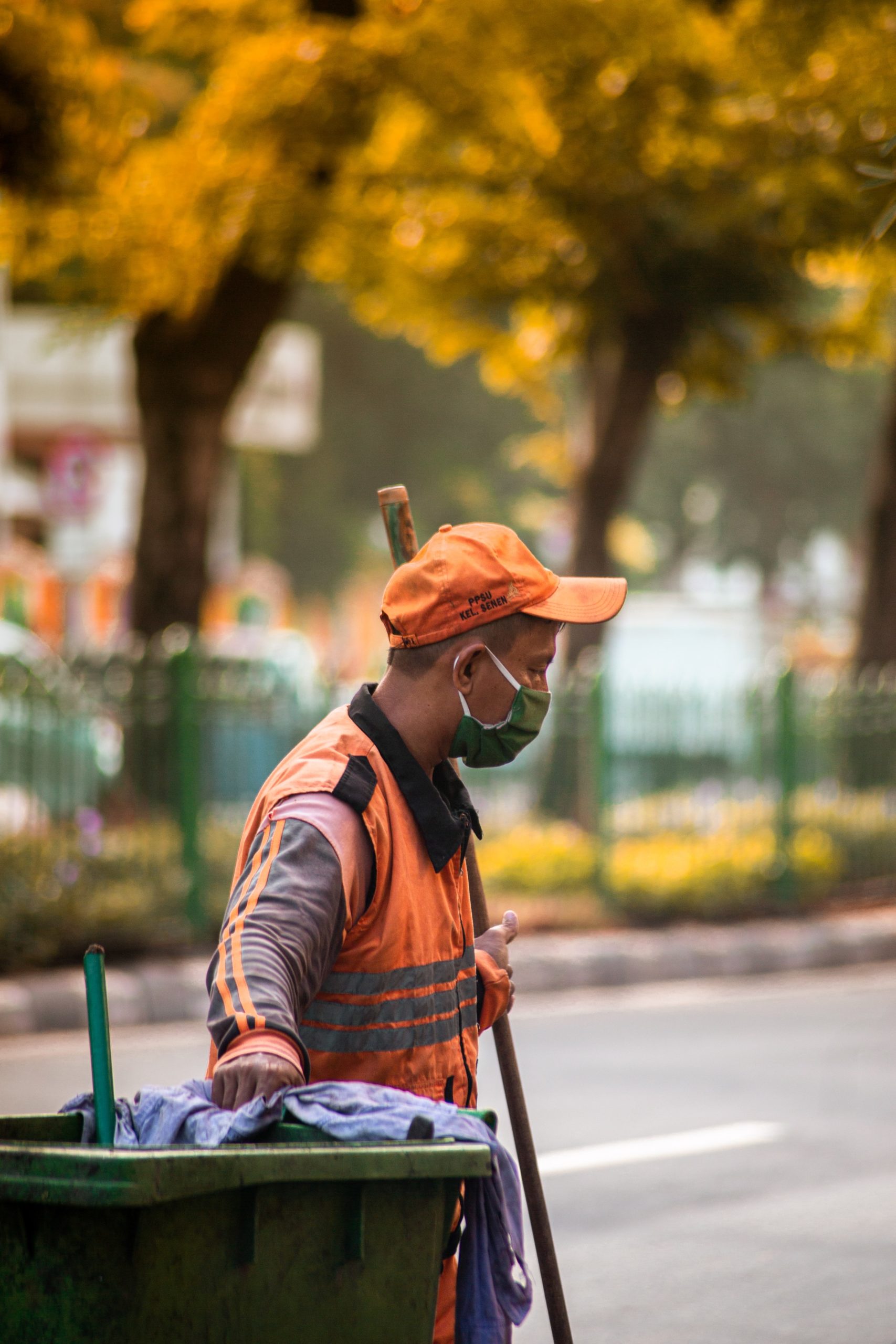 The other constraint that may arise after finding a waste disposal center in the distance. Paris is a big city, and waste disposal centers are often far from urban areas. Therefore, it can become a problem to get the waste to the waste disposal center if it is located at the other end of the city.
The solution to this problem is to prioritize the waste collection centers close to your construction site or your home. Waste disposal centers are not as popular as movie theaters; there may be some near you that you are not aware of. When searching on the internet or through direct contact, focus on your area. Fortunately, there are waste disposal facilities in almost every arrondissement in Paris.
All in all, accessing a waste disposal facility in the city of Paris can be a long process at times. But by following the tips mentioned and developed above, you should be able to do so more easily. Remember that waste management is everyone's business.
Sound off in the comments section below and tell us what you want to read next and if you want to read more about waste disposal.