Are you concerned about the depletion of the ozone layer? Do you want to play a role in preventing this major global environmental problem that leads to an increase in skin cancer or immune system damage? As we celebrate the International Day for the Prevention of the Ozone Layer tomorrow, it is the ideal time to learn more about sustainable transport.
What is Sustainable Transport?
The term sustainable transportation refers to any means of transport that causes the least damage to the environment. Also known as "Green Transport", it consists of relying on renewable or regenerated energy for transportation instead of depending on fossil fuels, which have limited life expectancy.
Since this type of transportation, including walking, cycling and even public transportation, uses either sustainable energy sources or depends less on natural resources, it has minimum negative effects on the environment compared to standard vehicles.
Sustainable Transportation Examples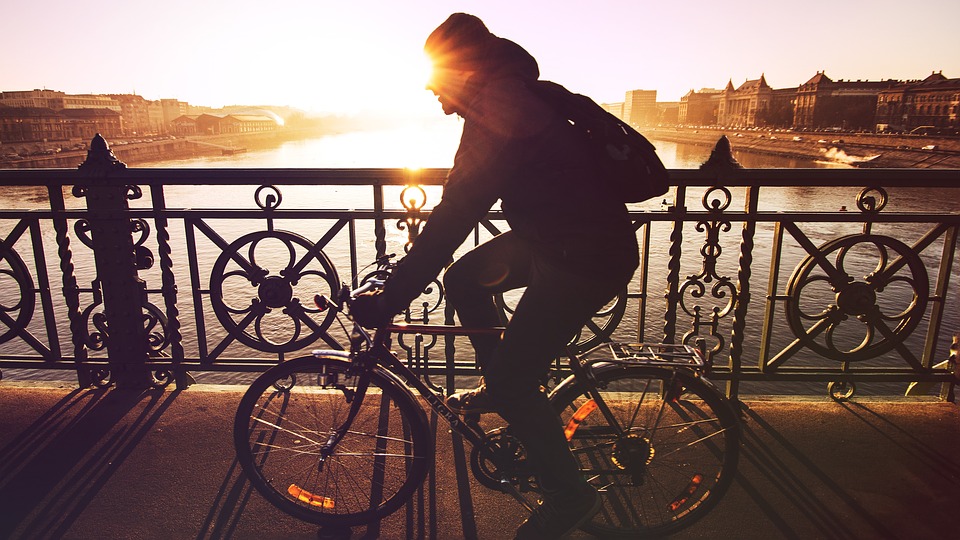 Many countries have encouraged people to use public transport instead of private cars to become more sustainable. Cycling is also becoming increasingly popular because it is seen as a cheap transportation method and is also beneficial for maintaining physical fitness.
A series of measures have also been taken to develop cleaner and more energy-efficient modes of city transportation. Experiments have been conducted with several types of fuel to introduce "green vehicles". For example, hybrid cars are promoted as an alternative to conventional vehicles and have likewise become more widespread. While standard cars usually run on natural gas or electricity, these hybrid transports operate with a combination of an electric motor and an internal combustion engine.
Why Choose Sustainable

Transportation

?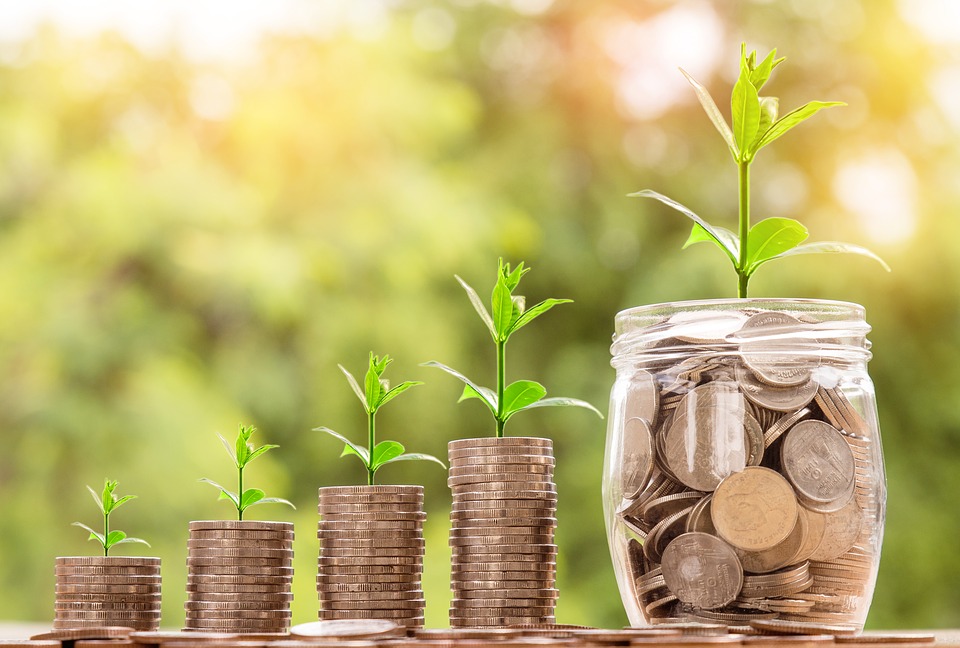 Greenhouse Gases Emissions Reduced
Various forms of transports consume between 20% to 25% of the earth's energy, contributing to the significant high level of greenhouse gases (GHG) produce. In fact, 15% of GHG produced worldwide come from regular transportation.  While on the other hand, driving eco-friendly vehicles help in the reduction of these emissions and in keeping our air cleaner. These transports are also more energy-efficient, hence sustainable.

A Money Saver
These days, in many countries, we've seen the rise in fuel prices, and sustainable transport is an effective way of saving on these costs. It is indeed cheaper to walk, cycle, take public transportation, or drive energy-efficient vehicles. Plus, Eco-driving will not only help you to save on fuel expenses but also on maintenance as car parts will wear and tear less. These modern transports also have the perks of improving road safety as they are less prone to accidents.

More Rapidity And Flexibility Obtained
If you need to travel somewhere close by, sustainable transports like walking or cycling will allow you to reach the destination faster while avoiding traffic jams. This is also an ideal way of saving you the hassle of finding a suitable parking space for your car. However, if you have to carry heavy bags, public transport can also be an alternative.

Healthier Lifestyle
We all know the importance of keeping active, but we cannot always spend extra time on physical activities with our daily packed schedule. Yet, walking and cycling to work, for instance, is an effective way of killing two birds with one stone as it will not only allow you to save the world but will also keep you healthy. On the other hand, public transport produced less air pollution than private standard cars leading to lower carbon emission. Consequently, this keeps our air cleaner and our lungs healthier!

A Great Way To Have Fun
Cycling is often considered as a leisure activity. And this sustainable means of transport can be a great way of enjoying this activity during your trip to work.
As you've learned more on the concept of sustainable transportation, you can now make a difference and help in the prevention of the Ozone depletion! Don't forget to leave a comment once you've adopted this environmental-friendly method of transport.