The Ministry of Commerce, Industry, and Tourism of Colombia carries out the National Sustainable Tourism Award annually, an event in which tourism companies that have shown commitment to preserving biodiversity are recognized. If you are interested in knowing the dozen of the most sustainable companies in Colombia, keep reading and discover which ones were awarded in each category.
An Award for Ecotourism Purposes and a Motivating Spirit
This award is how the ministry wants to show that it supports the commitment to environmentally responsible tourism. Sustainable tourism practices are based on environmentally friendly procedures, support for the conservation of nature or cultural heritage, and social and economic benefits for local populations. The idea is to reward the best ecotourism projects and motivate other service providers to bet on a kind of tourism that is gaining more and more popularity worldwide.
The Most Sustainable Tourism Companies in Colombia: From Parks to Travel Agencies
Topping the list of the most sustainable tourism companies in Colombia, we find the Arví Park Corporation, which manages Arví Park. This eco-company is responsible for organizing trails, preparing the Arví Markets with local products, the Corasante Artisan Market, the Trueke Festival, and the San Gabriel Agricultural Fair. For its part, the Ecoturismo Estratégico travel agency develops sustainable tourism programs in grassroots communities (indigenous, black, and peasant). Also, it offers community ecotourism in protected areas of Colombia, agro-tourism, and ethnic-tourism in trades and tasks in the Colombian countryside, adventure tourism, and hiking in natural regions, such as mountains, jungles, rivers, deserts, and coasts.
Category "Best in Green Tourism"
In this category, the first-place winner was Ecolodge el Almejal. This company has been working for sustainable tourism for three decades, with a hotel complex built on the four pillars of ecotourism: conservation, sustainability, environmental awareness, and community participation. The ministry has highlighted its "Golfing" project, focused on the ecotourism conservation of sea turtles in Bahía Solano, Chocó. The other winners in this category were Hotel del Llano and Biogourmet.
Category "Best in Actions for the Benefit of Local Communities"
The Yakumo Blanco Community Association, established under the essential keys for sustainable tourism, took first place in this category. The organization offers environmental education services, lodging, gastronomy, leisure activities, and recreation in the Natural Sanctuary of Fauna and Flora Otún Quimbaya. Likewise, The Plantation House Travelers Hostel Salento and Ecoturismo Estratégico were the tourism companies that took second and third place in the category in question.
Category "Best in Actions for the Conservation of Cultural Heritage"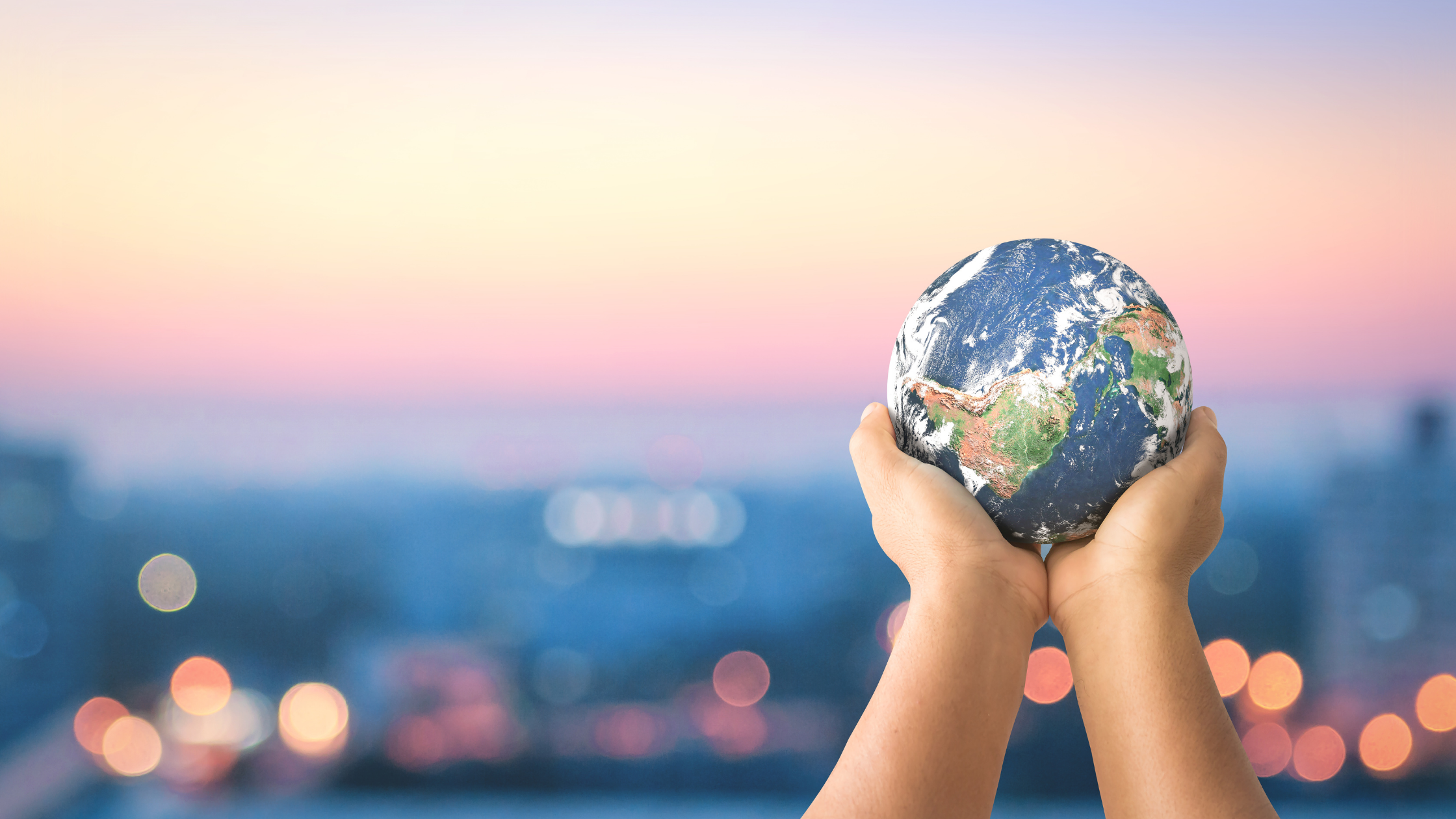 As part of Colombian culture, these category rewards companies that wish to preserve the country's heritage. JBY Servicios (Mom's Soups and Grandmother's Desserts) won first place to promote the rescue of Colombian culinary and gastronomic traditions. Thee Posada Ecocultural «Dermass Inn» Native Lodge and La Sierrita Ecotour obtained the second and third places. All these companies have in common their continued effort for sustainable tourism that is not devouring nature but is integrated into it, respecting and accompanying its processes. More and more tourists and travelers are demanding responsible tourism; Fortunately, Colombia is one of the world's places with the most significant number of tourism companies and ecological hotels. It is estimated that this South American country receives 250,000 international visits related solely to sustainable tourism. This figure allows us to identify the great importance of responsible tourism for Colombia or Latin America and the entire world.
The concept of tourism in Colombia is still relatively new and has avoided many of the worst forms of mass tourism, from all-inclusive resorts to prize competitions. Since 2007, the number of visitors has almost tripled in the ten years, reaching 3.2 million in 2017. Although Colombia is vast, tourists are relatively concentrated in the same places, so keeping tourism running smoothly and safely will be a challenge in the coming years. The country is incredibly ecologically rich – it is the most biologically rich region in the world after Brazil – and many of its landscapes, from the Andes rainforest to the coastal Chocó rainforest, are fragile and full of rare and endemic species. The Colombian people must also be treated with respect. Tourism companies must ensure that they do not exploit indigenous people for their own ends and that they do not exploit people who have experienced decades of brutal civil war and conflict with rebels.