The fashion industry, like any other industry, has been concerned with sustainability over the past decades. Since 2016, the term sustainable fashion on search engines has increased by 66%. It is estimated that by 2030, the fashion industry as a whole will increase its water consumption by 50%. Now more than ever, we need to be concerned about our planet, which means we should be concerned about what we are wearing.
The fashion industry has shown seriousness towards sustainability in the past couple of years, and this is due to the power of consumerism. This situation will definitely worsen if you don't change our consumption patterns and start consuming more sustainability. So, without further ado, let's dive into this blog and learn some of our tips to make the fashion industry more sustainable.
1. Second-hand shopping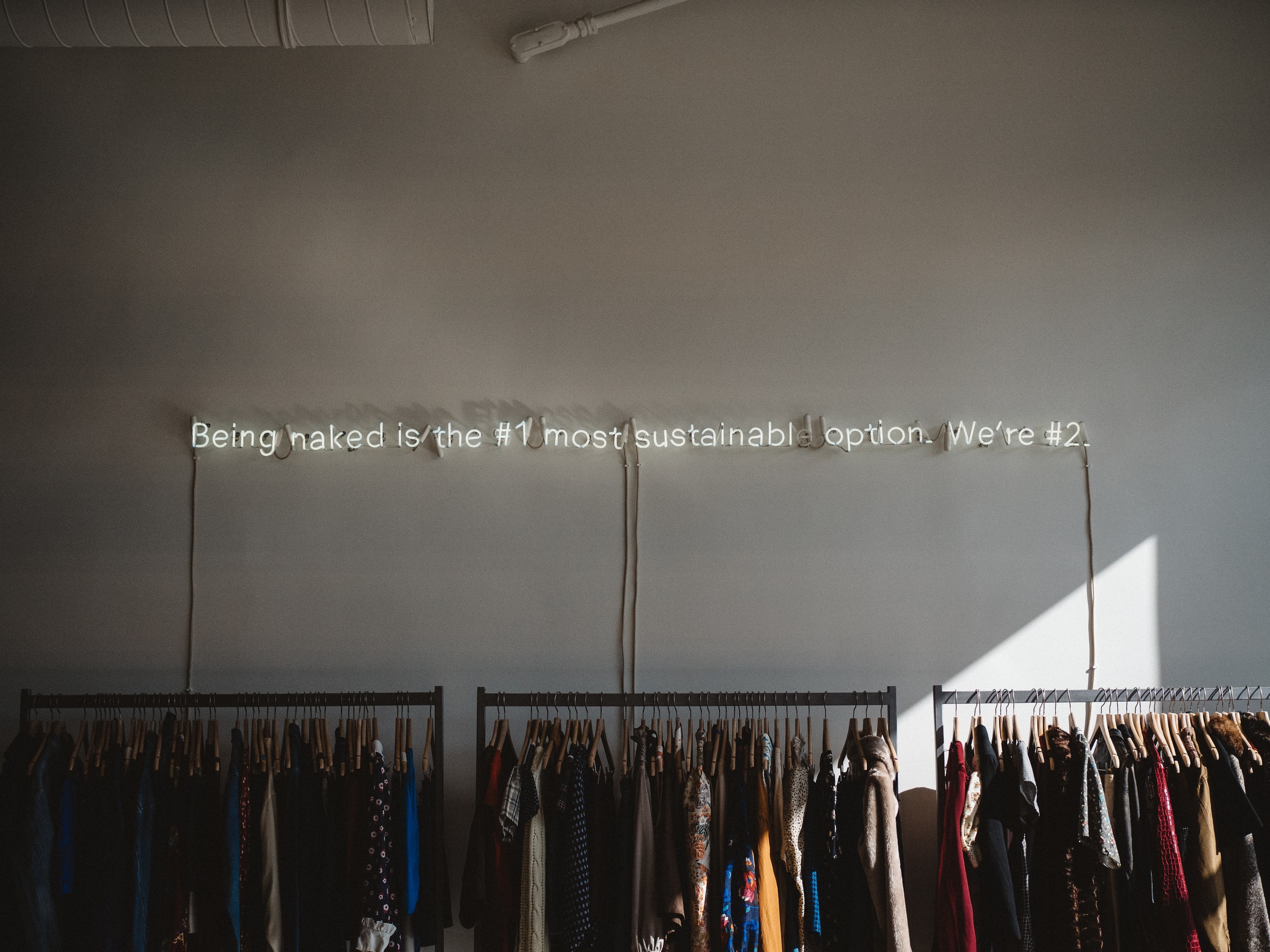 Millennials and Gen Z are chasing second-hand shopping like never before, which has made retailers and brands move towards it. A recent report by ThredUp showed that the second-hand clothing market had been valued at roughly $24 billion as of 2018, and it is estimated that it will hit about $64 billion in the coming decade. Second-hand shopping has some pretty unique and vintage styles to stand out trends.
Smart shoppers and people who thrive on more sustainable lifestyles make deliberate choices by picking up second-hand accessories and clothes. In 2020, the second-hand clothing market had a staggering value of 32 billion dollars, which is set to reach $51 billion by 2023. This specific marketing is growing impressively across the world, and you can find a thrift shop almost anywhere you go.
2. On-demand and custom clothing
The current trend that you are almost on board with is custom clothing. More and more people are moving towards on-demand as it is pretty unique, customizable, and fashionable with amazing tips. Now, both brands and retailers are personalizing entire shopping experiences to get closer to their customers. In our era of consumerism, more and more customers are choosing the personalized route when it comes to their clothing.
The demand for custom clothes has shown immense growth in the past 2 to 3 years and is ready to boom in the coming years. Brand and designers are continuously working to improve their customers' experience with customized shopping, and in doing so, they are making sure that you don't buy too many clothes, as you will want to show your personalized pieces. Eco-conscious consumers are choosing more personalized clothing over mass production to save raw materials and natural resources and support ethical and sustainable fashion.
3. Ethical and fair fashion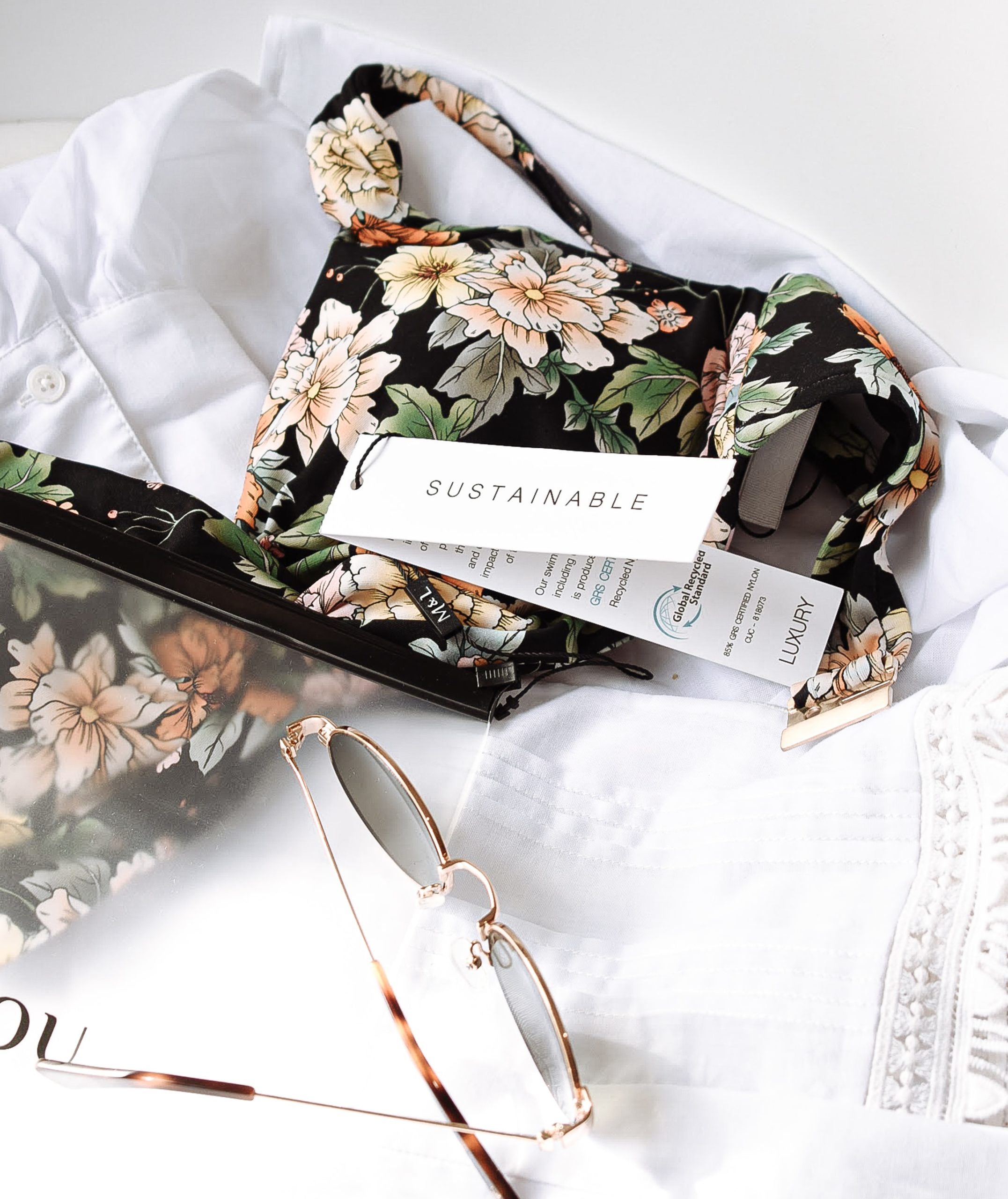 Now more than ever, consumers are looking for and choosing fair and ethical fashion, and they work hand in hand. The fashion industry is known for its history of being exploitative toward human labor, animals, and our planet. Nowadays, the fashion industry is moving and choosing veganism, sustainability, Eco-friendliness, and socially right clothes. Brands are now finding ways to make fashion more ethical and cruelty-free. Consumers are also moving towards the brand that serves them the best quality without having to compromise on animals, humans, labor rights, and the planet during the manufacturing process.
Brands are making clothes with their customers' choices in mind. With fair trade and ethical fashion, brands are moving towards veganism and sustainability. Consumers are opting for fair trade and ethical fashion to preserve traditional craftsmanship and make their clothes more sustainable. Brands, consumers, and even the government are taking many initiatives to make the fashion industry completely fair and ethical through a transparent supply chain. And in 2022, ethical fashion will be a fashion code.
4. Repairing, spicing up, and recycling fashion.
In an industry bursting with options, repairing and redesigning are the hottest trends. Not only consumers but brands and retailers are following the 5 Rs of fashion- reduce, recycle, repair, reuse, and reinvent. Brands are improving consumers' overall experience by giving them tips on how to make their purchases last longer. Some brands offer repair services for their clothing. Beyond repair, they redesign. Garments that cannot be repaired can be recycled or redesigned. In recent years, brands have taken numerous redesign initiatives to give old garments a completely new look.
In this way, the fashion industry saves raw materials and natural resources. In addition, brands are also helping to eliminate fashion waste and make the industry more sustainable. Fashion upcycling involves using consumers' upstream and downstream waste to create new products. This process allows old garments to be reused without going through the recycling process. This industry will become more sustainable with repaired, redesigned, and recycled garments.
5. Clean and green fashion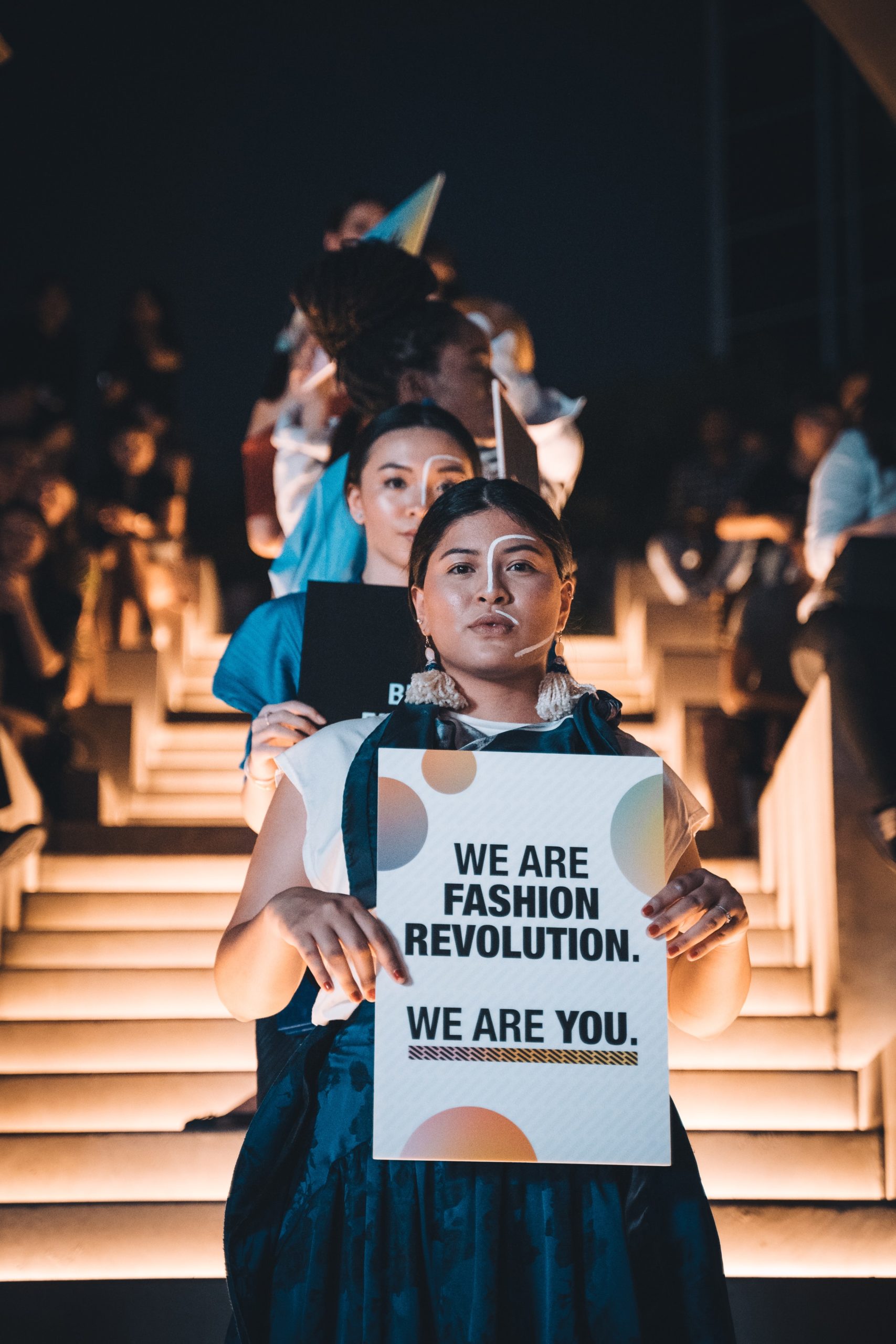 The fashion industry is among the most polluting industries in the world. From the planet to the animals, this industry harms everyone. It is therefore becoming vital to make production clean and green. In the age of consumerism, destructive fashion is no longer acceptable to consumers. Consumers are dressing for the planet by prioritizing environmentally friendly fashion. Sustainability focuses on the future. Green fashion helps keep the planet clean and makes it a better place to live. 
Consumers love green clothing that has minimal impact on the environment. Products made from renewable resources are usually considered green. As far as the term "clean" is concerned, it includes natural or synthetic products that are not harmful to health. Non-toxic products do not contain ingredients. And therefore, they can improve the earth's health and its earthlings. Consumers are embracing clean and green fashion to make the industry more sustainable in the years to come.
Sound off in the comments section below and tell us what you want to read next and if you want to read more about making the fashion industry more sustainable.