In the past 10 years, more businesses have made sustainability one of their top priorities. A full 71% of companies are targeting UN Sustainable Development Goals.
New technologies have allowed supply chains, packaging and energy sources to become more environmentally friendly than ever before. Consumers are increasingly eco-aware, and the demand for sustainable products has risen over the last decade.
However, some companies are certainly more committed to sustainability than others. Some don't seem to worry about it at all. Here are three of the most and least sustainable businesses of 2021.
The Most Sustainable
Here are the three most sustainable businesses this year, setting shining examples for the rest of the corporate world to follow.
1. Chr. Hansen
Chr. Hansen, a Danish bioscience firm, topped the list of this year's Global 100, which ranks corporations based on their commitment to sustainability through initiatives like the reduction of carbon use and industrial waste.
Chr. Hansen may not be a name that's immediately familiar to most laypeople, but its products are essential natural alternatives for those in agriculture and food production. Chr. Hansen manufactures enzymes and food cultures used in the industrial production of things like cured meat, cheese and yogurt, as well as natural alternatives to animal antibiotics. More than 80% of Chr. Hansen's revenue comes from these natural food products.
2. McCormick & Company
McCormick & Company, the American food enterprise that produces packaged spices, herbs and seasoning mixtures, has big plans for making its supply chain more sustainable.
In 2017, McCormick & Co. outlined its 2025 sustainability goals. The company's Purpose-led Performance Report detailed its plans to convert to 100% recycled plastic packaging, reduce its carbon footprint by 25% and source 100% of its five iconic spices —vanilla, red pepper, black pepper, oregano and cinnamon — from sustainable agriculture sources.
Like Chr. Hansen, McCormick & Co. placed on the Global 100.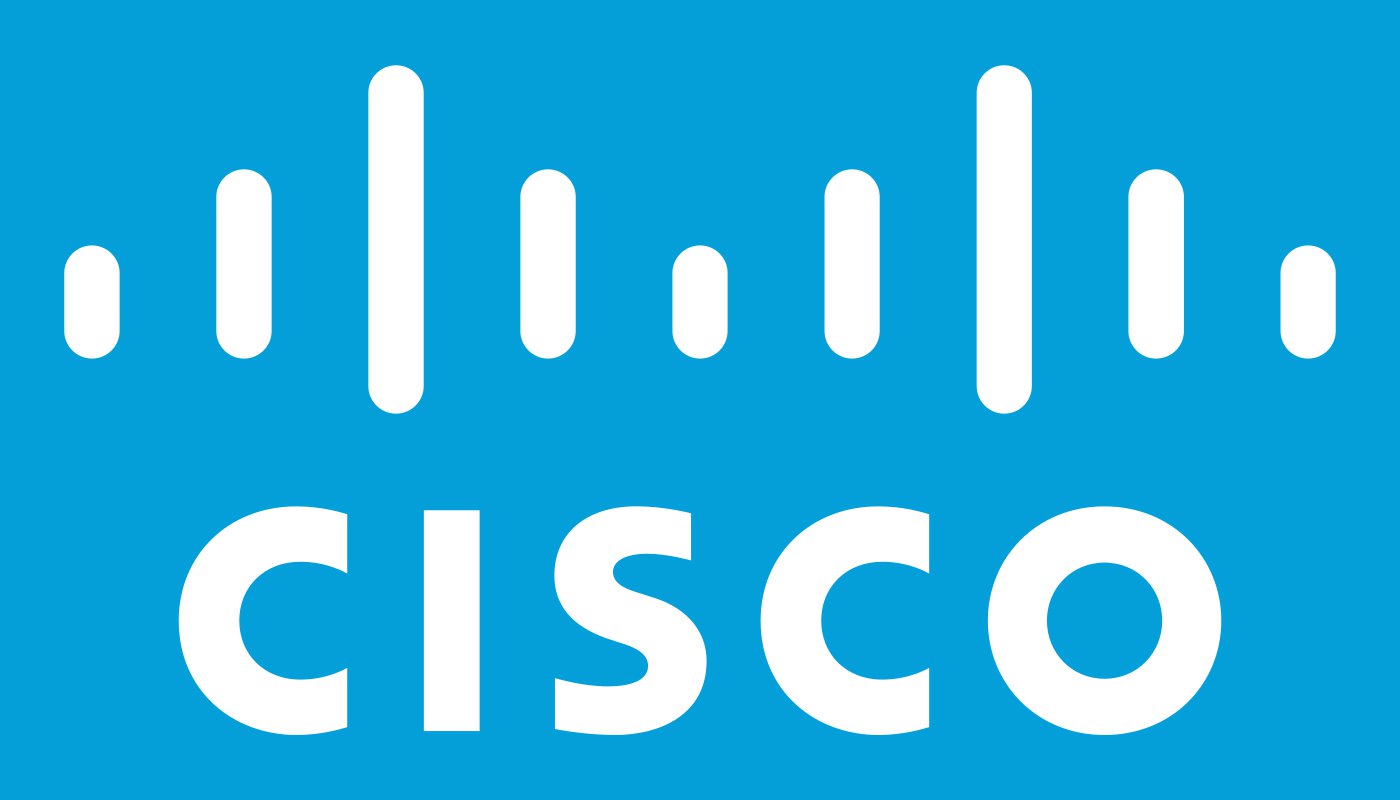 3. Cisco
By 2020, Cisco plans to cut 1 million tons of greenhouse gases out of its supply chain and source at least 85% of the energy it uses from renewable sources. In 2018, Cisco had already reduced its level of emissions by 45% compared to 2007.
Cisco is also working on several environmental and social initiatives. One of these initiatives is the Connected Conservation project, Cisco's collaboration with Dimension Data. The pair worked together to develop and deploy the project in South African wildlife reserves to save rhinos there from poachers.
Together, Cisco and Dimension Data achieved a 96% reduction in rhino poaching by creating a network of technology that monitors reserve visitors, staff and anyone within the bounds of the reservation.
Cisco and Dimension Data have since announced they will expand the program into Zambia, Kenya and Mozambique.
The Least Sustainable
There are fewer lists ranking the worst actors because it is hard to get information like the amount of carbon a company puts out into the environment if it isn't reporting it themselves. It is certainly possible, however, to figure out which companies are doing the least for the environment, and which might even be causing significant damage.
The worst performers of 2021 are:
1. Amazon
As an e-commerce platform and tech giant, Amazon needs massive amounts of energy to keep its servers running. Companies like Microsoft and Google, who also need significant levels of power for their cloud computing technologies, have made sourcing clean energy a priority. Amazon has not.
Amazon's delivery fleet is in a similar situation. In 2018, the company ordered 20,000 additional vehicles, none of which were fully or partially electric. It was a chance for Amazon to pivot toward sustainability, but the company doesn't seem interested in green initiatives for the moment.
2. Nestlé
Nestlé is one of the world's biggest producers of plastic trash in the world. The multinational food and drink conglomerate caught flak throughout 2021 and much of the 2010s for their extraction of water from vulnerable bodies of water.
In August of 2021, Nestle sought approval from local authorities to siphon more than 1.1 million gallons of water per day from the Suwanee River, considered vulnerable by the Suwanee River Authority. The river was previously threatened by over pumping, but Nestlé has argued that the river won't be harmed by their plan.
3. Peabody Energy
Peabody Energy is the largest private-sector coal company in the world. Peabody, being responsible for most of the coal production in the United States, could be reasonably considered one of the largest sources for emissions of greenhouse gases. The company was ranked 29 out of 31 in the Energy industries section of Newsweek's 2012 Green Rankings.
As global leaders commit to emissions reductions, it's not clear what the future will look like for Peabody Energy. In 2015, the New York attorney general concluded that Peabody had misled investors about the financial risk that climate change posed for the company.
As countries and businesses turned toward renewable energy, lower demand for coal would likely negatively impact Peabody. The next year, Peabody filed for bankruptcy, but returned to the stock exchange in 2017.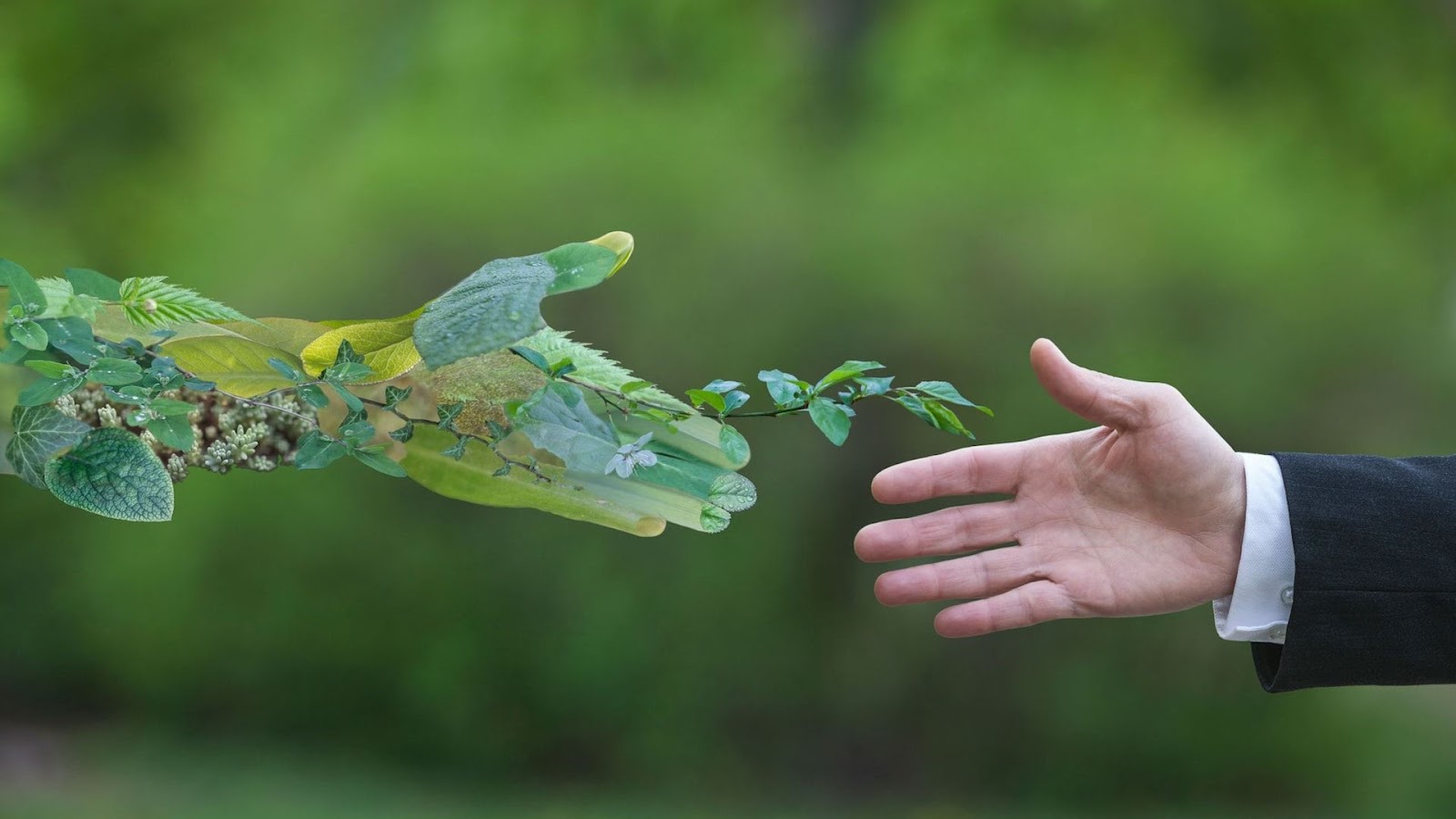 Sustainability in the Future
As demand grows, companies will increasingly decide whether or not sustainability is worth the commitment. More energy — sustainable or not — will be needed to meet future requirements.
By the numbers, however, 2020 was good for sustainability. Gen Z and millennials have much higher expectations for the environmental friendliness of products than older generations, and their demand appears to be driving significant changes.
It's impossible to know how important sustainability will be in the future. What are your views? Share them in the comments below!