There is no place on earth more magical than Disneyland!
Are you a huge Disney fan, as well as an advocate for green living? If so, and if you are interested in a zero-waste Disney trip, do not hesitate to read this article below!
#1. Go Paperless With the Disney App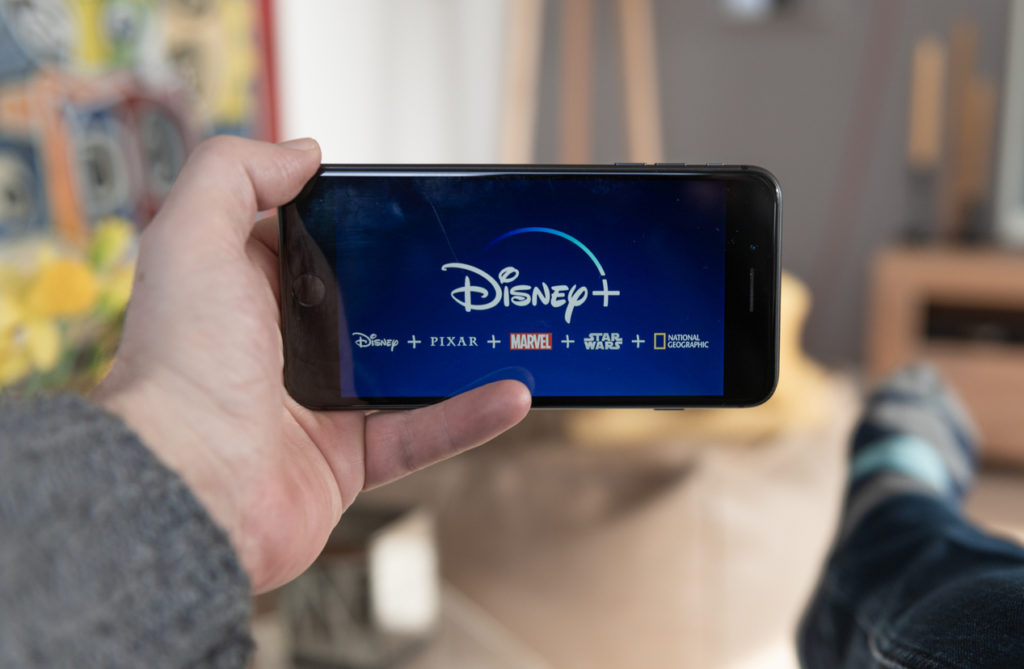 Have you ever wondered how much paper is wasted printing paper tickets and how many trees are being chopped down to obtain the paper?
Lately, Disney has made some great eco-friendly efforts by eliminating the need to stand in line for paper tickets. Instead, with the Disney App, you simply need to scan a bar code on your phone and you will be granted access to Disneyland.
Moreover, as the app features an interactive and GPS-enabled map, it reduces the need for paper maps. The app can also help you to make food reservations, find attractions and locate your favourite Disney characters.
#2. Green

T

ransportation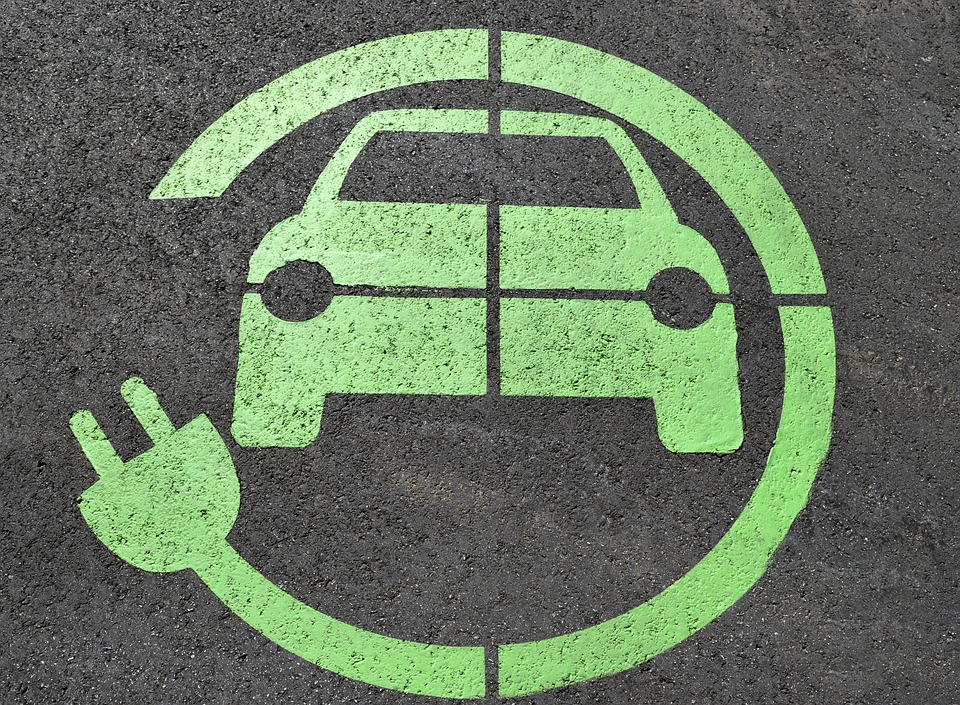 Disney takes green living to another level by providing its own eco-friendly transport systems. All the 330 buses that belong to Disney run on a clean and renewable diesel called R50 which is made from cooking oil, non-consumable food waste and 50 per cent diesel fuel.
You can also rent a bike during your stay in Disneyland to enjoy some exercise and the beautiful scenery. And at the same time, you will be contributing to the protection of the environment.
#3. Pack Reusable Items: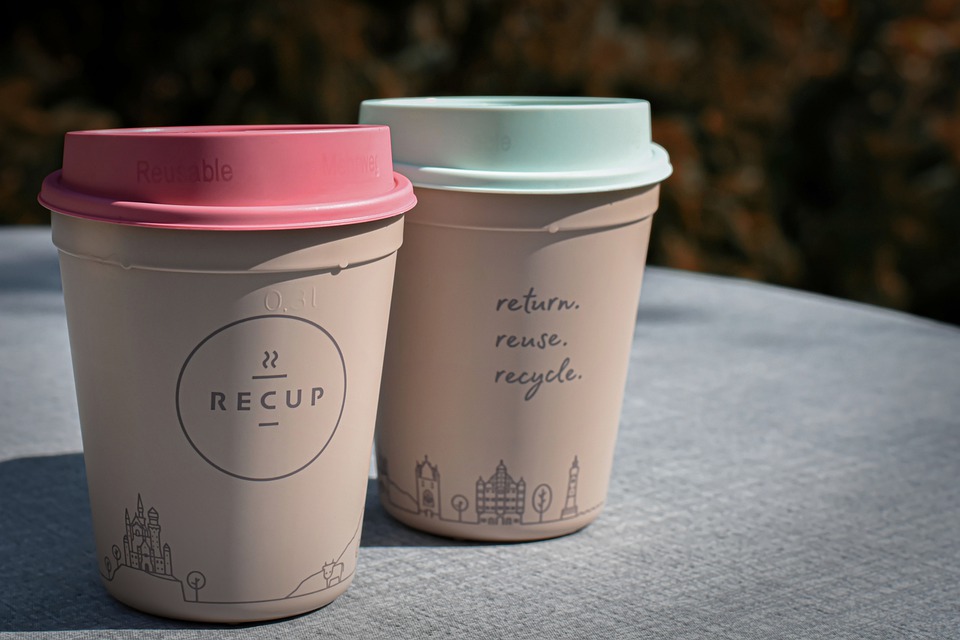 It is essential to stay hydrated during your visit to Disney World and for that, you need to pack your own bottle of water. The use of reusable water bottles is recommended to reduce carbon footprint and decrease the plastic burden on landfills and oceans. Of course, you will be able to fill your bottle as you will find many water fountains and water bottle filling stations in the park. However, it is vital to remember that you won't be provided with any glasses.
In the Disney Parks, you will undoubtedly feel the need to sit on mats and eat some lip-smacking food. So, what Disneyland suggests is instead of using plastic utensils, choose reusable ones. For example, bamboo utensils are recommended since the bamboo is a highly renewable material which benefits the environment.
As mentioned above, Disneyland is adopting an eco-friendly approach and is thus removing all plastic straws from its parks. However, paper straws will still be readily available.
If you're planning for a zero-waste trip to Disney, it is better to use reusable straws. Reusable straws are usually made from either bamboo, silicone or glass. However, if you are not comfortable with these, stainless steel straws are non-toxic, unbreakable and free of lead. And, don't worry, these straws won't leave a metallic aftertaste in your mouth. However, remember if you are using them for hot drinks, they can burn your mouth as stainless steel transfers heat.
Don't Forget Cloth Napkins
If you are going for a green trip to Disneyland, you must pack some cloth napkins. Why? Simply because it will reduce your use of paper towels.
We cannot travel to Disney World and come back without any souvenirs. It is a must! However, make sure that you are bringing some reusable shopping bags along with you. Alternatively, there are some Disney stores which provide these eco-friendly shopping bags.
#4. Recycling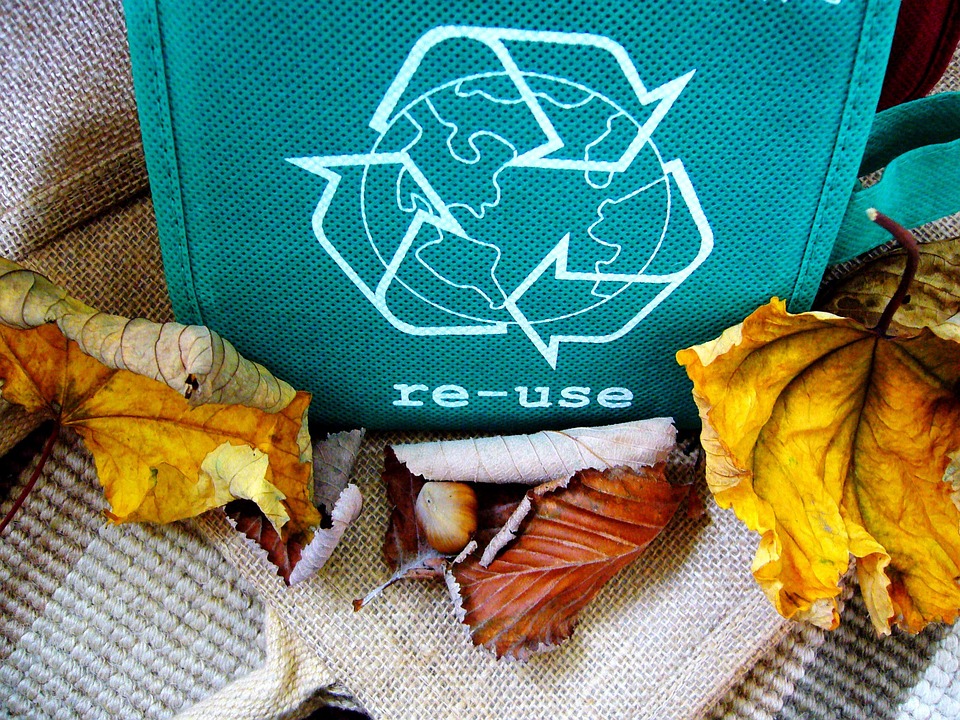 Disney has established an excellent recycling system. Below are some of the different elements of that system:
Used soaps, lotions, shampoos and conditioners are collected by Clean the World, an organisation that recycles used hotel amenities, and are reprocessed and distributed to poor and needy people. This activity aims at reducing hygiene-related illnesses. For example, in 2012, 393,000 soap bars were produced from more than 128,000 pounds of hygiene products.
Have you ever heard of the Disney Harvest program? This is a scheme created by Disney in 1991 with the aim of ending the hunger problems in Central Florida. As a result, Disney collects unserved prepared food from resort kitchens and distribute it to hungry people. It is noted that through this program, at least 1,000 local children are fed each day.
Adopting eco-friendly measures while visiting Mickey and Minnie is a great way to have a green holiday. Please share your comments and tell us what you think about the green efforts of Disney!