Trees are essential for our survival as human beings, but far too few of us are actually concerned with this, and with the rise of deforestation to build new cities and infrastructure, our planet's lung is slowly dying out. Since the beginning of human civilization, our ancestors and we have cleared about 46% of trees globally.
This is something we should all be more aware of and should do our best to prevent the inevitable. In 2019 alone, we lost about 29 million acres (this is the equivalent of one soccer field worth of trees disappearing every 6 seconds) of trees thanks to deforestation, forest fires, and logging. 
Climate change isn't helping our case either, and because of the rise temperature and deforestation, our surviving forests are staying smaller and younger, which is not good for our planet. So, without further ado, let's dive into this blog and learn about some of the reasons why we need to plant more trees. 
1. To combat climate change and purify our air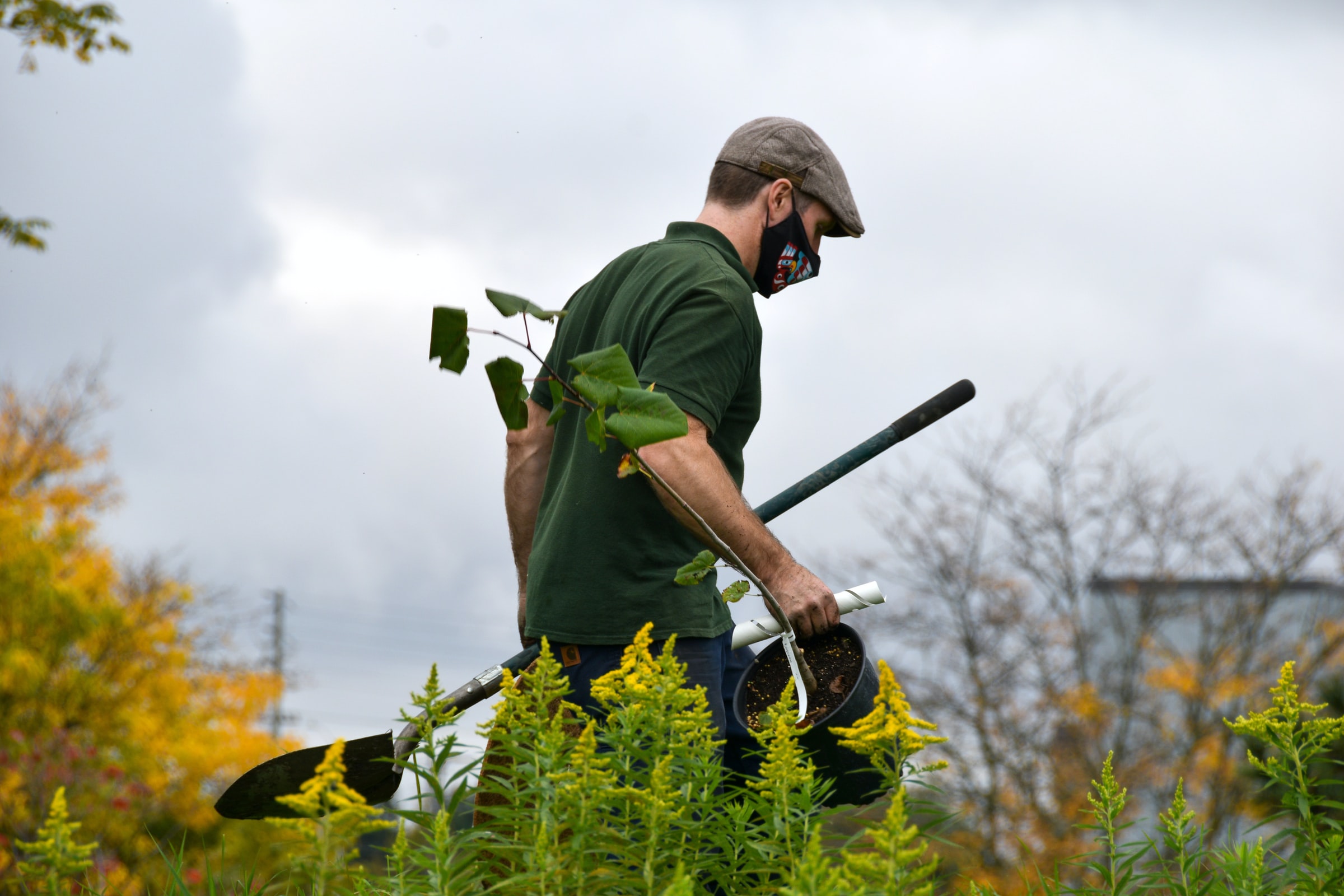 Forests are like traps of carbon dioxide and are a way to slow down climate change. They remove carbon from our atmosphere and store it in their trunk and soil. Older trees are also better able to store a larger quantity of carbon dioxide than younger and smaller trees. This is why we need to make an effort to plant new trees and converse older ones at the same time.
Trees are also responsible for the absorption of 1/3 of all global emissions every year, and when they are burnt, all of the pollutants they have gathered are released into the air. In 2019, forests' loss released an amount of carbon dioxide equal to adding 400 million cars on the road.
2. The homes of millions of species
50% of all animals and plants on Earth live in rainforests, and more than half a million of these species are at risk of extinction. According to recent research, species are dying at a faster rate than we thought they were. More than a quarter of our medicine comes from plants that are found in the rainforest, and these species make up about 40 to 50% of our pharmaceuticals.
Currently, about 3 out of every 4 new infectious diseases in people come directly from animals, and this number is only doomed to increase as we move closer to wildlife habitats and increase contact with these species. But other studies have shown that higher levels of biodiversity actually have a dilution effect on the diseases within the hosts, and this makes the diseases less likely to jump to humans.
3. Trees cool down our streets and cities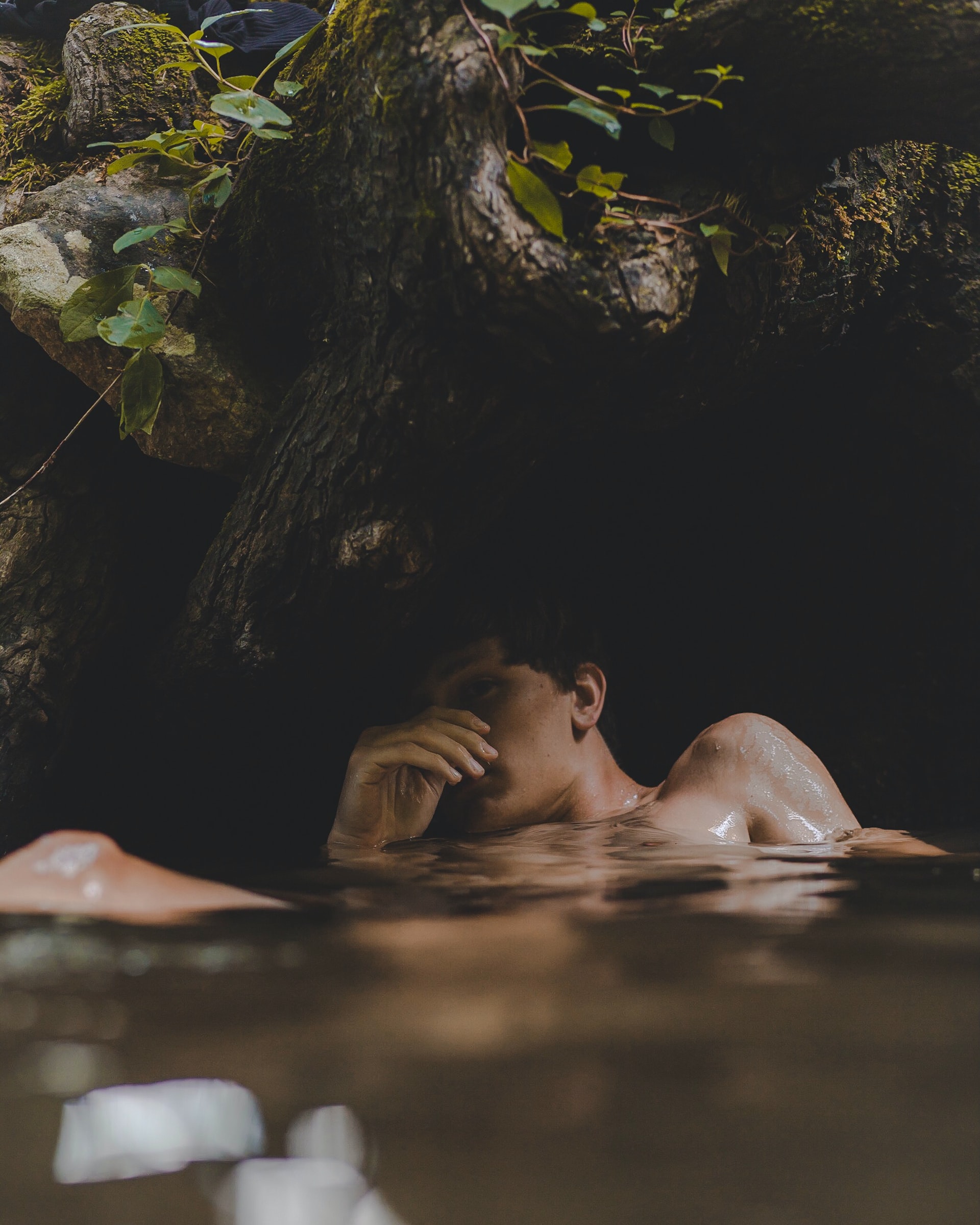 2021 is among the hottest years on record, and 2022 is right on this track. Trees are a natural way to naturally cool down the Earth as it blocks sunlight and provides shade. According to studies, shaded areas can be 11-25°cooler than unshaded places. In laypeople's terms, this means that trees also reduce the energy used for cooling and heating an area.
If you have only 3 trees around your home, it can reduce your accost up to 30%, and it also provides windbreaks that can save you anywhere from 10 to 50% of the energy needed for heating your home during winter. To help combat the heating effect of concrete in large cities, studies have suggested that these places need at least 40% canopy coverage.
4. They protect against floods and water pollution
Mature trees also protect communities against flash floods and landslides, and this is because trees stabilize the soil and absorb water. They usually absorb between 1500 and 2000 gallons of water per year. This is why a lack of trees can increase the likelihood of floods. They also filter harmful chemicals and pollutants from storm runoff that end up in rivers, streams, and lakes. Nearly 57 million people rely on forests for clean drinking water in the US alone.
Looking for help?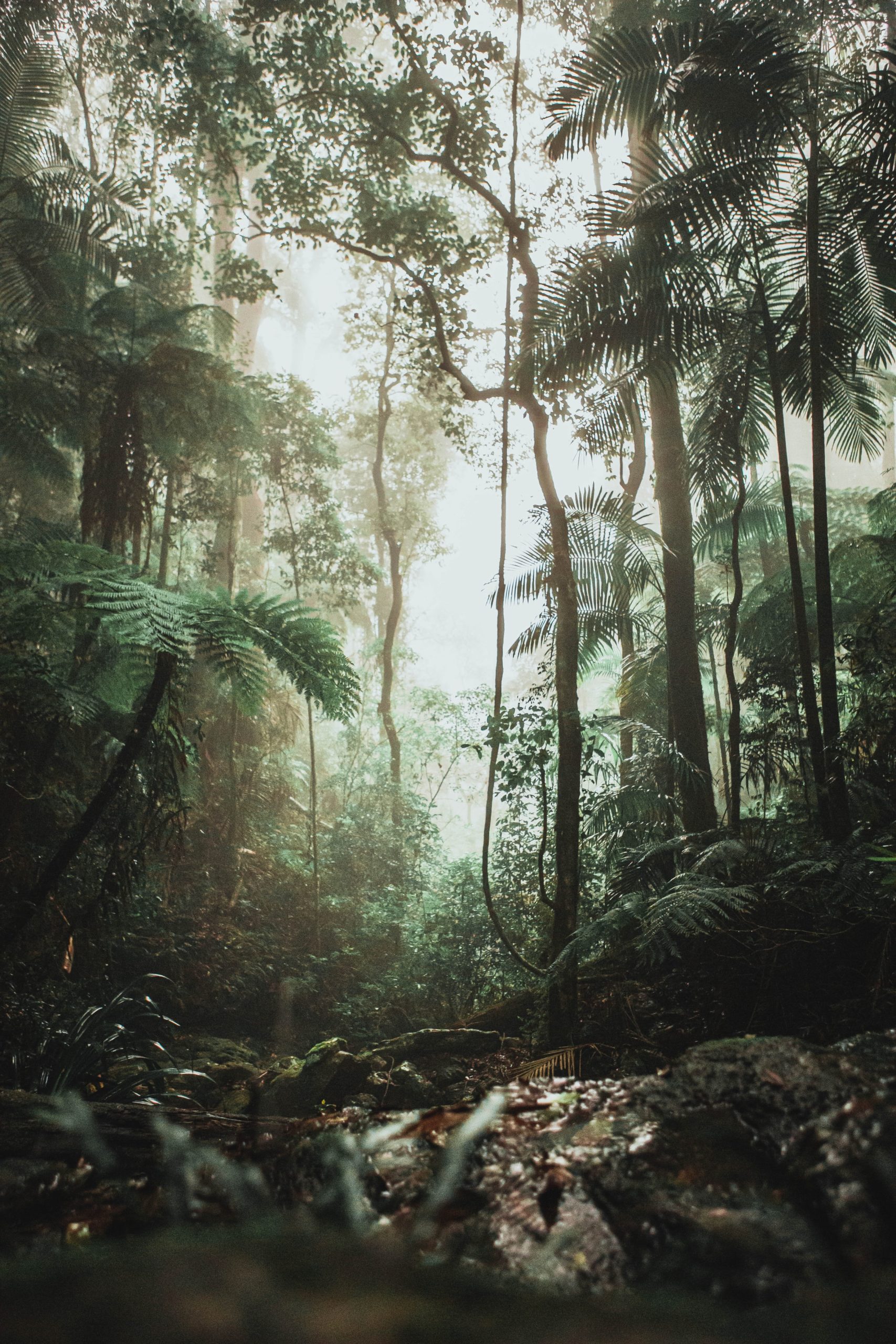 For all your bushfire risk assessment, environmental, weed, and vegetation management, call Land Management Systems now. Because we need to protect our planet's lungs and because bushfires are the second cause of forest depletion, the number one being deforestation. Planting trees are a surefire way to protect our mother Earth's lung and make them stronger.
So for all your bushfire assessment, environmental, weed, and vegetation management needs, Land Management Systems is here to help and provide their extensive experience in the matter. So, what are you waiting for? Give them a call now for all your risk management and consultancy need. They are only one phone call away!