Whether you are interested in sustainable development or not, chances are you must have probably heard about it – like a thousand times. Today, sustainability is a hot topic, which explains why we are constantly being bombarded with shiny green sustainability labels.
But, do we really understand what it means?
From what I can gather, people now use almost everything to describe it – from agriculture to even the tuna on a frozen pizza.
I will not bore you with paragraphs and paragraphs of different definitions of sustainability. Even if you look at the word etymologically, it is still open to different interpretations (even though I would have loved if people would just stop interpreting 'sustainable' as a synonym for 'green' or 'eco-friendly.')
Instead, in this article, I will focus on how some (if not many) raise their doubts on sustainable development, a vague philosophy and meaningless practice.
Argument 1: What Is Sustainable for the Current Generation May Not Be So for Future Generations
I'll start by asking you to reflect on the following statement given by Chinese government officials (also supported by many Chinese scientists):
"…development is a multi-stage process in which an inherently "unsustainable" phase of crude stages is necessary to kick-start a subsequent period of more sustainable economic and social development."
Even entrepreneurs know that in order to have profitable future returns, you need to be smart enough to use (or borrow if you like) some of the current resources to ensure a more sustainable path for future generations.
So, can we deduce that our current efforts to slow down industrial and economic development is a huge mistake?
Argument 2: The Idea of Sustainability Fails to Recognize the Inherent Plurality of Interests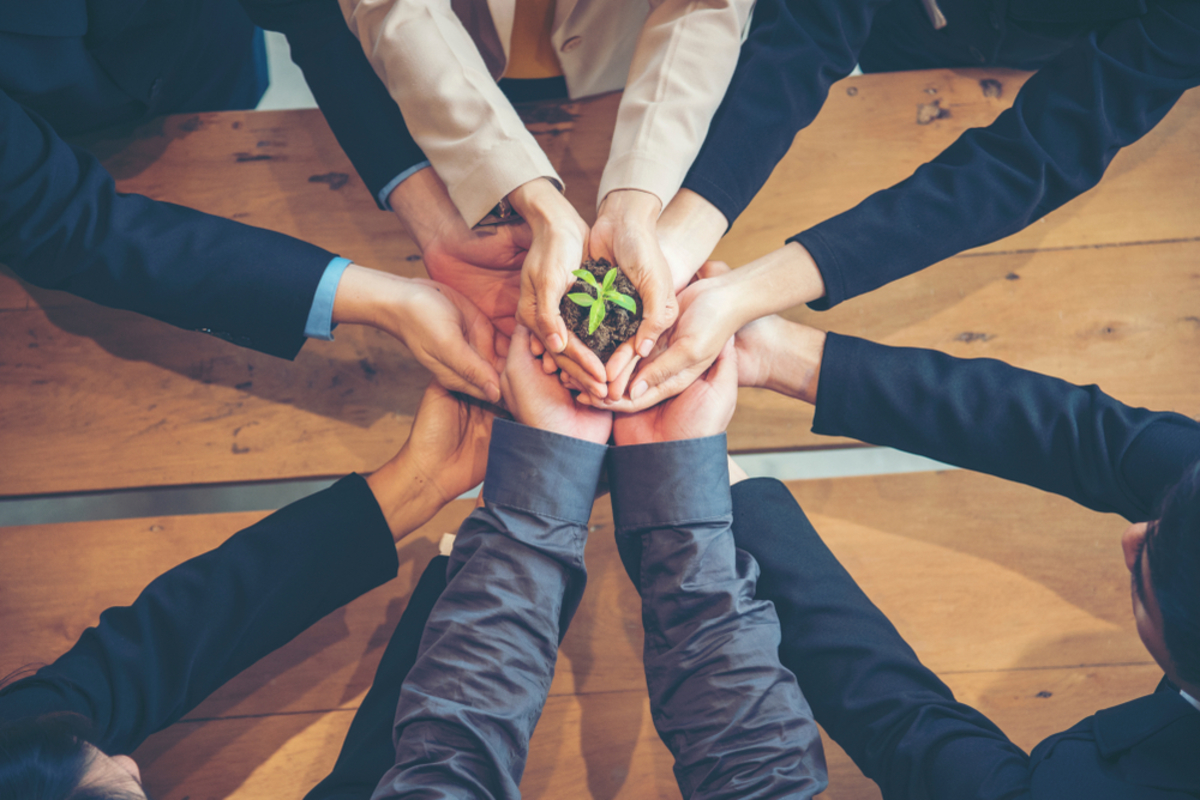 Not much thought has been given to the "lifeboat" paradigm – which is a reference to how we are all in the same boat fighting for the survival of human life.
But, the question is, are we all really in the same boat?
If I had to answer that, I would say maybe some would be on luxurious yachts with a refined design and cutting-edge technology while others are struggling to keep their balance on a piece of wood in a perilous sea.
True, we all want a better life for ourselves and our children, but we don't share the same conditions of living.
Those living in a 50-story lush apartment building, surrounded with ritz and glamour, cannot understand the misery of those living in mosquito-infected places with unbearable noise, air and water pollution.
What about the conflict of interest within some cultures?
Everyone is outraged with the killing of whales, but the Japanese way of life says that whale meat is absolutely necessary.
Among this huge diversity of interests, what does the lifeboat paradigm has to say now?
Argument 3: Not All Species or Ecosystems Are Equally Essential for Sustaining Human Development
It's truly fascinating how a complexity of ecosystems and several species are being used to support every mechanism to ensure the survival of mankind.
But, the world does not need each and every microbe. Or, every species.
When the last dinosaurs waved their last goodbye to earth, we survived. If back then we didn't die when dinosaurs disappeared, I guess we can still survive in the future without some species.
But, here's another doubt;
Cognitive science taught us that forgetting things is critically essential if you want to process new data. Going with the same flow, what if species extinction is a process of natural evolution of getting rid of redundant genetic content?
What if it is an unavoidable process that supports life?
What is your say on it?