Contents
   – Cardboard recycling: sorting, collecting, and processing
   – Design and creative leisure: the second life of cardboard
55% of cardboard and paper produced is recycled.
Cardboard recycling is similar to paper recycling.
Cardboard recycling: sorting, collection, and processing
Recycling cardboard significantly reduces production costs: the volume of wood, water, energy, and CO2 emissions.
2 categories of cardboard on an excellent sorting
Cardboard objects are divided into two categories:
   – Recovered household packaging (RHC):
     ◦ this is raw cardboard, such as boxes, etc. ;
     ◦ easy to recycle;
   – liquid food packaging (LFP):
     ◦ contain other materials, such as aluminum or plastic;
     ◦ will need to undergo special processing to separate the different raw materials.
As of January 1, 2022, products placed on the market for households and subject to the extended producer responsibility (EPR) scheme, excluding household glass beverage containers, must be subject to mandatory and harmonized marking. The signage is twofold: it informs the consumer that this product is subject to a sorting rule and provides information on how to sort it.
Cardboard collection: municipal containers
Cardboard must be disposed of in the proper container for recycling:
   – RHC: paper/cardboard;
   – ELA: bottles.
Some municipalities do not organize paper and cardboard collections except for bottles and flasks.
The RHCs are added to household waste, bulky items, or public dumps.
Cardboard transformation: new products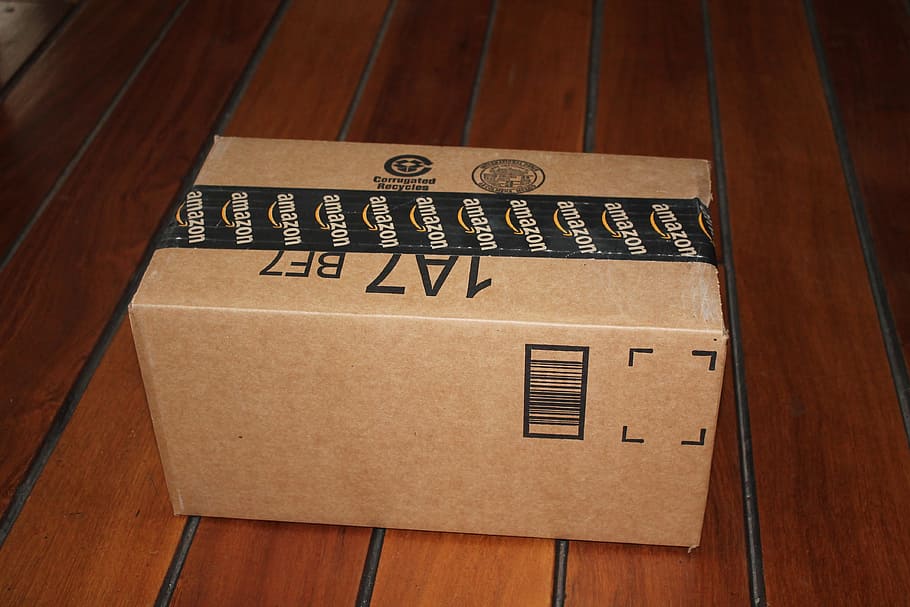 Thanks to a good sorting of cardboard, recycling transforms it into new material. This material goes to the industrialists who can produce :
   – with RHC: boxes, shoe boxes, egg packs;
   – with ELA: rolls of gift wrap, toilet paper, tissues, etc.
Design and creative leisure: the second life of cardboard
For a few years now, cardboard boxes have greatly interested decoration professionals and individuals eager to create.
You can transform solid cardboard into a piece of furniture or a decorative object.
Recycled cardboard: for individuals or professionals
The creation of cardboard furniture interests:
   – designers of ephemeral stands for trade shows;
   – designers of furniture and decorative objects;
   – individuals, as a creative leisure activity and personal production.
Cardboard furniture: a new trend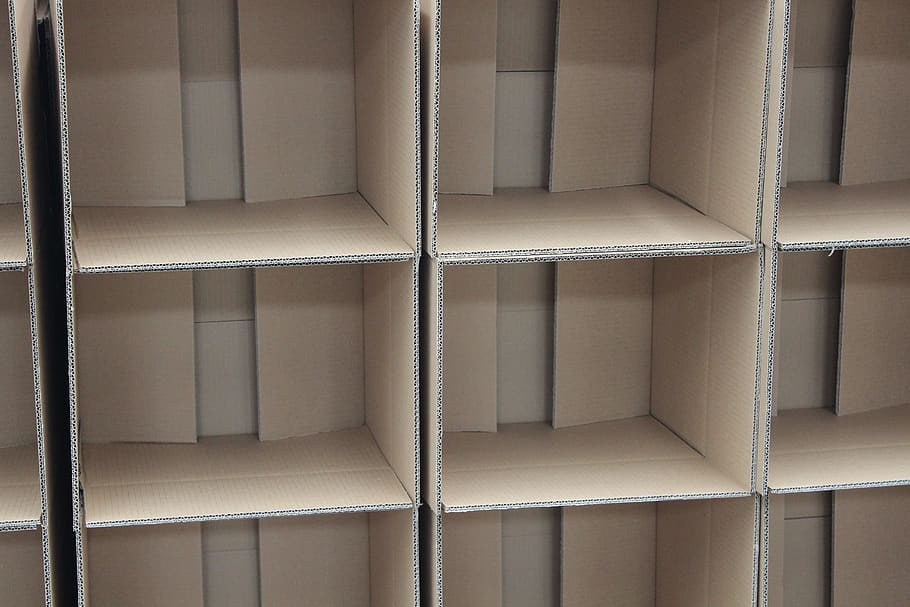 Making cardboard furniture is very rewarding:
   – free and inexhaustible recovery of large and thick cardboard boxes from cluttered professionals who do not always know what to do with them:
     ◦ garage owners happy to do a service and do a good deed (cartons for transporting bumper sheets in particular);
     ◦ printers (paper transport boxes);
   – great solidity of the cardboard: resists 10 years to all the evils with a suitable varnish;
   – ecological approach;
   – unlimited creative possibilities, etc.
Cardboard recycling: not yet optimized
However, it is not always easy to find the necessary cardboard:
   – large cardboard plates with double or even triple flutes are not very common;
   – the boards are difficult to transport and take up space;
   – DIY and hobby stores have not yet taken on board the challenges of the approach and do not provide enough materials.
Want to read more?
You'll soon be able to learn how to recycle wood in our subsequent article. Stay posted!
Read more: