The average heating bill of an American exceeded 1500 dollars in 2020. Several factors come into play to make the expenses climb so high: the disparity, the geographical location, and the energy performance of the housing. Rest assured, it is possible to take control of your energy expenses in order to reduce them as much as possible. So, without further ado, let's dive into this blog and learn some of the things you need to know about reducing your heating bill.
1. Avoid drafts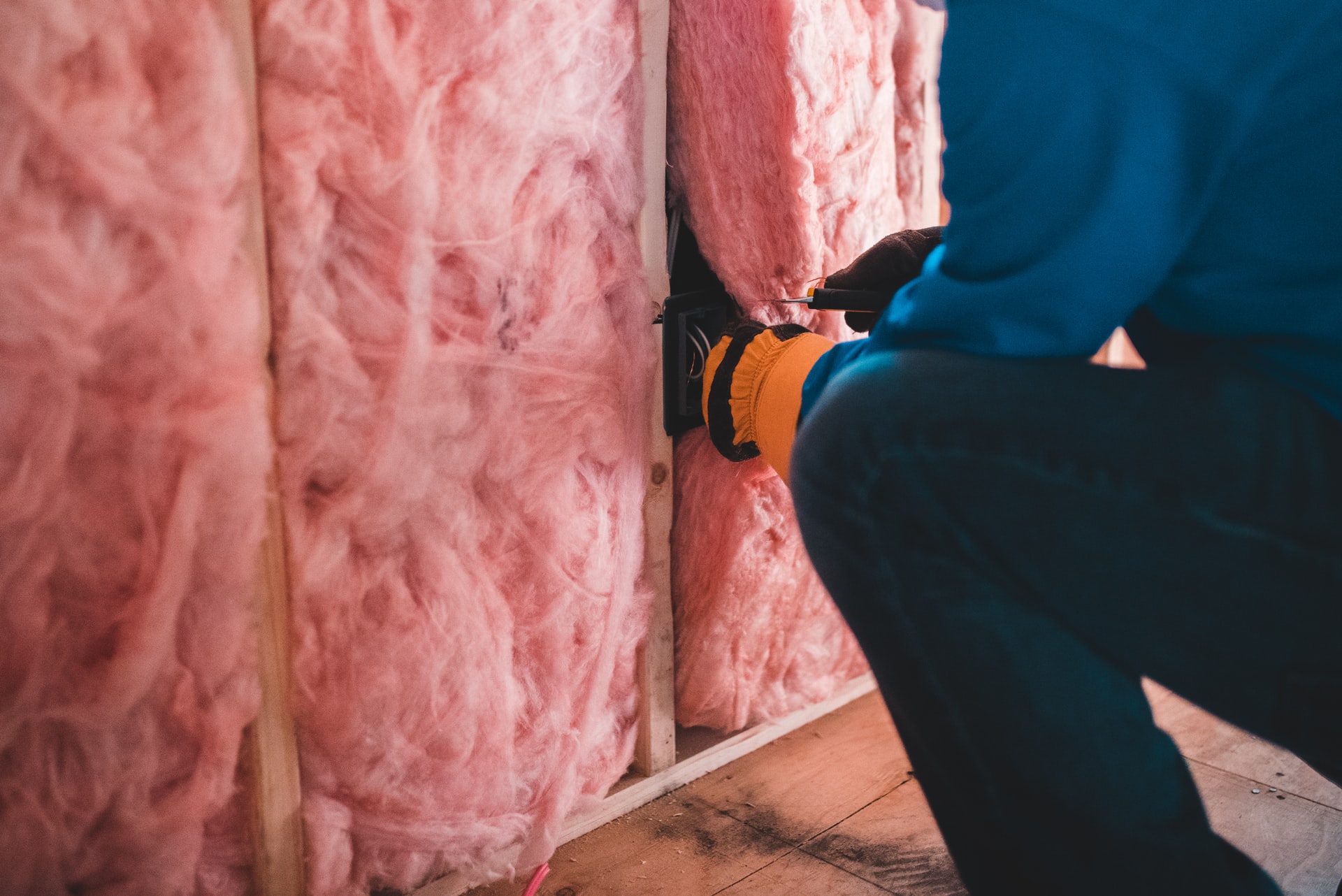 20% of the energy bill is due to loss caused by airtightness. Simply install door seals and adhesive insulation for the windows to remedy this. To prevent drafts, you can even make your own beading using newspaper.
2. Optimize the insulation in your home
The solution to limiting heat loss is to improve the insulation of the house. Heating a poorly insulated house is a futile effort. With financial aid and insulation materials available to everyone, you will have no trouble insulating walls, roofs, and attics. Moreover, changing a single-glazed window into a double-glazed one will improve the insulation of your home. There's no need to install triple glazing, which will only cost you money.
3. Program the electric heating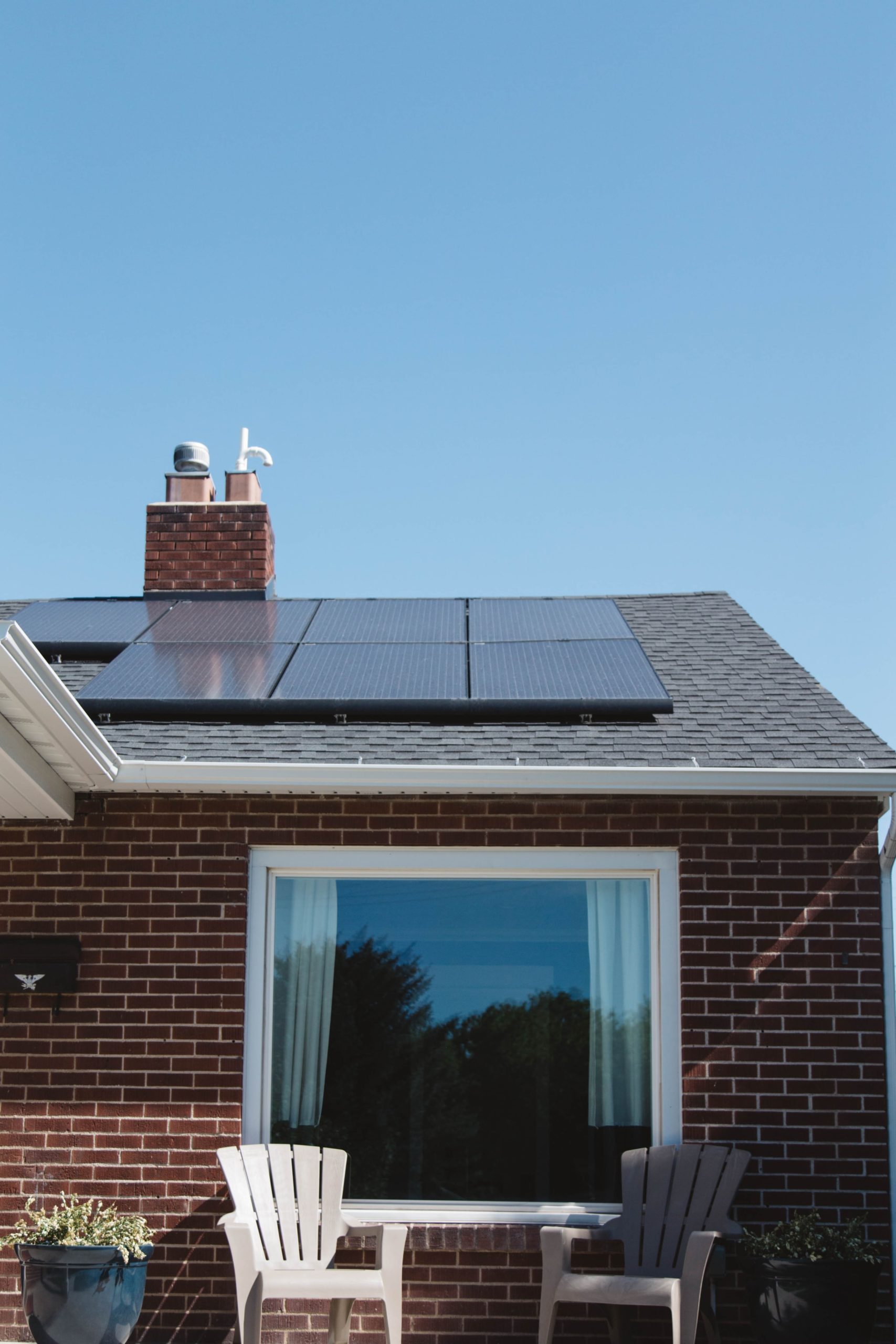 To regulate the heating in your home, invest in a programmer. This device will turn on the heating once you are home, or even before you return. Heating only the living rooms is also a good way to become a financial winner when it comes to heating.
Also, heat it to the right temperature when you turn it on. The ideal is to heat a home to 19° and 17° for the bedrooms. When you are away for a period of 2 days, for example, maintain the indoor temperature at 12°. This will avoid freezing the various pipes.
If you use the heating system collectively, have a heating engineer install a heat distributor to evaluate the heat produced in each apartment. This way, each inhabitant will be responsible for his or her expenses, and this will encourage everyone to watch their consumption.
4. Warm up your home without heating
To warm up the interior of a house without turning on a heater, you can close the shutters when the sun is not shining. Don't forget to renew the indoor air daily by opening it for about ten minutes. Using thick curtains also helps to limit the cooling in a room because it limits the entry of cold air. Remember that one degree less is equivalent to 7% of the energy supplied by your heating system. If you're really cold in bed, consider using a hot water bottle before bed. Inexpensive but able to heat for a long time, you can save a ton of money with this container.
5. Invest in new heating equipment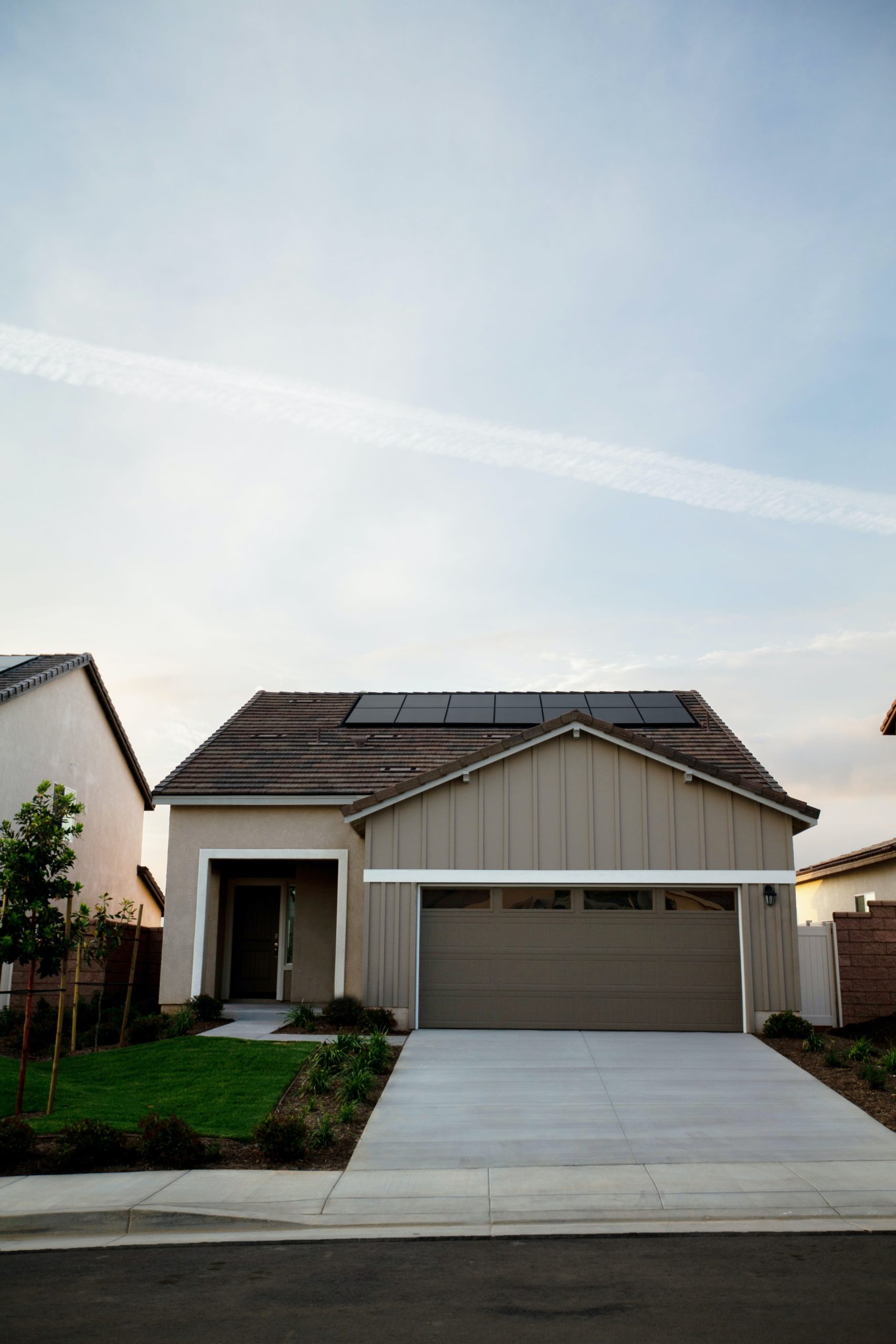 If your heating equipment is getting old, consider investing in maintenance. You can bleed your radiator regularly to ensure its proper function. However, avoid hiding it with furniture or damp cloths. For those who use electric radiators, dusting this appliance helps you save energy. Some people also use aluminum foil to improve the heating in a home. Putting them behind the radiator releases heat throughout the room instead of heating the wall. And why not buy a more efficient heater?
Consider seeking the advice of a heating engineer, so you don't spend money on a heater that doesn't suit your needs. He offers heating solutions that can help you save even more. This gas professional will ensure the optimal performance of your appliance. The choice of wood stove, wood or condensing boiler, and heat pump depends on each home and its needs.
Sound off in the comments section below, and tell us what you want to read next and if you want to read more about reducing your heating bill.