In any economy, consumers are usually king. However, greenwashing is a marketing ploy that misleads consumers. As a consumer, you need to be aware of the products you are purchasing.
Below you will find some tips to help you identify and avoid greenwashing!
#1. Knowledge Is Power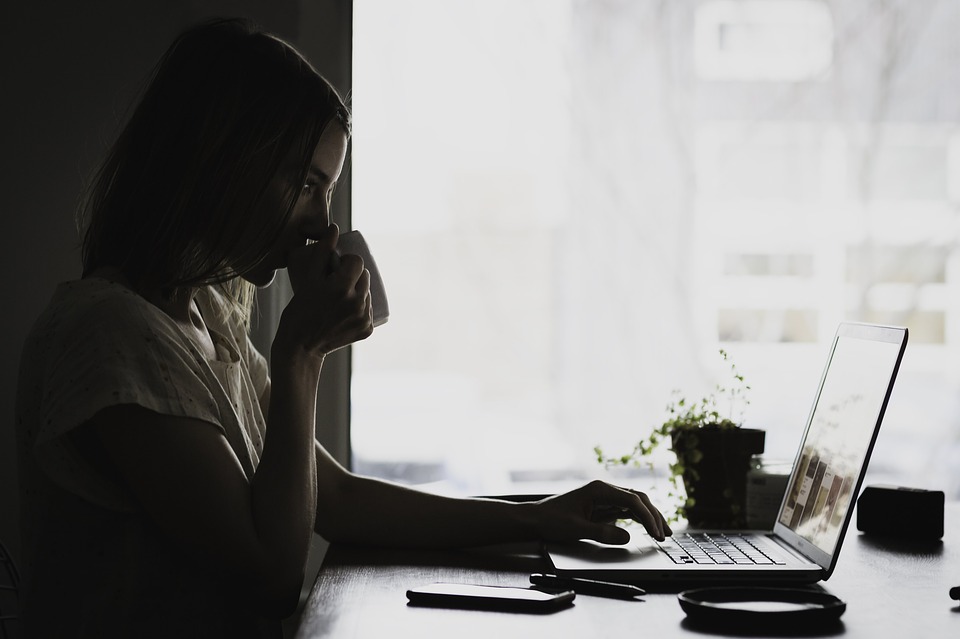 "People are destroyed for lack of knowledge."
– Hosea 4:6
As a consumer, it is vital that you are aware of the greenwashing techniques used by companies to sell their products. You must be familiar with the terminologies employed such as "all-natural" or "low emission," etc.
For instance, one should be aware of the sin of irrelevance of greenwashing. For example, a product may claim to be a "CFC- Free" one and the claim might be genuine but unhelpful as the law generally bans CFCs, which you should be aware of as a consumer. Know all the greenwashing techniques to stop yourself from getting fooled.
When in doubt, turn to your trusty friend Google! Nowadays, with globalisation and advances in technology, there are many blogs and online forums where green movement activists share and discuss information about companies that convey misleading information about their products.
#2. Ask Questions
If you are not sure that a product is genuinely made from recycled materials, don't hesitate to ask the company questions. When you probe for more details, you will be able to identify whether the company's claims about their products are valid or not.

#3. Don't Go for Products, Go for Brands
Nowadays, it is easier to find a chocolate producer with three out of its fifty products having been certified as sustainable and eco-friendly. However, it is much more complicated to find a company where all of its products are made from recycled materials and positively impact the environment.
However, the companies that abide by the highest sustainability features when producing their products are not driven by money and profits but instead want to spread their green message to the whole world.
How can you identify such companies?
By the word of mouth

Their eco-friendly measures described on their websites
#4. Packaging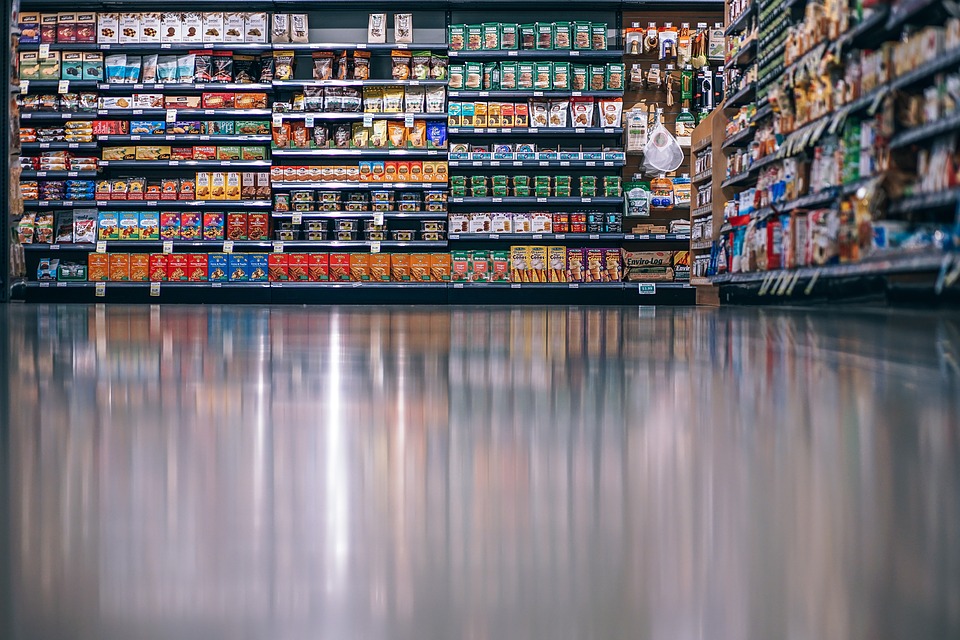 Like how appearances can be deceptive, the packaging is also one of the elements used by companies to deceive consumers. Suppose that a product is packaged with 100% recycled material, but what about the contents of the product?
Many companies use green-coloured packaging to emphasise the idea that their products are eco-friendly. Some even go as far as including natural imagery like green leaves and animals in a forest. A great example of this is the Huggies Pure and Nature diaper line packaging displaying a child surrounded by green colours. This is intended to show that the child is happy, healthy, and with nature thanks to the product.
Consumers should not be carried away by the packaging of the lovely and "all-green" product!
#5. Beware of Buzzwords
Companies often use buzzwords like organic, natural, green, low-impact and eco-friendly to fool customers in buying their products and these words are used without having any legal repercussions.
Here is an extract from the second article in this series, where we talked about the sin of vagueness:
"Sin of vagueness is when companies use too broad or poorly-defined terms for their products that cannot be adequately understood by the general public. For instance, the word "all-natural" is often used in the environmental claims' of companies. However, even toxic chemical elements such as Arsenic, Mercury and Uranium are naturally occurring compounds. This means that the term all-natural does not necessarily imply a green and sustainable product."
To have a green lifestyle doesn't only mean using products that are labelled green. As a consumer, you are also responsible for the demand and supply of a product and hence you should be able to recognise greenwashing. Please share your comments!