Greenwashing is a marketing strategy used by organisations to make false claims about environmentally friendly products. However, this marketing ploy can come back to bite you like it did Volkswagen, who suffered a US$30 billion loss due to their false environmental claims about clean diesel? If you want to avoid suffering the same sort of consequences, follow these simple tips!
#1. Know Your Company's Goals and Missions
When you start a company, you should always have specific goals in mind. Create a mission statement. A mission statement can be defined as a short and simple statement that explains the following questions: why an organisation exists, what is its purpose, what type of good or service it provides and who are its primary customers. Mission statements are important as they help to create the identity of a company and act as navigating equipment for the future entrepreneurial endeavours.
Sure, a company's goals may change with time, but by establishing these values, you will have a set destination and, more importantly, that there will be no need to take shortcuts such as greenwashing.
#2. Don't Be General, Be Specific!
Nearly all politicians have the habit of making general claims such as "We will eradicate poverty!" or "We will solve your problems!" This is similar to a greenwashing technique used by some companies which is called the sin of vagueness.
Here is an extract from the previous article:
"….sin of vagueness is when companies use too broad terms for their products that cannot be adequately understood by the general public. For instance, the word "all-natural" is often used in the environmental claims' of companies. However, even toxic chemical elements such as Arsenic, Mercury and Uranium are naturally occurring compounds."
Many companies tend to make use of poorly-defined terms like "green" without providing any further clarification. It is crucial to stop this practice. It is high time for companies to be more specific in their products' descriptions and use appropriate terminology. Only then will you not fall in the greenwashing trap.
#3. Don't
L
ie
A great man once said that lying is the greatest of all sins!
One of the seven sins of greenwashing is the sin of fibbing which is when companies lie blatantly about their products. For example, some companies can make up false claims and invent facts to deceive customers.
If you want to avoid greenwashing in your company, it is simple: don't lie! Not because its illegal, but because you want to maintain the integrity of your company.
#4. Don't Give Exaggerated Details
A common greenwashing technique involves making exaggerated claims about the qualities of products. If a company want to prevent greenwashing at all costs, then the company needs to show only the genuine green qualities that their products possess. For example, in advertisements, d on' t show that your product is 100% recycled when it is it only 45% recycled. When companies exaggerate in their claims, customers tend to become suspicious.
#5. Real Recycling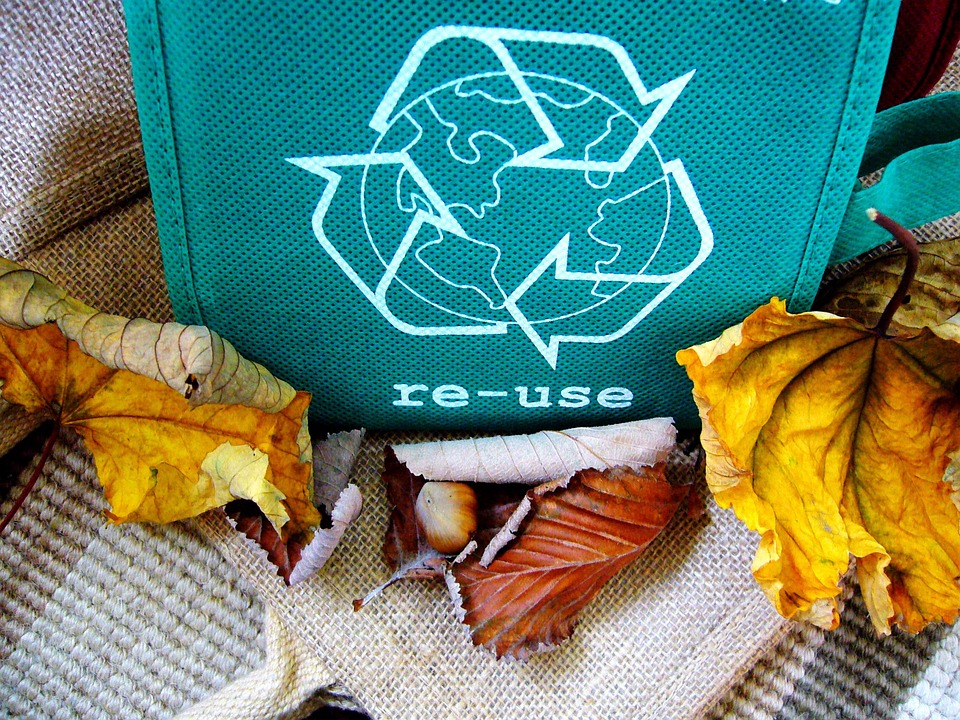 One way to ensure that the claims about "environmentally-friendly" products become true is when companies genuinely use recycled products and employ sustainable business practices. If you want to label your product as "product made from 100% recycled material", then don't just claim it, do it!
#6. Genuine Seals and Certificates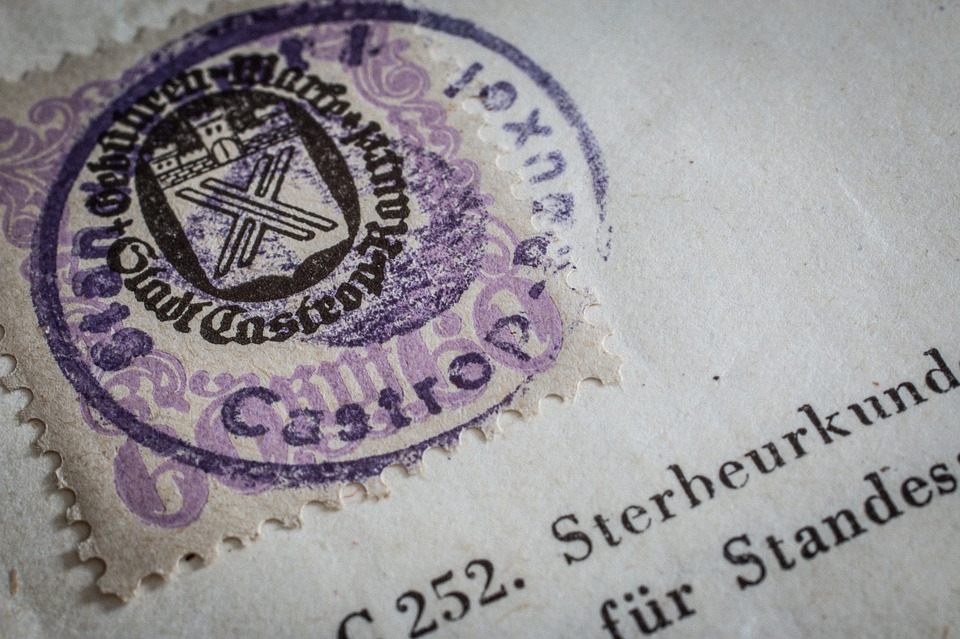 To maintain a good reputation with your customers and avoid greenwashing, make sure that your products always have legitimate seals of authenticity. Moreover, official and legal certificates tend to authenticate the "green" claims that you are making.
#7. Codes of
C
onduct
This type of approach implies the creation of some company's rules based on environmental policies. When rules and regulations will be implemented, they will prohibit a company from employing greenwashing principles. For instance, placing explicit bans on greenwashing principles in the department of marketing will help preserve the company's image. A solid example could be how the code of conduct of the National Association of State Procurement Officials (NASPO) has established rules on how all members should market governments meetings and the actions taken.
#8. Stakeholders
This approach identifies stakeholders as important members of a business organisation as the integration of different shareholders such as managers, NGOs and even politicians can help to avoid greenwashing. Stakeholders will bring their knowledge and expertise which can prevent the emergence of greenwashing in the company.
#9. Transparency
If you want your company to stay far from greenwashing, your company needs to be a transparent one, where no data or facts are hidden, customers are not deceived, and you do not make false claims about your products and services.
What do you think about these tips? Easy to follow or too complicated? Please share your comments!