Travel is a synonym of adventure. Travel challenges you. It connects you with diverse people and allows you to create meaningful relationships around the globe. Yet, travel can harm our planet if it is not done mindfully. From the huge amount of greenhouse gases emitted from air travel to the holiday resorts built on natural areas, the travel industry can negatively affect our environment.
However, we believe that we can minimize the impact and protect the Earth's most natural places. How? With sustainable travel!
What Is Sustainable Travel?
Sustainable travel consists of finding ways to reduce the negative economic, social and environmental impacts that host the tourism industry. Also known as sustainable tourism, sustainable travel aims to value the ecosystems and maintain the natural resources of the destinations. The World Tourism Organization defines the term as "tourism that takes full account of its current and future economic, social and environmental impacts, addressing the needs of visitors, the industry, the environment and host communities".
If you are not someone who usually fights for the sustainability cause, you are probably asking yourself why you should adopt a sustainable travel approach. Yes, you could be a tourist and enjoy the perks of traveling. Protecting the places you love is in the end up to you. But, let's face the truth; sustainable tourism will not happen overnight. In fact, it will become real only if we do out part.
So, if you've decided to make a better impact while enjoying the Earth's most beautiful destinations, pledge to travel more responsibly. You can start your sustainable journey with the following tips:
Choose "Greener" Transportation or Slower
Of course, this will depend on your destination. If you have several options to reach your holiday place, think about what is more Eco-Friendly. Are you traveling in a group? If you are, it will be more responsible to share a vehicle. On the other hand, while going on a solo vacation, the best choice will be to take the train or to fly.
Once you've reached the destination, the most environmentally-friendly means of transport will be traveling by foot or bicycle. You can also opt to be a slow traveler by staying longer in one destination instead of flying more.
Go Camping or Stay at a Local's Accommodation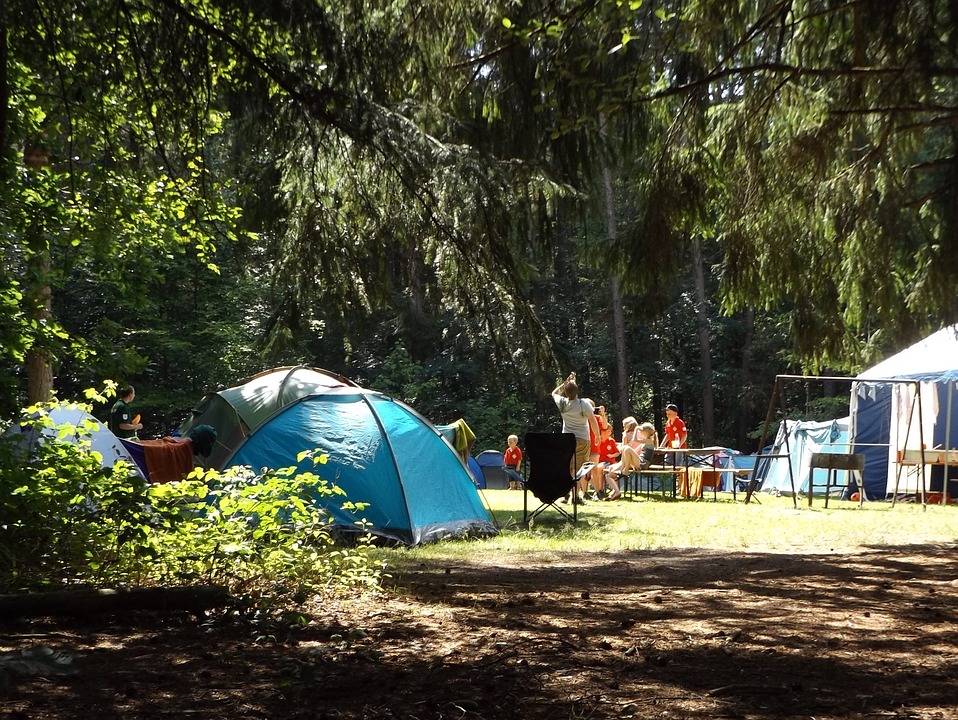 If you enjoy being outdoors, camping will be a fantastic accommodation option! With the perks of going wild and having lots of fun in nature, you will also positively impact while avoiding large resorts. Those types of accommodation negatively affect the environment because of their high level of energy and water consumption.
But if the joys of camping are not for you, no stress! You can still look for alternatives like staying in guesthouses, Airbnbs or Bed & Breakfast, that are owned by locals. This way, you'll be more sustainable as you'll contribute to the local economy rather than giving your money to big foreign hotel chains.
Visit and Have Fun Responsibly
Who said that sustainable travel could not be fun? Yes, it can be fun, but it has to be responsible too! You must plan ahead and do a bit of research before booking your tours. Sustainable tour operators usually have green accreditation, including Rainforest Alliance, Green Globe or EarthCheck.
Try to look for tours that do not disturb wildlife. As a sustainable traveler, you would want to pick a wildlife tour that does not allow the animals to be in contact with humans.
A good idea would be to read the reviews on Google or TripAdvisor or get more information on blog posts from trusted travel bloggers. You can even contact the tour company to learn more about their policies.
Enjoy Local Markets and Shop Sustainably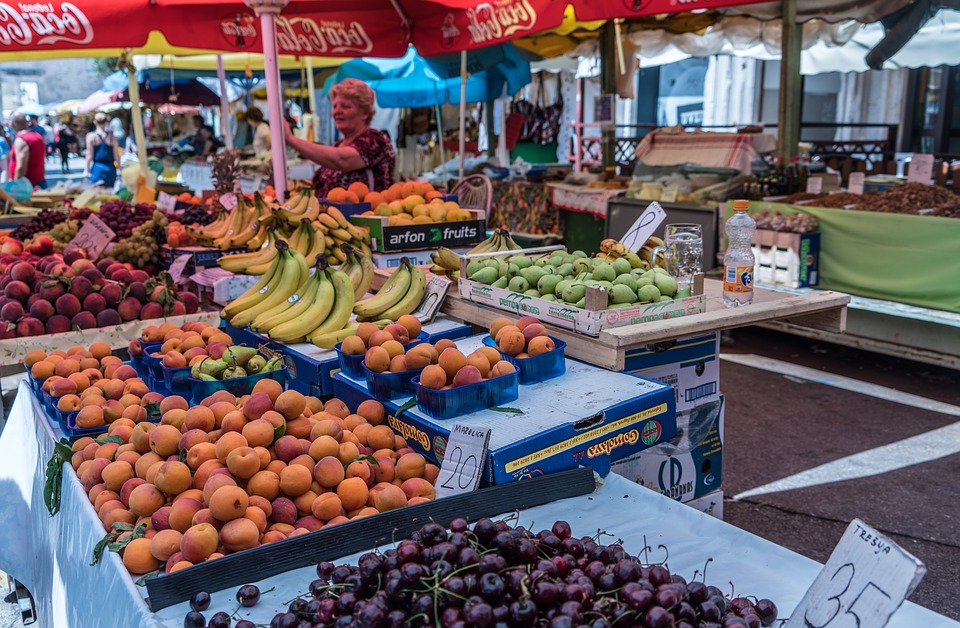 Since sustainable travel is about maintaining the health of the country's economy, spend your money in cafes and restaurants owned by locals. This will not only be an opportunity to interact with locals and learn more about their culture but a chance to eat traditional local food. Buying street food is also another option but make sure you avoid big food chains at all costs! You can also enjoy fresh vegetables, fruits, and other local products from the farmers' markets instead of spending on imported foods.
Last but not least, shop souvenirs from local artisans! Products that would have been flown or shipped will have a larger carbon footprint, which you want to avoid. Plus, it's always better to take home a souvenir that will remind you of the country rather than something manufactured elsewhere.
Conscientious adventurers, with these tips, you should now be ready to try sustainable travel! Remember that it takes all of us to save our planet! And, if you already started your sustainable rescue while traveling, leave a comment below to share how your experience has been so far!