Sustainable fashion has emerged as a significant movement within the fashion industry, aiming to address clothing production and consumption's environmental and social impacts. It promotes ethical consumerism by encouraging responsible choices and prioritizing the well-being of people, animals, and the planet. In this article, we will explore the role of sustainable fashion in promoting ethical consumerism and its positive impacts on our society.
Environmental Impact
Sustainable fashion focuses on reducing the ecological footprint of the fashion industry. It encourages practices such as using organic and natural materials, adopting eco-friendly manufacturing processes, and promoting recycling and upcycling. By embracing sustainable practices, fashion brands can minimize pollution, conserve natural resources, and reduce waste, thereby contributing to a healthier and more sustainable environment.
Ethical Supply Chains
One of the key aspects of sustainable fashion is ensuring ethical supply chains. This involves promoting fair labor practices, safe working conditions, and fair wages for garment workers. By supporting brands that prioritize ethical sourcing and production, consumers can contribute to the well-being of workers in the fashion industry and help combat exploitative labor practices.
Animal Welfare
Sustainable fashion also emphasizes animal welfare by advocating for cruelty-free practices. It encourages the use of alternatives to animal-derived materials, such as vegan leather and plant-based fibers. By choosing clothing and accessories that are free from animal exploitation, consumers can align their fashion choices with their values of compassion and respect for animals.
Consumer Awareness and Education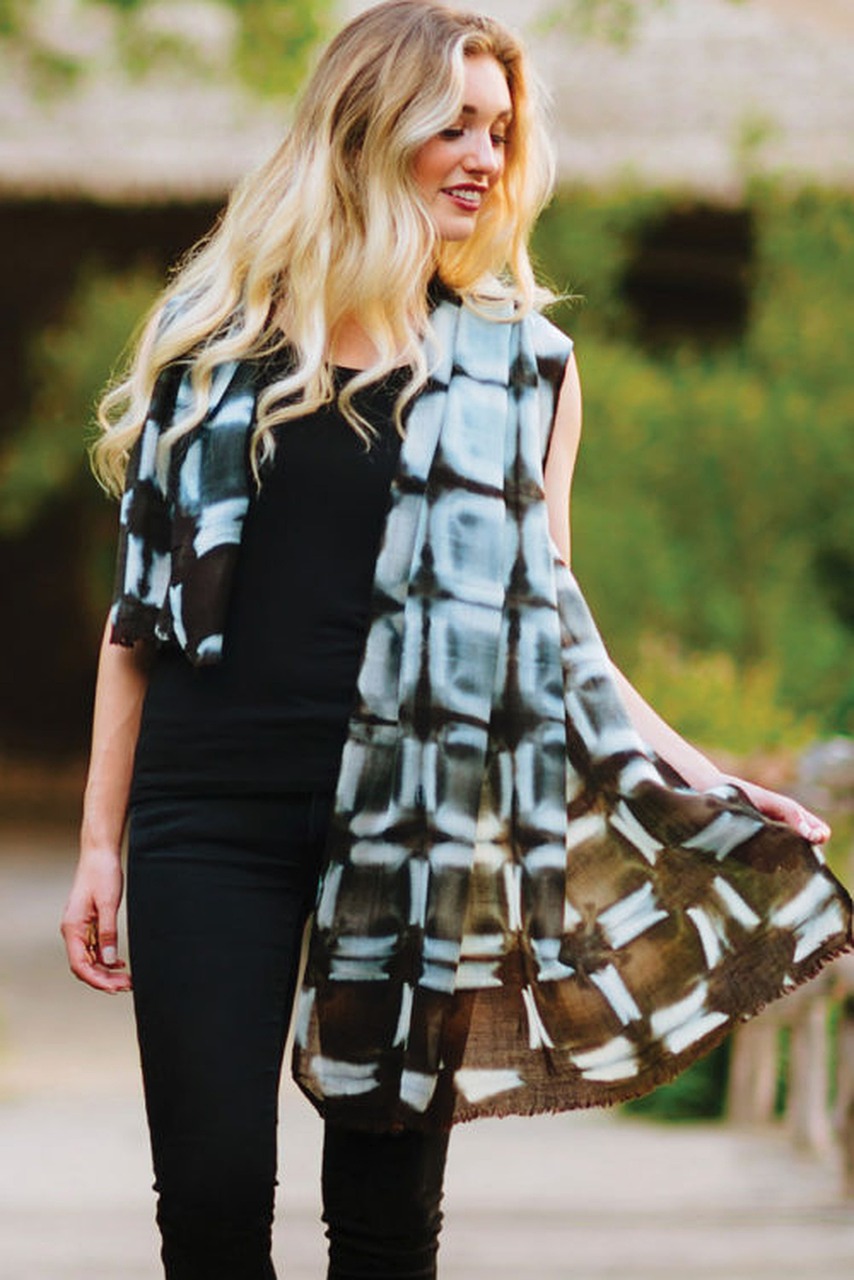 Sustainable fashion plays a crucial role in raising awareness and educating consumers about the impacts of their clothing choices. Through transparent labeling, certifications, and informative campaigns, sustainable fashion brands help consumers make informed purchase decisions. By understanding their choices' environmental and social implications, consumers can become empowered agents of change and actively contribute to a more ethical and sustainable fashion industry.
Promoting Circular Economy
Sustainable fashion promotes the concept of a circular economy, where resources are utilized efficiently and waste is minimized. It encourages practices such as garment repair, recycling, and clothing rental or secondhand markets. By embracing circular fashion, consumers can extend the lifespan of their garments, reduce the demand for new production, and minimize the overall environmental impact of the fashion industry.
Collaborations and Industry Initiatives
The sustainable fashion movement has sparked collaborations and industry-wide initiatives that promote ethical consumerism. Fashion brands, NGOs, and industry organizations are coming together to drive change and implement sustainable practices on a larger scale. These collaborations help create a collective impact and provide consumers with more options for making sustainable fashion choices.
Government and Policy Support
In recent years, there has been increasing recognition of the importance of sustainable fashion at the government and policy levels. Governments worldwide are implementing regulations and standards to encourage sustainable practices in the fashion industry. This support not only provides a framework for brands to follow but also reinforces the message of ethical consumerism to the general public.
Social Impact and Empowerment
Sustainable fashion not only focuses on environmental and ethical considerations but also has a significant social impact. By supporting sustainable fashion brands, consumers can contribute to empowering local communities and artisans. Many sustainable fashion initiatives prioritize fair trade practices, supporting small-scale artisans and marginalized communities. Through their purchases, consumers can help create economic opportunities and promote social justice within the fashion industry.
By embracing sustainable fashion, consumers can make a positive difference and promote ethical consumerism. Through their choices, they can support brands that prioritize environmental sustainability, ethical sourcing, and fair labor practices. Together, we can create a fashion industry that values people, animals, and the planet and foster a more conscious and responsible approach to fashion consumption.
Conclusion
Sustainable fashion plays a vital role in promoting ethical consumerism by encouraging responsible choices that consider the environmental, social, and ethical aspects of the fashion industry. By supporting sustainable fashion brands and adopting sustainable practices, consumers can contribute to a more sustainable future. Together, we can create a fashion industry that respects people, animals, and the planet, making conscious choices that align with our values and foster positive change.