Are you worried about rising global temperatures and climate change? You're not the only one. With a growing frustration towards the fact fossil fuels still account for over 80% of the world's energy consumption, more and more households are switching to the combination of solar-battery storage systems. However, the question still remains: Is going off-grid truly sustainable in the long-run?
As renewable energy becomes more prevalent and affordable, a vast majority of people are disconnecting from the grid and adopting a more eco-friendly lifestyle – particularly in rural areas where the cost to connect to the grid is high. Nevertheless, this trend doesn't seem to have taken off with the city-dwelling crowd, where the home-field advantage the grid has over emerging technologies in terms of affordability and reliability greatly outweighs the satisfaction of being green. After all, if you were told to choose between your TV, fridge and washing machine or going green, how many people would give up their comforts? Also, solar batteries these days last about 10 years before needing to be replaced (and more often than not are discarded rather than recycled). With the carbon impact of manufacturing, supplying and disposing of these batteries – how environmentally friendly is this process really?
This is not to say that those living on the grid are not concerned with climate change, and that they are not taking steps to reduce their carbon footprints. Households all over the world are switching to energy-efficient appliances and home designs to prevent resource wastage, which has resulted in utility companies having to change their strategies or perish.
Speaking of energy companies themselves, the smartest amongst them have gone back to the drawing board in an attempt to move with the times. After all, it is common knowledge that if they continue down the same path, their assets risk becoming white elephants – worthless and redundant. After all, people are likely to continue installing solar cells, even as government subsidies reduce, until such time as the grid is completely emissions-free, or at least as close to it as possible. Therefore, it is in the companies' best interests to stop using fossil fuels, thereby limiting the incentive for people to switch away from the grid.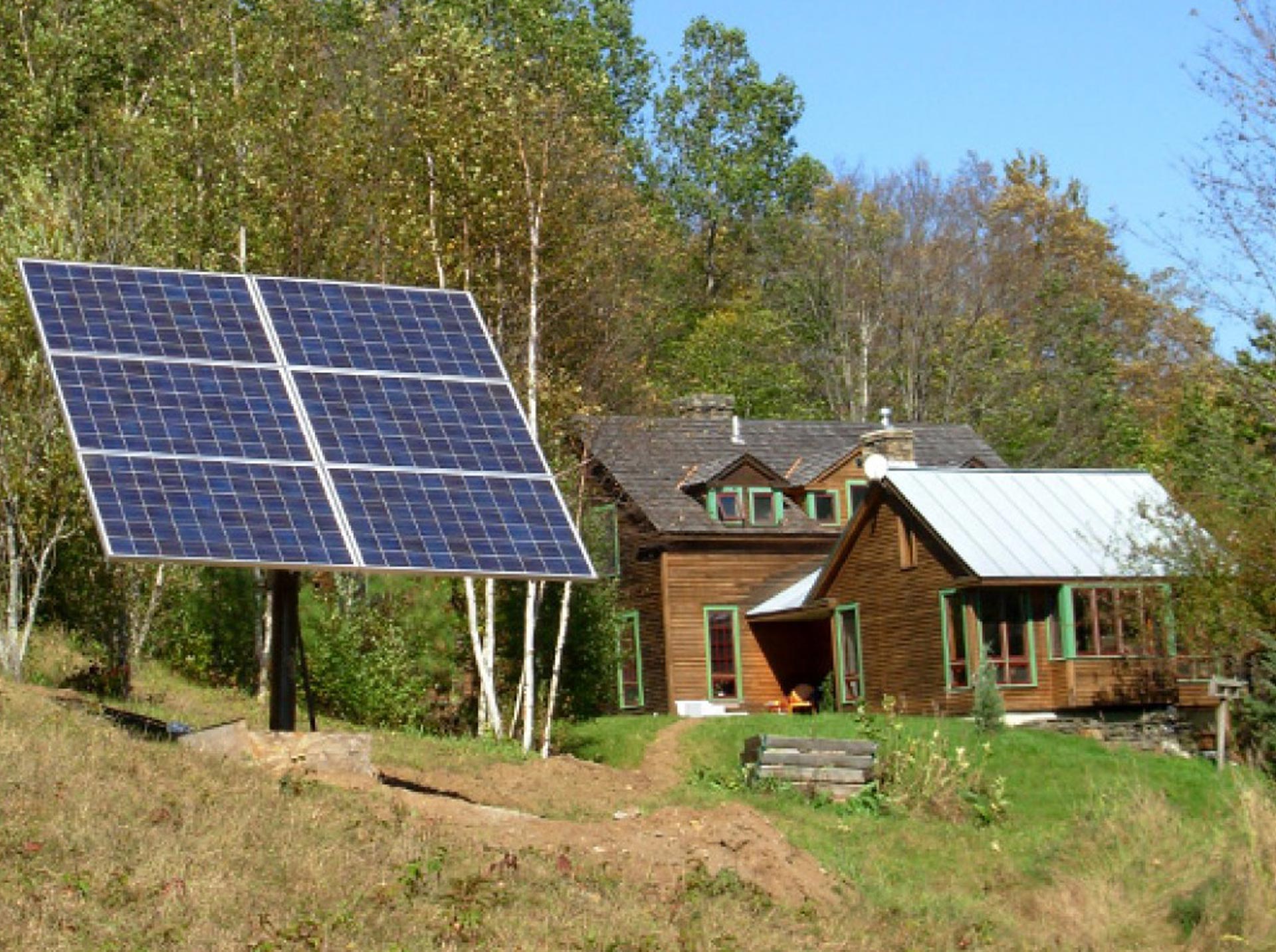 If you're looking for examples of companies that have learnt from the current market trends and subscribe to the idea that household renewable assets needn't always be consumer-owned, consider SolarCity, who provide solar panels that you can lease rather than buy. They have given a clear answer to the question of whether energy utilities should focus on looking for ways to work with start-ups to facilitate the roll-out of solar and storage at scale with an empathic yes.
And who said that the renewable energy generated by each household can't be shared? Imagine subscribing to energy via a sharing platform and using an app to trade energy with other people and businesses. To make this future smart city scenario possible, we need to continue to invest in emerging technologies, to commercialize the ones that show promise, and to optimize the ones we already know work well. Tesla's PowerWall is today's high-profile home battery storage product, but there's no shortage of players lining up to compete, ultimately putting downward pressure on costs, which will drive further mass-market appeal and adoption of these smart solutions.
And let's not forget the power of joint effort. We need only look at today's smartest cities for inspiration. The successful citizen solar power plants initiative, a joint effort between Wien Energy and the city of Vienna, Austria, has offered locals the opportunity to invest in the city's solar plants to help achieve its renewable energy objectives.
The switch to renewable energy has already been flicked. Smart utilities that are willing to drive change toward a cleaner future will prosper – but it's going to take breaking a lot of old habits to sustain.
Want to share your views on sustainable issues and living off-grid? Drop us a line in the comments below.