Today, more and more of us are conscious of our consumption and impact on the planet because global warming is becoming a real issue that we must tackle head-on, and at this point, there is no way but forwards when it comes to reducing our carbon footprint. You might ask yourself why would your carbon footprint matter when big industries are polluting so much? Well, the answer is simple: you should be the change you want to see in the world, and one small step may significantly impact the future. So, to commemorate the end of COP26, also known as the 2021 United Nations Climate Change Conference, here are some ways to reduce your carbon footprint.
What is Carbon Footprint?
Most of us have heard of this term by now but do we know what it means? We usually use a phrase when talking about global warming, climate change, and the environment. To get back to the definition, it means the total amount of greenhouse gases released in the atmosphere as a result of one's or a company's or a nation's action. Inlay terms, it means how much greenhouse gases we produce from our daily activities and from products and services we consume.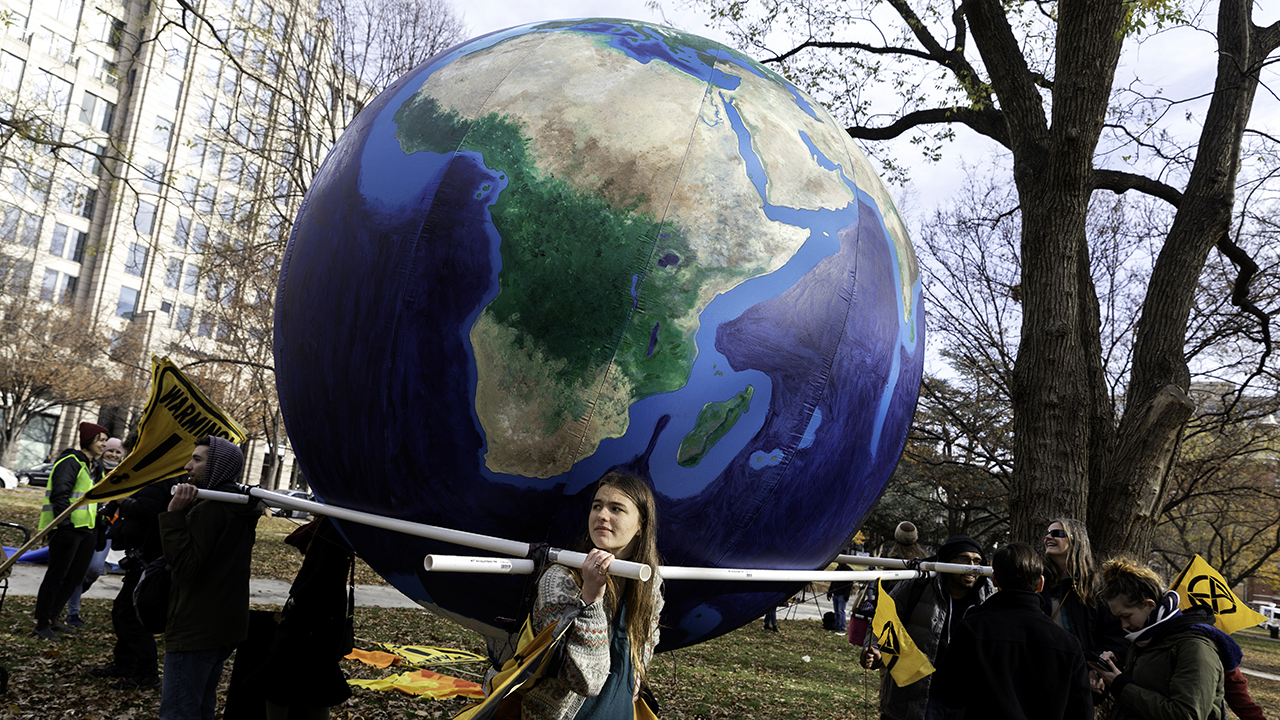 The United States is responsible for about 5.27 billion tonnes of the total amount of carbon emission. Some of the industries with the most CO2 emissions are Energy (the burning of fossil fuel), waste, land-use change and forestry, industrial processes, and agriculture. Another fun fact, or rather a pretty sad fact, the top 100 companies in the world are responsible for about 71% of the global gas emission.
Ways to reduce this
1. Food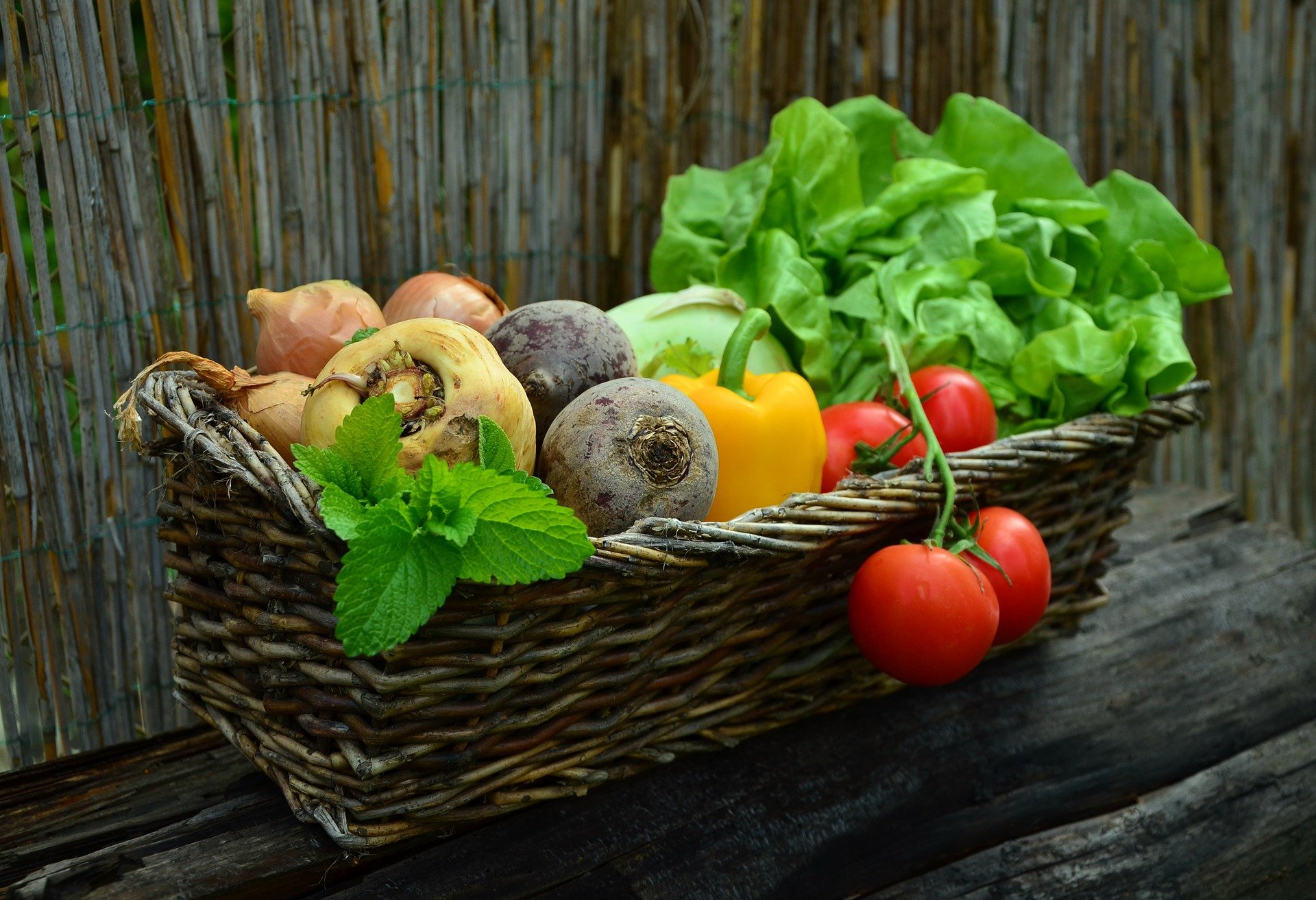 By adopting a more vegetarian and flexitarian (this means that you have a more flexible eating habit and mostly consume things that are readily available) diet, you are actively cutting down your carbon footprint. Did you know that animal farms and raising and killing livestock make up 14.5% of the global carbon footprint. The methane produced by sheep and cow belch is terrible for the environment and is more potent than CO2. If you forgo dairy products and meat for a year, you save the planet from 2920 pounds of carbon emission; now, you should also be consuming local and in-season fruits and vegetables because of the amount of co2 created for the transport of food is also detrimental to the planet.
2. Clothes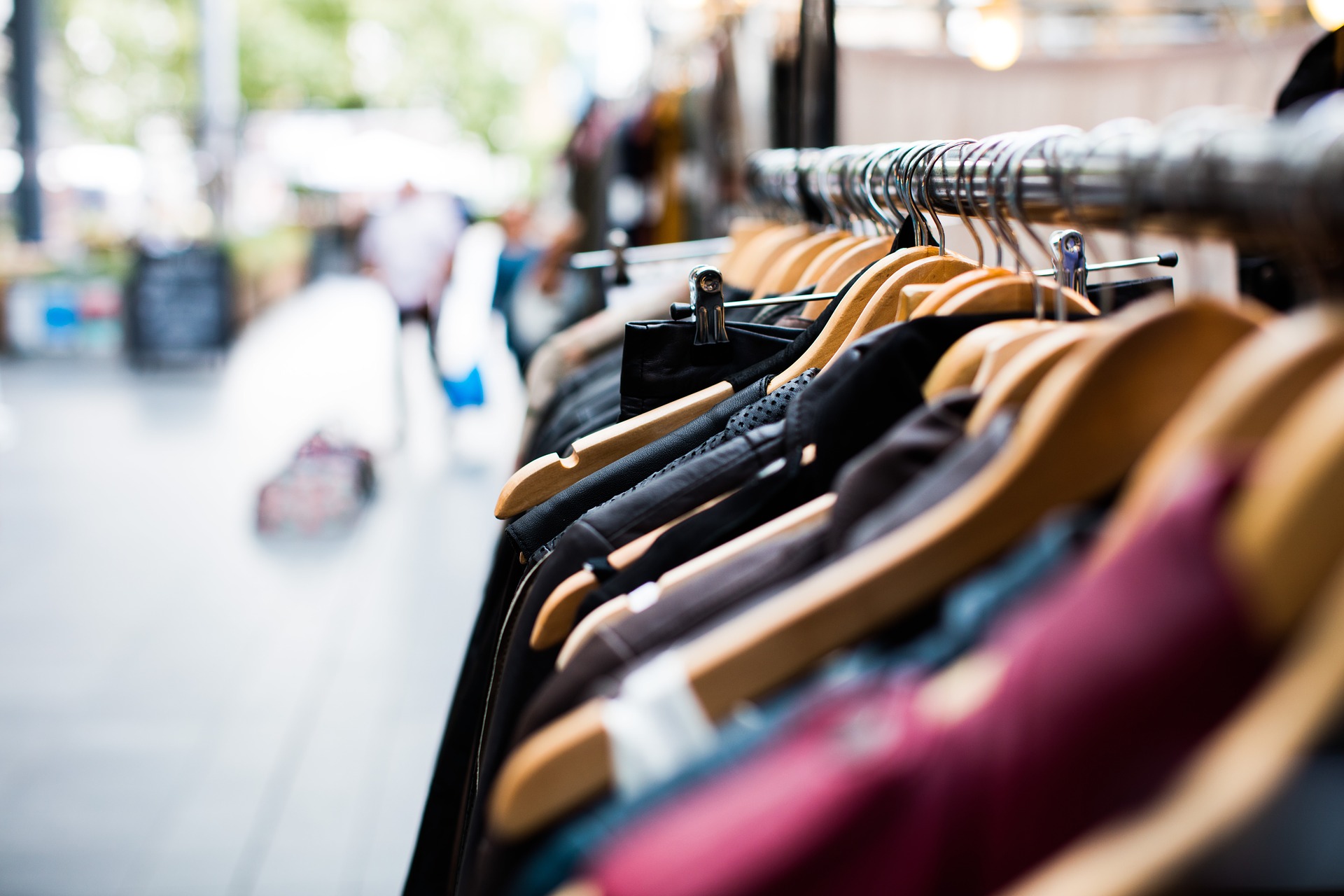 Avoid the overconsumption of clothes; buying clothes too often is also really bad when it comes to carbon emission. One of the worst things you can do when it comes to clothes is to consume fast fashion because these cheap and trendy items tend to go out of style pretty quickly and usually end in landfills where they produce methane when they decompose. In American, currently, the average person discards about 80 pounds of clothes annually, and about 85% of these end up in landfills. The worst about fast fashion is that they usually come from China and Bangladesh, where workers are overworked and underpaid for these clothes.
One way to counteract this is to thrift for your clothes and upcycle your old clothes because one man's trash is another's treasure. Buying second-hand clothes can be perfect for the planet and cost less, which is a win-win situation for both you and the planet.
3. Transportation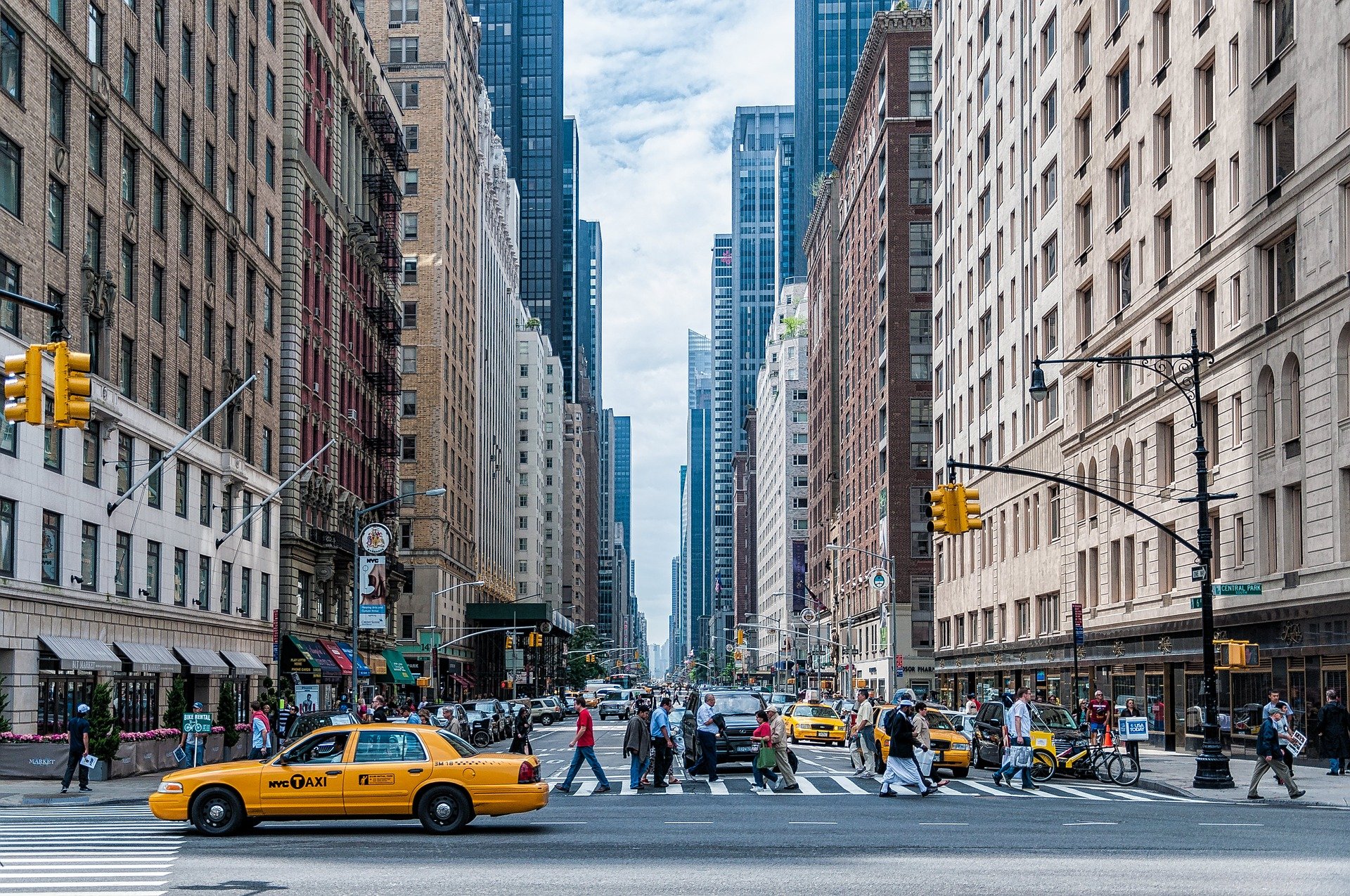 When it comes to transportation, prioritize carpooling and public transport instead of using your own car. For shorter distances, walk there, this will be good for the planet and can replace your daily activity for the day. Doing this reduces carbon emissions and decreases the number of vehicles on the road, which means fewer traffic jams.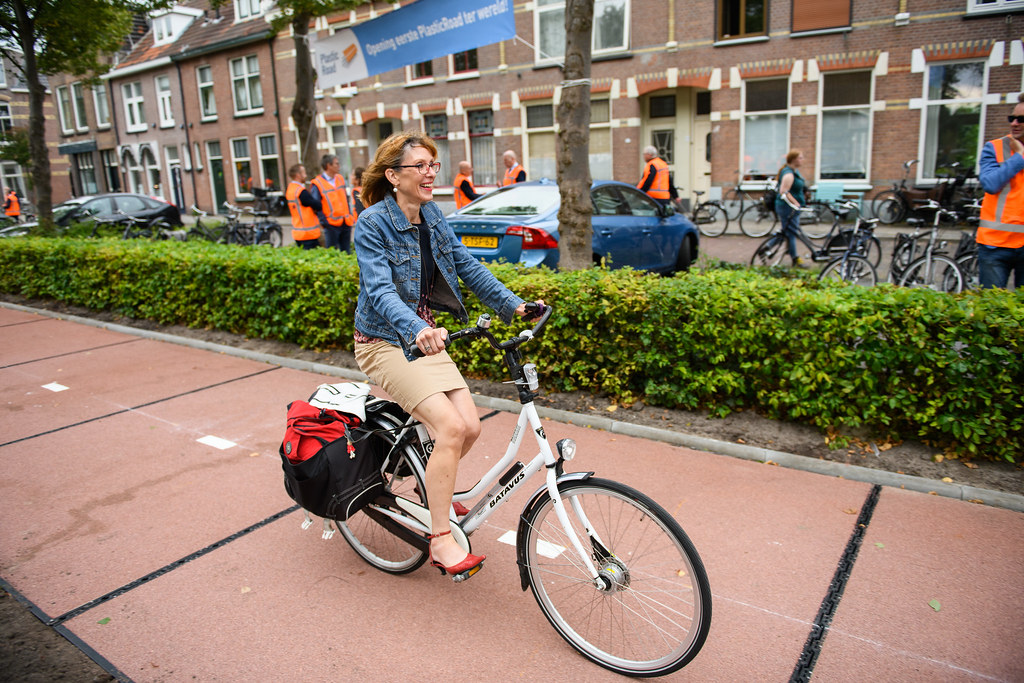 If you have to use your own vehicle, avoid accelerating and using the brakes unnecessarily; according to studies, this consumes 40% more fuel than driving at a consistent speed. Try to decrease your use of AC when you are traveling, instead roll down the windows and let fresh air in.
Sound off in the comments section below and tell us if you want to read more on how you can reduce your carbon footprint.