Reducing your ecological footprint on vacation is possible, and it requires a few automatic measures, not very different from those used at home.
 On vacation, too, eco-responsible gestures count; let's not slacken.
Here are a few ways you can easily limit your ecological footprint when you go on vacation.
1. Making plans as a real ecotourist
There is a multitude of ways to combine ecology and vacations. Ecotourism is not just a fad: it is a real way of living with the desire to limit its impact on the environment, in a relaxed mode even on vacation. More and more professionals in the sector are integrating ecotourism into their services at different levels, so let's take the opportunity to encourage them.
2. Choice of accommodation
Ecolodge, ecogîtes, stay in the green in an organic farm, night in the trees… There is a wide range of choices, regardless of the criteria of comfort and budget.
3. Vacation activities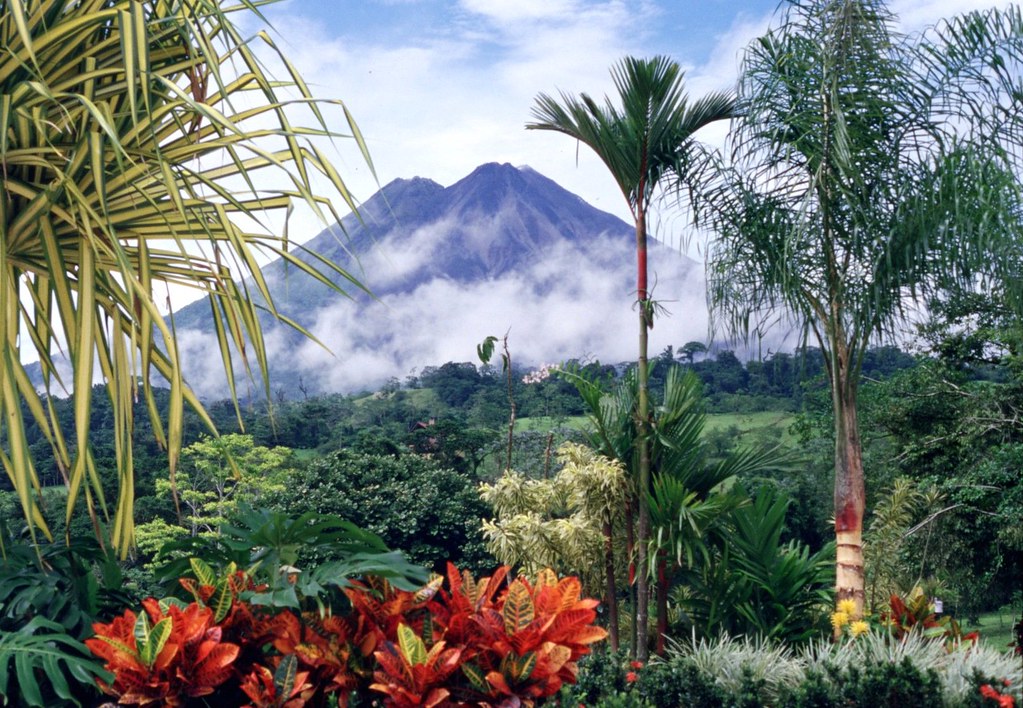 Sports and activities with less pollution, the discovery of nature, protection of endangered species, volunteer work: our vacation activities impact the environment, so we should choose them with full knowledge of the facts.
4. Sharing
Choose the local agencies whose revenues contribute to local projects' development (environment, sustainable development, preservation of traditions…).
For green, original, ecological, or solidarity vacations, find all the top 5 sustainable destinations.
5. Be vigilant about the contents of your suitcases
Clothes, first-aid kit, toiletries, laundry: every little gesture counts!
Don't hesitate to take with you your favorite essential oils for the little sores of everyday life. Above all, avoid cosmetic products filled with questionable substances for health and the environment – remember the plastic particles that end up in the water where we like to swim so much!
You can choose natural products such as Aleppo soap or Marseille soap. Think of alternatives to cotton swabs and the cup to replace the tampons that also line the oceans' bottom.
Don't bother with packaging: leave with the bottles or tubes you need but throw away the packaging in the right garbage can before you go. They will be sorted out for recycling afterward.
6. Don't leave any trace of your passage
Packaging, cigarette butts, plastic bags: on vacation, being careful with your waste is essential. If you travel abroad, try to bring back products such as batteries for recycling. Try also to limit your purchases wrapped in plastic: prefer local craftsmen to "Made in China." Besides, the local newspaper's front page as packaging is an "added value" to the souvenirs that make you happy!
Some countries are not yet ready to deal with this type of waste, which leads to dramatic situations.
These recommendations are also applicable underwater, where again, we must take care not to disturb the already fragile fauna and flora.
7. Respect the fauna and flora: the least you can do to limit your ecological footprint while on vacation
It's so lovely to discover landscapes that are different from what we see every day. Help preserve our environment by avoiding going off the beaten track, at the risk of disturbing animals or trampling plants.
Never touch corals with your fingers, flippers, or an anchor; respect marine organisms whether they are plants, animals, or minerals; don't pick up anything you don't know. Comply with the regulations concerning recreational boating or fishing (or hunting) activities, and in this case, of course, respect the authorized sizes and quantities. And avoid polluting sun creams.
Wherever you are, keep the same eco-friendly reflexes! Do you pay attention to your ecological footprint all year round by favoring clean transportation, consuming locally, or avoiding wasting electricity?
Then don't stop these good habits during your vacations, on the contrary!