You have found the love of your life! He proposed a few weeks ago, and the two of you are both busy organizing your woodland wedding, which you intend to do in the enchanting forest of the national park. It will be a simple but fun gathering with your loved ones amidst giant old trees, with their creeping roots, and surrounded by a myriad of colors created by majestic plants and beautiful flowers basking in the sun. You and your future husband/wife are both nature lovers and having the opportunity to celebrate your love for each other in this magical place is a dream come true.
In the same spirit, you are also planning your honeymoon and don't want to have a negative impact on your beloved planet but are not sure how to proceed. Not to worry anymore! Even as newlyweds, you will be able to embrace the sustainability trend by planning an ecological honeymoon. Here's how to do it:
1. A Local Honeymoon
After saying " I do", the essential goal is that you spend quality time with your life partner. Although travel may be a shared desire, it is probably best to do something in your own country this time. With the current pandemic, you may be required to stay in quarantine upon arrival at your destination. So why travel to the other side of the world if you can barely leave the hotel? Moreover, a cozy local place, accessible by bus or train in a few hours, is always more environmentally friendly and saves money.
2. Embark on a Hiking Trip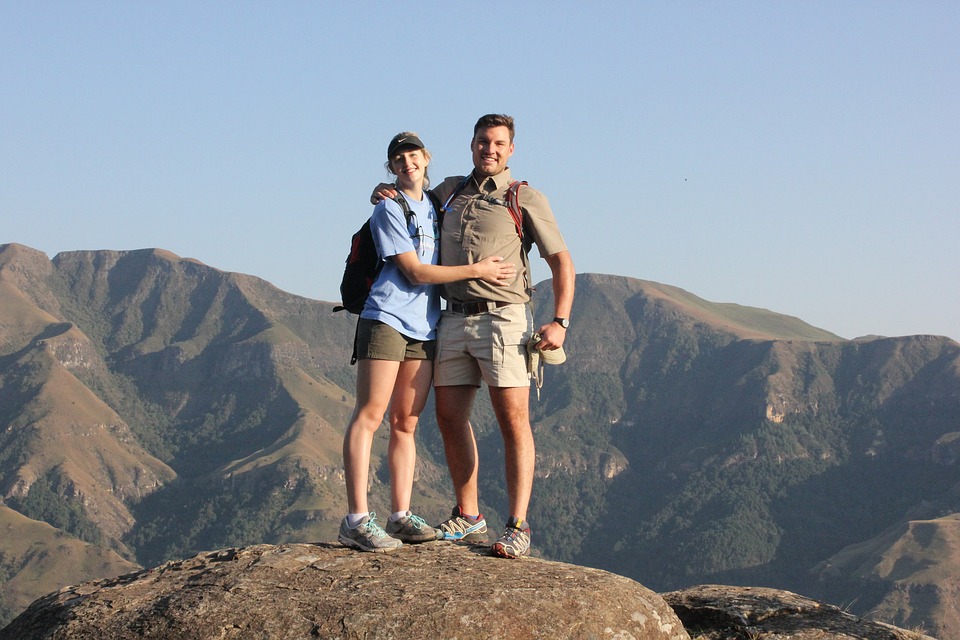 If you enjoy being outdoors in the wilderness, a hike could be the perfect way to celebrate your new married life. Go on a hiking adventure to explore your honeymoon destination and marvel at the incredible biodiversity. Most packages offer tours that range from easy to more complicated, and you can choose the one that best suits your couple. But remember not to disturb the natural ecosystem, leaving it as you found it.
3. Think Sustainable Transportation
The easiest way to travel sustainably at your destination is to use transportation with a smaller carbon footprint. For example, cycling or walking are the best options, but you can also use public transport, including buses and trains when necessary. And if you really need a car, try renting an environmentally friendly electric vehicle from a car rental company that supports the cause of protecting the environment.
4. Go for a Bike Trail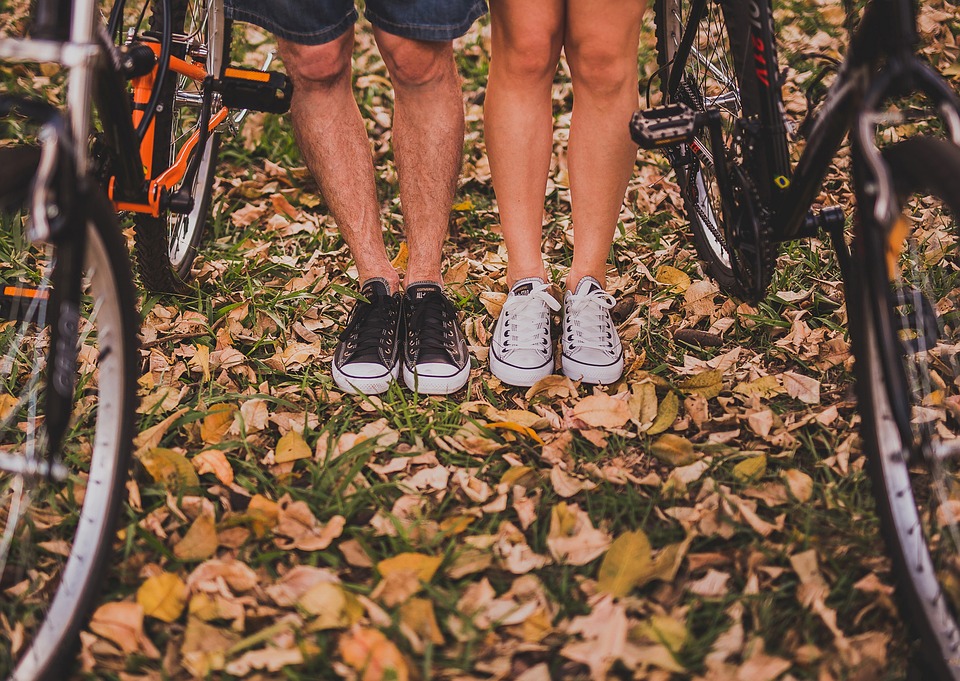 Are you a couple who truly appreciates the benefits of fitness, and who would never turn down a physical activity? Look for a place that offers bike trails for your honeymoon! This will allow you to create beautiful memories like you never had! Since you'll be riding next to each other while enjoying nature, you'll also strengthen your marriage bond. You can even opt for a tandem bicycle for more fun.
 5. Ditch the Gigantic Resorts
Did you know that by opting for room cleaning service during your stay in a resort, you also allow the use of several thousand liters of water? In fact, these huge resorts are anything but sustainable. They are known to have a destructive impact on the environment because of their amount of carbon dioxide emissions and their waste of energy, water, and food. Therefore, you can choose to lodge in a simple bed & breakfast, in a certified "green" hotel, or even go camping.
However, if you really don't want to compromise on your 5-star hotel stay, at least hang up the "Do Not Disturb" sign and turn off the air conditioning to be energy efficient.
Living in a sustainable world will not happen overnight, and it is more of a journey than a destination. Yet, every opportunity you have to contribute to environmental protection will be a step forward.
In the meantime, have you found other ways to go on an ecological honeymoon? Click on the "Comments" section below and share your idea with us.