In recent years, cork flooring has gained more and more popularity on the market. It is very appreciated for its charm that blends into the decor and adapts to all styles. Being modern and straightforward, the cork will bring out the authenticity of your interior. In this case, why not opt for cork as a floor covering?
The different types of cork flooring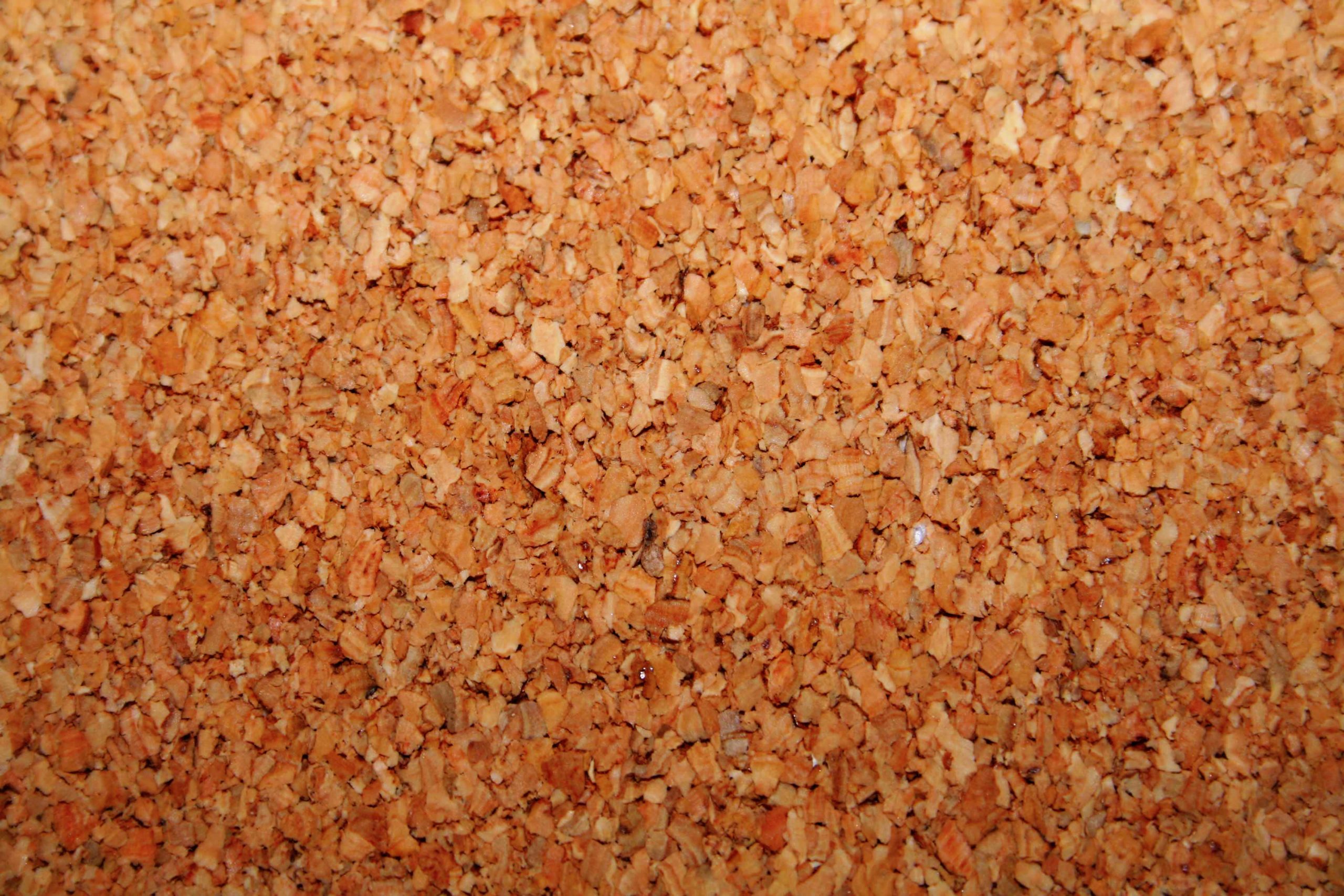 Choosing a cork floor is very interesting. But before you install it, you need to choose the right type of cork floor for your needs.
Standard cork roll: this type of cork is often used to cover floors. But it can also be used on walls. It is a covering that adapts to all environments.

Dense cork roll: very soft and comfortable; it is used to cover the floor of rooms. It is also used for parquet underlayment.

Mixed rubber cork: this type of cork guarantees greater resistance and impermeability.
To install your flooring, call a professional. This will guarantee work that will meet your needs.
Reasons to choose cork flooring
Easy to maintain
Cork is a material that offers a certain advantage in terms of maintenance, as it is very easy to clean. Once it is installed, a special varnish is applied to it to ensure its durability. This varnish can remain intact for many years. After treatment, cork has antistatic qualities that prevent dust from settling on the material. This makes it easier to maintain.
As cork is a waterproof material, it is not affected by damp rooms or household stains. To clean it, simply vacuum and wipe it regularly. To maintain your cork floor naturally, it is recommended to use natural oils or waxes. In the case of solid cork, you may consider sanding it from time to time to give the material a new shine.
A natural coating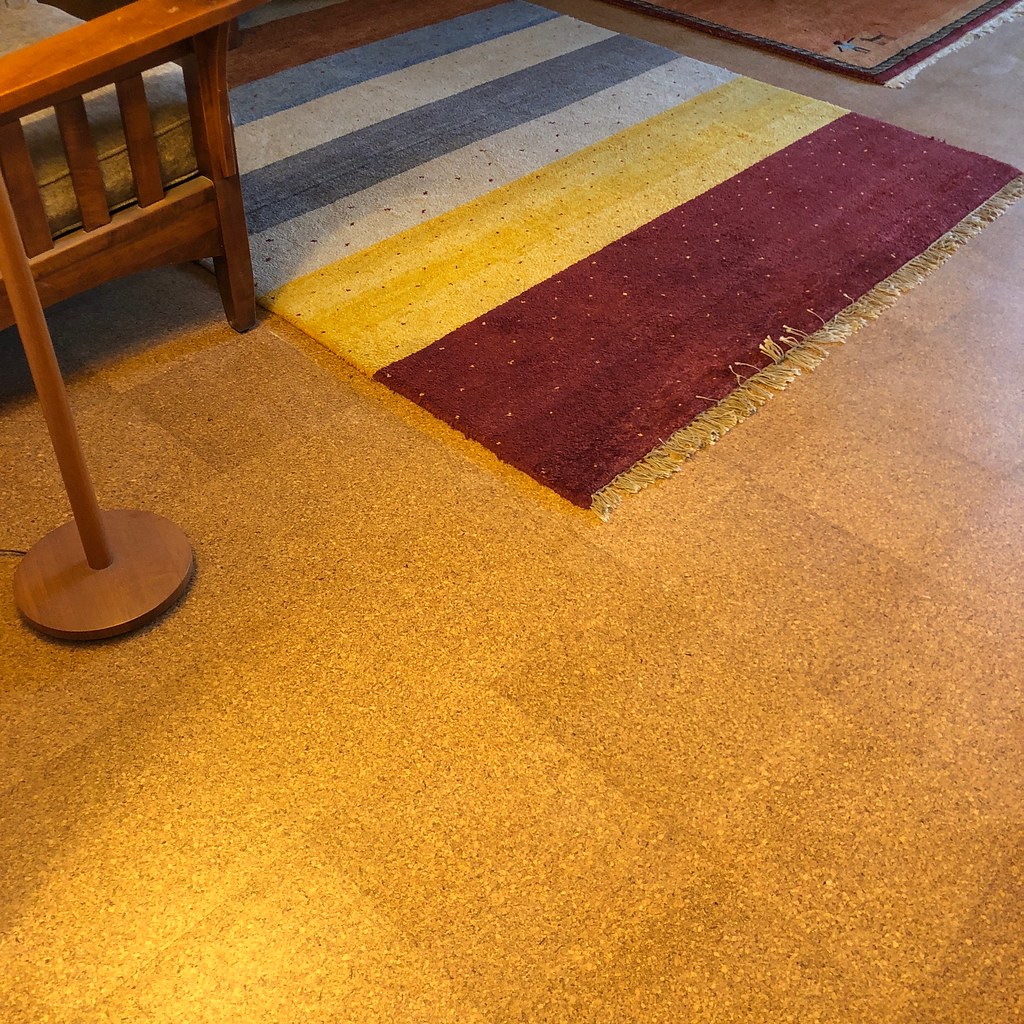 Cork is a material made from 100% natural materials. When you choose cork, you are choosing an environmentally friendly flooring material. No trees need to be cut down to make it. You have to peel the bark off the cork oak tree. Cork flooring is then made from it, which is a sustainable alternative to the life of the wood. Indeed, all the cork harvest is treated, and not a single gram is lost, which makes its exploitation more respectful of the environment.
A very resistant covering
In addition to being a natural covering, cork is known for its performance in terms of resistance. It is the type of floor that keeps for a long time because of its solid structure. Some brands offer cork floors that can last up to 25 years. So, you will have the assurance of a long-lasting renovation of your floor.
And thanks to its protective top layer, it is not susceptible to the bumps and scratches that can occur in everyday life. This type of flooring is also fire resistant. In addition, it has an elastic memory that allows it to return to its original shape if it is perforated.
A very insulating covering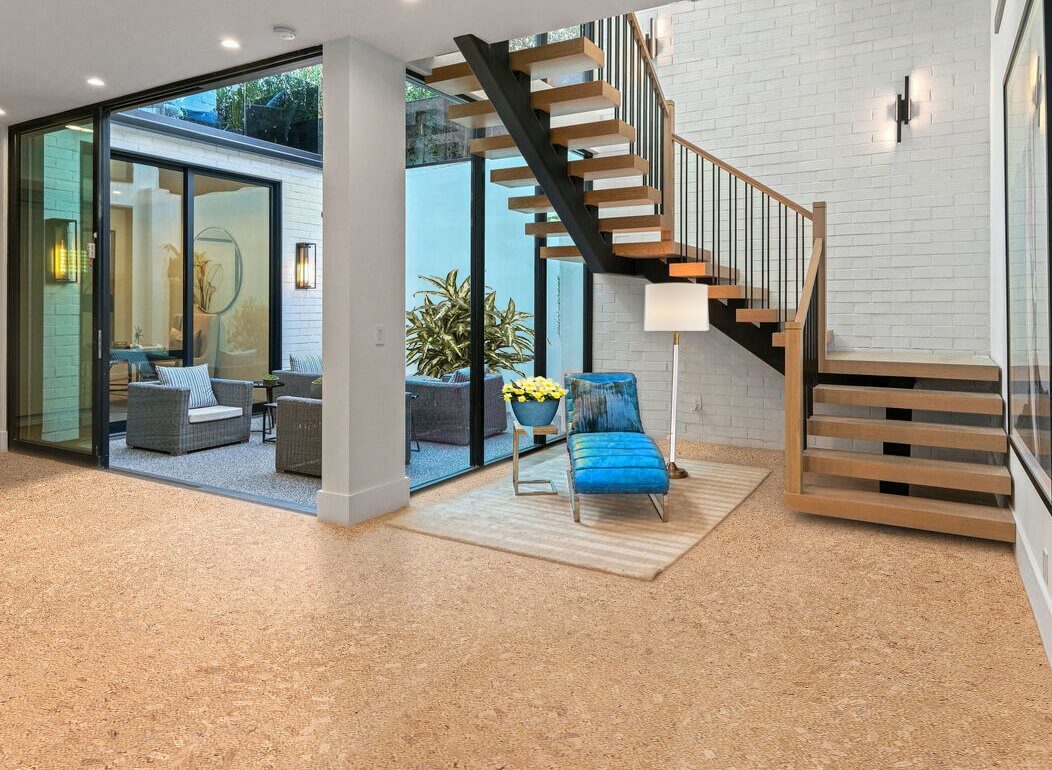 Cork is very appreciated and known for its thermal insulation qualities. It is perfect for regulating the temperature of your home. Indeed, its low thermal conductivity allows it to retain heat, which provides an ideal temperature on the floor throughout the year. Thus, it is very practical in winter.
Cork absorbs footfall and impact noise, which improves your hearing comfort. Moreover, it avoids the excessive use of heating and air conditioning, which will allow you to save energy. From its properties of phonic insulation, it also reduces the transmission of noise. You can also ask for advice from a qualified professional to carry out the work.
Sound off in the comments section below and tell us what you want to read next and if you want to read more about cork flooring.